"Truth Coach Randy" Talks About His Voyage To Sucess
Truth Coach Randy exclusive interview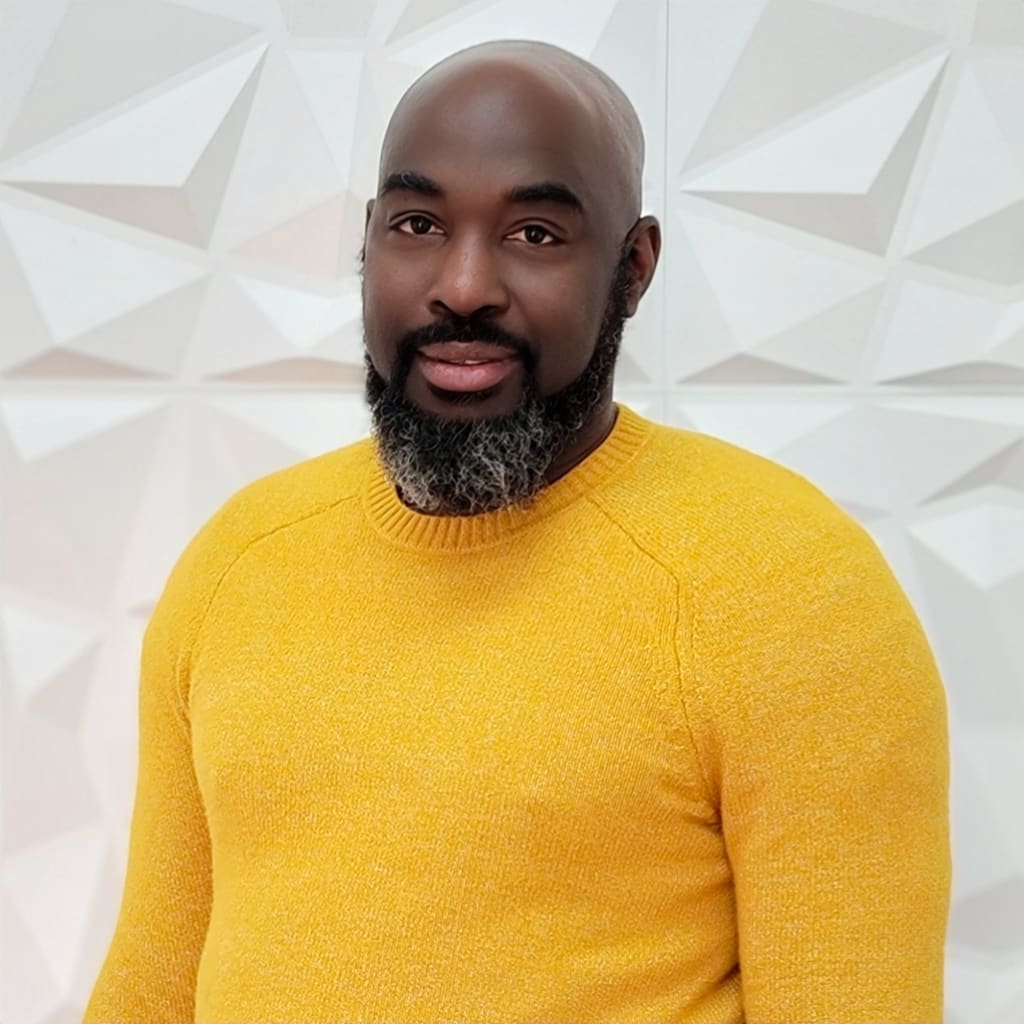 Facebook: @truthcoachrandy & Instagram:@truthcoachrandy

Twitter: @truthcoachrandy & www.truthcoachrandy.com

www.thesimsapproach.com & anchor.fm/truthcoachhowell
Coach Randy commenced his voyage of becoming a "truth coach". By mere definition a truth coach is a vessel that assists individuals to acknowledge and vanquish the elements in life that create self-inflicted mental illness. As a coach, his mission is to pilot others in living in true authenticity; their personal TRUTH. One can gain clarity of living in their authenticity by detaching from illusions embedded in one's mind. When one lives in truth, all other areas of life will fall into place.
According to Coach Randy, truth coaching is not just a career, it's his purpose. In the past the coach himself fell victim to living in a facade of his past experiences; because that is where he was the most comfortable. Consistently residing in a past that no longer served his present the esteemed coach unearthed the feelings of to anxiety, depression, and suicidal thoughts. In which, the lie was contributing to his stagnation and mental anguish.
Through his personal journey and perspective is where he unearthed the answers. Coach Randy, faced vast emotional barriers without protecting others in order to free himself from the mental bondage. "The truth hurts not only about one's shortcomings but also the ones you recognize that come from others, especially those that are closest to you that you don't want to lose. But there are sacrifices that must be made for your own peace. From my own healing and practices with others I created and copyrighted The SIMS Approach which focuses on the story, implementing change, manifesting results, and showing the world the new version of you. With this method, knowledge, and experiences the truth will be revealed and one can truly be set free."
What is the inspiration behind becoming an entrepreneur? Having the ability to control my own destiny while spending as much time as possible with my wife and kids. See for me, being in the position to create my own schedule allowing me the opportunity to create the life I want and live it to the fullest with those I love most is inspiration enough.
When did you first know you wanted to become an entrepreneur and what was the point that really made you go for it? I was at the end of my road in the corporate world, 2004, when I had a surgery and was out for a few weeks. Well during that time I watched my wife control her own destiny as an entrepreneur and I wanted that chance. So we came up with a strategy and started our 1st business together after I took the leap of faith and quit my job. It was not that easy because I was programmed to follow the route of was on but then something happened. I was fortunate to be able to witness it 1st hand with my best friend so I was getting the best of both worlds, the chance to be a business owner and do it with my favorite person. My story may have started off slow but the results I receive now for the bold move are so fulfilling.
What's the best and what's the hardest part about having your brand? As I reflect on my brand which started in 2004, the best part of having it is just that having it we are still standing and growing. We are establishing the legacy for our daughters that we discussed as newlyweds 20 years ago. Now I don't mean to sound cliche' but how can there be a hardest part when you are doing it with your best friend. There are going to be problems that have to be faced in business so trying to single one thing and call it the hardest is a feat I can not complete. Problems are just part of what you signed up for. Approaching each situation with full confidence that there is a beneficial result is part of the fire. I always need to know failure is not an option so the "hardest' can't exist.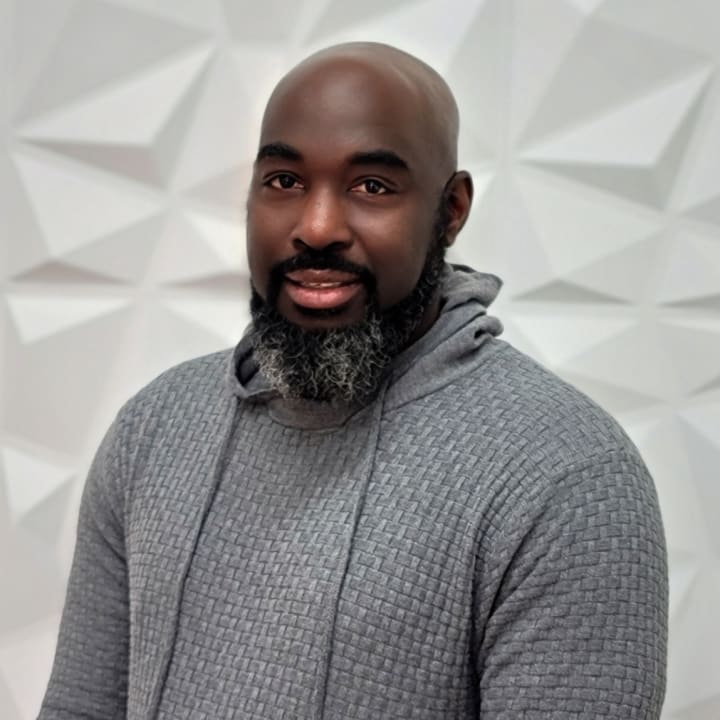 What are some of your biggest fears that you faced when starting your business? 2 fears come to mind immediately: not having enough money and lack of support, in either order. I believe I had 2 obstacles: find a way to keep people coming in the door as paying customers will fuel the other, and keep the bills paid.
You're a well established serial entrepreneur. What was your favorite business venture? All ventures have a special place with me but if I had to choose. Right now I am in transition to a full time truth coach. This would have to be my favorite because I get to fulfill my purpose all the time. This decision allows me to use my talent for helping people at a higher level and receiving more dynamic results. Helping someone to stand in this world with a new confidence and have the wherewithal to be confronted with adversity. But now adversity does not take them to the sunken place, they now have the strength and the courage to face it head on, get to a resolution so there life can continue to move forward in a positive light.
Where do you go or what do you do for inspiration when working on a new business venture? I don't have a special place but I do have a special person that I can talk to and bounce ideas off of and she never gets tired. My mind is always moving and looking for opportunities. It is about time management for us so if we can find a way to make a new opportunity fit we are going to take a risk. Simulating the opportunity in my mind, after studying the ins and outs,I am assisted in recognizing possible negative situations helping me to recover and pursue goals more efficiently.
What advice can you give to aspiring entrepreneurs?
Do what you are passionate about
Be a risk taker
You ideas believe in them
It's a process and it will take time so trust it
If you are fortunate to get partners ensure the love for you vision is mutual
Finances Finances take them seriously
Time management
Thank you for sitting with us with any final thoughts? Becoming an entrepreneur has been one of the best decisions I ever made after my marriage. Be prepared before taking that entrepreneurial leap and make sure it's what you love and trust in the process!
About the Creator
Has been writing for Vocal since Feb. 2021 covering lifestyle fashion and entertainment
Reader insights
Be the first to share your insights about this piece.
Add your insights