TrayJudo The Fashion Icon In The Making
On his journey to fame and success how TrayJudo is creating his own lane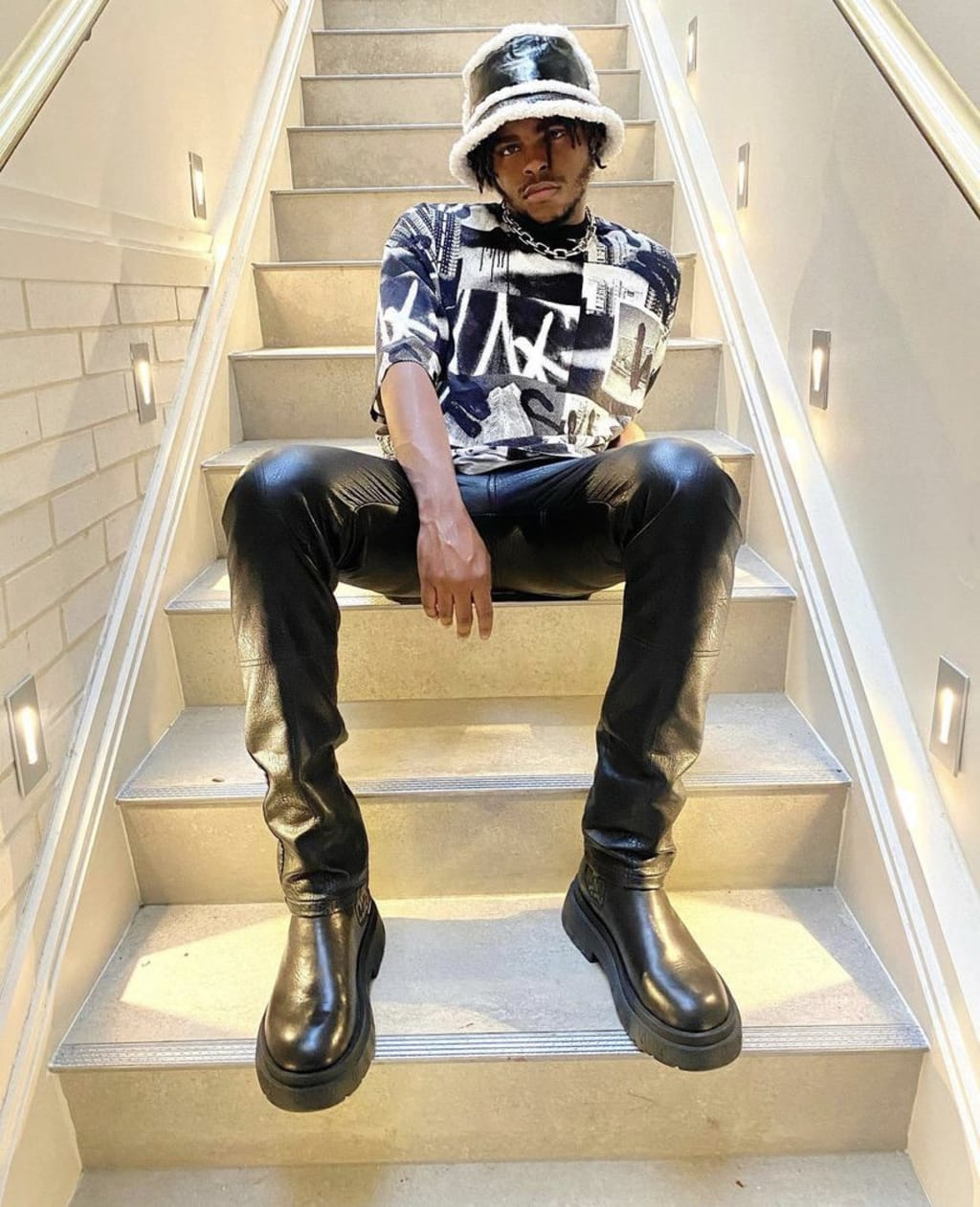 TrayJudo, a famed model and multi-faceted content creator acquired his notoriety through his appearance in the hit single "Walk" by Saucy Santana. Aspiring to continually grow in his pursuit of fashion Try utilized the opportunity to wear his own personal collection from his forthcoming clothing line. The merging fashion icon landed superior modeling campaigns. Tray modeled for fashion houses such as Fashion Nova, Naked Wolf, Jaded London, & Dolls Kill. In the minute duration of solely one year Tray acquired an impressive social media following of 65,000.
Stepping into his celebrity, Tray has been featured on a plethora of top tier media outlets. Tray has headlined Medium,We Empower Magazine, Hustle & Soul Magazine, Heart of Hollywood Magazine, Vents Magazine and Thrive Insider. The rising fashion guru aspires to combine his two passions are clothing and music. Embarking on his journey remaining optimistic,Tray is focusing on his emerging music and fashion career. Autumn 2021 "DrapedByJudo" is the pinpoint of his commencement into his innovative venture. As the perfectionist he is, Tray conspires to creatively express his art through his brand. " I'm a brand owner who's passionate about my craft and it's not just about a quick check". The famed fashion model draws immense inspiration from the iconic Kanye West.Through starting his brand he's learned cost efficiency. Tray's brand assisted in yielding procrastination. Here's an exclusive conversation with the rising star.
Social media handles: Instagram: trayjudo, Twitter: trayjudo & TikTok: trayjudoo
What is the inspiration behind becoming an entrepreneur?
My career as a businessman actually dates back to before anything on social media. It started in high school. I was working at 15 years old around clothes 24/7 at a laundry mat. Seeing all the clothes during my younger years really inspired me to make things of my own.
When did you first know you wanted to become an entrepreneur and what was the point that really made you go for it?
I will say I first noticed I wanted to be my own boss in graphic design class. We used to work on print shirts for the school. I noticed in that moment if I could save up and buy the machine, with my creative mind I could really prosper!
What's the best and what's the hardest part about having your brand?
The best part about having my own brand was that it starts and ends with me. Meaning anything that needs to be done it's all on me anything that's not done it's all on me.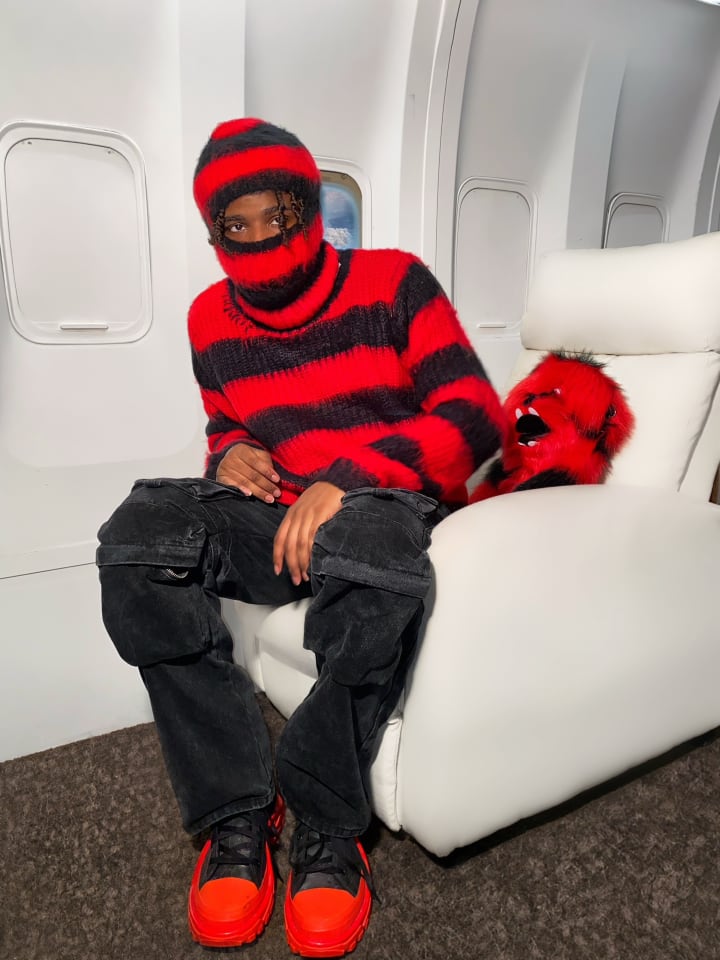 What are some of your biggest fears that you faced when starting your business?
One of my biggest fears I would say is failure that's why it takes me so long to do everything. I feel like that is a personal flaw that I haven't fixed. Considering the fact that there is a lot of beauty in mistakes and failure, but I just don't want to fail. I'm learning that you have to take those risks though.
You're a well established serial entrepreneur. What was your favorite business venture?
I think right now my favorite business venture would have to be music. It's a place where your art becomes very personal, or even more personal that fashion. I like getting lost in my thoughts. I just go to the studio or open my note book and write about how I feel or what I'm feeling.
Where do you go or what do you do for inspiration when working on a new business venture?
Some might be confused by this but I literally always get inspired by anime. You can find so many cool things in anime to be inspired. I also turn to music to grab inspiration as well. Sometimes even sounds can inspire an outfit or a bar. I really get into my element when I'm secluded either listening to music or watching anime.
What advice can you give to aspiring entrepreneurs?
I would say it's going to take guts and dedication. It's not easy by any means. If you want it you have to be willing to work extremely hard for it! I have failed multiple times behind the scenes. It is never stopped me it only made me push further. You will have so many people probably hoping that you won't succeed so you should definitely do the opposite and prove them and sometimes even your self doubt wrong.
Thank you for sitting with us with any final thoughts?
I know that my supporters are tired of me being so absent from social media in general. It will be really worth the wait once they start seeing everything I have in store for them. The next chapter of my journey is going to be amazing I can feel it.
Creators
About the author
Has been writing for Vocal since Feb. 2021 covering lifestyle fashion and entertainment
Reader insights
Be the first to share your insights about this piece.
Add your insights