Talking With: Actress Lisa Datz about CBS Drama 'FBI: MOST WANTED'
Interview with actress and filmmaker Lisa Datz, after her recent stint as a Detective and ex-wife to Dylan McDermott.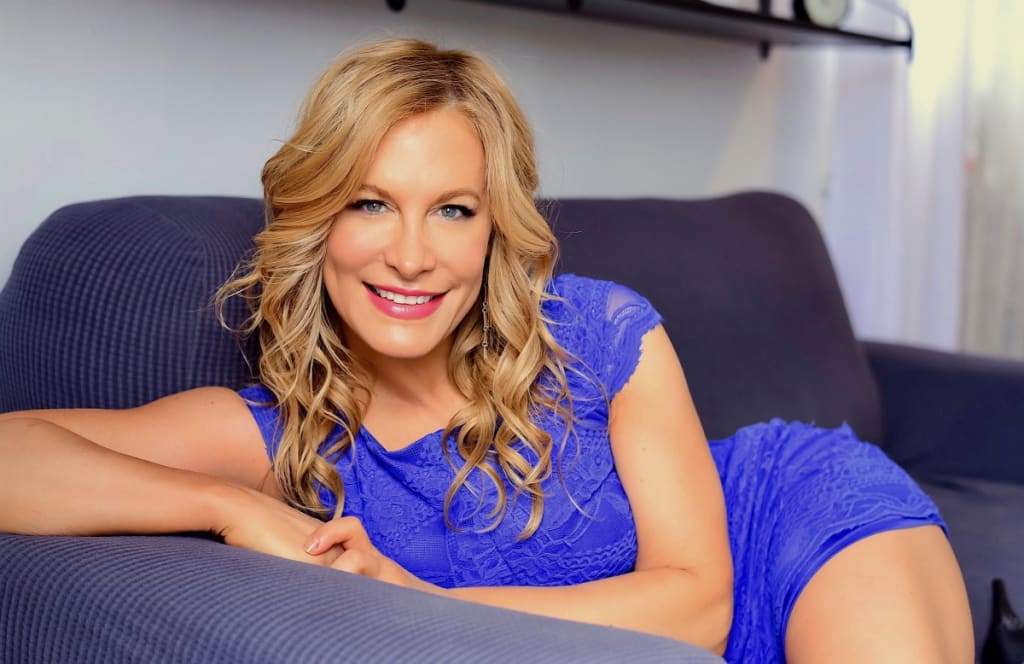 Lisa Datz (actress/filmmaker)
This edition of "Talking With" focuses on actress Lisa Datz, who portrays Detective Carmen Schmidt on CBS crime drama "FBI: Most Wanted."
In the recent episode titled 'Greatest Hits', Schmidt is sought out by her her ex-husband, Supervisory Special Agent Remy Scott (McDermott), to assist with finding a murderer who is recreating the chilling killings of a notorious '80s mobster.
Lisa has also been busy creating her own projects. She is poised to make her film directorial debut with the festival bound short, "Life of Riley," a multicultural love story in a complicated modern world.
Previously, Lisa has appeared on TV in hit network shows like "Elementary," "Bones" and "Castle," and in films such as "Time Out of Mind" starring Richard Gere, "Sponge Bob 2" and "The Perfect Holiday" with Gabrielle Union. She has grown gamer fans as Jessica LeClerk in the wildly popular "Red Dead Redemption 2" and excelled on Broadway in the Tony winning "Titanic" and "The Full Monty" and Off Broadway in "Hedwig and the Angry Inch."
To learn more, we are Talking With Lisa Datz.
Why did you want to be part of "FBI: Most Wanted"?
LISA DATZ: It's a thrill to be part of a Dick Wolf show. He's a titan of television. And to be on one of the newer hit series (it's in season 3), shooting in NYC, opposite terrific actors like Dylan McDermott, Keisha Castle-Hughes and Miguel Gomez and a dynamic director like Ken Girotti, and playing a character that helps catch the bad guys? It doesn't get much better than that!
As an actor, what helped you the most in bringing Detective Carmen Schmidt to life?
LD: What I really like and appreciate about this character is - she goes from being a total boss, no nonsense, and playful banter with Dylan McDermott's character "Remy" in one scene - to kind, compassionate and intimate in another scene, all within the same episode. It's rare that a character comes right out of the gate with those many facets and layers.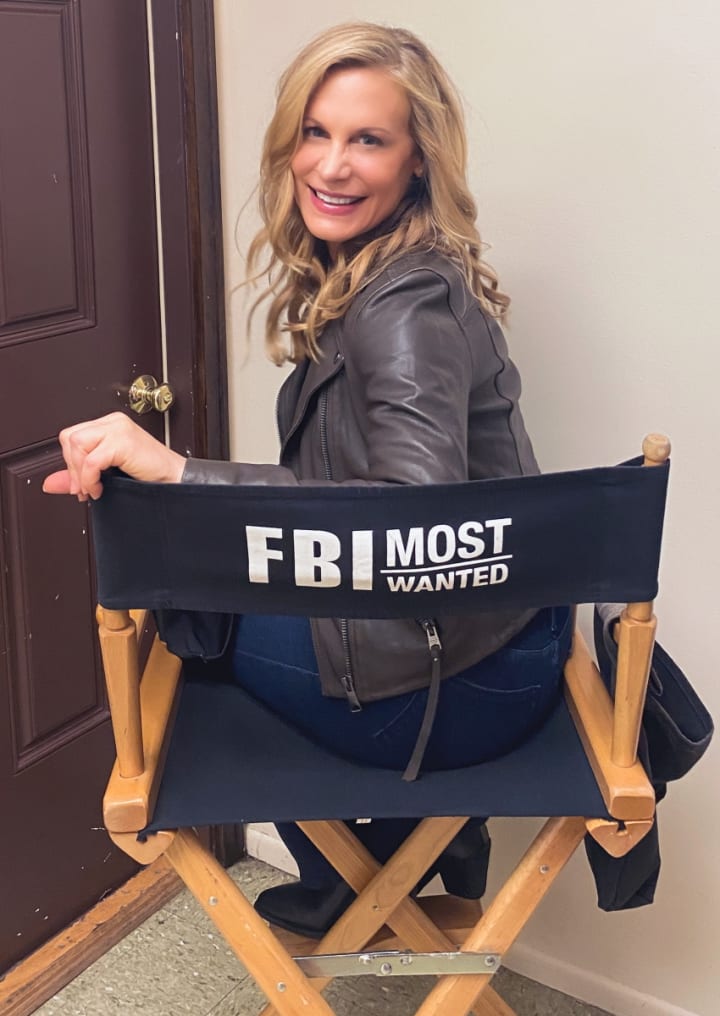 Where do you start when preparing for a role? And does that change depending on the genre or other factors?
LD: I always start with asking myself, "What does my character want?" "Why does she do what she does? What drives her?" If you ask yourself those questions in your own life, you'll see how the answers drive most of the choices you make and how you move about in the world. The same is true for a character.
Then, I start to explore how does she move and where does her voice sit - lower, middle, high? There's an emotional connection to how a person moves and talks, where they come from, their history. I find all of it fascinating and fun to explore.
The process of finding a character is much the same regardless of the genre, for me. What does change is the 'technical' side of your acting – things like knowing where the camera is vs. where the audience is (in theatre). Are we in a camera tight shot? Or am I doing this in front of an audience of 1000 people. I'll adjust those things depending on the genre, the medium, but the truth of the character remains the same.
Do you think you'd make a strong Detective in real-life?
LD: The physical endurance and problem-solving aspects of being a detective, yes, I think in those ways, I would be a good detective!
The consistent exposure to violence and the darker sides of humanity that a detective faces on a regular basis in real life, would be challenging to navigate, for sure.
I had a fascinating conversation on set about this topic with the FBI Tech Consultant, Mike Matera. We talked about the very serious PTSD that many police officers, FBI and CIA experience – how it affects their health, their lives, their families, their relationships.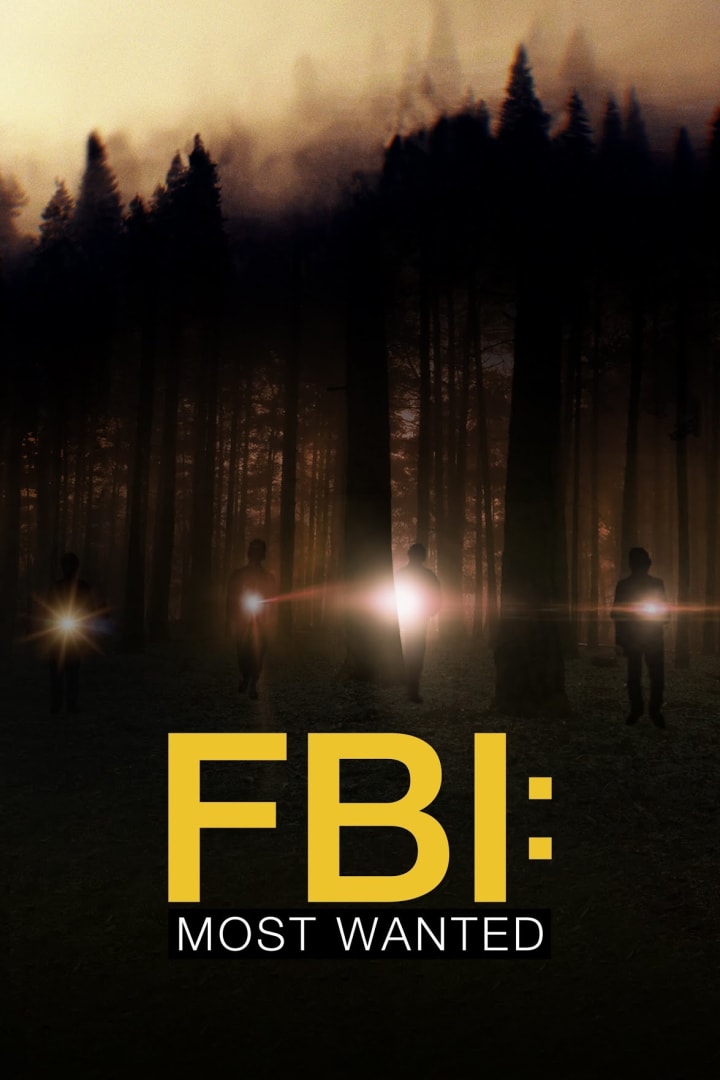 What was your favorite moment from working on the show?
LD: The last scene I did with Dylan was lovely. It was a very honest and sweet moment between these two characters, who were once married, and clearly still care for each other.
The costume design team chose the most perfect clothes for me, it was a wealth of great choices. And, chatting with our director, Ken Girotti. He's awesome! I just directed my first short film/proof of concept, entitled "Life of Riley," and we talked quite a bit about that experience. He watched it a week later and loved it! Gave me great and helpful feedback.
When I wasn't in a shot, I observed how he set up shots, chose lenses, camera blocking, worked with the crew and us actors, etc.
Were you a fan of the show prior to booking the role?
LD: Definitely. It's hard not to get addicted to the storylines and these characters
How was it working with Dylan McDermott?
LD: He's a terrific actor and such a pro. Because he's in just about every scene, with long hours and late nights, I also noticed how he conserved his energy between takes.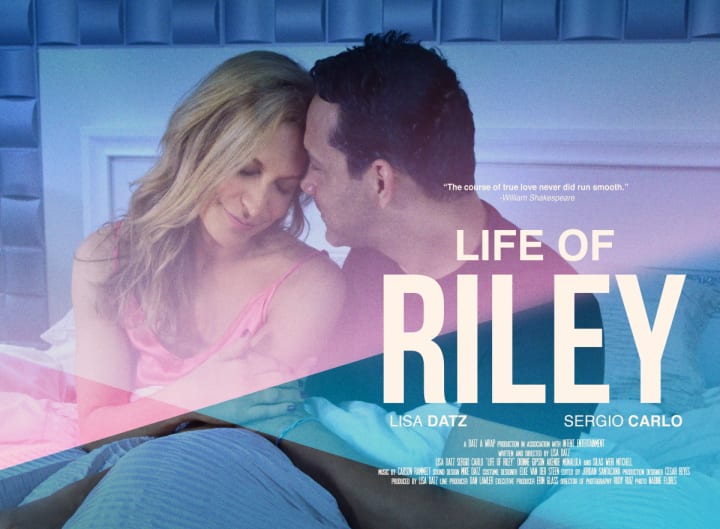 You're also a filmmaker yourself. What can you tell us about your upcoming project "Life of Riley"? How has that experience impacted your acting career?
LD: Hands down, "Life of Riley" has been one of the best experiences of my career. To be at the helm, working with such a talented team of great human beings, getting to choose my team and the actors, writing it and workshopping it over Zoom with the actors during the pandemic lockdown, was beyond better than I ever imagined. The silver lining in such a tough year.
I originally wrote it as a full-length feature film, but as it went on in development, and from feedback I was receiving, it is shaping up to be a short film/proof of concept for a limited television series, which is where I think some of the most exciting work is happening these days. It's been submitted to numerous Oscar-qualifier film festivals in the short film category. I can't reveal anything yet, but you will be seeing it on the festival circuit soon!
To find out more: LisaDatz.com and LifeOfRileyFilm.com
Follow on Instagram: @LisaDatz and @lifeofrileyfilm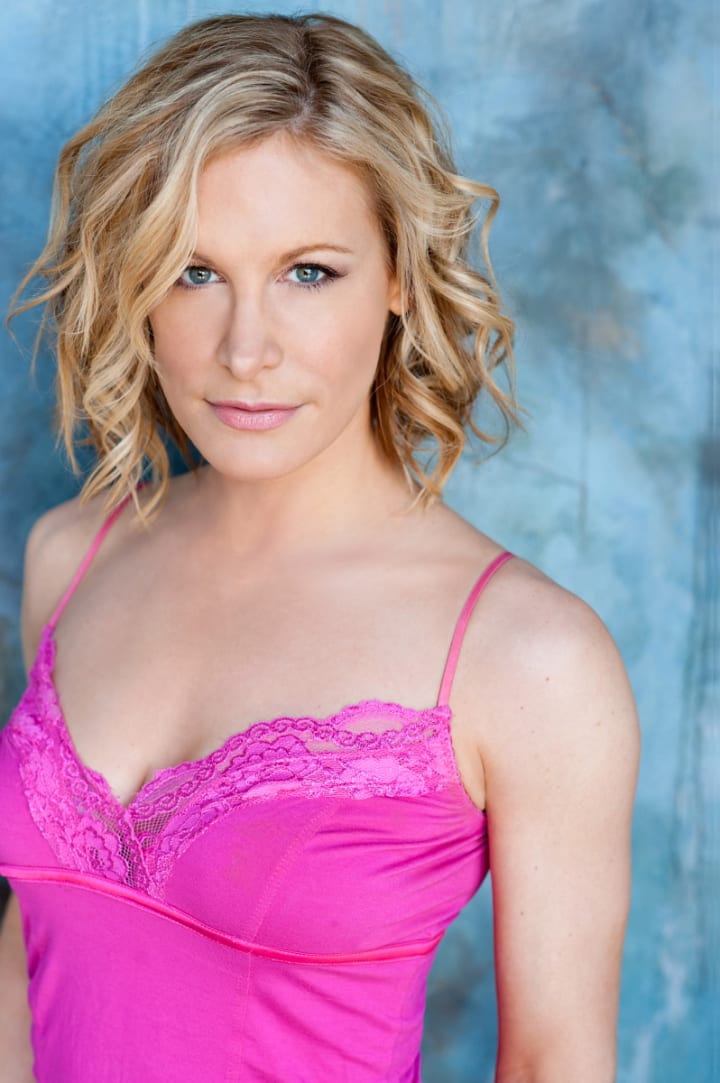 About the Creator
I write about entertainment and the inspiring people who create it. Interviews with actors and filmmakers revealing their latest projects and what influences them creatively.
Reader insights
Be the first to share your insights about this piece.
Add your insights