Meet Bertha Winston, CEO of Destined2Millions and TheWinstonExperience
Vocal Business Spotlight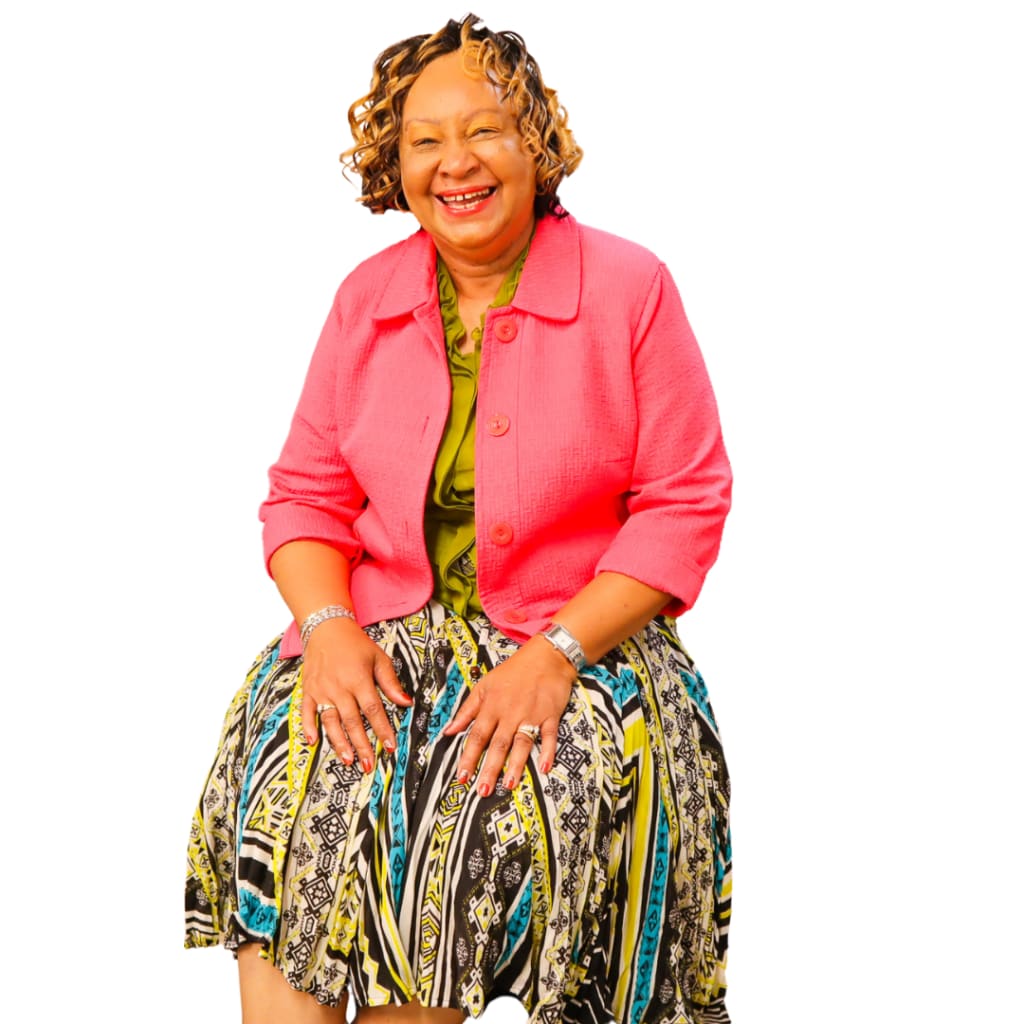 Meet Bertha Winston, CEO of Destined2Millions and TheWinstonExperience. She is a multifaceted individual with a diverse range of experiences and accomplishments. She is a wife, mother, grandmother, and great-grandmother, and the oldest of eleven children.
As an Evangelist, she is deeply committed to her faith and dedicated to sharing her beliefs with others. Working for a law firm she is knowledgeable about legal matters. As a business owner, she has displayed an entrepreneurial spirit and taken risks to pursue her goals.
Additionally, as an author, she has demonstrated creativity and a talent for writing. Overall Bertha Winston is a dynamic individual with a range of talents and experiences that have shaped her into the person she is today.
Vocal Media readers, join us as we learn more about Bertha, and her experiences, accomplishments, and journey.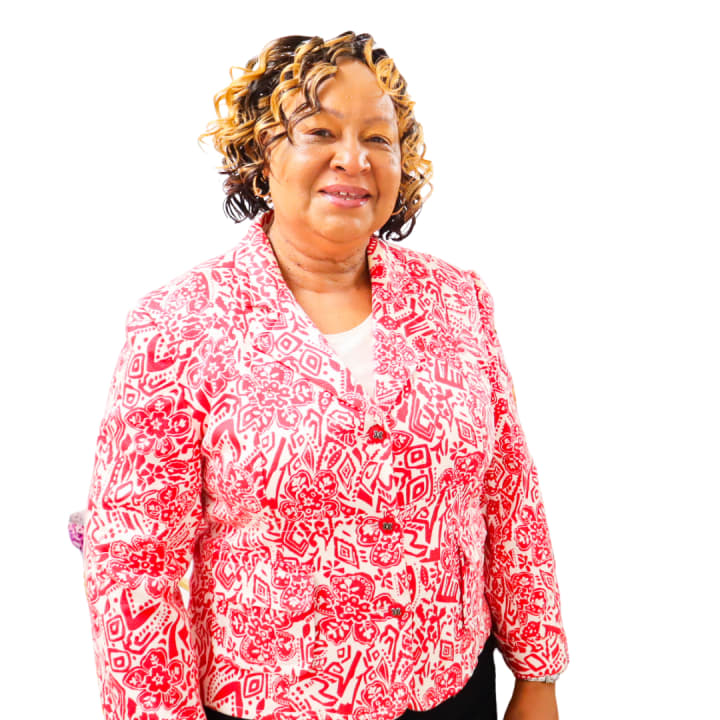 Congratulations on your upcoming book "Love Like You've Never Been Hurt". What can we expect from it? Also when and where can we find it?
Bertha: To be healed from past hurts. Help readers work through their past emotional wounds and move forward with a sense of peace and acceptance. Cultivate self-love and self-acceptance for building healthy relationships with others. Embrace vulnerability as a strength rather than a weakness. Practice forgiveness both for oneself and for others in order to release the pain of past hurts and move toward greater love and connection. Finally, build strong and healthy relationships with others.
The book will be launched on May 4, 2023, and you can pre-order the book from my website www.thewinstonexperience.com and it will be mailed to you in June 2023.
What are the differences and similarities between TheWinstonExperience and Destined2Millions?
Bertha: Destined2Millions and The Winston Experience are two separate entities that offer the same services but cater to different audiences. Destined2millions focuses on helping small businesses and entrepreneurs achieve their goals and grow their businesses. The Winston Experience, on the other hand, is a luxury lifestyle brand that provides personalized experiences and services to high net worth individuals. Destined to Millions offers a range of services, including business planning, financial analysis, marketing strategy, and more. The Winston Experience offers personalized travel experiences, luxury event planning, and products.
From your experience, what advice would you have for anyone who is looking forward to being retired and debt free?
Bertha: Retiring debt-free is a great goal to have, as it can give you peace of mind and financial freedom in your retirement. Make a plan to pay off all of your debts. List all of your debts, including credit cards, loans, and mortgages, and determine the minimum payments required for each. Open up a brokerage account, and make sure they have good credit, when you receive unexpected income, such as a bonus or tax refund, use it to pay off your debt. Stop spending unnecessary money on things they do not need. Set a budget, prioritize your debts, increase your income, save for emergencies (meaning set up an emergency fund), avoid new debts, seek professional help, and celebrate your successes.
We understand that you're a radio personality. Please tell me everything about this role you have.
Bertha: My role as a radio personality is to introduce our radio ministry "The Eagle Kind" radio broadcast to the radio audience weekly which consists of sermons that are preached from our Sanctuary on 1340 AM WYCB in Silver Spring, Maryland. Often times I would prepare a sermon and would present a message myself. At other times, I would interview people with stories to share and other ministries would share their message or sermon. I also promoted businesses as well as my own businesses, and made announcements of upcoming events. There have been a lot of changes since COVID and we are not allowed to visit the station in person so we provide CDs to be played over the air.
With everything you do you continue to keep God first. What else keeps you motivated to follow all of your dreams while helping others?
Bertha: My family, friends, coaches, mentors, and church family. Spending quality time with the All Mighty and studying His word daily.
What are you most excited about for 2023?
Bertha: Being a co-author for the 1st time. Publishing my own book, "Love Like You've Never Been Hurt". Becoming a member of BPC and all the doors that God is opening for me since my first Anthology (which I am now in 3 Anthologies). Retiring any day now and becoming debt free.
What do you want your legacy to look like?
Bertha: The fact that I have made a decision to accomplish all that God placed me here to do for Him and my family and that I have made a difference in the lives of those who I came in contact with through my love, leadership, encouragement, and respect. If you believe you can then you can, if you believe you can't then you can't. Believe God when He says. "You can do all things through Christ who strengthened you". Philippians 4:13. Even in my struggles, I made a decision not to let my past determine my destiny.
Anything else you would like to add?
Bertha: Redirect your emotions, redefine who God says you are, and renew yourself and begin again. Live on purpose because life is rich. You don't have to be great to get started, but you do have to get started to be great.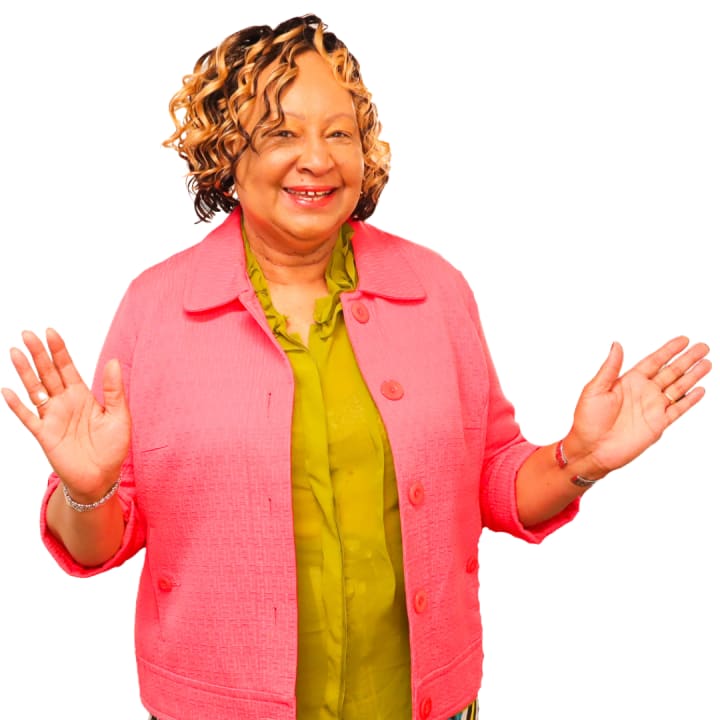 Connect online:
Also, be sure to check out Bertha's latest feature via Our Black Woman Magazine: https://ourblkwoman.com/2023/04/international-black-womens-history-month-spotlight-destined2millions-founder-bertha-winston/
About the Creator
Tammy is best known for her legendary interviews with Sharon Stone, Angela Bassett, Sigourney Weaver, Geena Davis, Morris Chestnut, Jeffrey Dean Morgan, Sheryl Lee Ralph, Laurence Fishburne, Omar Epps, Joseph Sikora, and more.
Reader insights
Be the first to share your insights about this piece.
Add your insights