India's 1st dual audio short 'Woh Khaas' crosses 1 Million views, all set to have a sequel.
The sequel is going to be in a mini web series format.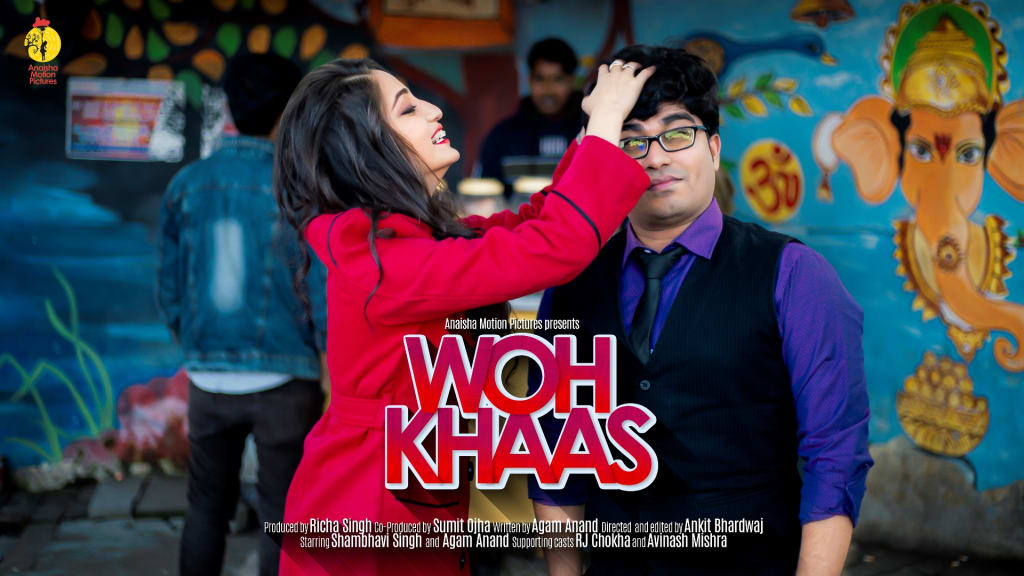 'Woh Khaas' is streaming on 9 OTT Platforms.
'Woh Khaas' is India's 1st dual audio short film which was shot in Hindi and dubbed in English. It is streaming on 9 OTT platforms including the likes of MX Player, Hungama Play, Vi Movies & TV, Pocket Films play, and PhonePe Switch with over 1.5 Million views combined. Now the team of 'Woh Khaas' is going a step forward by making its sequel and it is also the first time when a short film is having a sequel in a mini web series format.
To be made under the banner of Anaisha Motion Pictures, 'Woh Khaas' is going to have 3 episodes which will take the story forward.
The short film has crossed the coveted 1 Million mark with low key promotions and purely on positive word of mouth.
''Woh Khaas is one of those projects which will always remain close to my heart. I still remember the joy I felt watching it having it's first 10k views. The fact that we have crossed 1.5 millions is overwhelming. I would like to take a moment to thank everyone who has been a part of this amazing journey and wish for your constant support for our upcoming projects'' said Director and Editor Ankit Bhardwaj.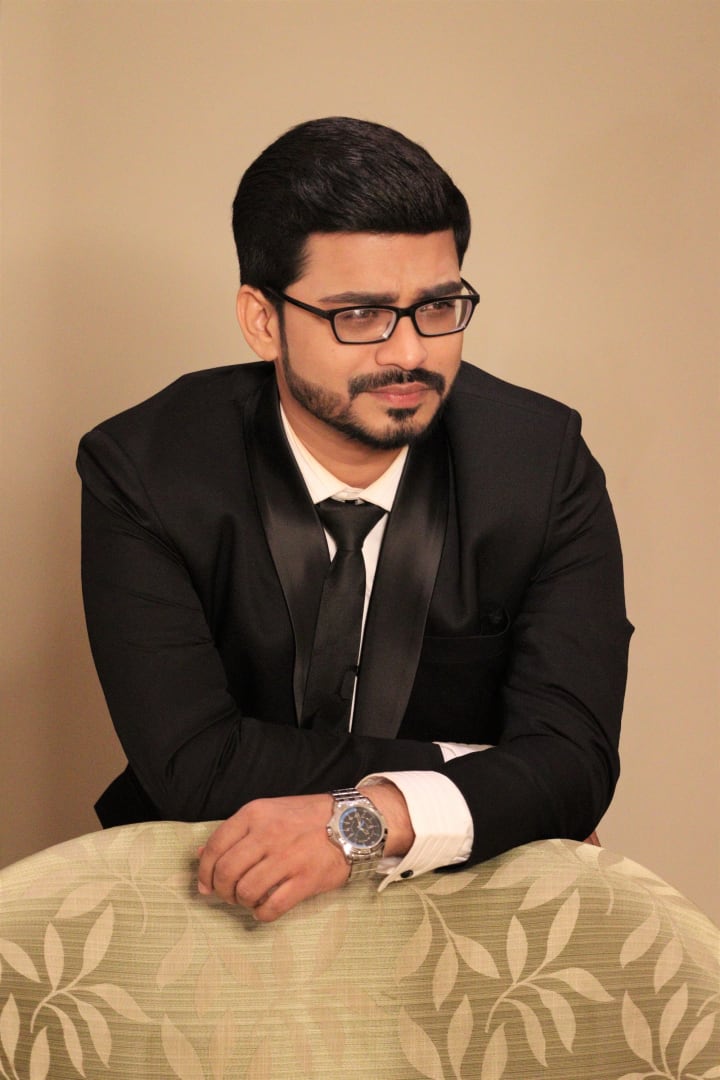 ''I am grateful to each and everyone who has seen our film, and overwhelmed by their love and support. We all know we live in a time where makers buy fake views to promote their films but I refused to do so despite many suggesting me of doing the same. Good things take time but eventually it makes the way on its own. The journey of 'Woh Khaas' is still on and even though we'll move on to do different things in life but it'll keep throwing the glory on us'' said Actor, Writer and Producer Agam Anand.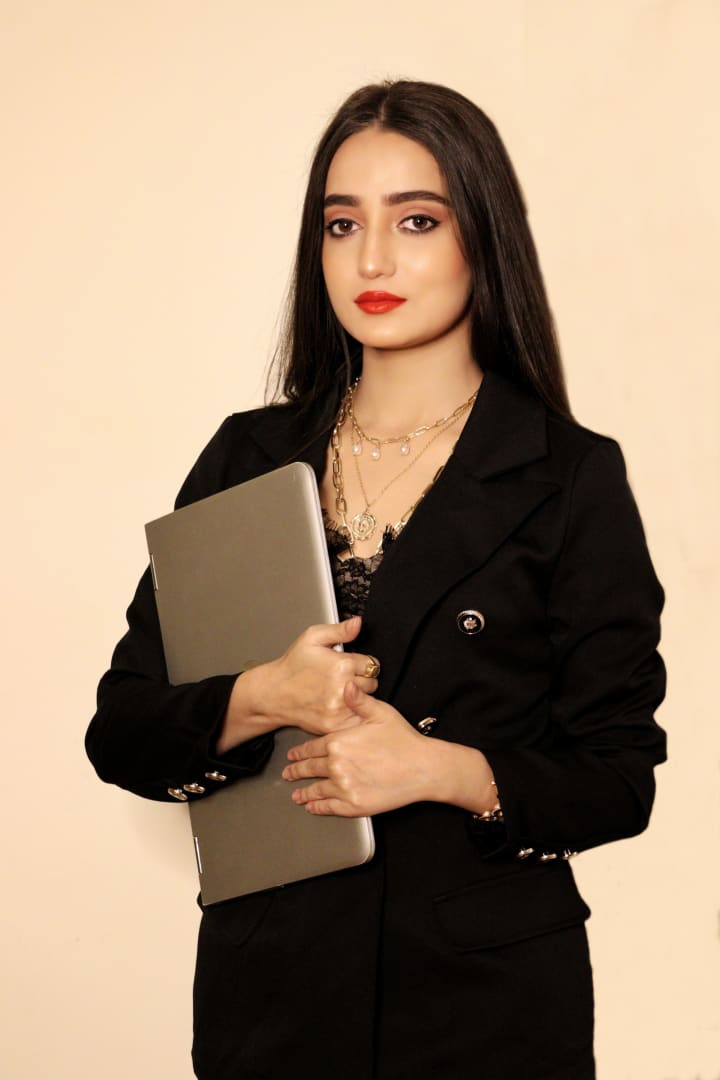 ''This is one of the greatest news I wished to hear. It is really a surreal feeling for all of us. Finally our hard work and efforts are reaching the audience. But this is not the stop, we are gearing up for bigger milestones and celebrations. I would love to thank each one of you for showering all the love & support. And yes, without my beautiful team, this wouldn't have been possible. So, on behalf of all my team members I expect love & support from my amazing audience in future as well because it really drives us to deliver you the best. Last but not least, I would also like to thank my parents, grandparents, Pankaj uncle & the almighty for being the pillar of my strength. Thank you so much'' said the leading lady Shambhavi Singh.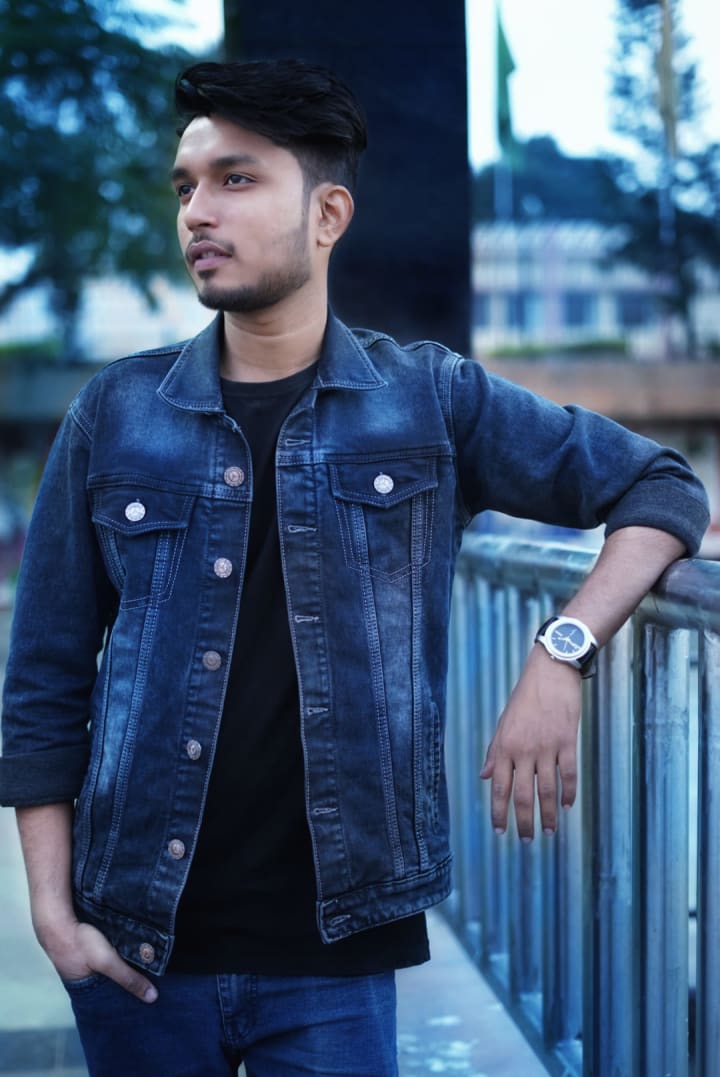 ''I can't express my feeling that how much happy I am for this wonderful achievement, it has reached 1.5 million viewers. 'Woh Khaas' is not just a film it was a dream of many people. We dealt with lots of trouble while making this film but finally we made something which is literally amazing. Thanks to our team members and everyone who helped us in making this dream come true. Special thanks to Agam sir, it was his dream which became our dream and we successfully achieved it. 1.5 million is just a beginning it will reach more milestones like this'' said Actor Avinash Mishra.
''Woh Khaas getting 1.5 million views is a great feeling. To see our movie grow strength to strength is extremely overwhelming, the success has reinstated our faith in the product. Right from the moment we set out to make this movie till today when it's carved a niche of its own we knew we were making something special. I thank each and every viewer who has helped in making this short movie a grand success. The sequel will be our return gift to all 'Woh Khaas' fans'' said Producer Richa Singh
Shambhavi Singh has just finished the shooting of a web series based on the novel of writer and producer Sunil Sihag Gora called 'Day Turns Dark' in the lead role alongside famous Bollywood and TV actors Sudhanshu Pandey and Vikash Shrivastav, which is slated to release in mid 2022, the series is incidentally directed by Agam Anand, her 'Woh Khaas' co-star, writer and producer. Now she is all set to play the role of Sandini again in the sequel to 'Woh Khaas' along with co-producing it. Meanwhile she has also been appointed as Youth 'farmer's female wing' state coordinator for Bihar.
''My duty is to look after the issues faced by our farmers in Bihar and present them to my seniors who are responsible to resolve it, need to take stand for our farmers because they provide us the source of our existence. We should be ashamed if they are facing any sort of difficulties and yet giving us the best. Farmers are our country's asset and we should give them the facilities and respect which they are worthy of, so that once again this country will become famous for being called the golden bird. Since my ancestors were into agricultural zone, I'm really proud of holding this post and going to surely do the justice with it with my full determination. I am really grateful to Satish Nagpal uncle for taking me into consideration, having full faith in me for which I'm not going to let him down'' said Shambhavi Singh.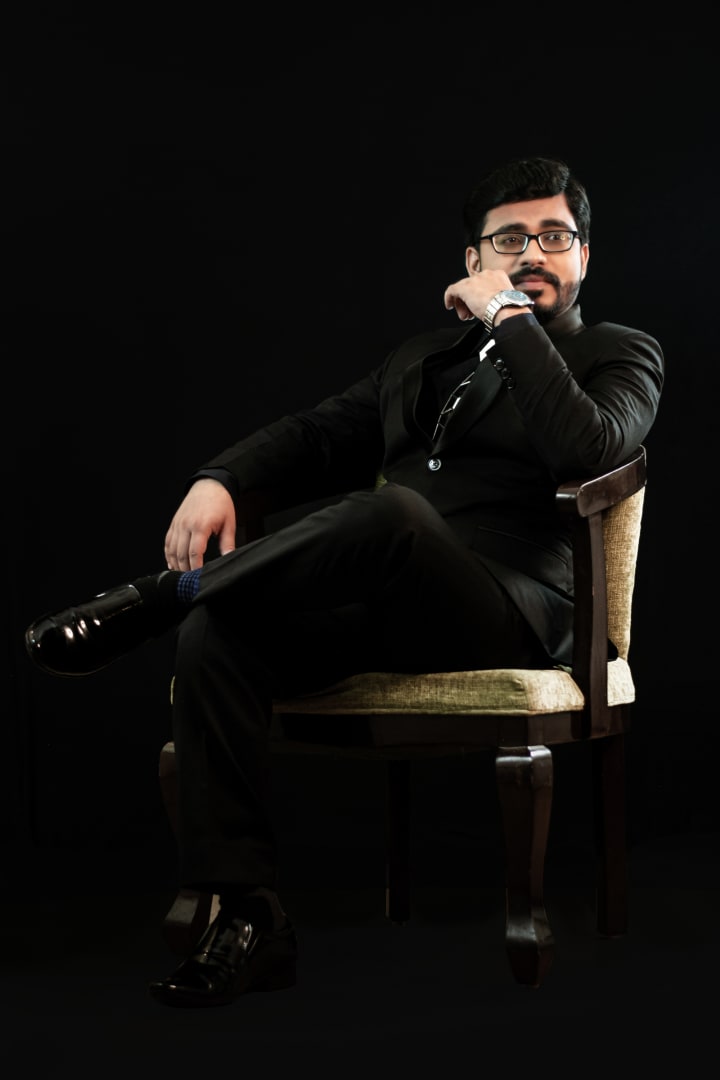 ''Woh Khaas was released on 27th April 2021, the same time when Amazon Prime stopped accepting short films, Disney+ Hotstar started updating its software and held the process of acquiring independent projects. It was a tough period for me as a producer, still got 9 OTT screens to stream it and now that Hotstar is open again for the independent content acquisition I am still working hard for another deal apart from managing the other projects. So, I just want to tell all the young filmmakers out there, the road is full of hassles and challenges, but never give up on your dreams as nothing comes easy'' added Agam Anand.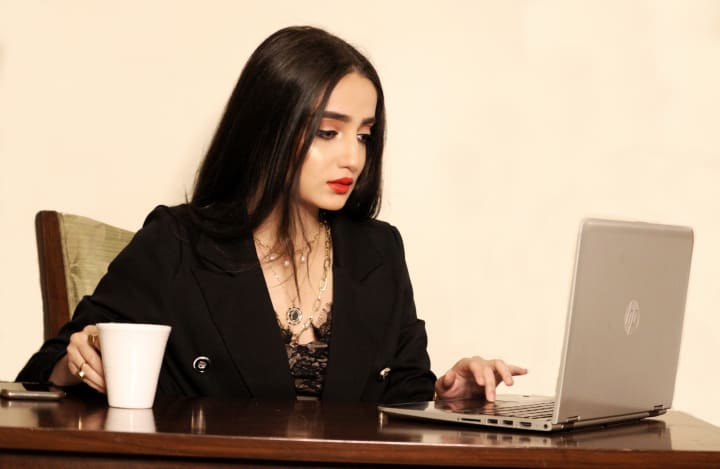 ''Great to hear this news that our film 'Woh Khaas' has reached 1.5 Million viewers. This is all because of our great team effort, which led this project to new heights'' said Assistant Director Bhawna Meet.
''Feeling literally great to see our efforts getting a fruitful result. It is making me more ecstatic and also vibing to see this film go up to the next level. Special thanks to the audience for grabbing this gem with both hands. It feels more than fantastic and am going forward to work much better from now on every single time'' said Co-producer Sumit Ojha.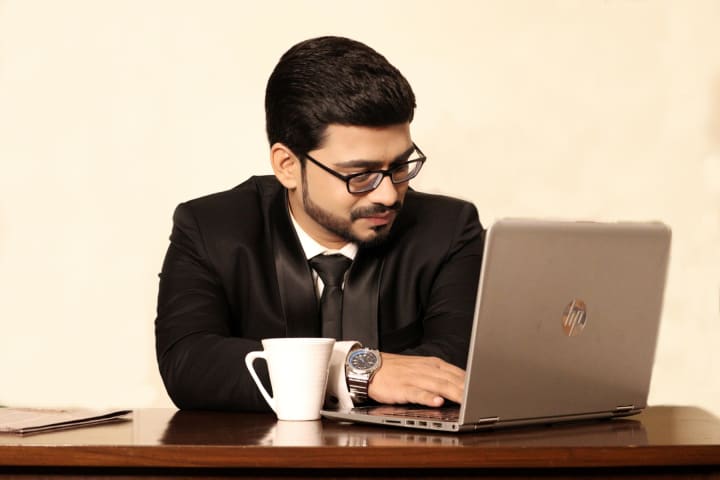 There is a strong following of the film 'Woh Khaas' and people are eagerly waiting for the sequel. The on-screen chemistry between Shambhavi Singh and Agam Anand is unanimously loved by the critics and the audience. The fan following of the on-screen couple is increasing with every passing day.
Anaisha Motion Pictures is also running a nationwide online filmmaking competition to hire some of the fresh talents in the sequel.
Watch the full film here: