Gabriel Afolayan Responds to Interviewer Who Asked Why He and His Brother Are No Longer Close
His response was honest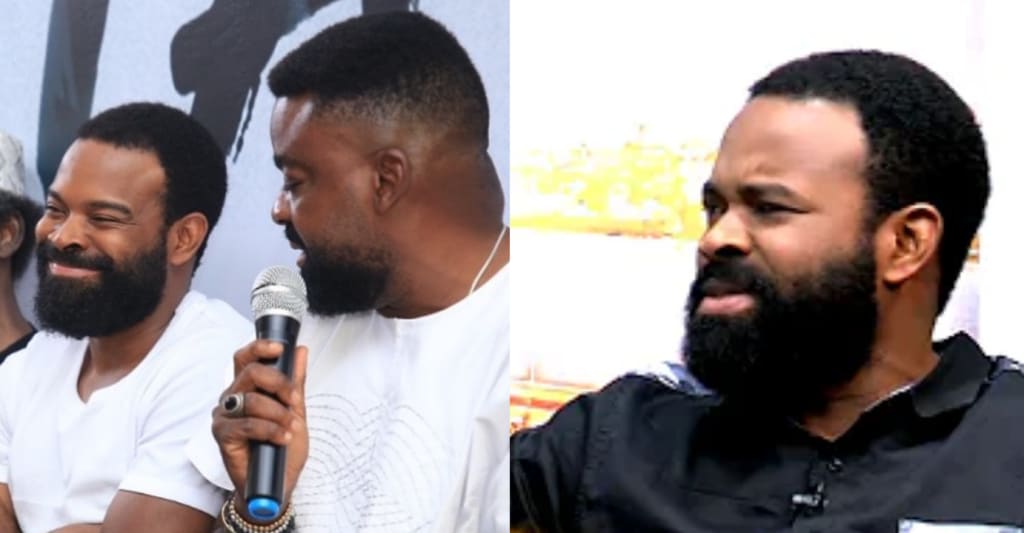 The Afolayans are one of Nigeria's most successful families in the Nigerian entertainment industry, especially in Nollywood.
Kunle Afolayan is a renowned filmmaker and seldom actor who has created such movies as October 1, The CEO, Citation, and recently Swallow. He is a very celebrated filmmaker and one of the Nigerian producers approached by Netflix for a production deal.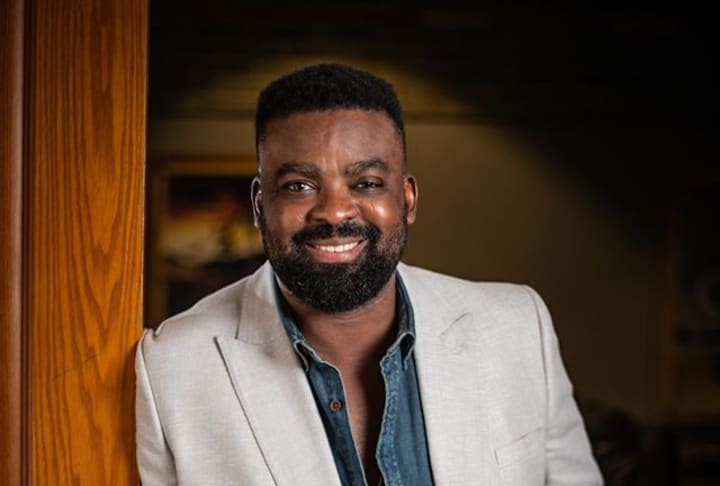 Gabriel Afolayan is an actor and musician and has found a lot of success and fame through his work also. Gabriel has starred in such hit movies as Gold Statue, TATU, Okafor's Law and Coming From Insanity.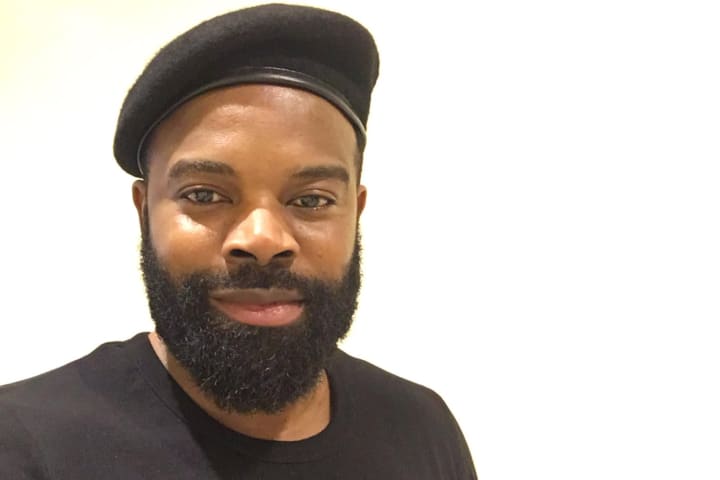 The two are also blood brothers, and in this industry, when you have siblings working in the same field, it is often met with a lot of skepticism about how truly close both siblings are to each other. Well, in an interview with City People Magazine, Gabriel Afolayan was questioned about just that.
Here's what he said and how the interview went down.
**Before reading on, please make sure to like and follow my Facebook page (Jide Okonjo) so you don't miss out on any new and interesting lists, articles, and stories that I post every single day. I have a really fun page. If you like my page, you will have fun too. So what's stopping you? Like my page and let's have fun together!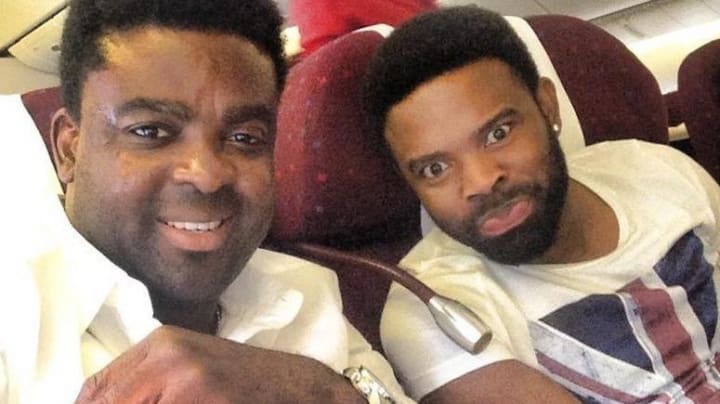 Starting off the line of questioning about his family, the interviewer at City People Magazine asked Gabriel Afolayan saying:
"Let's talk about the Afolayan dynasty. As one of the flagbearers, how has it been, keeping the legacies?"
To which Gabriel responded:
That is why I said, if it's about the legacy we probably won't be here today. This is to show you that there is a natural gift too. It's not about just upholding the family legacy, it's about who we are too, as artists, and coming from that legacy helps more. It's like solidifying things to make it last longer. If we were not in the movie industry, there is nothing that will happen to the legacy. If we are not committed to our own course as well, the legacy will just be there. For a legacy to last longer in a dynasty says a lot about the gift that the flagbearers have as well.
Then the interviewer asked Gabriel, "But I heard you guys are not too close?" to which Gabriel answered saying:
If we are not close you won't be seeing things happening. We are close, we just do things at different levels. Like my brother, he is a big time filmmaker, he has gone far and wide with movies, I stick to my own acts too. Acting and music. It's just recently I directed my own movie, my own movie; written and directed by myself. There is an antecedent to everything. We are not of the same age, we actually got into the industry at different point in time. So, our success in our journey as a different entity will definitely be different. It would have been different if we started at the same time, but everybody started differently. It was my sister first, then my brother before myself and some other ones growing up still want to come. So, there is unity, I was in his last movie "Citation" my sister was with me on my own set too, so, the connection is there.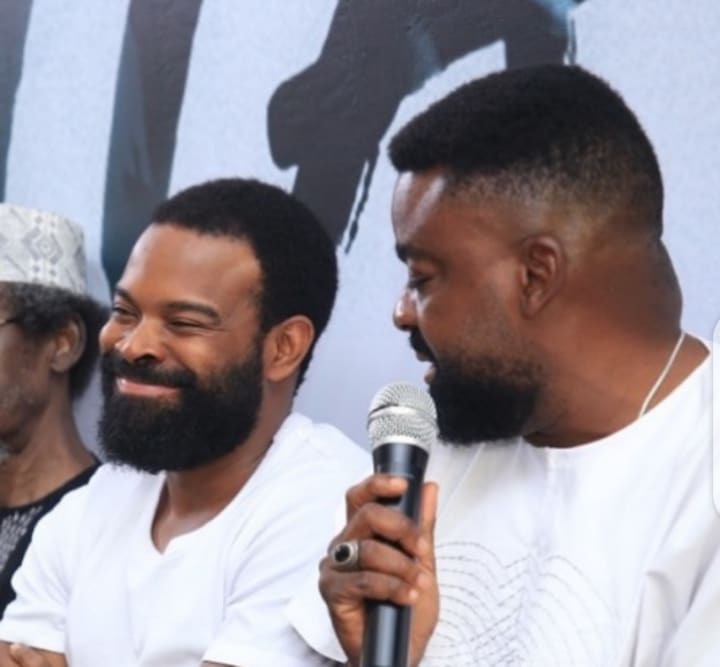 Simple honest answer. Yes, the two may not be seen together all the time and we may not see Gabriel cast in every Kunle Afolayan film does not mean that the two are not close. Kudos to the interviewer for having the balls to ask a question that a lot of people have been curious about, and also shoutout to Gabriel Afolayan for answering and being honest.
That's All.
I hope you've had fun. Don't forget to like my page (Jide Okonjo) if you don't already for more stories like this, the fun never ends!
To catch up on other content you might have missed, click here.
Until next time, have a wonderful rest of your day.
Reader insights
Be the first to share your insights about this piece.
Add your insights