Dr. Shanna Van Ness Discusses Dr. Shanna V. Coaching and Strategic Solutions
Expert Talks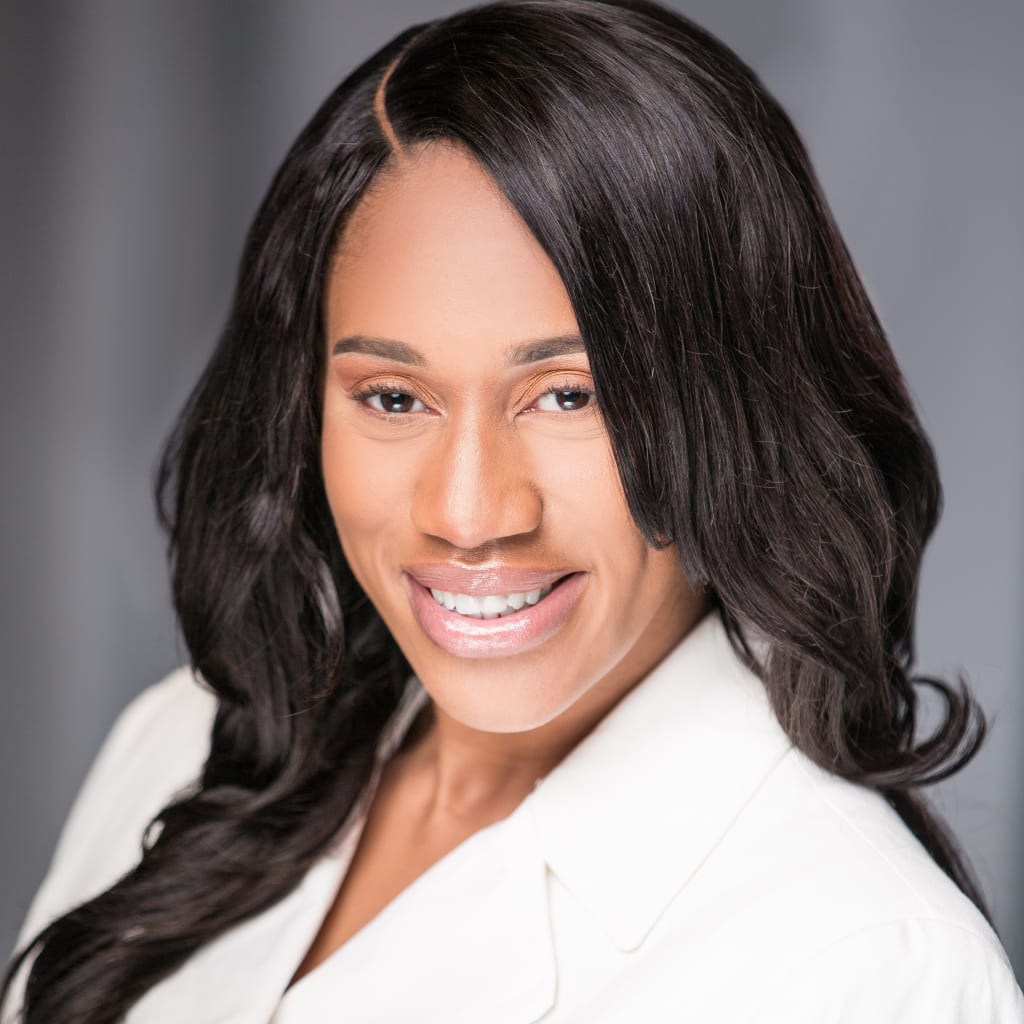 Dr. Shanna Van Ness
What is the most important component that keeps your business going?
Dr. Shanna: I would like to say the most important component that keeps my business going is that Dr. Shanna V. Coaching and Strategic Solutions provides services that she lives by herself. As a coach, I not only coach others to clarify their vision to achieve extraordinary results, I practice what I speak. So the coaching and consultative services are driven by my heart and desire to see others succeed.
As a Business, Executive, and Life Coach I operate now in Atlanta while still maintaining a client base in New York. I work with a wide range of clients to offer a highly personalized approach tailored to each individual and organization. In a supportive atmosphere, I help clients attain the professional and personal growth they are striving for. I offer sessions, in in-person, virtually, and on the phone. Some of the areas I specialize in are:
· Personal Growth
· Professional Development
· Relationship Coaching
· Communication Skills
· Confidence & Personal Power
· Inner Peace
· Achieving Balance
· Health & Weight Issues
· Organization & Productivity
Have you ever had to restructure your business or do you plan to rebrand in any way? Please tell us about these processes.
Dr. Shanna: This is an awesome question. As I reflect on when I first started, I can say that I made a huge shift in my work-life balance. As an entrepreneur, first starting out, I was really gung-ho about establishing myself in this industry, acquiring clients, just being a workaholic. Over time and after burnout, I realized that it is OK to turn the "work" switch off. After the burnout, I realized it was time to restructure.
Restructuring gave me a sense of freedom, peace, and alleviated a lot of stress. I had to own that it is OK to have the balance and still thrive in my business. So, today, I have that balance. I know when to say "no" and be OK with that, I take days off …. It's embedded in my schedule. And, I make sure I separate my business/work time from my family time.
What are some devices or software products you can't live without in your day-to-day business work?
Dr. Shanna: I cannot live without my phone, my laptop, my Fitbit, Zoom, Canva, and the entire Google Suite.
How do you manage your relationships with your clients?
Dr. Shanna: I maintain a connected, authentic, honest, and transparent relationship with all my clients. When clients agree to work with me we outline a schedule that works best for both of us. For example, I offer clients at least three day/time options that they can choose that work best for them for my coaching services. Once the day/time option is selected, my goal is to work with my client to live in committed action from the start and support them in being committed to the coaching time they selected. All my coaching programs include one-on-one weekly coaching sessions, two email communications within the one week, and my clients can also text me. Clear and concise details on the method of coaching and communication during the coaching period are provided to my clients in my coaching client agreement.
To our readers who are interested in your services, what would you like to say to them?
Dr. Shanna: As a Business, Executive, and Life Coach I want my programs to be received with authenticity and integrity. I would say that if you are feeling stuck in an area of your professional and/or personal life know that there is a way to get unstuck. If you desire to get unstuck and live your life in committed action passionately fulfilling your purpose, contact Dr. Shanna V. Coaching and Strategic Solutions so we can clarify your vision to achieve extraordinary results now. Ultimately, what makes me unique as a Coach is that I understand that it takes work to achieve results.
I uniquely do what I do with ease because I continuously apply what I coach to my clients. So, when I coach others, I am coaching myself because I understand that we all are on a path to be better tomorrow than we were today. I uniquely and passionately work in this industry because although I understand this may be HARD work, it is also my HEART WORK. So ultimately, I want programs to be received with authenticity and integrity, letting my clients know that the coaching process is a process and as a team, we will get through the process.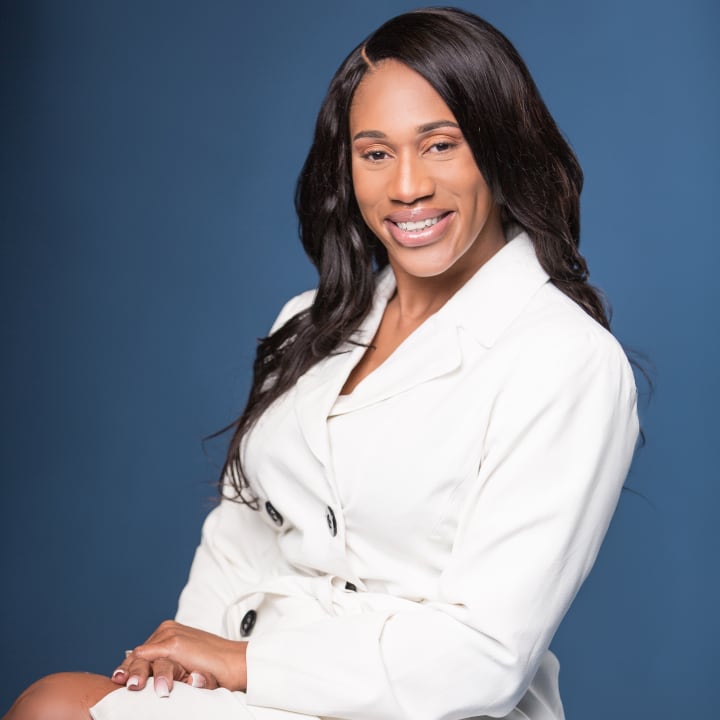 About Dr. Shanna Van Ness
As a Certified Business, Executive and Life Coach Dr. Shanna Van Ness specializes in personal growth, relationship, career, business, and executive coaching. Her services and resources are vital to others as a private practitioner.
Dr. Shanna works with a broad spectrum of clients. Her specialty as a Business, Executive, and Life is providing clients with services that are collaborative, solution-focused, and results-oriented. In her field, she is known as the Committed Action Queen.
Not only does she live in integrity, Saying X and Doing X each day, but, Dr. Shanna makes it part of her practice to support clients to adopt a Committed Action Mindset. Through this approach, Dr. Shanna provides support and practical feedback to help clients effectively address personal life challenges that will resolve into extraordinary results.
Dr. Shanna also integrates coaching techniques and helpful assignments to offer a highly-personalized program tailored to you. With compassion and understanding, she works with you to help build on your strengths and attain the personal growth you are committed to achieving.
Learn more by visiting: www.drshannav.com
Photo Credit: Slingshots Atlanta
Humanity
About the author
Filmmaker/Actress/Writer/Journalist/Publicist
Award Winning Multimedia Creator
IG @TammyReeseMedia
Reader insights
Be the first to share your insights about this piece.
Add your insights