Why the Original 'Woman in Black' Is Still One of the Most Influential Ghost Stories of Our Time
In 2012, the big-budget adaption with Daniel Radcliffe scared an entirely new generation of horror fans. However, the first movie incarnation deserves some recognition too.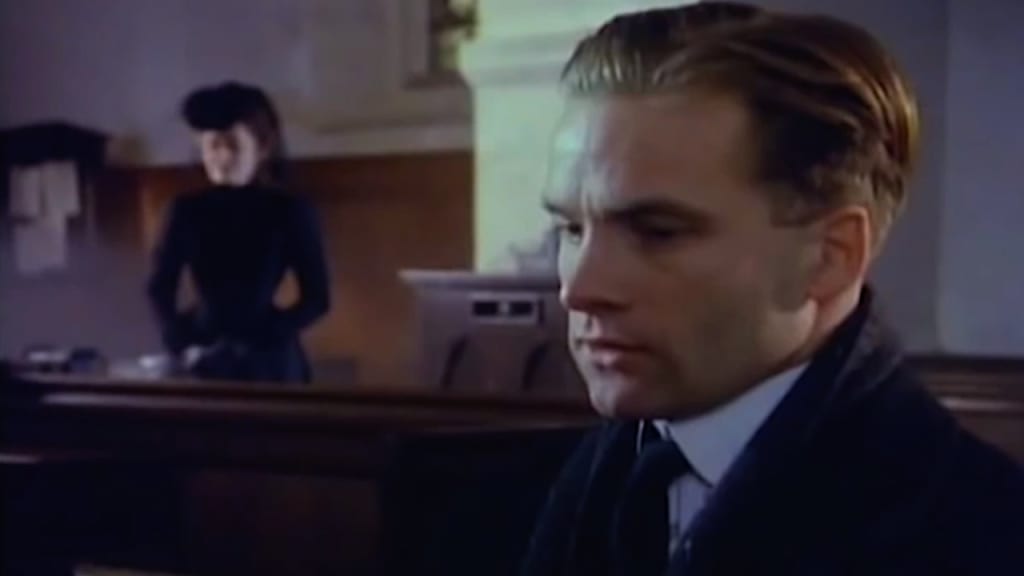 dare you see her?
As far as restless spirits go, some are good and some are bad, but there are some that are quite simply pure evil. #TheWomaninBlack is one of the latter. Thankfully she's just a story written by the very talented author #SusanHill (I hope so anyway). The novel came out in 1983 and chilled readers to the core. Within 5 years it became a stage play that has become a regular production right up to the present. In 2012 #Hammerfilms released a big-budget adaption with #DanielRadcliffe that scared an entirely new generation of horror fans. However, the first movie incarnation deserves some recognition too.
TV Movie
A television version was shown at Christmas 1989. I disliked it, though it looked good and went on to become a cult film. — Susan Hill, Author of 'The Woman In Black'
Debuting around Christmas time in 1989, The Woman In Black hit TV screens across Britain, finally bringing the story into everyone's front room. Viewers who saw this at the time — many who were probably too young for the material — have stated this is the scariest ghost story they've EVER seen. Quite frankly, I'm not surprised! It has all the ingredients that make a classic ghost story work — from an old, abandoned house in the countryside, superstitious locals, right down to the grim figure of the woman in black herself. I wouldn't recommend watching this one alone at night anytime soon.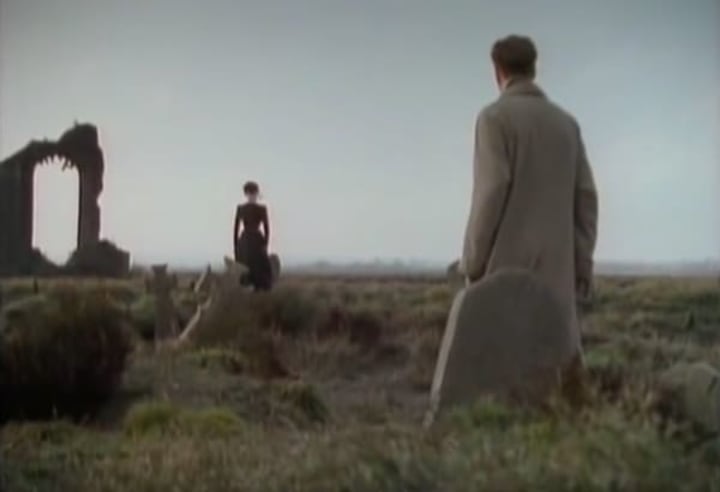 Feeling brave? Well, don't keep the lady waiting, check out the full movie below now! Unless you're afraid, that is.
Interesting Fact: Adrian Rawlins, who played Arthur Kidd in this version, also played Harry Potter's father in the Potter films. This is interesting as Daniel Radcliffe, Harry Potter himself, played Arthur Kidd in the 2012 remake. A small world indeed.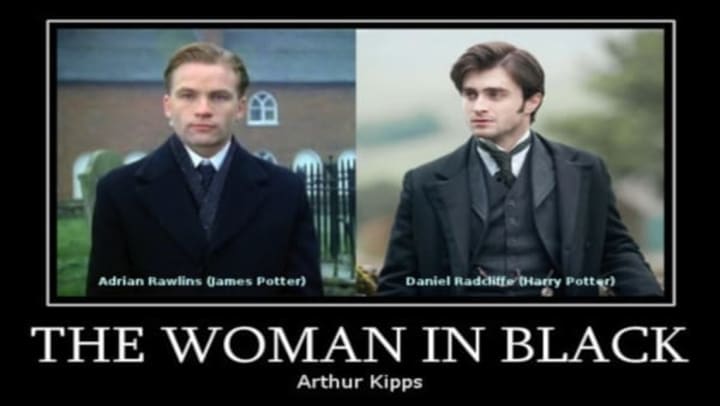 Overall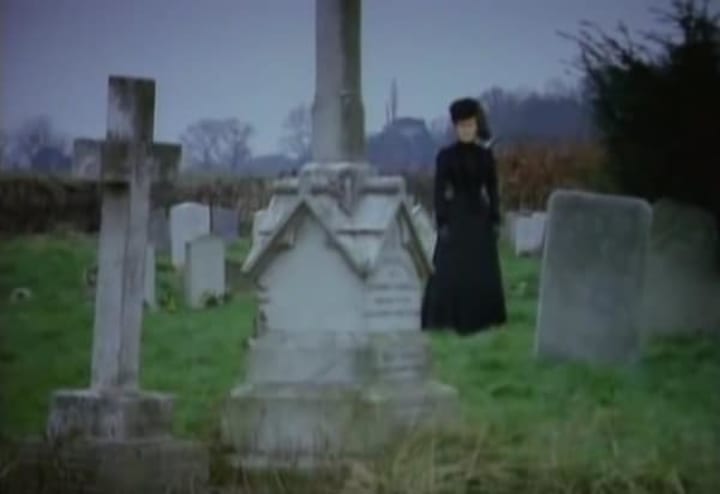 I think The Woman In Black will outlive us all and deserves to be recognized as one of the most influential ghost stories of the last 30 years. I personally think the original TV adaptation has a lot more atmosphere and quality of scares than the remake does. I'd recommend you check out both movies, however, I'd say avoid #TheWomanInBlack2. Why? It's a lazy rehash of the source material that offers nothing to the viewer and was made simply because the 2012 remake was a hit. Such a shame, really. I'm sure that this won't be the final movie outing for this franchise. Fingers crossed they get an original slant on the story in the future.
Oh! If you're thirsty for more, why not check out this audio drama version below. I listened to this on a long car journey recently and it left me afraid to look in the rear view mirror in case I saw someone sitting behind me.