Why the 'I Know What You Did Last Summer' TV Series Needs James Wan!
If there is one man that can resurrect this slasher franchise for the small screen its The Conjuring creator.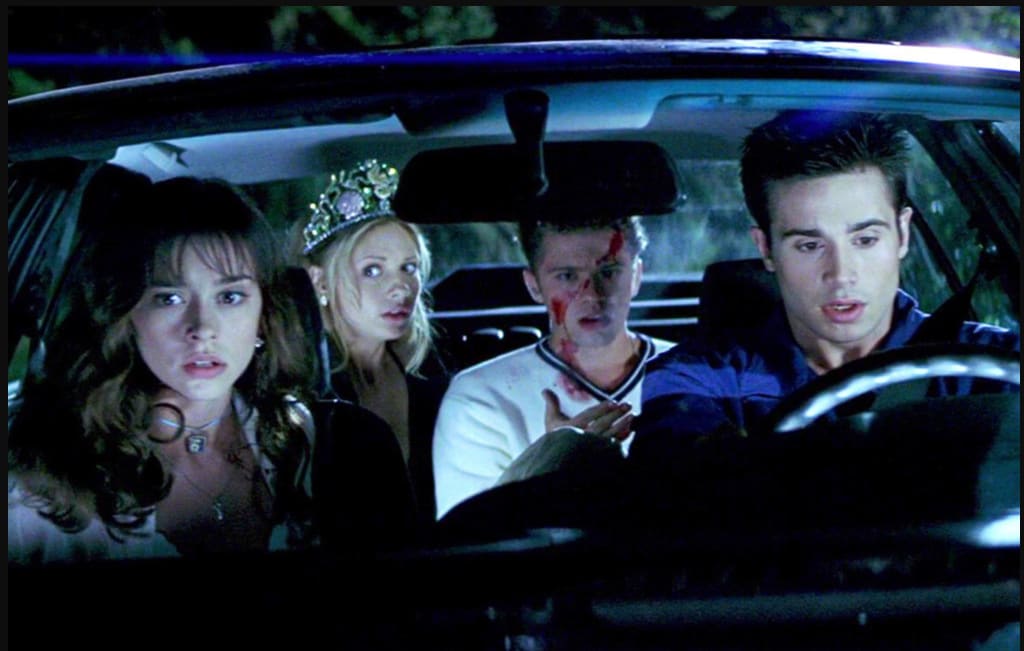 It was only a matter of time before the news would arise that a TV version of I Know What You Did Last Summer was in the works. I mean it had to happen—everything is getting a TV show or remake nowadays. And the fact that Scream has had a successful run on the small screen means it's only natural that the other popular 90's stab flick would get one as well. These two films were very similar when they both released during the slasher revival. Scream came out in 1996 to an unprecedented amount of fanfare and acclaim. A year later, I Know What You Did Last Summer had a similar reception. Both spawned sequels with Scream going on to secure four titles total with big production budgets, top-level performers, and theatrical releases. Sadly, I Know What You Did Last Summer did not survive past the second iteration unless you count the straight to video release, which you really shouldn't. But alas, the powers that be have deemed that the Jennifer Love Hewitt starrer is ready to be resurrected into a new series for those that hold an Amazon Prime Membership. It's easy to complain and whine over this news, but when you find out who's helming the affair, you'll be screaming in the streets WHAT ARE YOU WAITING FOR?!?!?
James Wan is Producing the 'IKWYDLS' series!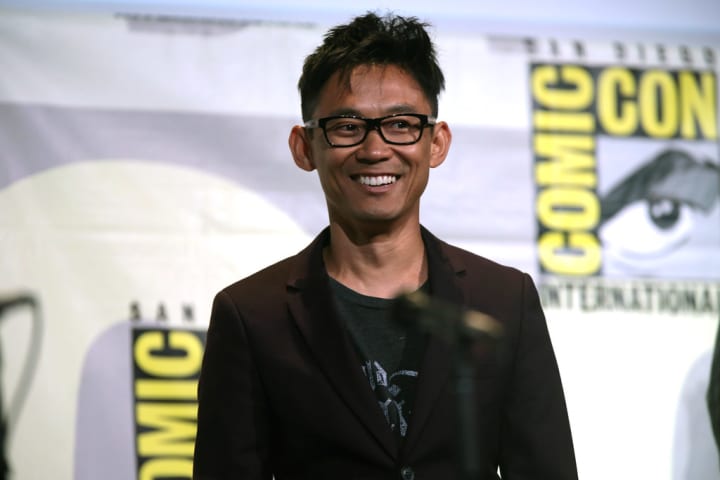 James Wan is good at what he does and knows what he is doing. He has become one of the biggest names in both movies and TV. His credits are incredibly impressive and contain some genuinely groundbreaking pictures. Which is why fans should rejoice because Wan will be producing the I Know What You Did Last Summer series for Amazon Prime. Neal H. Moritz, who worked with Wan on Furious 7, has an overall deal that involves developing projects for Amazon. One of those projects in the initial report was described as a YA horror series based off one of Moritz's previously produced films with Wan attached to direct. It was later clarified that Wan would be producing. While it would be nice to see the infamous filmmaker direct, it seems like anything he touches turns to gold in the sense of quality, so as long as he's on board, victory is likely guaranteed. Whatever the situation is, Wan will make sure everything is up to par with what audiences have come to expect from his name being on a project. And that's what this series will need for it have a chance at coming close to what the original accomplished in the modern era.
Love it or hate it, I Know What You Did Last Summer was a big deal when it first came out. The passion for masked psychos filleting young teens had come back in a serious way, and audiences couldn't get enough of these chilling tales. The films starred Jennifer Love Hewitt, Sarah Michelle Gellar, Ryan Phillippe, and Freddie Prinze Jr. These sexy teenagers were the embodiment of perfection, which is why the story was so compelling when these picture-perfect teens commit murder and try to cover it up. Audiences love a scandal, especially one involving beautiful people who get what's coming to them. And while some say that Ghostface holds the title for the best sharp-object-wielding menace to society, I would argue that villain from IKWYDLS is way more terrifying. He looks like a messed up mix between the grim reaper and Captain Hook. The hooded man with a hook in his hand that stalks the teens that left him for dead driving them mad before brutally ending their lives was what really sealed the deal for this one. But in order to translate this for the modern audience and providing a compelling, fresh take on the source material will require someone that has a knack for defying the odds.
The Hooded Man With The Hook in His Hand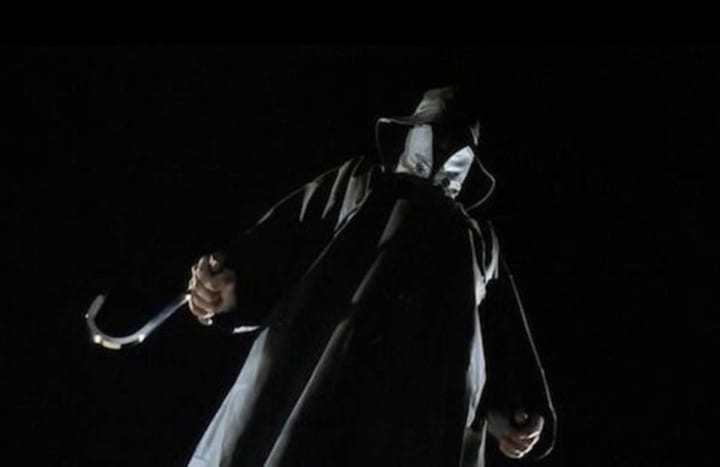 Wan producing this reboot is very intriguing for a lot of reasons. His debut picture Saw launched a franchise that pushed the boundaries of the genre with some very unique ways to up the ante on blood and gore. He also reinvigorated the paranormal horror landscape with The Conjuring films and the cinematic universe the movies exist in. that shared universe is arguably the second most successful one out there behind the MCU. And speaking of big-time superhero franchises, this is the guy that took DC Comic's biggest joke and made him into a formidable badass. So if this TV show is going to happen, Wan is the man for the job. I mean from what we've seen from his work on Aquaman, The Conjuring, and Insidious, it will be interesting to see what the seasoned horror vet does with the source material. I can only imagine what crazy Saw-inspired hook hand designs slash their way through victim after victim. And what will be hiding underneath that hood? I'm guessing it will be just as creepy as the Annabelle doll and just as nightmare-inducing as The Nun's undead complexion. Even though we know little about the series, this news along with all this speculation has me wanting to run outside and shout What Are You Waiting for?!?! Let's get this I Know What You Did Last Summer show on the road!!!!!
Reader insights
Be the first to share your insights about this piece.
Add your insights