Top Five Podcasts for the Halloween Season
Because sometimes horror doesn't need to be seen.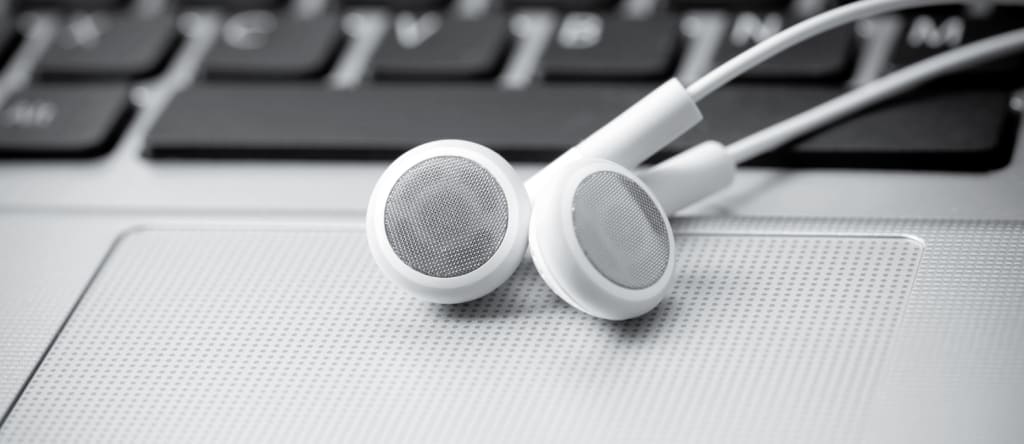 So, you're looking for a way to spend some time, maybe you're walking across campus and you have it: a thirst for horror, something that will make you crawl, or have you feel possessed. Well, maybe not that last one. But the point is, you're looking for a story, maybe something comedic, maybe something horrifying. Either way, these five podcasts will help you get there.
'Welcome to Night Vale'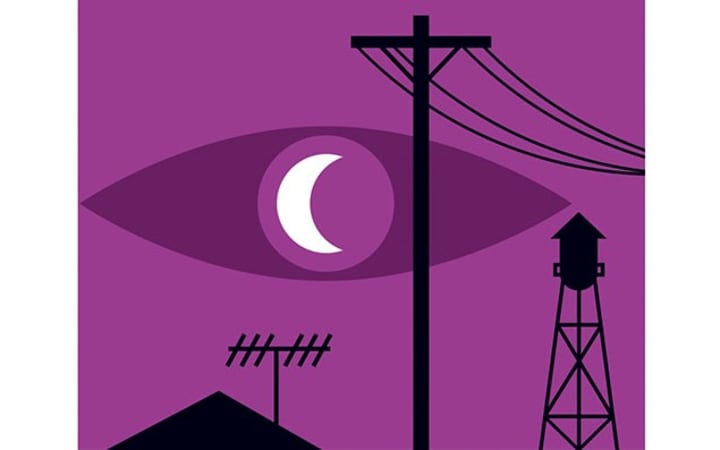 Welcome to Night Vale is a hard podcast to describe, but I'll do my best. Imagine a game of the Sims; now imagine that game was made by Neil Gaiman and Stephen King and just left there for a few years. After all of that, you might get a close approximation of Night Vale. The goings-on in the town are narrated by the local radio show host, Cecil Gershwin Palmer. Our first episode has a scientist named Carlos (who has fantastic hair, by the way) who comes into town to scientifically investigate it. From there, it's a madcap series of adventures involving pterodactyls, missing kids, mysterious helicopters, and a floating cat named KHOSHEKH — all of which narrated by Cecil Baldwin's fantastic voice (note: do not listen to Night Vale before going to sleep; Cecil's epic voice will put you to sleep, even if his words don't).
'The Horror Movie Survival Guide'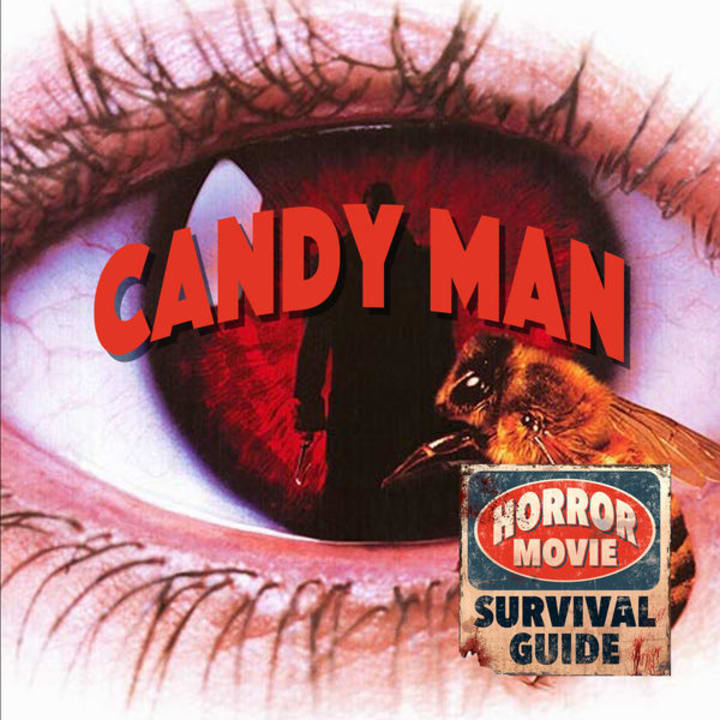 The Horror Movie Survival Guide is a fun little podcast by two women named Julia and Marion, who, upon finding their old college notebook full of horror movies, watch each one and discuss it. It's funny and a great listen when you don't want something too serious. Each movie is given a rating by the women based on the quality of the movie, the scares, and the gore factor. A must listen for anyone trying to get into horror movies.
'The No Sleep Podcast'

The No Sleep Podcast, like many other horror podcasts, is a series of short stories, each of them horrifying and narrated by guest narrators for their show. The stories are similar to Creepypasta's, except that most of them are pretty great. Each podcast is roughly an hour and a half long and features creepy music along with each story. A great podcast to listen to while taking a long, dark walk in the woods.
'The Black Tapes'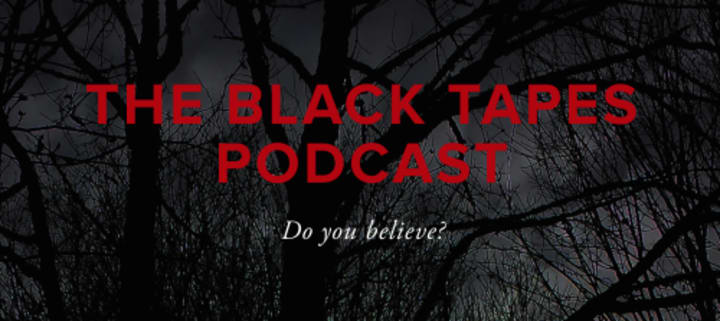 The Black Tapes is a podcast that follows a paranormal investigator as she tries to track down Dr. Richard Strand, a ghost hunter who doesn't actually believe in ghosts, and his mysterious collection of video tapes. The collection is both his life's work and it may be the reason for his disappearance. The voice acting is reminiscent of an NPR newscast and it has an entertaining story.
'Alice Isn't Dead'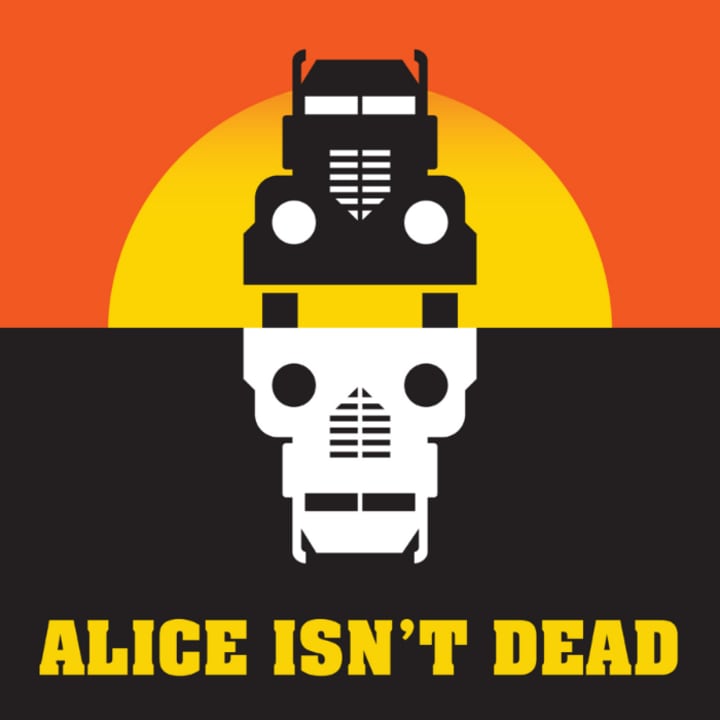 From the odd minds behind Welcome to Night Vale comes this odd little gem. Alice Isn't Dead follows a truck driver as she drives across the country searching for her wife. Along the way, she meets all sorts of oddities including humanoid murderers, towns lost to time, and a vast conspiracy. Any other explanation I give could not do its justice.
After all of these, you must think of me either insane or a complete masochist. Well, I'm just as sane as you are. Happy listening.
You can follow Dylan on Pinterest at pinterest.com/dylansimmons777 or on Tumblr at serenity221b.tumblr.com.
Reader insights
Be the first to share your insights about this piece.
Add your insights