The Whites' House
A Haunting in Edmonton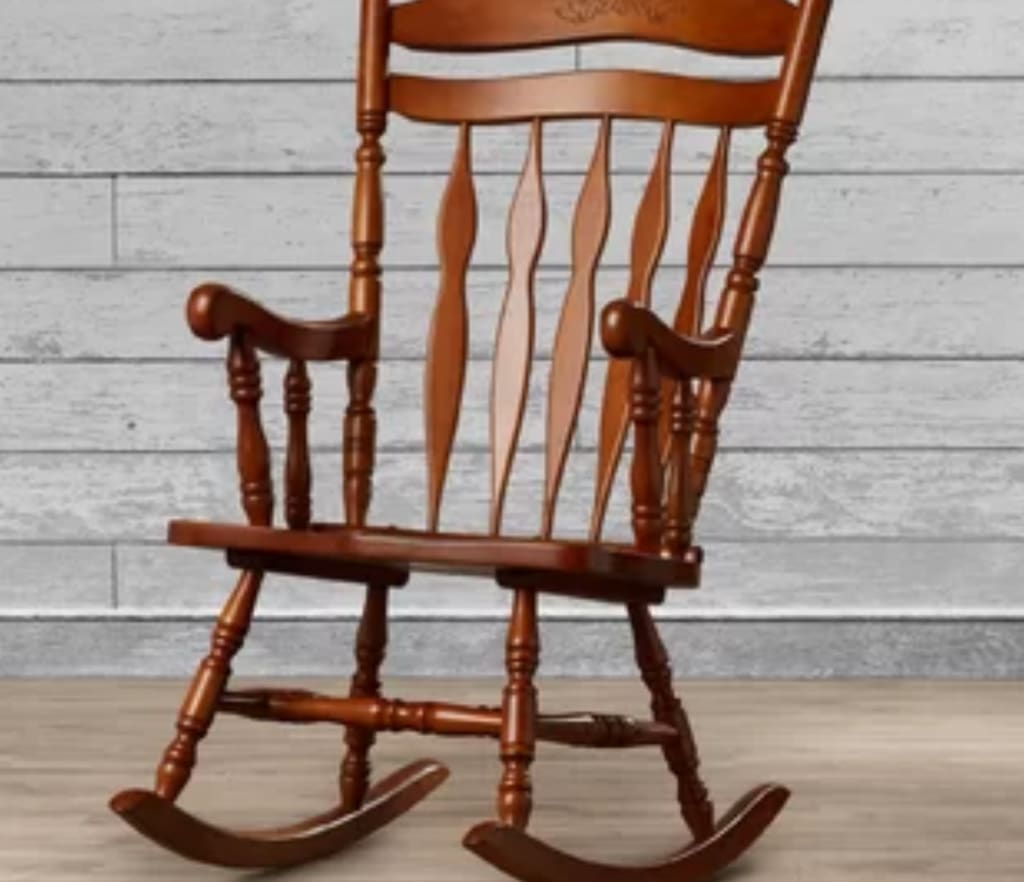 The Whites' house.
I was always a skeptic, but at this time I was only 13 years old.
I grew up watching horror movies like Poltergeist and Phantasm, Alfred Hitchcock movies and older movies like Dracula and Frankenstein.
I never really believed in monsters or ghosts until I witnessed it first hand.
My best friend at the time and I were in eighth grade and went to the same school, we were in a lot of the same classes then and it's how we met.
My Dad and Stepmom moved from St. Albert to Edmonton's west end, not far from West Edmonton Mall. There I began to attend a new junior high school, where I met Joe.
Joe's Dad had passed away not too long before I met him, and Joe said he could feel his presence, it wasn't long after though that things began happening around the house.
As my best friend, I would stay the night on occasion, and he was in a decent sized house that his Mom shared with her sister, whose family lived in the basement.
I remember once staying the night and Joe and I slept in the living room on the main floor, we were watching tv when the lights suddenly went on in the basement. Then they went off again. We originally thought okay, maybe it was one of Joe's cousins playing around with the lights, until we realized they weren't even home. That same night, the rocking chair in Joe's living room, would start to rock back and forth.
We were teenagers, I had thought okay maybe Joe had somehow rigged the rocking chair to frighten me, he knew how I liked a good scare. Me being a Stephen King fan, He knew I had a taste for it.
Joe had nothing to do with the rocking chair though, and it did move on several occasions after that night that we first witnessed it.
There was another night, I can't recall though if it was before or after that night, but I will always remember the look on Joe's face. It was as though he literally had just seen a ghost, he was pale and shaken up pretty good. For a while, he wouldn't talk about it, but he does today.
"It felt like someone sat at the end of the bed, and just sat there breathing, watching me," Joe said.
There was a creepy old hospital bed in their basement, to this day, I can't remember why it was there, but it was most certainly there. Joe had spent the night in the basement, and he swears to this day, that he felt a presence. He explained to me, and a few other friends, that he was asleep and he felt it get suddenly quiet, and then he felt and heard the mattress sink on the side of the bed, close to his knees. He said he could feel the mattress sink, and then hear breathing. He was so scared by this, that he went upstairs and very rarely went into the basement afterward.
There was one time, we were both sitting in the upstairs living room and watching TV, when the horizontal blinds suddenly opened up the slightest bit, as though someone slid their fingers between the blinds and opened it just enough, as though they were peering outside to look at something. Joe and I raced to our feet and, I believe I grabbed a baseball bat and we headed outside to wait for his Mom to return from bingo.
That house, in my opinion, was most definitely haunted and possessed by the spirit of Joe's Dad who passed suddenly not long ago, from a heart attack in his bed. Joe found him that way, and perhaps Joe's Dad's soul became trapped in that house.
It became all we could talk about later on, and even used the stories as ghost stories to scare our girlfriends and campfire stories out at the lake, among friends. No one believed us of course.
I have seen many things since then that prompted me, to eventually believe in the supernatural.
But that house will always be the epicenter of my ghostly experiences, and will forever be, in memory as a fantastical experience indeed.
About the author
I am disabled by Fibromyalgia osteoarthritis, sacroilitis, disc problems, and hip bursitis.
This grants me the freedom to pursue my hobbies as an artist, writer, poet and learning tattoo artist.
It also allows me to be a stay at home Dad.
Reader insights
Be the first to share your insights about this piece.
Add your insights