The Perfect Fan-Casting For Millie Bobby Brown On 'The Walking Dead'
I think Millie Bobby Brown would be perfect to connect The Walking Dead show and video game together as the titular character, Clementine.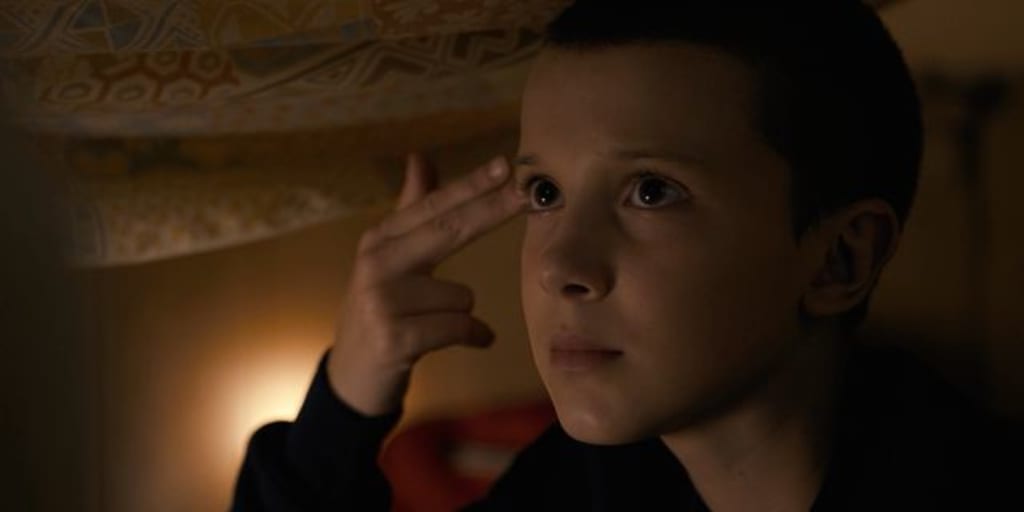 You know, there are not many people who weren't blown away by the insanely popular #Netflix original series #StrangerThings. It was a show that had plot twists around every turn, and sported possibly the most talented cast of child actors that I've ever seen. The stand out from this young group is hands down Eleven herself, Millie Bobby Brown.
This child star is on the rise, and will more then likely start to get a lot more attention in Hollywood. With her recent fame though, comes a lot of interviews and the opportunity to talk about her dreams and aspirations in the industry.
During a panel at the Rhode Island Comic-Con, Brown said the following:
"There's this one show I just want to be on so badly, I've tried everything to get on 'The Walking Dead.' I don't even care if I'm a zombie."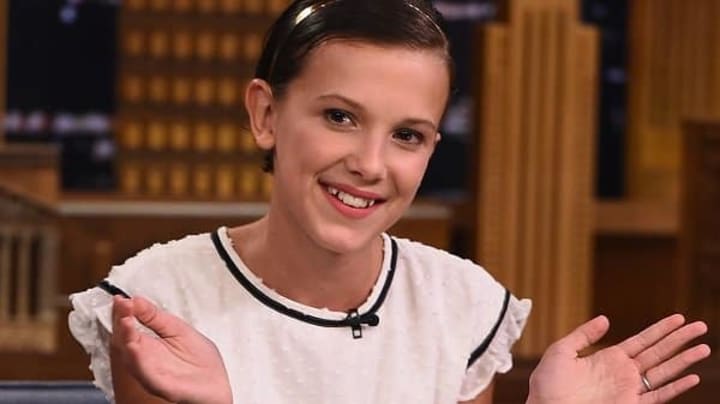 It seems like something that the young actress is passionate about, and honestly given her current acting background with the thriller genre, she has a solid amount of experience in her young career. Playing Madison O'Donnell in the short-lived television thriller #Intruders was what helped landed her the role in Stranger Things.
After hearing this news, I started sifting through the comics looking for any character that the show has yet to use that she would fit, and I came up completely empty. Any character around that age range has either been used (such as Sophia, Lizzie, and Mika) or was never used and is past the opportunity like Hershel's twin daughters Rachel and Susie.
The only character that matched was Lydia the daughter of Whisperers leader Alpha. While Brown would be a great fit for that role as well, I stumbled across an even bolder idea. I remembered that there is another medium of #TheWalkingDead universe, the video game universe. I think most fans know where I'm going with this: I think Millie Bobby Brown would be perfect to connect The Walking Dead show and video game together as the titular character, Clementine.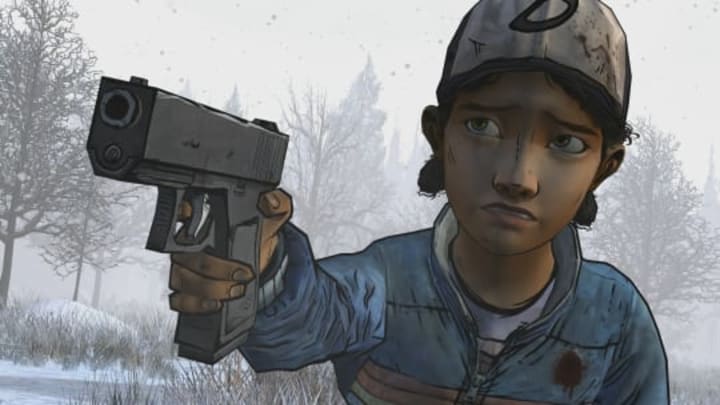 Similarities between Millie Bobby Brown and Clementine: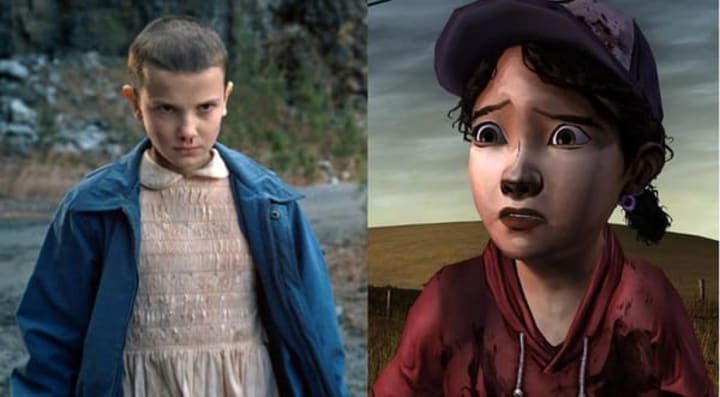 Outside of somewhat resembling the character, Brown excels in projecting the same traits in her acting that Clementine is known for — amazingly kind, but with the maturity level to make incredibly difficult decisions that adults would struggle to make. Brown has actually been praised for her maturity in real life, especially for only being 12 years old.
Her character from Stranger Things may have been a bit more naive then Clementine, but she had the same surviving spirit and fearful disposition. All in all though, Brown is one of the only young actors I would trust to be able to pull off emotional scenes like this from the game:
Warning: Spoilers
Does the game and show exist in the same universe?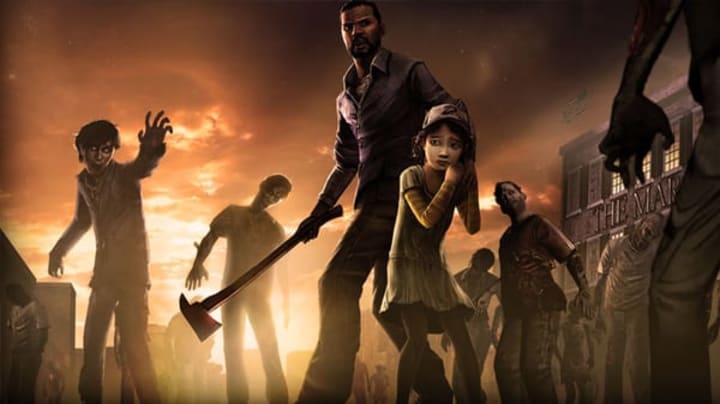 The games are essentially meant to exist in the same universe as the comics, but it has never been ruled out that the games could exist with the show.
Comic book and show creator Robert Kirkman actually said in an interview with Wired back in 2014 that it could be a possibility:
"That door is always open for us, though whether or not we step through it remains a big question. Scott Gimple, our showrunner, is certainly a huge fan of that game series as well and very familiar with it."
With The Walking Dead Season 7 off and running with a very in-depth storyline with plenty of new characters, it is obvious we will not see the unveiling of such a dynamic character like Clementine any time soon. The future of this show still leaves plenty of doors open though, as Kirkman said.
Who knows how they would choose to include Clementine's in the show, whether it would be a continuation of the games, or if we'd see the story from the games play out on the show, but either way I think they needn't look any further for their actress.