The Minds Nest
A Story of The Unknown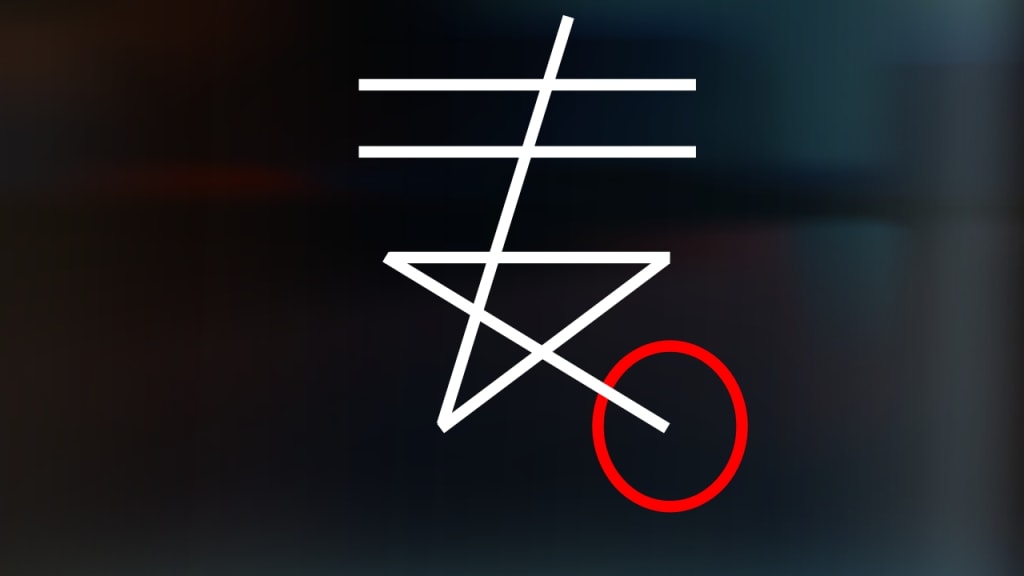 Darkness, Void, Reality
What is it that hides in the shadows? Is it darkness? Is it light? Is it the complexity of life and death? I've faced what lingers in the shadows. It is no monster or creature of the void. It is not darkness or light. The thing that hides in the shadow is a more complex being of intelligent species of our innate selves. A being of great overture of reality. The minds nest of memories forgotten or lost. Hidden in the depths of despair. What is it that it needs to hide in the shadows? Is there some other being of complexities that cannot shape the reality of our own world? Or is it us who hide such atrocities in the shadows to be forgotten or lost; only to incarnate a much more powerful creature that the void has made whole. Whatever the reason or cause I journey into this atmospheric shadow to find answers of the unknown. I am my minds nest. A creation of quadratic simplicity. The keeper of all reality. Whatever convulses, convulses through me. The crumbling foundation has begun its separation. A void and its darkness firmament upon my crest. In the darkness it waits for prey to travel on a lost path. I lost you and you lost me. How can I move on into the void if such perils are not yet poised. Come with me and see what you find. Inside the darkness you will bind. A treasure yet not known upon the crest of unborn sewn.
____
Forgotten Memory
The stale fragments of my imagination remember only the trivial details of such a late affair. Only my dull senses tingle the roof of creativity in such drift less prosperity bringing only truth and justice to a point of seem less climax. It is there where I remember the first minut detail of a horrible transfixed memory. It is There that I find myself looking into the abyss of what is to become my future. A stand still of time and space where reality calluses us with its poisonous talons. I reached out into the darkness only to scavenge what was left of my memories and in the darkness left my sanity. My memories still transgressed with a cloth of invocation. No, not invited but room for invisible confrontation. There is a darkness growing, but from where I can not tell you, but what I can tell is that it's nearly here. Hands from the abyss reach out for my blanket of security, but I lock it away only for it to break the locks of an old warrior. Every reaching hand harmonizes with the sweet echo of time lost in the reality we call the void. Few can harness its energy while other transgress into the madness of its power. I tell you I try to remember when it all collapsed, but the turmoil of my forgotten memories blanket my judgement of crucial details of this such affair. A murder, maybe. A death with no outside occurrence, even more of a maybe. This I can tell you with such certainty the abyss, the void, the darkness, and reality love playing games. They will do everything to cloud all judgement and memories with its harmonies of security. What can stop them if we can't remember?
____
Taken
I feel myself slipping in the blackness that is the void. Its talons grasped me and fleeted me into the unknown. Such an ambiguity black substance reaching the wrinkles of my minds nest. A thousand stings bristle in its waves of hypnotic suppress. What is happening to a feeble lonesome soul lost for eternity in such disarray. I can feel it's cold conniving whisper of ingenuity, and malice. Not even reality can face such an atrocity. I can feel the black substance receding, but only to grasp more turbulence for a greater assault. The whispers grew with malicious attempt to steal my minds nest away from a feeble soul. When reality was but a glimpse away the black substance set an assault against my minds nest once again bringing forth a thousand stings. I cannot stop such an affair. If only I could remember the memories of its birth. Then we could destroy such a force, but when reality has a fleeting chance it takes such a bold move leaving its victim to its prey.