The Good, the Bad & the Ugly of Indie Films
LANDEaD 2018
Trailer for the LANDEaD (2018)
The Good, the Bad & the Ugly of Indie Films
LANDEaD (2018)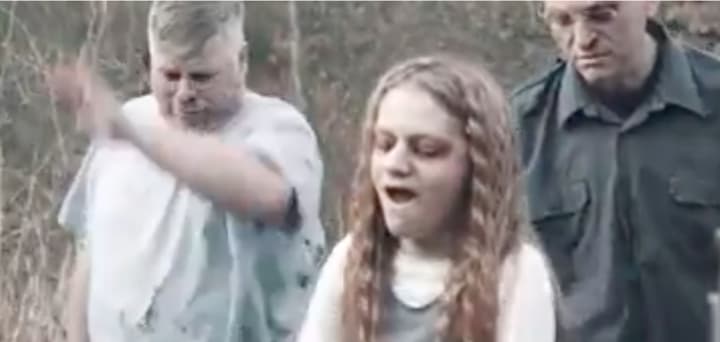 This film is just over fifteen minutes in length. This Indie Film was created by VanDyke Visuals in British Columbia in 2018.
VanDyke Visuals is the brainchild of talented filmmaker Mr. David VanDyke.
Please see the trailer at the start of this review for a quick preview of this film.
This film is rated 14A
It claims a budget of around $2,000 dollars and most of the actual filming was performed over a few days.
Mr. David VanDyke performed many roles in this film from being the director to camera operator, the writer and producer of this film. Many other VanDyke names do come up in the credits for this film.
Darryl Van Dyke – Executive Producer
Thomas Van Dyke – Boom Operator
Shawn Van Dyke – Wardrobe.
The Official Story Line.
"Two brothers resort to an emergency landing into a barren wilderness. They fight for their lives meeting other survivors and less friendly faces along the way."
Despite a small budget, this filmed made a concentrated effort to become part of the Zombie Indie Film Community. The film succeeded by keeping vulgar language to a minimum and not getting bogged down in lengthy dialogue or silly intrigue or resorting to naked dead people wandering across the screen.
This film opened with some interesting news reel-style footage without spending too much time on this material. The two main actors in this tale are real-life brothers Jordan M. Cameron who portrays "Brent" and Jalen Cameron who portrays Brent's brother "Charlie" The two actors work well together and being real-life brothers, I believed helped in the production of this film.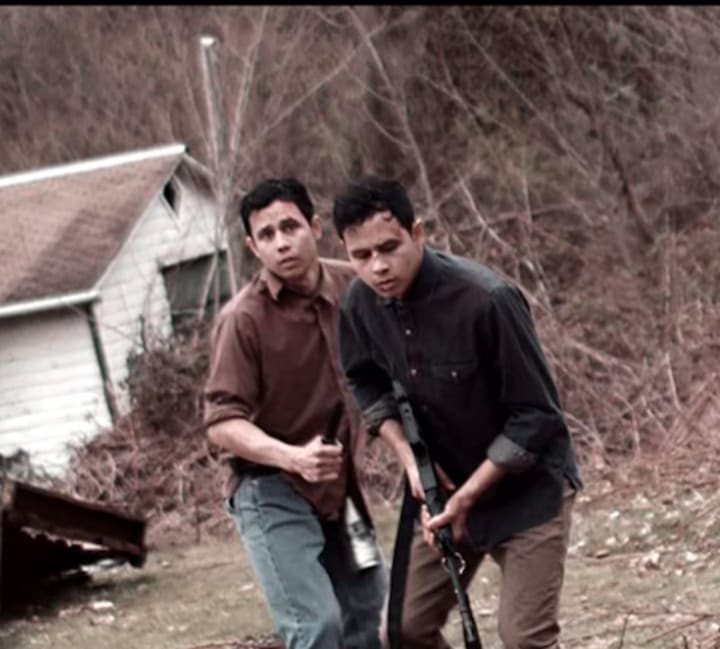 It should be noted this film was very much a family affair, from the production crew to the lead actors to the Piombini family who portrayed many of the zombies in this film.
Richard Ching portrayed the demented "Doctor Ivan" giving an interesting twist to the self-medicating doctor role found in many of these styles of films.
Martin Soliven's role as the unnamed "Gunman" was short-lived but interesting.
I do have a couple of questions about the Zombie, End of the World Style movies.
Why are some survivors wearing rags?
The other is how do hospital patients end up in open fields miles from hospitals or morgues?
I would look forward to Mr. David VanDyke creating a sequel to this film someday in the future, though I doubt this will happen. David has created other great short films that show his growing skill, abilities, and great leadership skills that occupy his time,
Having been on the set when this film was created in 2018, I was impressed with how well the entire team worked together. The skill of the crew and make-up artists to the good nature of the family that were on set. I wish them all the best as they explore their places in the Indie Film industry or other fields of entertainment.
LANDEaD (2018)
The Good, the Bad and the Ugly of Indie Film rating of this film.
Things this critic asked or Considered:
* Footage at the beginning and end of the film.
* Interaction of brothers in this film.
* The guy in rags.
* Special effects did they work or were they too cheesy?
* The Self medicating doctor?
* The guy in the hospital gown where was he going?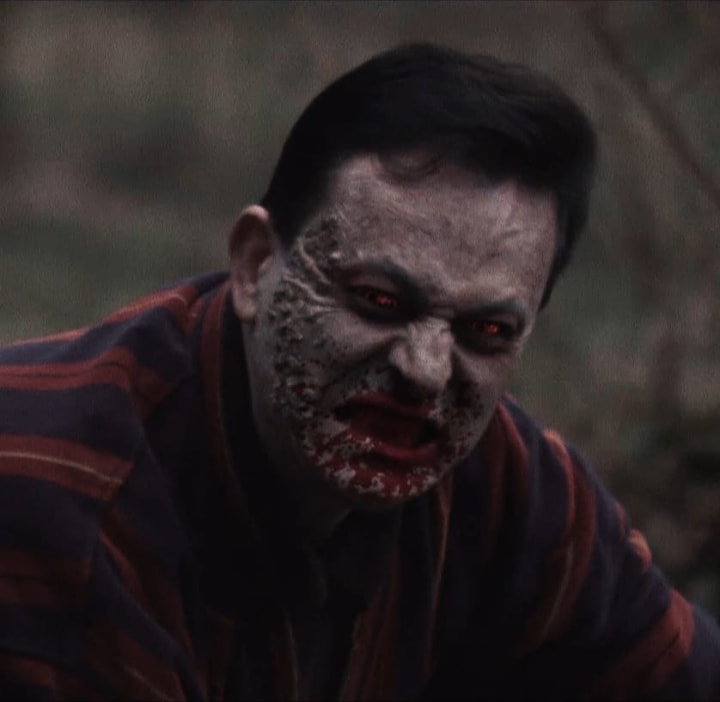 Bonus Marks for the following
* The film did not have a lengthy conversation
* No racist, sexist, vulgar comments, or actions.
** This film can be found on Facebook at no charge and is well worth the viewing.
*** Performed well in Film Festivals
Final Rating Three and a half Stars
Trailer Rating Four stars.
*** 1/2 This film is worth watching and shows the creative skills of those who were involved in its creation.
About the Creator
A Fifty something male that enjoys writing short stories, scripts and poetry. I have had many different types of work over my lifetime and consider myself fairly open minded and able to speak on many topics.
Reader insights
Be the first to share your insights about this piece.
Add your insights