The Good, The Bad and the Ugly of Indie Films
The Land (2012)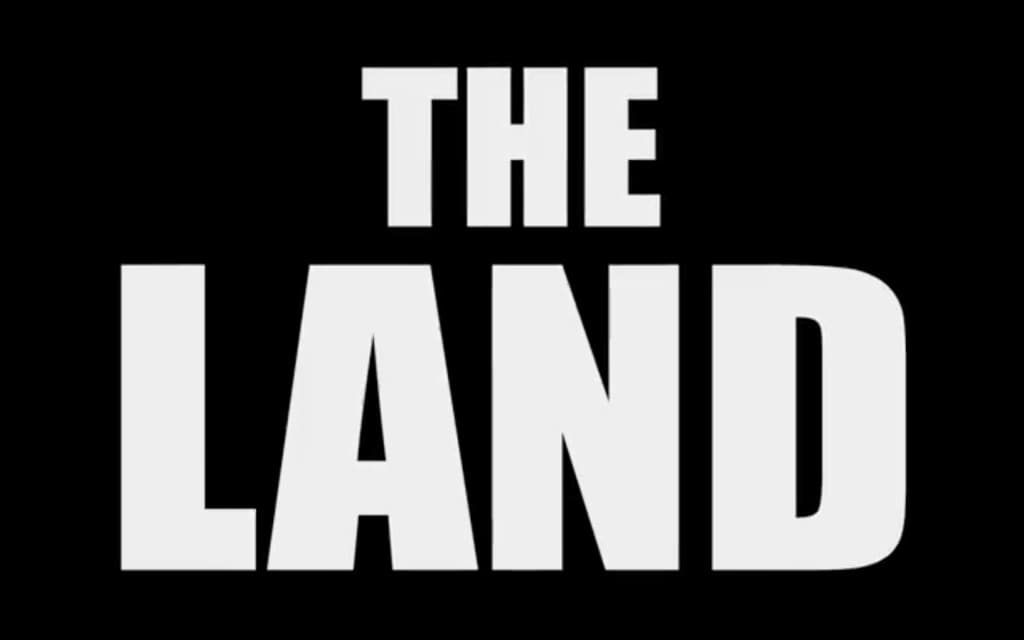 The Land (2012)
The Good, the Bad & the Ugly of Indie Films
The Land (2012)
This film is just over fifteen minutes in length. I could not find an official rating for this film on YouTube but, you can view this film at no cost.
This film is just over fifteen minutes in length. This Indie Film was created by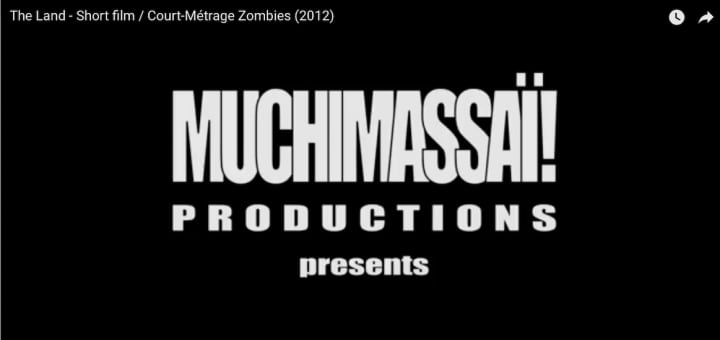 Muchimassaï Productions. The film was written and directed by Benjamin Senez. The producer for this film was Sebastien Senez.
The film took about a week to film and appeared to have a budget of around 300 Euros. This movie was filmed in Europe.
NOTE – 300 Euros is roughly $355.00 U.S. Dollars.
The Official Story Line.
"A post-apocalyptic world infested by zombies. A day in a survivor's life."
Despite a minimal budget, this filmed made an effort to become part of the Zombie Indie Film Community. The film successfully explored the effects of firing a weapon in a small, confined area. Interesting posters on the "Survivor's Layer" wall were in English, as were the flyers dropped from the aircraft.
This film was a day in a survivor's life with the occasional shrieking zombie, but never a word from the survivor the film focuses on. The film does have fields with wandering Zombies, including one with a rather interesting hat on.
Thomas Heddadji portrayed the "Survivor" he gives an interesting portrayal of the lead character in this film. It would be interesting to discover if this gentleman went on to other roles in films or television.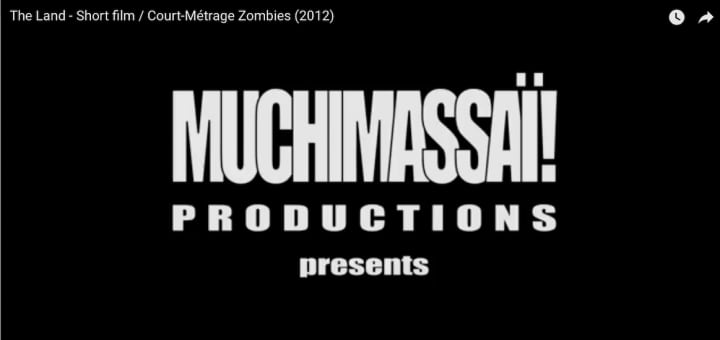 Having been involved in the production, costumes, and actors, I understand the challenges make-up artists face in this entertainment style. This style of film often can suffer from overdone of poor makeup. Getting and keeping the right look on the "Undead" is a challenge to say the very least. This film does try but, in some cases, fails in this area.
The film does succeed well with the colour grade used in filming and gives a good post-apocalyptic look. Some may disagree with me, but the blackout moments of this film I found annoying and distracting from the film itself.
I liked how the credits were run for those involved in this film but were disappointed at not learning more about the various actors, crew, and staff.
I do have some questions about the Zombie, End of the World Style movies.
How did the Zombie Dude keep that hat on?
The can tossed by the "Survivor" appears clean, and did he leave some beans in his pot?
How did the Zombies shriek so loudly? (REMINDED me of a video game.)
I would look forward to learning if Benjamin Senez created other similar films or a sequel to this film, though I doubt this happened.
The Land (2012)
The Good, the Bad and the Ugly of Indie Film rating of this film.
Things this critic asked or Considered:
* Footage at the beginning and end of the film.
* Interaction of Zombies in this film.
* The Shopping Buggy Murderers.
* The Scope view of Zombies and killers.
* Special effects, did they work, or were they too cheesy?
* The Airplane dropping many leaflets into a wooded area?
* With the weapons the Survivor carried, why did he shoot himself so quickly?
Bonus Marks for the following
* No racist, sexist, or vulgar comments.
** This film can be found on Youtube at no charge and is well worth the viewing.
https://www.youtube.com/watch?v=z4tJ_P6N6-Y
Final Rating
Film - ** 1/5 Stars.
Trailer – No rating as I could not find a trailer for this film.
It is worth the viewing, and should you find other work by this film company or by the director; it might be well worth viewing. Thank you for reading this review.
About the Creator
A Fifty something male that enjoys writing short stories, scripts and poetry. I have had many different types of work over my lifetime and consider myself fairly open minded and able to speak on many topics.
Reader insights
Be the first to share your insights about this piece.
Add your insights