The Birth of Freddy Krueger
The best of horror movies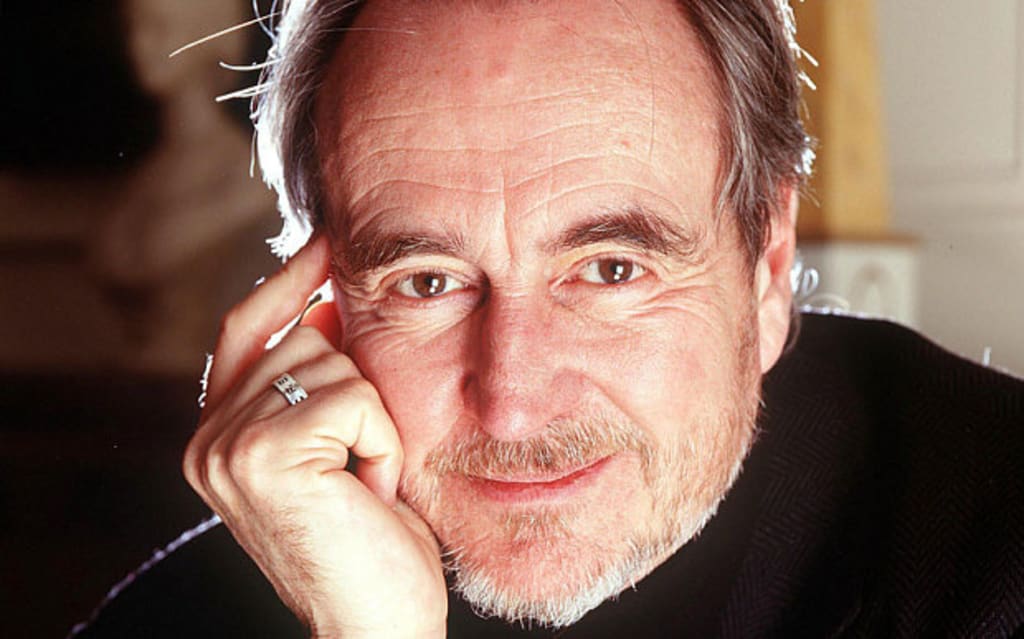 Halloween is coming so it is appropriate to mention some of the scariest horror movie characters. When writers are born, you could also say their characters are born, because eventually these writers will make their characters come to life.
The creator of Freddy Krueger was writer Wes Craven, who was born on August 2, 1939. He is the genius behind the Nightmare on Elm Street series and the Scream series.
Craven graduated from Wheaton College in Illinois and went on to get a Master's Degree at John Hopkins University in writing and philosophy. It was in 1972 that he began his directing career with the teen horror movie The Last House on the Left. He also wrote the screenplay. Afterward his horror career took off when he directed other movies like The Hills Have Eyes in 1977.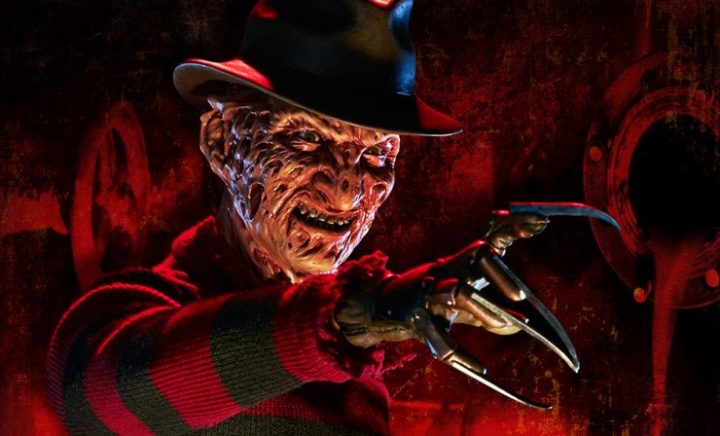 However, it was in 1984 that people realized that Craven was a master at horror. That year was also the birth of Freddy Krueger. The first movie Nightmare on Elm Street was all about teenagers living in a fictional town called Springwood, Ohio. They all become terrorized by a gruesome and disfigured child killer known as Freddy Krueger, who was excellently played by actor Robert Englund. What often makes a horror figure even scarier is that authors add features to the character that they have seen in real people which they remember and which can make their character more realistic and suddenly you're watching this movie, Freddy is terrifying, and then you notice—didn't you just see someone who looked like him, the other day?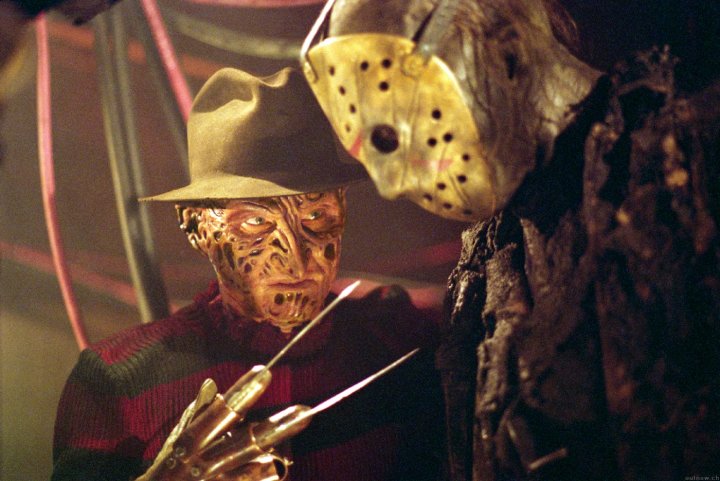 It became a box-office success and set off a series of films about Krueger and everyone's worst nightmares. Freddy Krueger starred in nine movies. While Krueger was making everyone into insomniacs just to not dream about him, another character in a different series was scaring teenagers to death as well. This was Jason with his hockey mask from the Friday the 13th series. Finally in 2003 Krueger met Jason in the movie Freddy vs. Jason. I do believe however, that these two did not become friends forever. Jason made the mistake of murdering Freddy's intended victims and they had no choice but to fight against each other. What can you say but brilliant when two such nightmare invoking characters come together in one movie and of course, horror movie fans just couldn't get enough. Both series gained more popularity and Freddy and Jason were practically household words.
An interesting bit of trivia is that the last Krueger movie, Freddy's Dead: The Final Nightmare (1991) has several well-known people make cameo appearances, like Johnny Depp, who made his debut in the original A Nightmare on Elm Street, Roseanne Barr, Tom Arnold, and Alice Cooper. The title song is sung by Iggy Pop and is played at the end credits offering scenes from all the previous Nightmare movies. However, even though this final movie suggests that the nightmare is at last over, we must remember that nightmares are always so real and who knows, perhaps Freddie still lurks in the dark recesses of one's mind.
Afterward, Craven directed The Hills Have Eyes Part II and The People Under the Stairs. Then he filmed his blockbuster Scream in 1996. This movie was about a serial killer stalking teenagers, and poked fun at slasher-film conventions but still scared the audience. This movie brought about three sequels. Finally, he directed another horror movie, Red Eye in 2005. This psychological thriller involved a hotel manager who gets caught up in an assassination plot by a terrorist on a red-eye flight to Miami, Florida—you thought it was safe to fly the friendly skies again.
The only time when he directed a movie that had nothing to do with horror was in 1999 when he directed the drama Music of the Heart with Meryl Steep. It was about a music teacher teaching violin to underprivileged children in Harlem, New York City.
Wes Craven died of a brain tumor on August 30, 2015 in Los Angeles, California. However, when a brilliant writer dies he will never be forgotten through his books, his characters, and, as in Craven's case, through his movies which will continue to terrify future generations of horror movie fanatics who know that you cannot keep the bad guys like Freddy from coming back to terrify you over and over again.