The Bell Witch of Tennessee
The Haunting of the Bell Family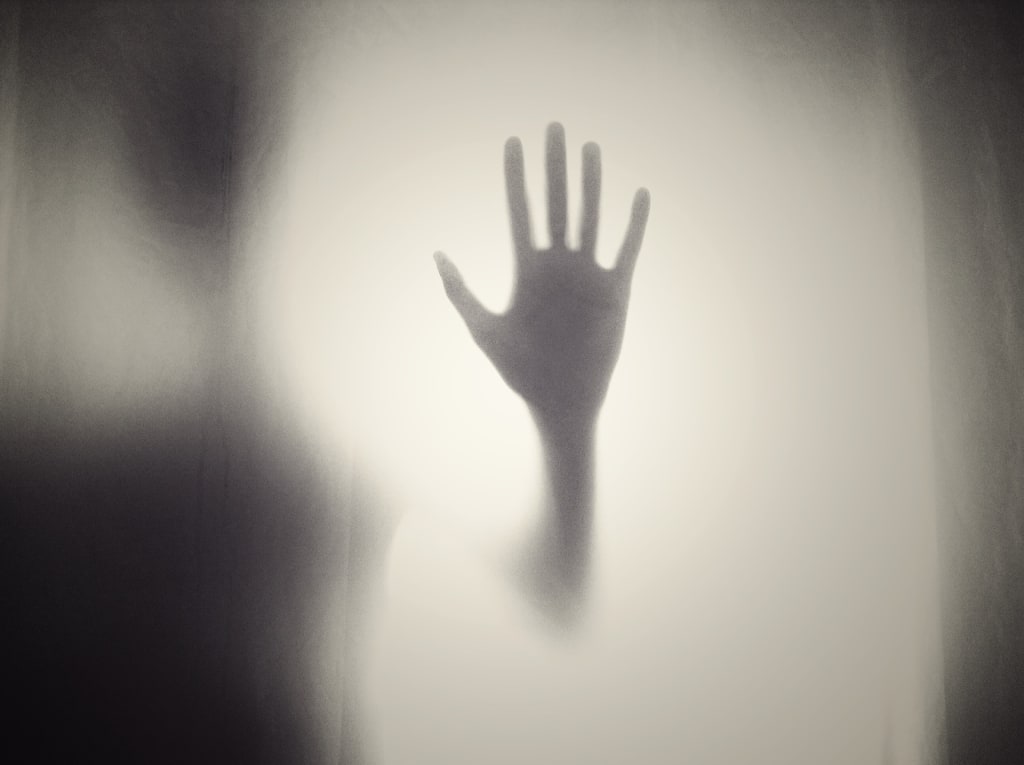 One of America's pastimes is telling ghost stories, but if you live in Tennessee, one story is more terrifying...more intriguing than them all and that is the story of the infamous Bell Witch. The Bell Witch is one of the most well-documented ghost stories in American history. Countless, stories, books, and movies have been inspired by the spirit.
The Bell Witch is a poltergeist, who allegedly tormented the family of John Bell in the town of Adams, Tennessee, which was known as Red River at the time of the disturbances. The problems reportedly began in 1817 when John Bell encountered a strange animal in his cornfield which possessed the body of a dog and the head of a rabbit. He shot at it and it disappeared. Sadly, for John Bell and his family, this was the strange beginning of their troubles.
Bell Witch began to torture the Bell family, including the children. Their blankets and pillows would be pulled from their beds. There were strange sounds. When John and his sons searched for the source, they could not find it. She would pinch the children and pull their hair. She would often curse and taunt them. When she did not torment them herself, she would send four other spirits after them who went by the names of Mathematics, Black Dog, Cypocryphy and Jerusalem. Bell Witch's favorite targets in the family were John Bell and Elizabeth "Betsy" Bell.
Bell Witch's interest in Betsy Bell extended into her love life. When Betsy fell in love with Joshua Gardner and became engaged, the Bell Witch was vocal in her dislike of him. She also became even more volatile. She would pinch her so hard that she would leave bruises, pull her hair, and beat her. In the Spring of 1821, Betsy broke off her engagement with Joshua. Three years later in March of 1824, she married her school teacher, Richard Powell.
The torment of John Bell was another story. The Bell Witch hated him and would often threaten to kill him. When he became ill, she took credit for his sickness. There are two different versions of John's death. In the first, he sank into delirium and never recovered. In the second, the Bell Witch switched his medicinal tonic with poison. He took it and died. Even in death, Bell Witch allegedly tormented him by singing drinking songs and laughing during his funeral. John Bell's death became the only death caused by supernatural causes.
Though the haunting usually centered around the Bell family, the Bell Witch did not exclude visitors to the Bell home from her torments. William Porter spent the night at the Bell home. Bell Witch taunted him by saying that she would keep him warm as he slept. That night his blankets were jerked from him. He managed to throw the blanket over her and thought he could throw her into the fire but the blanket became heavier and heavier with each step and an awful smell came from it. He dropped the blanket and ran from the house. The Bell's neighbor, James Johnston and his wife were also alleged victims. They spent the night after John told of his troubles. Their blankets were ripped from them and they were slapped until James rose from the bed and shouted, "In the name of the Lord, who are you and what do you want?" There were no more disturbances that night.
The most famous story of the Bell Witch includes the future president, Andrew Jackson. Allegedly, he wanted to take on the witch and brought provisions and a group of men with him. On the way there, the carriage would not move, even though the ground they traveled on was smooth. Andrew Jackson blamed it on the witch. A voice came from the bushes and told him to move the wagon along and she would see him that night. He moved forward after a search of the bushes turned up nothing. At the Bell's home that night, Betsy screamed from being pinched and slapped but the Bell Witch also turned her attentions to Andrew Jackson and his men. Their blankets were ripped from them, they were pinched and slapped and one man who claimed to be a witch hunter was beaten. Andrew Jackson left. He allegedly proclaimed he would rather fight the British than Bell Witch.
After John Bell's death, the Bell Witch left and promised to return in 7 years. Allegedly, she kept this promise and returned to talk to John Bell, Jr. with his friend, Frank Miles, who listened as a witness. In this visit, she allegedly predicted the Civil War and spoke of spirituality. She promised to return in 107 years, which was 1935. It is said that she did and haunts the cave on the Bell property.
Though the hauntings have calmed, one question still remains. Who was the Bell Witch? There are few suspects. The most popular suspect is a woman named Kate Batts. She was John Bell's eccentric neighbor and was suspected of being a witch. Because of this, the poltergeist was often called Kate. Other suspects include a slave John Bell allegedly killed to John's daughter Betsy. The Bell Witch has also been blamed on the spirit of an immigrant or a Native American. Of course, there is also one other belief and that is that the land was cursed before John Bell and his family moved there.
Anyone who wants to meet the Bell Witch can visit The Bell's Farm and Bell Witch's Cave located in Adams, Tennessee. There is a replica of the home the Bell's lived in as well. There are also tours.
urban legend
Hi! I'm Amanda Penn and I'm a lover of research and the author of paranormal, paranormal romance, romantic suspense and Dystopian as well as a freelance writer.