The African Prince and the Mayan Princess (Part Three)
Part 3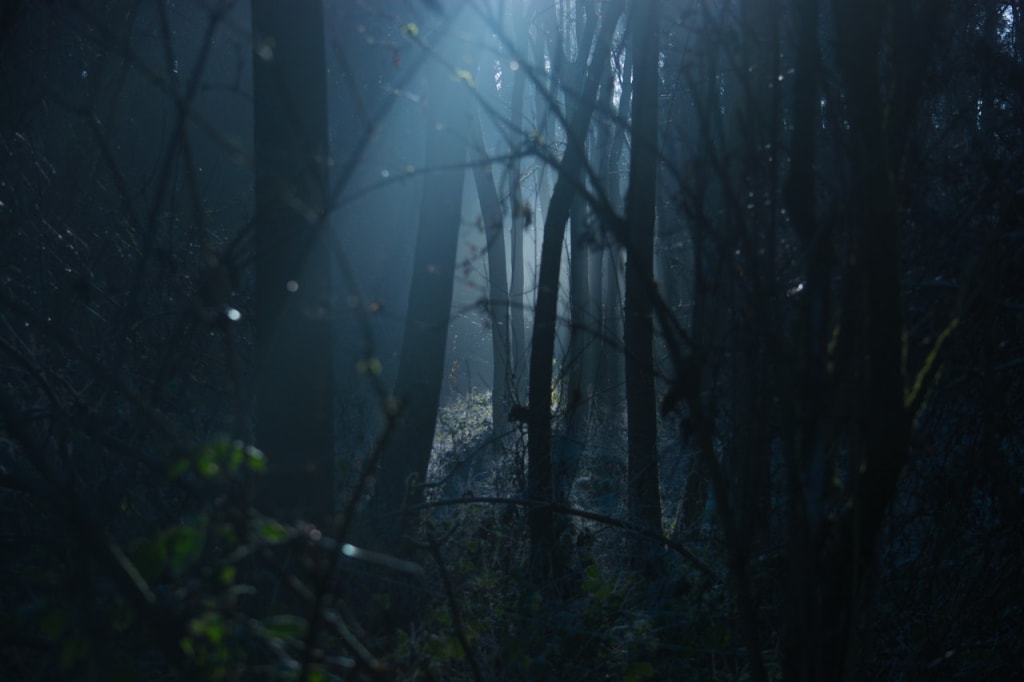 (Back at Carlina's mother's house in Houston)
Before I could reach for the door to knock, Martha quietly pulls it open.
"Hey, Mom is upstairs with Christian." She continues softly, "My gosh, how do you guys put him to sleep? I've been up for at least two hours with him. Thank god he's sleeping now."
Me and my husband glance at each other, smiling.
"I'll go up and get him. Kenneth, grab his bag, please?"
Martha shoots both of us a glance as I begin walking. "Wait a minute? What was that look for?"
"Nothing, what are you doing here? I thought you were in Mexico with Mario?"
"Yeah well, we were until Mario realized he'd forgotten his passport. We left the kids at his parents in Brownsville and we came back."
"Ahh. I see now," Kenneth chimes in.
"What's up with you guys? You two look like shit? Mom said you guys were in a hurry, but she wasn't expecting you guys back so late. I mean really, Carly?? It's almost 6 in..."
I throw up my right hand towards her and say, "Save it, ok? I'm exhausted and I just want to get Christian, then retire to my bed."
I'm really not in the mood to hear her shit early this morning. She may be the youngest, but I swear she is an exact replica of our mother. I usually tend to steer clear of her too. She is a bit too good for me with her partly pale skin and dyed blond hair. She hasn't always been a pain in my ass. In fact, me and Martha had always gotten along. It wasn't until she'd gotten married and had a family that we suddenly drifted apart. Martha was my mother and father's favorite. That all changed when she got pregnant by Mario when she was a senior in high school. My father had money set aside for her college tuition if she didn't get picked up for a volleyball scholarship. Martha had been playing volleyball since middle school. She was damn good and played at a varsity level. I would know because I've coached her since the beginning of her middle school days. Martha already had her life all planned out, but my mother ruined it for her. My father hadn't known, but my mother was the one that introduced Mario to Martha in the first place. My mother, Inelda, didn't want Martha to leave her because she felt Martha would be the only one that would take care of her and our father in the end. Which is insane because Martha used to dislike our mother... immensely. After our father died a few years back, Martha and my mother grew closer while Marlen, my older brother Eric, myself, and Emilio sort of drifted from her. We knew that our mother had sabotaged Martha's future. It hurt me more when she received her acceptance letter to USC and had to decline. She wanted more than anything to move to California. Like I said, that all changed when she met Mario.
She crosses her arms as I head up the stairs towards my mother's room. Honestly, I hope she's asleep because I really don't want to deal with her either. I reached the top of the stairs and made a right down the hall. I felt as though I were walking to my execution. As I walk towards the room, I glanced at the bottom of her room to see if perhaps the light was seeping through... It wasn't, thank God. I reached for the door and slowly turned the knob. I peeked my head in to see my mother passed out on the bed with my baby boy next to her. It was so cute. It's always moments such as this that I never seem to have my phone available.
fiction
About the author
I'm grateful to have this gift. Thanks for allowing me the opportunity to share these with you. Thank you for your continued support.
Reader insights
Be the first to share your insights about this piece.
Add your insights