Super Dark Times: American Psycho For Young Adults
The 2017 thriller Super Dark Times will appeal to younger fans of American Psycho.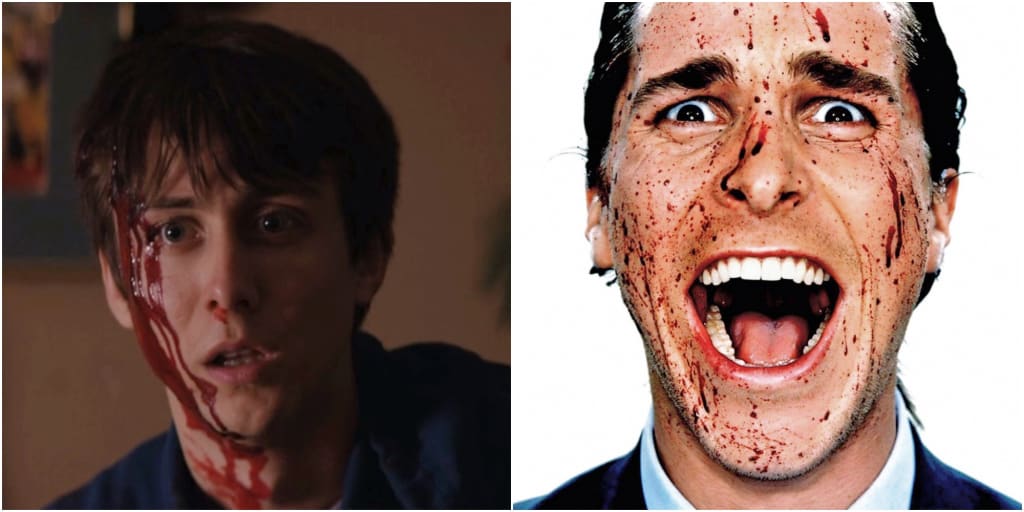 Super Dark Times vs American Psycho
Mary Harron's American Psycho was a career-defining film for Christian Bale, who stars as wealthy investment banker Patrick Bateman. The film has been respected and ridiculed, but it remains iconic in the world of cinema more than twenty years later. The story follows Bateman, day-in-the-life style, as he goes through his regimented morning routine, deals with the frustrations of his job and girlfriend (Reese Whitherspoon), and occasionally succumbs to his inner madness and bloodlust.
Super Dark Times is a little-known thriller from director Kevin Phillips. The film stars actual teenagers in teenage roles, including Ozark's Charlie Tahan and As You Are's Owen Campbell. The two play childhood best friends Josh and Zach. Everything changes for the pair when they sort-of-accidentally commit a terrible crime. Josh immediately wants to cover up the incident, while Zach is less sure. The two begin drifting apart, even though the accident means they will be bonded forever whether they like it or not. Violence creeps up on them and the film's third act is an unpredictable whirlwind.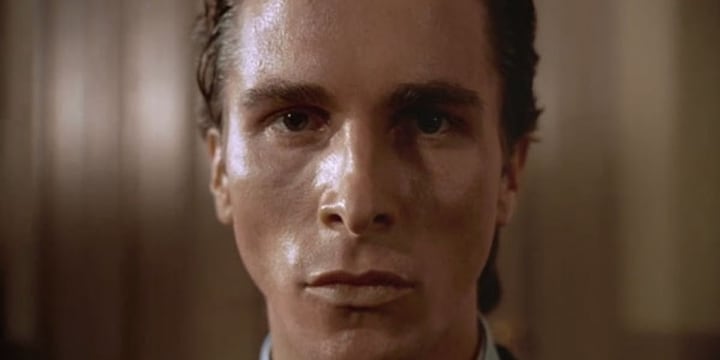 At first glance, the two films don't seem to have much in common. Patrick Bateman is a grown man, while Josh and Zach are teenagers in high school. Yet, all of these characters deal with similar internal struggles. Of course, the conflict in the two films stems from completely different places and is expressed in different ways, but viewers will be able to find similarities between the two.
Both films set aside time to focus on the everyday banalities of life. Patrick is dealing with the ritual of his office job and the tedium of dealing with the same - annoying, irritating, grating - people every day. In Super Dark Times, the boys are living in a typical quiet town, doing the same old things with the people they've grown up with. They go to parties, where they feel bored and unfulfilled. Their lives lack excitement, so when something even slightly different happens, everything is thrown into chaos.
American Psycho takes on an incongruously comedic approach to this aspect of the character's life, while Super Dark Times is aptly darker. It's brooding, shadowy, lingering, and affords viewers little reprieve from the gradually rising tension and suspense.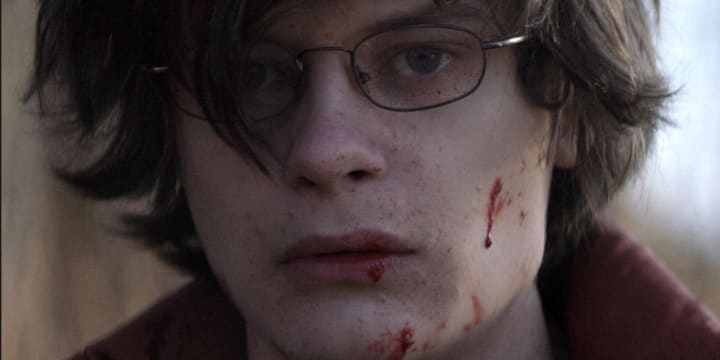 In terms of genre, Super Dark Times is much more of a "traditional" horror film than American Psycho, which almost makes viewers laugh at the absurdity of Patrick's actions at times. He's not a protagonist worthy of empathy or understanding, while the teenagers of Super Dark Times are meant to be easy to identify with.
Zach is sweet and awkward, fumbling through life and social situations, while Josh is quick to action, deciding things for the both of them. Patrick Bateman, on the other hand, doesn't seem to think at all - but viewers know that he can. He's clearly clever, as seen in his job, but when he commits his violent crimes, he lets go of everything that other people think makes him him.
Something similar could be said of Super Dark Times. Without giving too much away, a certain character undergoes a significant and unprecedented transformation throughout the film. Violence lingers throughout, but the way the plot finally unravels is hard to foresee at the very beginning of the film.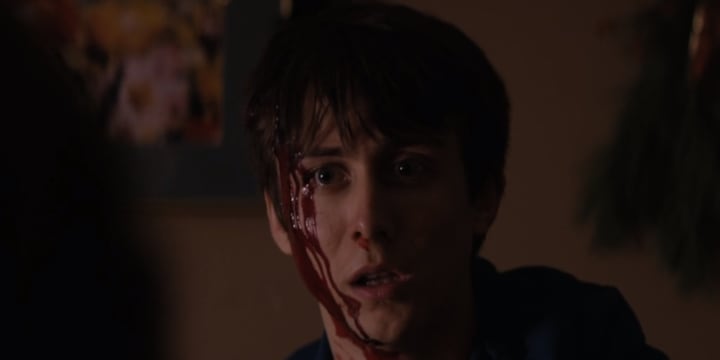 Since Super Dark Times is a film about young characters, it's probably going to be enjoyed most by older teens and young adults. The film throws the characters' innocence into stark contrast against the horrible accident that kicks the story into action, while American Psycho juxtaposes Patrick Bateman's apparent poise and control with his alter ego.
Interestingly, though, the films explore a similar kind of terror: that it could be anyone. Almost everyone knows a Patrick Bateman, and almost everyone has been an awkward teenager. If they could be driven down such a path, then couldn't viewers, too?