Spike Island – A Glimpse into the Unknown...
... of Ireland's Alcatraz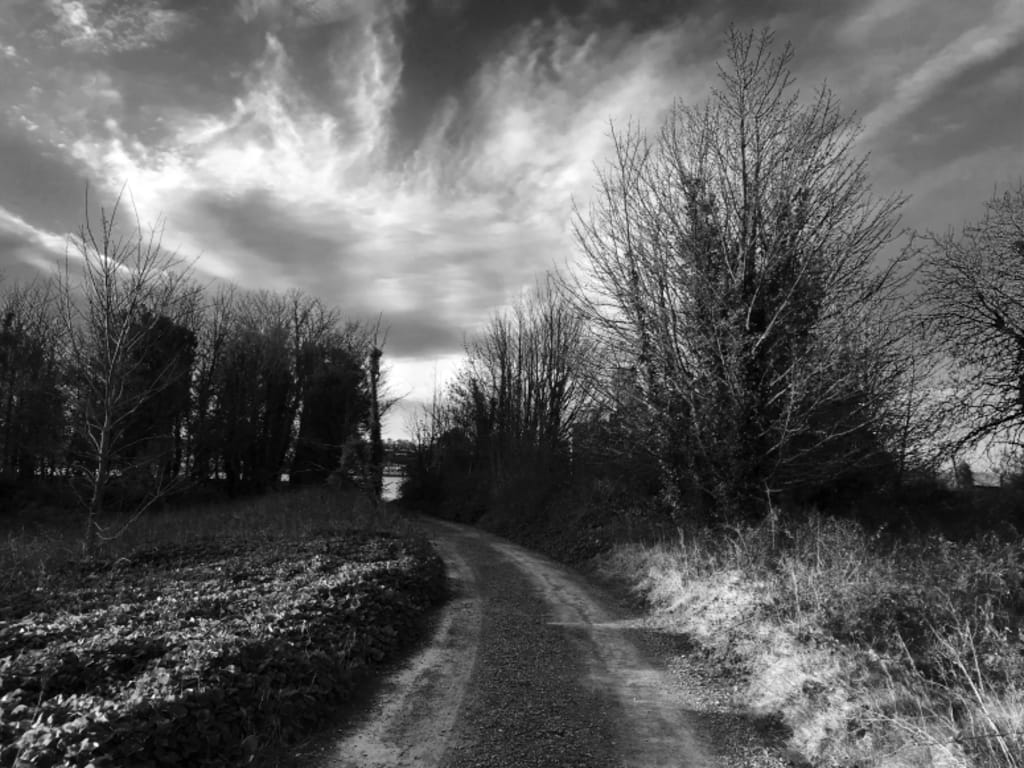 With a passion for horror, mystery, and anything weird, I am always looking for creepy and extraordinary things to do. And Ireland is a good place to do this. Basically every Irish person is born with a great amount of superstition.
So, after visiting Ireland's Most Haunted House "Loftus Hall," it was time for something more local.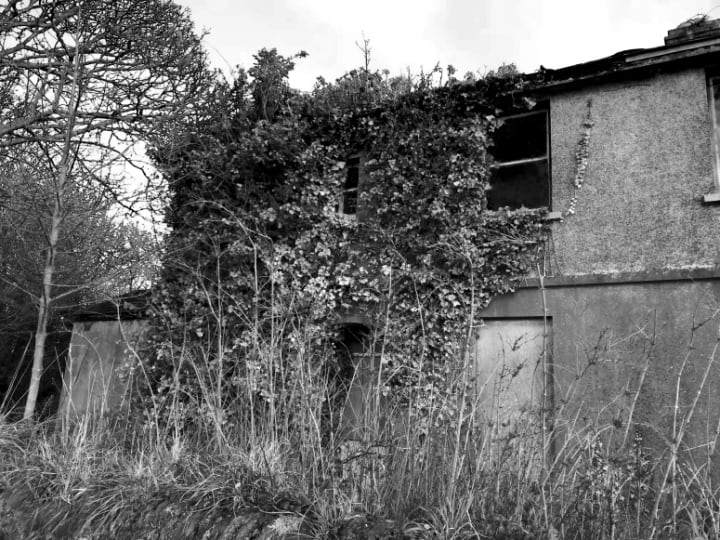 It was planned to go to "Spike Island in Cobh," roughly a 20 min drive from Cork, to watch the horror movie The Conjuring. Sounds great: movie and an island. How could you say, "No?"
I didn't do any research before, so I was kind of surprised when the guide told us after the ferry ride the island is haunted and we will have an After-Dark-Tour.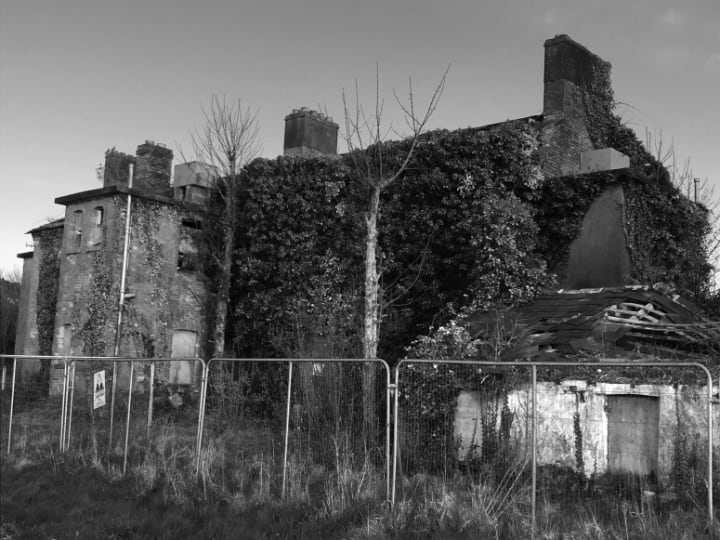 Two sentences made by the guide made my heart jump of joy: You could give me one Million Euros to spend one night on Spike Island and I would not take it! This Island is haunted!
We started with a brief history of the island and its various functions at different times such as military fortress, the world's largest prison in the 1850s, and of course smuggler paradise.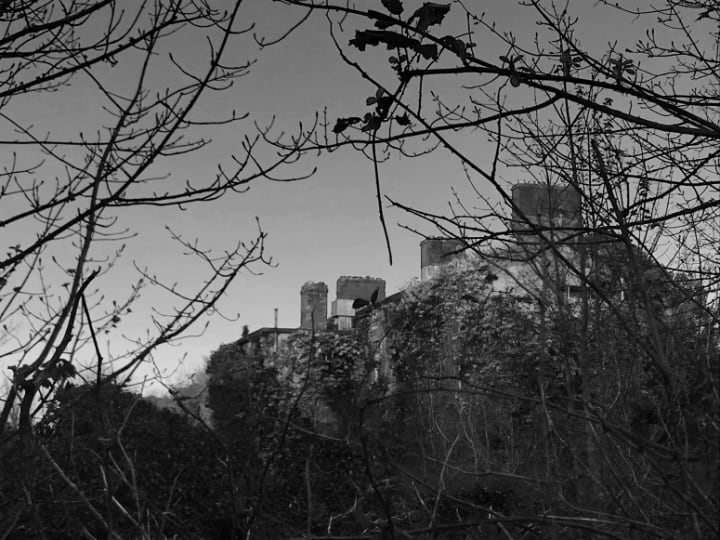 Especially the prison time is very interesting and cruel. Several thousand inmates were kept at Spike Island under rough conditions such as cold, dampness, and surprise surprise, the Famine, waiting to be deported to Australia or simply… die.
And death definitely struck this island. Working in a quarry, exhausted and with malnutrition, many of the inmates didn't make it to the boat to Australia.
The island's beauty did not spare it from the worst of human nature, and you'll hear plenty of stories of murders that took place such as nationalist Patrick White who was killed in a spiteful act of revenge by his keepers, or the brutal murder of a prison warder in the 1800s, an event carried out by some of the many dangerous characters who were imprisoned on Spike, often sitting chained to the walls in their cells.
There are several mass graves all over the island, many of them have not been discovered yet. This alone has the potential to scare the shit out of you. A walk amongst graves, I mean…
After entering the prison grounds, a spectacular sight opened up in front of us. Large buildings, some burnt down, and plenty of space. Nothing that could be compared with the stuff you see on TV nowadays.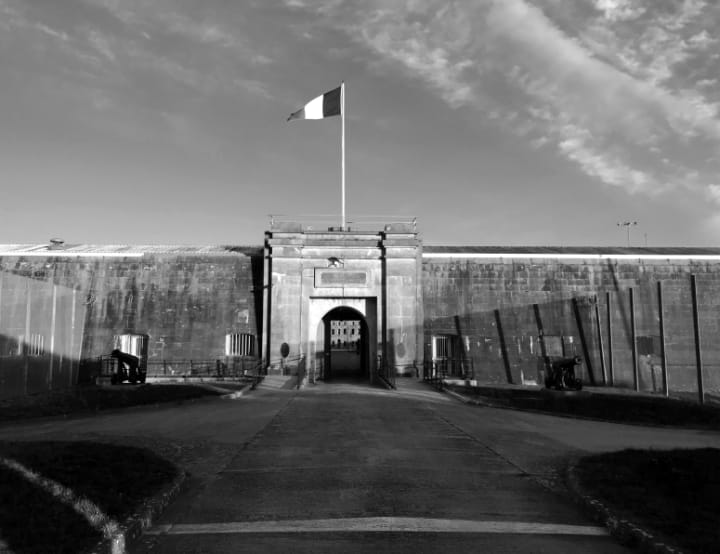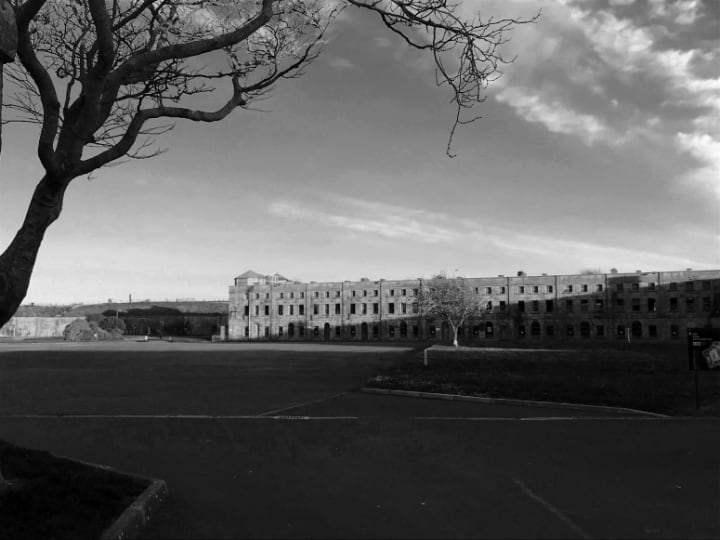 We were then brought to a former cell, with rough stones, sitting on benches or chairs, freezing our butts off. Yeah, I was more than able to imagine what those poor souls had been through.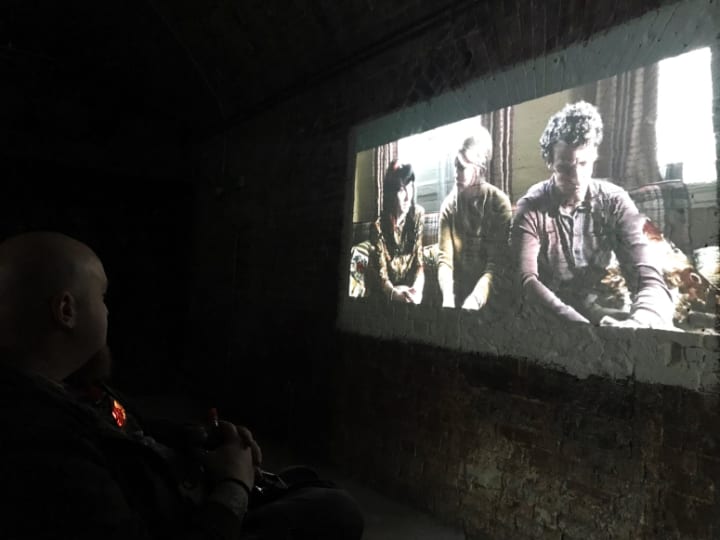 After watching the movie, we finally started the tour. It was already dark and the ground is not lit very well.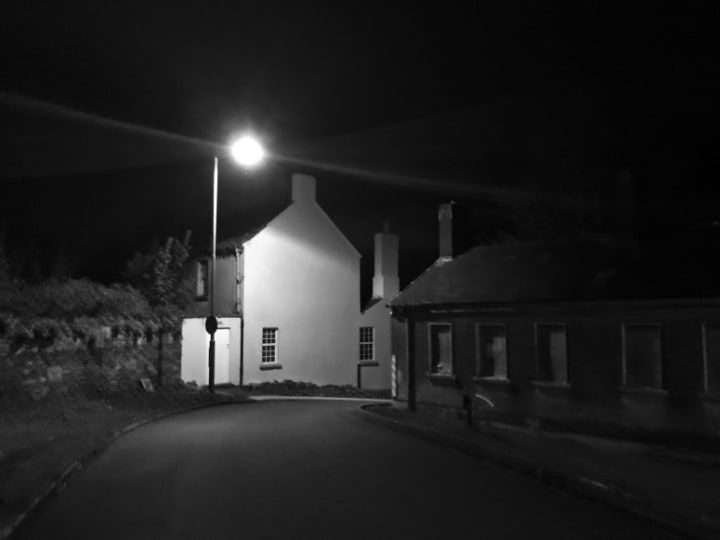 We were allowed to enter two buildings that we could explore for a while, taking pictures all accompanied by a guide that told us a lot of background stories and unexplainable occurrences, such as mysterious foot steps, and lights in locked buildings that went on and off.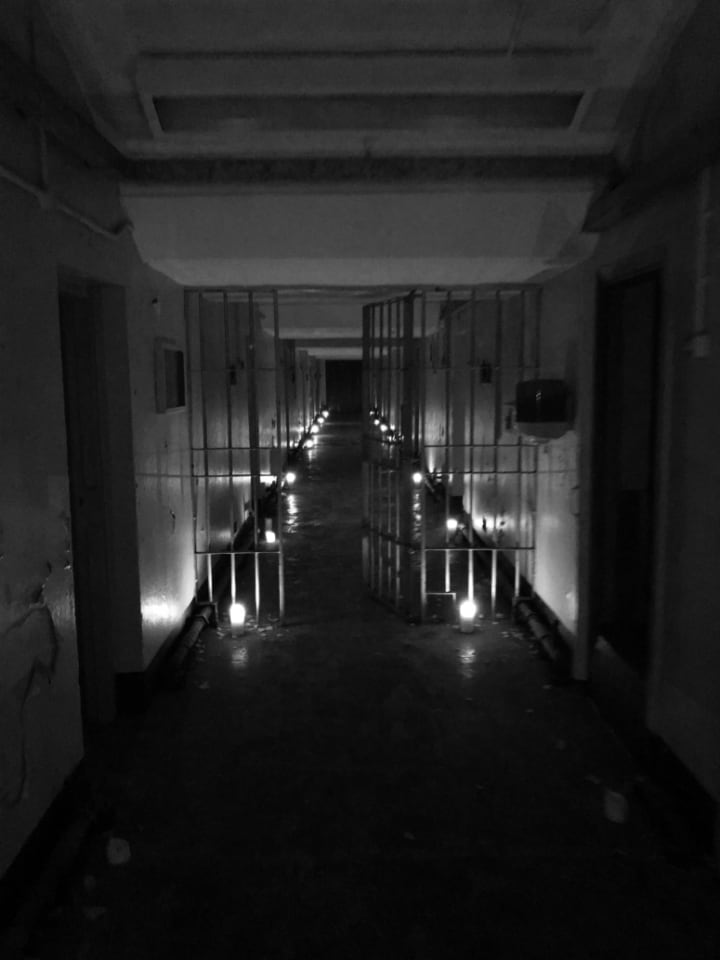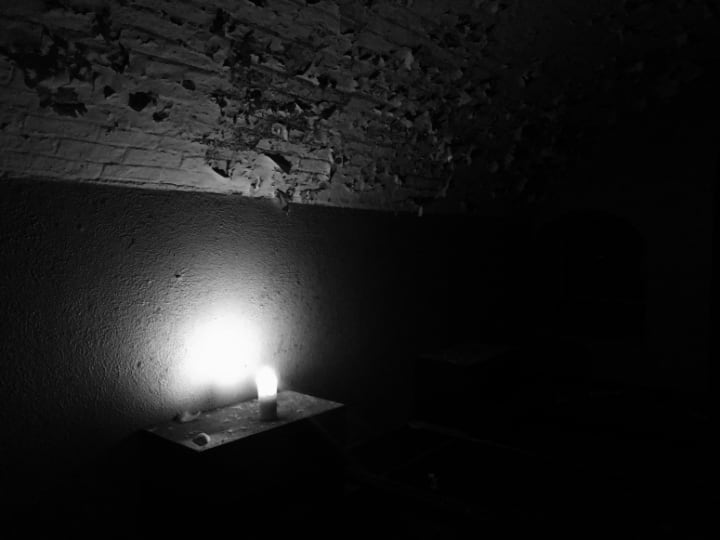 For me, the most fascinating story is the one about the Gaunt Gunner, a frightening ghost creature, wet, slithering over walls, and other obstacles, and with black holes as eyes. It has been seen many times and believe me… I was looking out for it and ready to run.
After about an hour we were back on the pier and had to leave.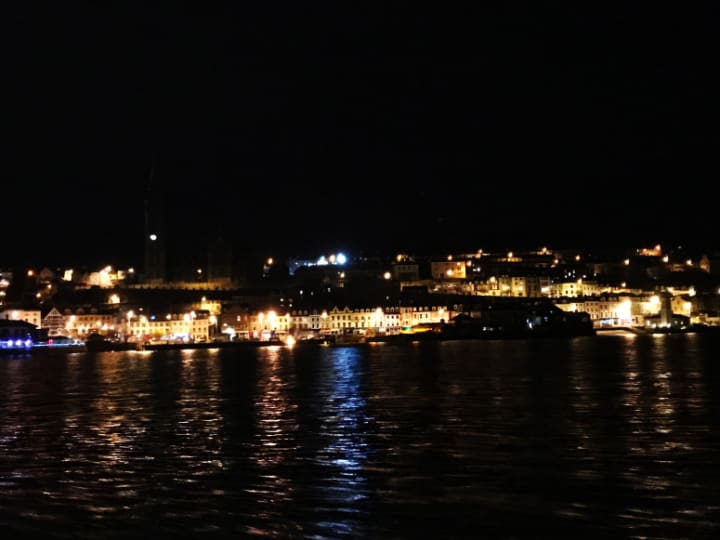 I definitely want to go back. Spike Island has so many stories that need to be heard and told.
And maybe, if I'm lucky, I can do this a whole night with the Paranormal Researchers of Ireland. A group of likeminded persons, that offer guided field-trips to Ireland's most haunted places. A girl can dream…