See 'Lights Out' Director David Sandberg's 6 Creepy Short-Films on YouTube Now!
Let's take a look at six short films from Sandberg's back catalog to get a better look at his skills as a filmmaker.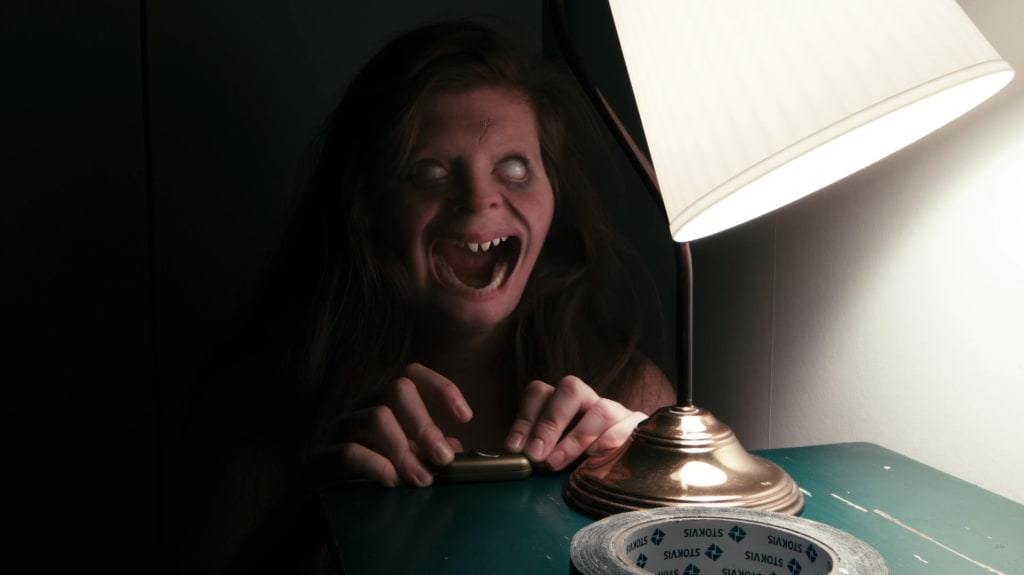 Horror fans will be flocking to the cinema this week to see the James Wan-produced movie Lights Out. Directed by first-time director David F. Sandberg, it boasts some truly original scares in a genre that all too often falls into cliche and bad writing (and that's coming from a fan). In celebration of this event Let's take a look at six short films from David's back catalog to get a better look at his skills as a filmmaker.
Oh and a quick note, all the shorts star David's girlfriend actress Lotta Losten and quite frankly her "horror heroine badge" is well overdue.
1. Lights Out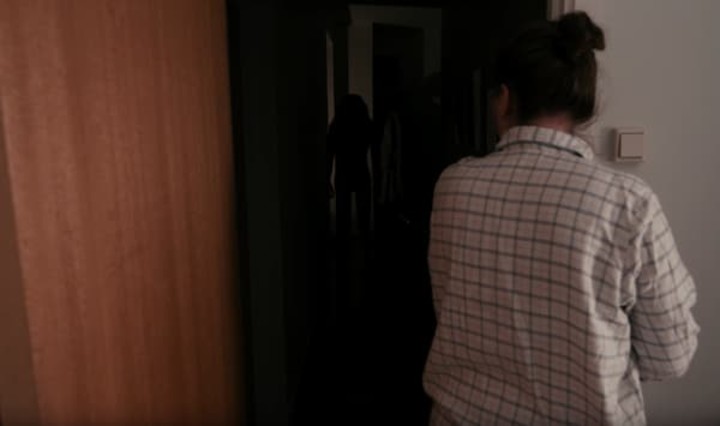 The original short film that has seemingly made his career, Lights Out was submitted to the 'Who's There Film Challenge" back in 2013. It won David the best director award and gained a huge cult following online. I remember distinctly seeing this for the first time and being completely blown away by it's fantastic simplicity (check out the true story that inspired the film). I actually made a short film of my own for the same competition, but didn't get it finished in time for the deadline.
So keeps those lights on full and experience the original internet phenomena now:
2. Cam Closer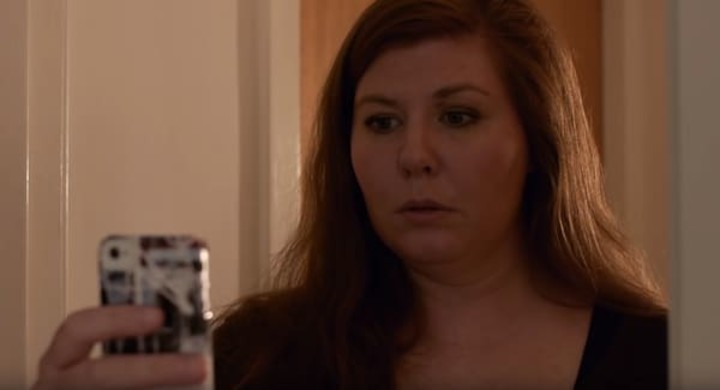 Another unique short film here and it fully beat Selfie from Hell by at least two years, which consists of a similar "camera reveals horror" theme. Lotta has a surprise in store when she realizes her phone camera can see things that she can't — yet! Simple effective scares again and in just over two minutes you'll be amazed with what David manages to achieve.
Oh and because I can, here's my short film Photo I made last year, which is in a similar vein and is only 15 seconds long so why not give it a watch? It'd be rude not to:
3. Pictured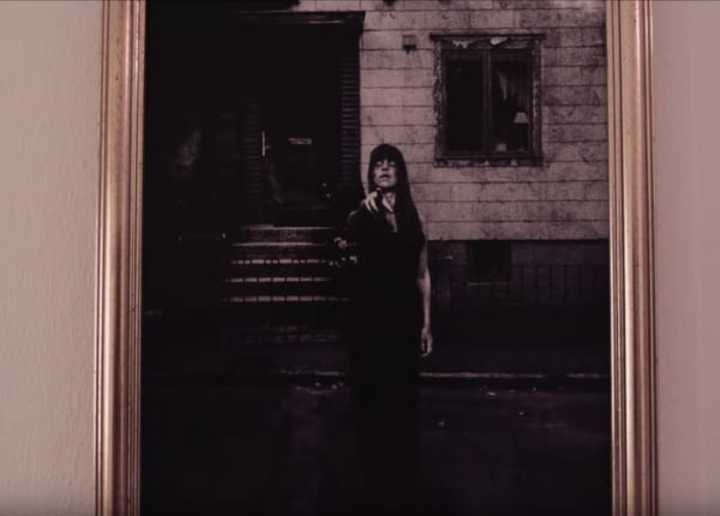 They say a picture is worth a thousand words, judging by this short It's more like one horrific word: Death! Lotta stars again as the protagonist who encounters more supernatural antics, this time in the form of a creepy canvas. Seriously it makes the Vigo painting from Ghostbusters 2 look like a child's illustration.
4. Coffer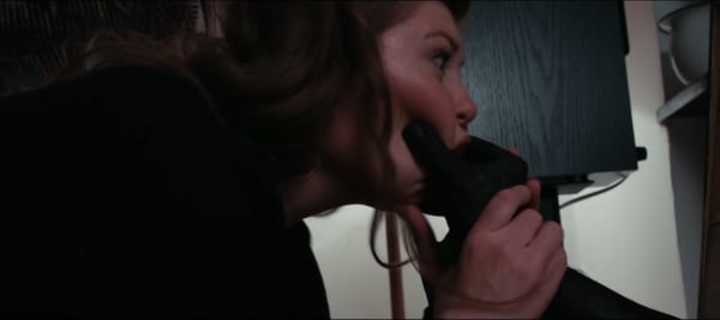 In David's own words here:
"Yep, the 'Lights Out' lady is still living in that apartment..."
Perhaps it's time she sold up or called the Ghostbusters to deal with her constant battles with the paranormal. Anyway, this one was released in time for Halloween back in 2014 and it certainly shows that David sees terror in almost any everyday object. Not a bad thing for a horror maestro I suppose.
5. Attic Panic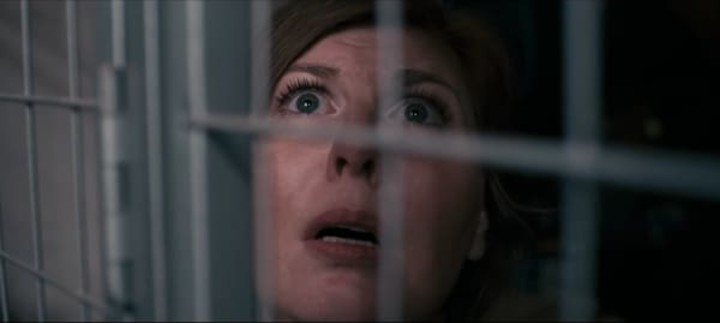 We all know there's nothing more frightening than clutter, so in this one Lotta is confronted with a hell of a scare in her shared attic. Hey I just realized — we made it out of that apartment YAY! This is one of my personal favorites, Shot with real flare and visually looking the best out of the bunch, it deserves to be hailed as one of the better short horrors on the internet.
6. Closet Space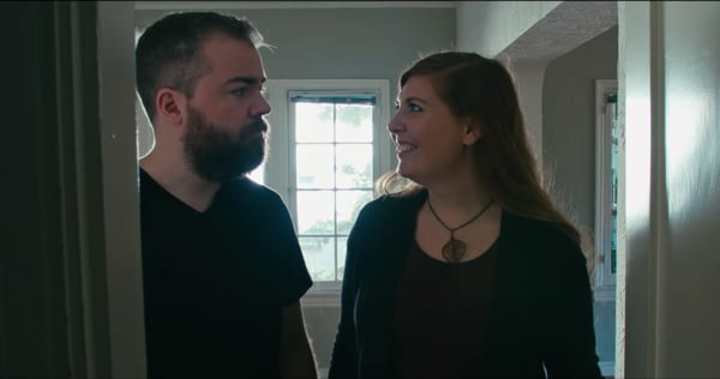 Our last entry, it's less balls-to-the-wall horror and more of a weird mystery tale. Starring Lotta and (finally) David, they play a couple who discover a unique property in their new apartment's cupboard. A fun, quirky idea that is a great edition to David's already mounting back catalog, I think you'll like it.
So that's it! did you want more? well be sure to check out David's official YouTube channel called Pony smasher (for some reason?) and you won't miss another.