Remember, you may not believe it, but anything is possible in a world so seriously strange.
A Catch Phrase from "Rob Gavagan"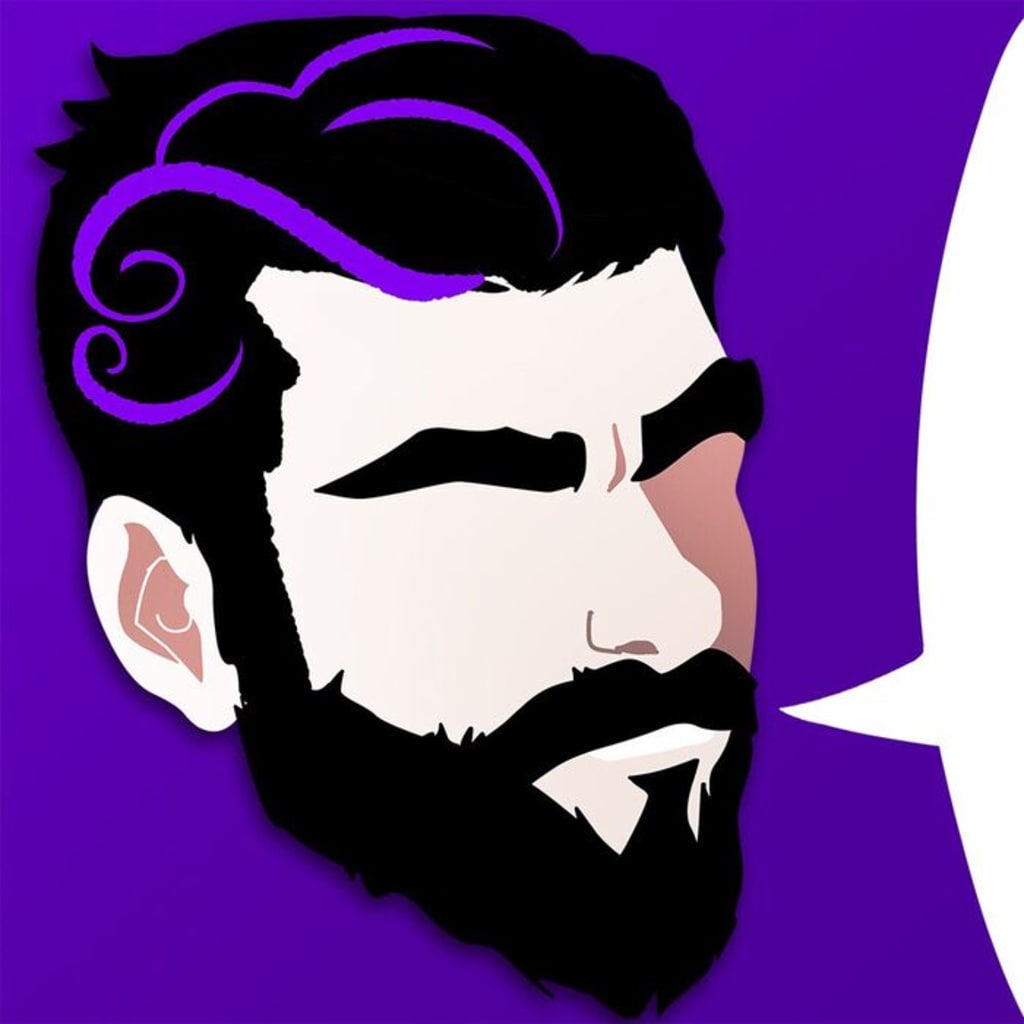 Image from https://youtube.fandom.com/wiki/Rob_Gavagan
Seriously Strange is one of my favorite content from the Youtuber Rob Gavagan (originally he was known as Rob Dyke, but due to legal actions, he had to change it.) If you are looking for videos on Horror/fear with a hit of comedy, then check out Seriously Strange. On this channel, there are episodes on true crime murders, disappearances, most evil people in the world, or bizarre crimes scene.
There are also supernatural episodes. Here you have many to choose from, such as Scariest Demonic possessions (here I learn where the inspiration for the exorcism came from). Scary ghost encounters, or possessed dolls (and yes, the dolls that inspired Chunky and Annabelle are in one episode.) I enjoy watching Rob Gavagan content because of the way how he discusses the topic he picks. He talks about the creepy and disturbing topics with him, giving examples such as artwork made by TheJoopis, original articles about the subject being discussed, or if there is the footage he will show it. On Rob Gavagan Channel, there are three sub-series: Twisted Tens, Serial Killer Files, and Caught on Camera.
Twisted Tens: A countdown type series where Rob is talking about ten different things that are related to the serious. Here Rob starts from ten talking about the topic that is selected, such as the deadliest planets, scariest unsolved deaths, and photos that were taken before death. Rob is short and to the point and has always kept me interested.
The Serial Killer Files: Since Rob Gavagan got a degree in Criminal Justice, he goes in-depth on the selected killer. Rob talks about the life of the person before they became a killer; he explains the events that lead to their first, what happened after they killed, how they were caught, and even says if they are still alive, in jail, or worst still out there.
Caught on Tape: People talk about strange things that happen to them, but you can never tell if they speak the truth or if it is farfetched. But if there is footage of it, that can be proved. Rob discusses found footage of all sorts of things, such as how people who come close to death but got away, or events that couldn't be explained. Or footage of people just being downright stupid, and you need to laugh.
So far, I haven't seen any new episodes from seriously strange or the three sub-series. This is because Rob is now producing a podcast with other YouTubers that share his passion for horror and fear. And he wants to become an author. I still watch his channel even thou I have seen them all, but it helps pass the time. But from what I read, it said he had to stop because Rob Gavanga took a stand for the horror community. He manages to get many creators and viewers to unite to get Youtube to stop demonetizing horror and true crime based content for all creators in the genre. This also happens because Rob Gavagan became a spoken advocate and help breakdown the stigma of Metal health. It was believed that someone suffering from depression or schizophrenia was mistaken to be demonic. I also just started a month ago with another YouTuber he goes by the name SuperHorrorBro.
If you need to find out information about a game such as theories, what games are great for those who love horror games, I recommend SuperHorrorBro, he is located in the UK, and his channel is a gaming and general interest in horror. The way he explains the topic of the games is very detailed, getting explains from the style, the symbolism of the storyline, to even citing the designers. The channel focuses on only horror game facts, theories, secrets, and game-play videos, showcasing the latest in scary entertainment as well as a nostalgic look back at some older classics. Thanks to SuperHorrorBro, I got interested in the game called "Little Nightmares."
.