Movie Review: 'IT: Chapter Two'
The "Losers' Club" prevail by overcoming It.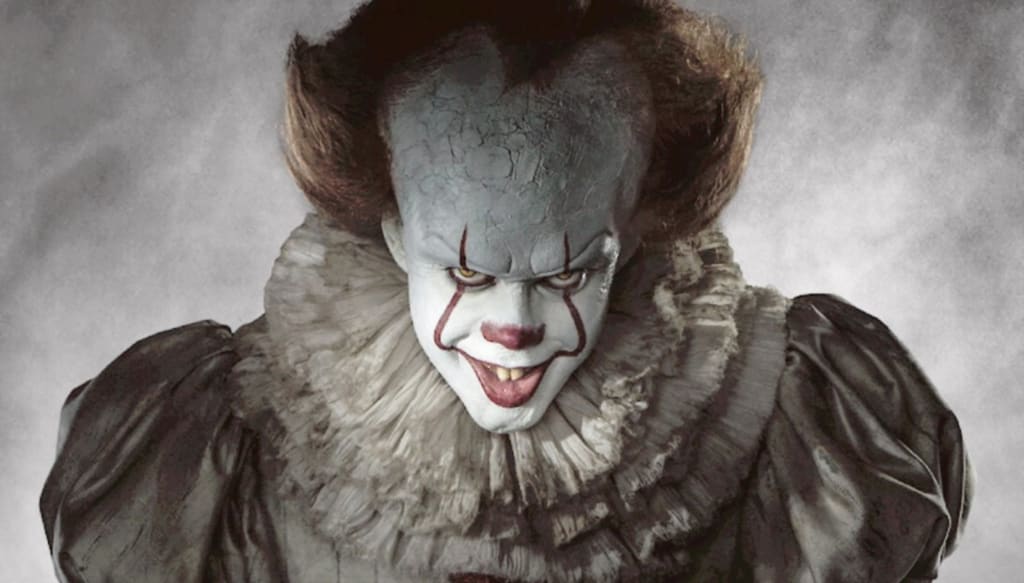 IMage Credit: @ItMovieOfficial
Welcome movie lovers!
It: Chapter Two is by far the scariest horror movie this writer has ever seen. The director for this movie, Andrés Muschietti, did an amazing job by directing the entire cast and crew. The actors portrayed their characters very well. Each character learned how to overcome their fears and why the "Losers' Club" meant so much to them individually and collectively.
The It (Bill Skarsgård) character itself looked every bit of a clown you would expect to see and more. The deaths of both Stanley Uris (Andy Bean) and Eddie Kaspbrak (James Ransone) was completely devastating. The individual scenes where It terrorized the adults looked very horrific.
The love shown between Ben Hanscom (Jay Ryan) and Beverley Marsh (Jessica Chastain) was both romantic and compelling. Bill Denbrough (James McAvoy) found his old bike at a thrift store, which was part of his artifact. Mike Hanlon (Isaiah Mustafa) made sure that his friends found the artifacts before confronting It. Most of all, Stanley's profound message embodied what the "Losers' Club" meant for losers.
For Stanley to easily cop out and kill himself made me feel sad, but happy. This writer believes that he killed himself for a reason. Even though Stanley was the one who saw It last, he knew the inevitable. The letter Stanley wrote at the end of the film became very meaningful. In the end, Mike and his friends got a chance to read the letter and it touched them in a very special way.
Compared to the first chapter of IT, this movie gave more meaning as to how we should face our fears and fight for what we believe in. Also, this movie brought a lot of excitement, thrill and horror that we were all anticipating. The first chapter of IT gave a good bit of scare and introduced the kids known as the "Losers' Club."
In IT: Chapter Two, it gave more backstory on how Pennywise became an evil clown. What this writer got from this film is it gave children a lot of hope. The moral of this movie is speaking the truth about your enemies and not being afraid to confront them. The film was very meaningful, especially when Stanley addressed that the "Losers Club" is just more than being a loser.
As a loser, you have to be brave, fearless, and courageous. Most of all, we've got nothing to lose. That is what made me love this compelling horror film. In the previous horror films, this writer used to always enjoy the horror and excitement. This writer never knew the meaning of what those films meant, until he watched IT: Chapter Two.
This movie in particular was unlike any movie I've ever seen. This film had comedy, drama, character, action, and thrill all in one. The actors portrayed their roles to a T. There was one line where Stanley described being a true loser. Here is Stanley's message: "The thing about being a loser is, we got nothing to lose. Because we are losers. And we always will be."
Losers stick together.
Rating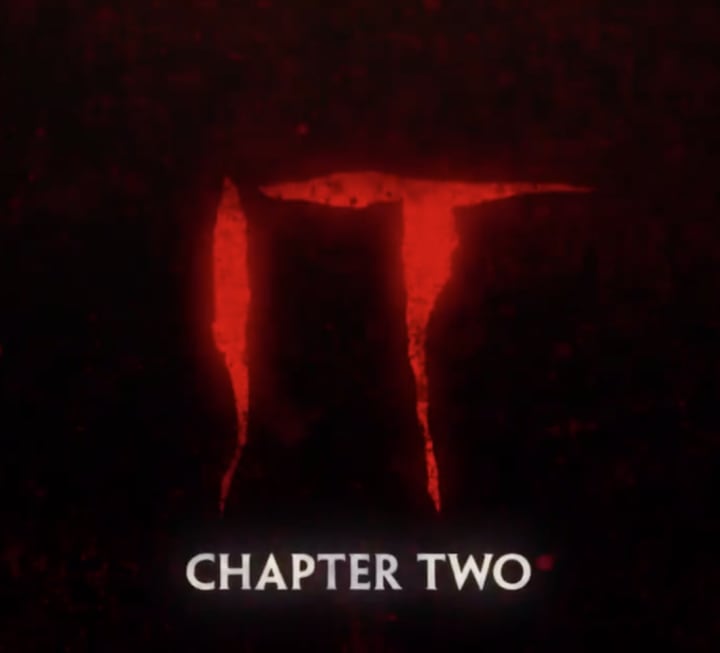 After watching this film, this writer gives this movie a 10/10. The reason why this writer gave this rating is because this movie gave more meaning in terms of why Mike and his friends became the "Losers' Club."
Overall, this is the type of movie I would watch over and over again. This writer hopes that his readers enjoyed this film as much as he did. If you didn't see this movie, this writer recommends his readers to watch It: Chapter Two.
Thank you for reading!
Like what you read?
Send me a gift and share my work on social media to help contribute to my next adventure!
Men's Collection
https://afrocaribbeanbeautysupply.com/collections/coming-of-age-for-men
Afro-Caribbean Beauty Supply
About the Creator
The Slam Dunk Effect is a place where I write about trailer and movie reviews, along with entertainment where readers come to read.
Reader insights
Be the first to share your insights about this piece.
Add your insights