'Midsommar' Movie Preview
Ari Aster's film will make you regret going to a European summer festival!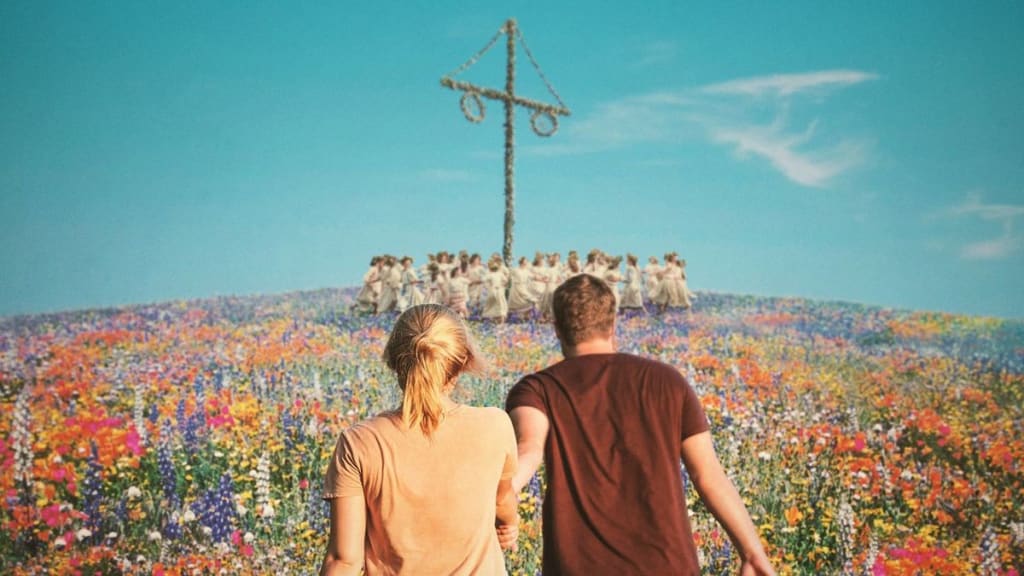 Young director Ari Aster sprang onto the scene with 2018's Hereditary, a genuinely scary horror film that was one of the years most talked about. What made it even more of an achievement was that Hereditary was his feature debut after a few short films: The Strange Thing About The Johnsons (2011) and Munchausen (2013).
On a meagre $10 million budget, Hereditaryfinished around $80 million worldwide, a critical and commercial success for the first time director. Now we have Midsommar, his sophomore effort, which tells the story of a group of teenagers from America (amusingly played mostly by British actors) who visit a Swedish summer festival where things, as expected, will go badly wrong.
Florence Pugh as Dani
The lead actress is Florence Pugh, who has already had one low budget hit film this year playing WWE wrestler Paige in Fighting With My Family. She first made her mark with the drama Lady Macbeth, then followed it up with the TV series The Little Drummer Girl on BBC.
Her upcoming slate could not be more varied, with an all-star cast in director Greta Gerwig's adaptation of Little Women alongside Emma Waston, Saoirise Ronan & Meryl Streep and, at the other end of the spectrum, an as yet announced role in Marvel's Black Widow.
Jack Reynor as Christian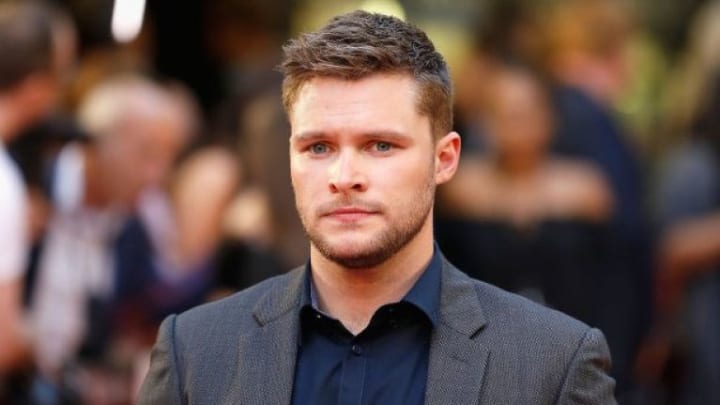 Reynor has been carving out a great career for himself since his first large role in one of the terrible Transformers sequels. Since then, he has picked better roles in films like Ben Wheatleys Free Fire, Kathryn Bigelow's Detroit and a great performance in John Carney's Sing Street.
He seems to be taking a short break from acting currently with nothing listed on his IMDB after the release of Midsommar.
Will Poulter as Josh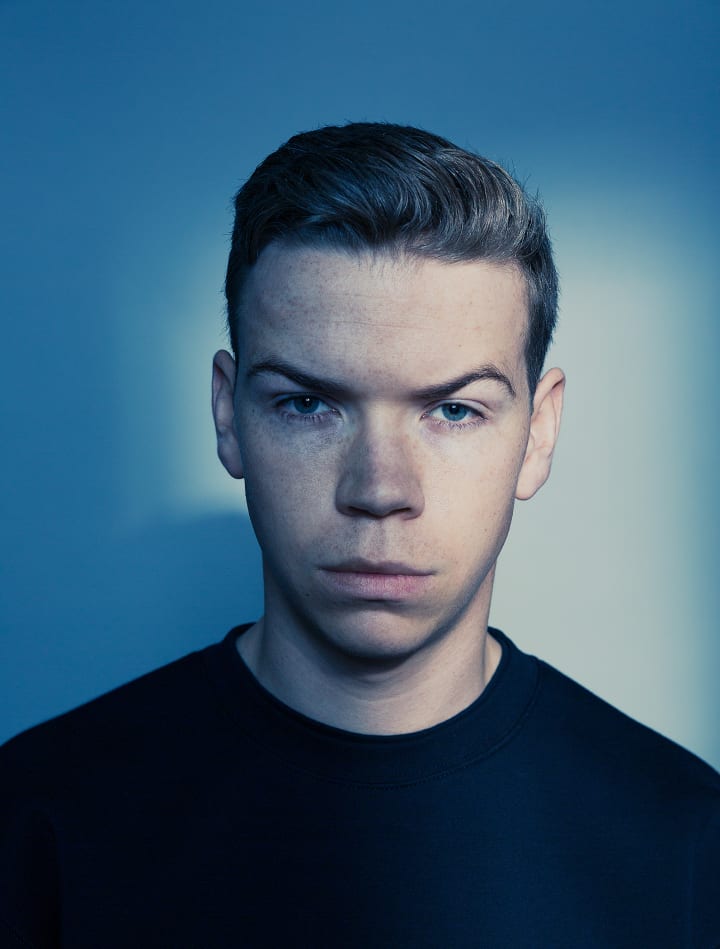 Ever since Poulter played young Lee Carter in Garth Jennings amazing Son of Rambow,he has been an actor on the rise picking real quality projects. He was never really cast as the lead actor in his early roles, being marked more of a character actor, which, of course, lead to supporting roles in large franchises like The Maze Runner and his acclaimed role as Bridger in the Oscar-winning The Revenant, more than holding his own in scenes with DiCaprio & Hardy.
However it was at the turn of the year that he had one of his biggest lead roles as software engineer Colin Ritman in Netflix's groundbreaking interactive Black Mirror: Bandersnatch.
William Jackson Harper as Mark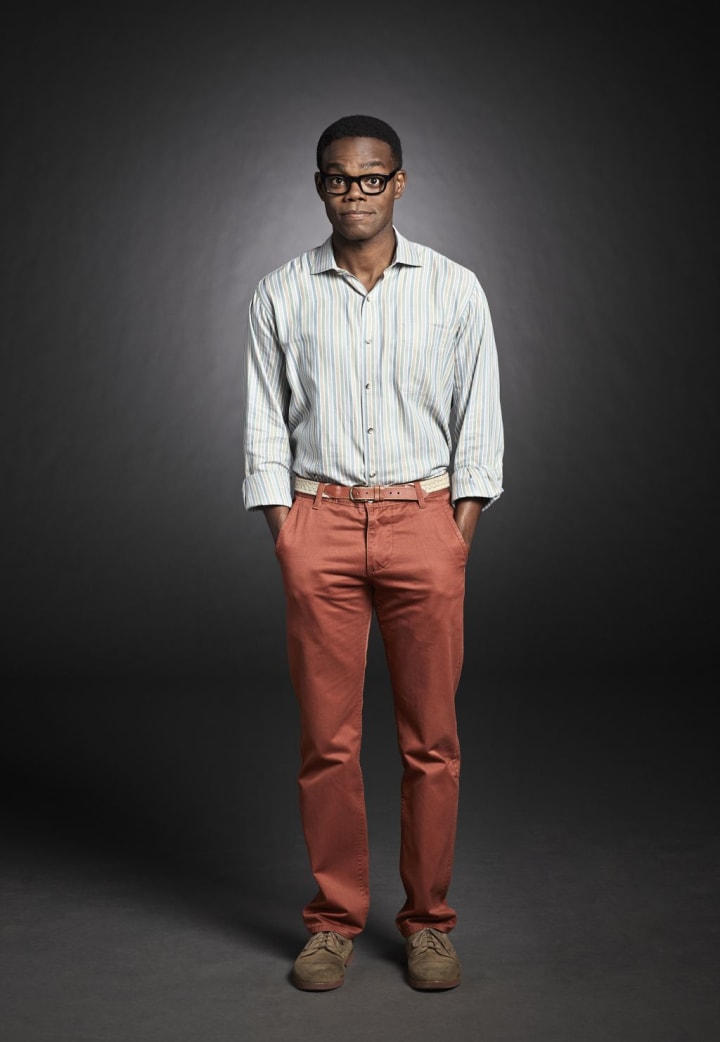 Or as we know him "Chidi Anagonye" from The Good Place. Before that show made him relatively famous, Harper had been struggling with film roles and mainly relegated to "one and done" roles in TV shows such as Person of Interest, 30 Rock and Law & Order. It was The Good Place that raised his profile significantly enough for him to start to receive film roles, and along with Midsommar, Harper has 3 more films due for release this year.
We open with couple drama and the now traditional creepy strings music.
We get told that "something bad" happens to Dani, and because of "the unexplained thing," the guys decide to take her on the trip to Sweden, which clearly the rest of the guys are not impressed with.
An amazing edit of Dani walking though a doorway into a house into a bathroom in a plane which looks like one shot.
"That sounds fun." No, no it doesn't, but hey, this is a horror film after all, I'm sure nothing bad will happen with all the "ceremonies" and "dressing up."
And then we seem to be in the Swedish Wickerman (the original version, not the Nicholas Cage atrocity).
Lots of people in cultish white robes and symbols on the ground...
It is really bright so obviously nothing bad happens in the daytime, but ominous piano music!
Making friends with the locals and lots of creepy murals everywhere.
"Is it scary?" I'm going to guess and say its brown pants time.
Okay now the Americans are getting drugged with cult juice!
Creeping figure in the windows reflection.
Ah, I guess we are supposed to think Dani is going crazy because of "unexplained bad thing," but really she starts to see all the madness and no one will believe her.
"Absolutely not." Yep you're all stuck here, prepare to get sacrificed.
Some weird kind of reality distorting going on.
Lots of weird rhythmic breathing very reminiscent of The OA.
Oh, bloody hands and some dude with a big hammer!
A nice bear autopsy and some guy whose leg is definitely fucked.
Yeah that's not creepy at all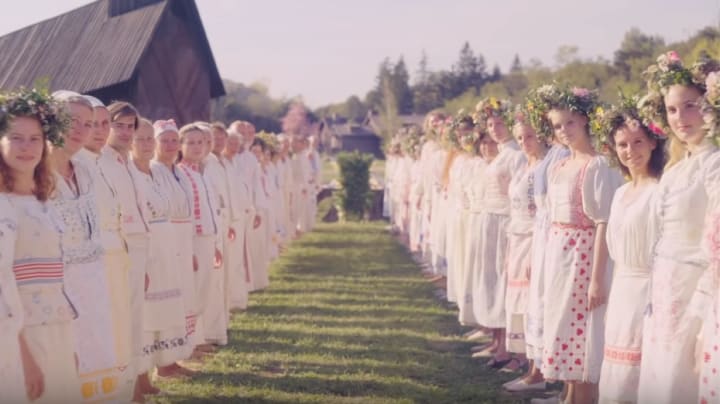 Overall I'm really looking forward to Midsommar, and although the story might not seem that original, don't be surprised if Aster is playing with our expectations with this trailer, as I'm fairly certain very few people guessed the ending of Hereditary. Though any horror film that invokes The Wicker Man has a lot to live up to, I'm confident that Aster will deliver. My only concern is that the exaggerated breathing noises and apparent temporal rifts hinted at in the trailer might make this stray into The OA territory, or even the ultra low budget The Endless from last year that dealt with similar themes. For me, what makes this look original is setting a horror film in a brightly-lit, almost white, angelic setting, because we are conditioned to expect horror to occur at night and in the dark. Having the film set in a visually safe white space is a good choice to subvert our expectations.