Love 'Creepshow'? Prepare Yourself For 'Just Desserts: The Making of Creepshow'
Fans of that gore filled comic-strip horror movie 'Creepshow' are going to jump for joy with the news of this new documentary.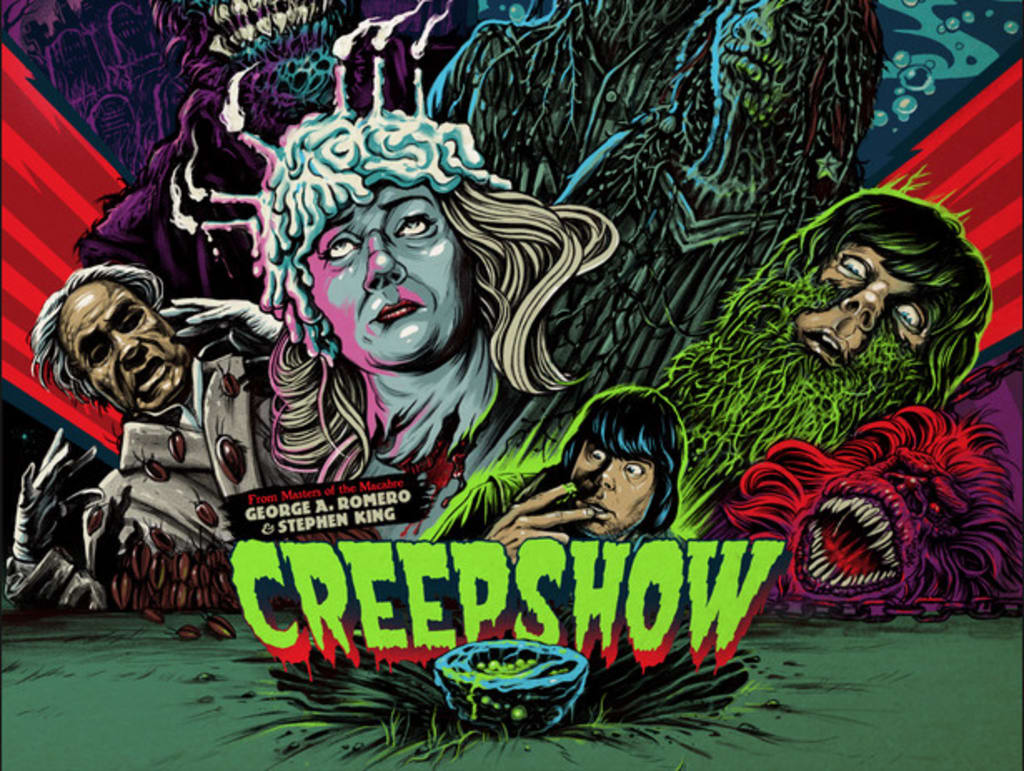 Any fans of that gore filled Comic-strip Horror Movie 'Creepshow' are going to literally jump for joy with the news of this NEW documentary coming to DVD and BluRay this year!
Personally i'm obsessed with a good Anthology Horror Movie that comprise different short tales into one epic film. Rarely has it been done better then this 1982's classic, from the mind of Stephen King and directed by George.A.Romero.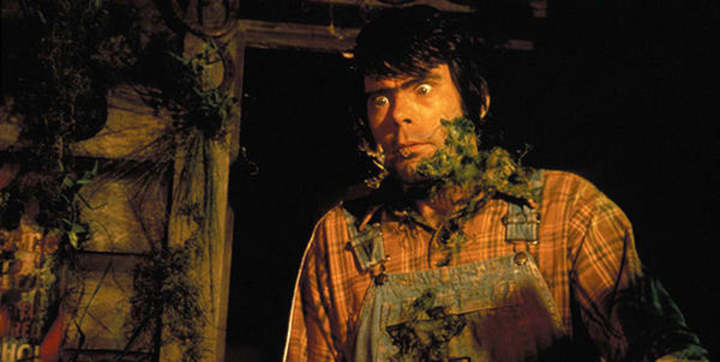 Here's the Synopsis:
"In 1982, Author Stephen King, and Director George A. Romero collaborated on a feature-film tribute to the controversial EC comics of the 1950s. Told through five jolting tales of terror, CREEPSHOW has become a celebrated horror classic over the past three decades.
With an all-star cast, and featuring groundbreaking special effects by genre legend Tom Savini, CREEPSHOW stands as a horrific and hilarious tribute to the stories that helped influence (and corrupt) a generation of writers and filmmakers. Now the tales behind the creation of this chilling masterpiece can finally be told!
Featuring rare behind-the-scenes footage and photographs, JUST DESSERTS: THE MAKING OF "CREEPSHOW" also contains over a dozen interviews, including George A. Romero, Tom Savini, Adrienne Barbeau, Tom Atkins and many others. These are the terrifying stories behind the film that promised you…"The Most Fun You'll Ever Have…BEING SCARED!"
Special Features...
Audio Commentary with Director & Editor Michael Felsher
Audio Commentary featuring interviews with Actor John Amplas, Property Master Bruce Alan Miller, and Make-Up Effects Assistant Darryl Ferrucci
Creepshow Days – An interview with Director of Photography Director Michael Gornick
Extended Interview Segments with George A. Romero, Tom Savini, and Bernie Wrightson
Behind The Screams – A compilation of on-set video footage from Tom Savini
Horror's Hallowed Grounds with Sean Clark
Scream Greats Volume One: Tom Savini, Master of Horror Effects with Optional Audio Commentary with Tom Savini
Vintage 1982 Evening Magazine Segment shot on the set of the film, featuring rare cast & crew interviews
Behind-The-Scenes of CREEPSHOW Photo Gallery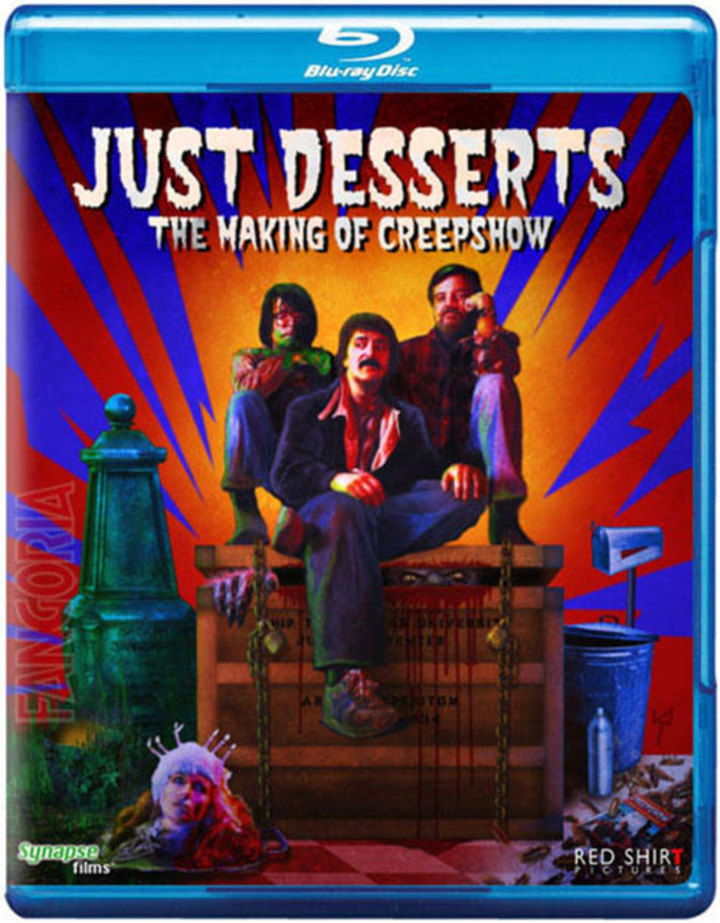 I'm ECSTATIC! to see that people still care about this movie after all these years and i'd like to think this could possibly start a reboot or sequel along the way. However that's probably not likely to happen as the third (some how official?) Creepshow movie, which was made by NONE of the original team, has sullied the brand in some fans eyes.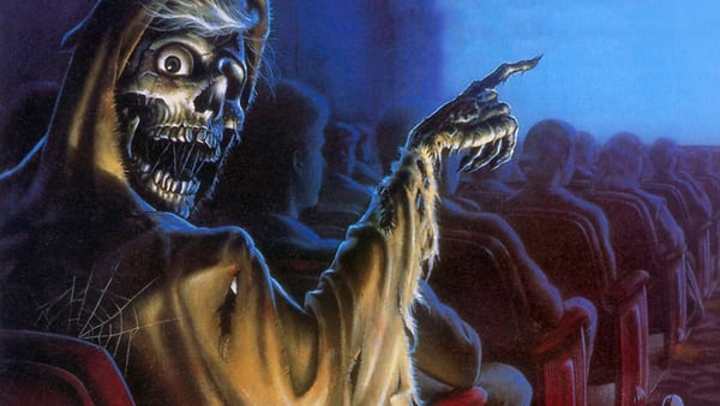 Which means there's NO excuse not to get a hold of the one true original and see what all the screaming is about!
Oh and check out my review of the original Creepshow Movies below.....
movie review