I Bet You 'Saw' That One Coming: Tobin Bell Is Officially Back For 'Saw: Legacy'
As the hotly anticipated Saw Legacy aims to carve a new piece of the puzzle, seemingly ditching the seventh film's ambiguous ending and starting afresh.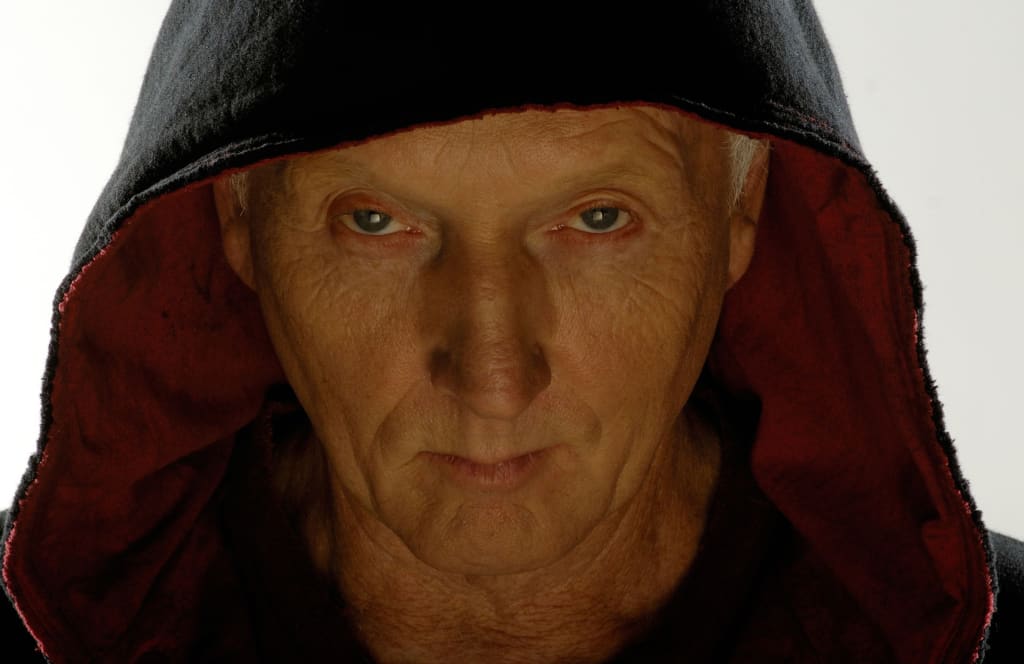 I hope you've cleaned the bathroom, because it looks like the Saw films are getting ready to lock us back in there for another round with Billy the puppet. Michael and Peter Spierig are taking the final out of The Final Chapter, as the hotly anticipated #SawLegacy aims to carve a new piece of the puzzle, seemingly ditching the seventh film's ambiguous ending and starting afresh.
Until now there have only been a few clues to what the next film will include, but Bloody Disgusting can exclusively reveal some details about the upcoming eighth member of the Saw franchise family, and in particular who will/won't be back.
The final piece of the puzzle.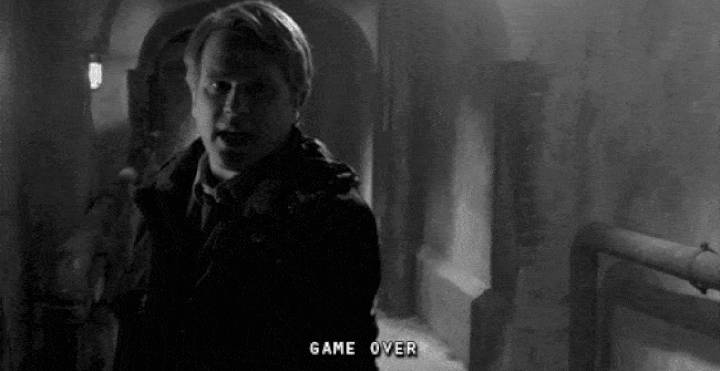 In a slew of casting news, reportedly neither Costas Mandylor or Cary Elwes will reprise their roles as Detective Hoffman and Dr. Gordon from 2010's Saw: The Final Chapter. This means that Legacy really does intend on wiping the slate clean with a new chapter fifth highest-grossing horror franchise. Where there will be little to connect Legacy to what has come before, we do know that Tobin Bell's John Kramer will be involved somehow — well, it just wouldn't be #Saw without #Jigsaw.
Newcomers to the series include Mandela Van Peebles, Hannah Anderson, Laura Vandervoort, Brittany Allen, Callum Keith Rennie, Matt Passmore, Hannah Emily Anderson, Josiah Black, Shaquan Lewis, Michael Bolsvert, and James Gomez. With a relatively unknown cast, let's hope it was intentional rather than budget constraints. Let's not forget that although the 2004's Saw was seen as an indie film, it still contained the likes of Danny Glover, Michael Emerson, and Ken Leung.
The plot thickens.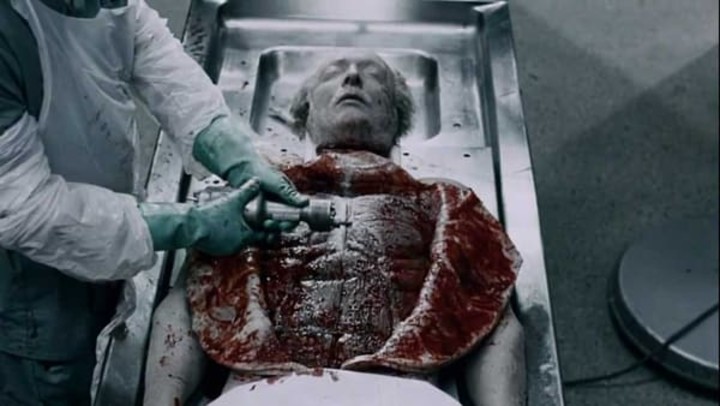 While the main story is still unknown, it has been confirmed that a new team of officers will be on the hunt for a Jigsaw-esque serial killer when bodies start piling up around the city. All signs point to it being Kramer's original killer, but with him being dead for over a decade, is this the handiwork of a copycat?
Previously leaked set photos mean that we had already seen John Kramer's dug up grave, leading fans to speculate that Bell would be involved somehow. Now is the first confirmation that Bell will actually be on set in the flesh, but with Kramer dying all the way back in 2006's Saw III, don't expect it to be more than a flashback or videotape. It looks like the "legacy" part of Saw: Legacy will be a new Jigsaw picking up Kramer's work with a series of devilishly designed traps and victims for those who lack a moral compass.
If Legacy is a success, expect it to spawn sequels and lead into the whole "OMG that's the apprentice" shock, which is sadly, just more of the same. The lack of Elwes and Mandalor really does signal a new chapter, but what good does that do a franchise that was running out of supporters long before its eventual demise. Many saw Saw III as the real end of the series, but it still limped on under various different directors with more elaborate death scenes. It has been seven years since we last completed a Jigsaw puzzle, let's just hope that the Spierig brothers can take Legacy back to the horror of 2004's original bathroom and not leave it bobbing in the toilet like a shameful sequel.