How It Feels to Live in a Haunted Residence
It sounds weird, but I love it!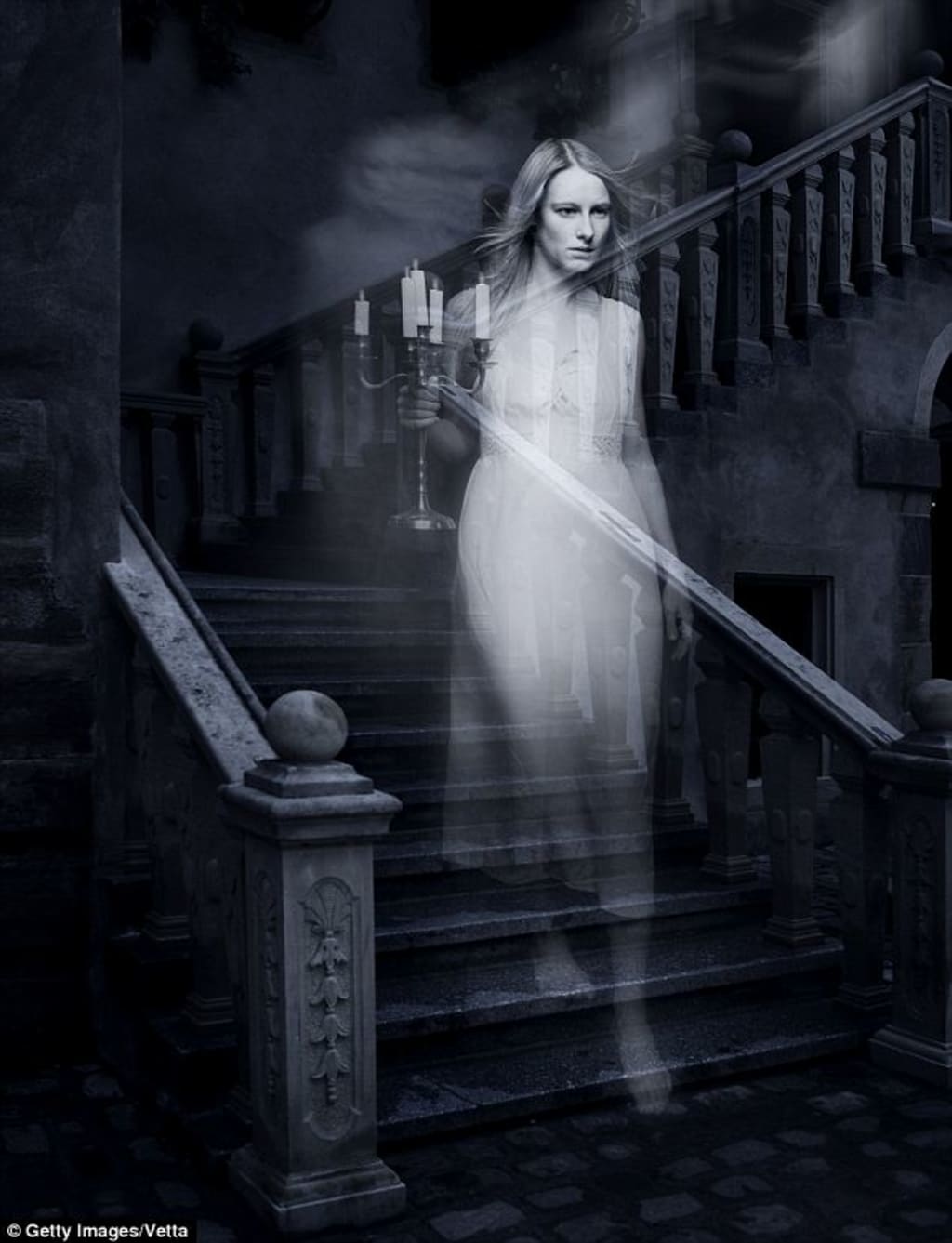 Throughout my life, I was a skeptic of ghosts. I didn't really believe that ghosts were real. When I got older, maybe about 16-17, I started to come around to believe that there could be such thing as ghosts. Things happen to us, but there are some that can't be explained. As I started university, I chose a residence that is allegedly supposed to be haunted. The excitement grew to move into this residence, and I am here to tell you about how it feels.
To start off, I'm going to give you a history of this residence. Seminary House, which is the name of the residence, was built in 1878 on Acadia University's campus, which is located in Wolfville, Nova Scotia. Seminary is the oldest building on campus, and with work done over the years, it is kept in great shape. Back in 1838, it was known as Queen's College. It was served to prepare future Baptist ministers. In 1841, it was then renamed as Acadia College.
When Seminary House was built, it was then known as Acadia Ladies' Seminary. Its purpose was to be a companion for the men's college. Now, as a co-ed residence, Seminary draws in students who study fine arts, especially in music.
The story has been passed down for years, which is what I'm about to tell you. No one knows the name of this spirit, but we know that she is female and that she is friendly. Residents in Seminary call her Connie, short for Constance. When she moved into Seminary, she discovered that she was pregnant. And as she was not married and this was the 1800s in Nova Scotia, she was not fit to be a mother. To escape her embarrassment, she had hung herself in an opening between a banister and back staircase. Students today call it, "The Well."
Witnesses of the spirit have said that she is pale and blond. She is known to be friendly, and not a troublemaker. She can be seen walking into rooms and shutting the doors gently. When you go down to do your laundry, and she passes by, you will feel cold air breeze go through you.
However, from another source, I heard that there is more than just Constance The Sem Ghost. I'm not exactly sure about how many spirits haunt Seminary House, but I've heard that there is a male presence that seems to be rude towards people. They like to push people down the stairs and touch them. One will physically scratch you if you taunt it enough.
In my own personal opinion, I don't let the scary spirits scare me from living in Seminary. In fact, I actually love living in the residence because of the history behind it. My family thinks I'm crazy for wanting to live in a haunted residence, but I find it interesting. I love learning about paranormal stuff and I will admit that I watch the ghost hunting shows as well.
I remember that I actually thought that I captured a picture of the ghost. I am still debunking this, even though it was taken about a year ago. My friend and I were doing a photoshoot because we needed something fun to do. We were doing a couple of test photos in the study lounge, and when we later checked the takes, it seemed as something out of the normal was there.
We noticed that there was a figure sitting on one of the couches that we were planning on using as a prop. Now, like I said, we are not sure that it is real, but I think we could have captured one of the other spirits of Seminary. I'm still looking at the photo and trying to analyze if anything could have made the figure appear. My friend and I were outside of the room, so it could not have been us. It is kind of bone-chilling when you think about it.
Despite the hauntings of Seminary, my final verdict of living in a haunted residence is an incredible experience. You never know what is going to cross your path. There are days where I want to encounter one of the spirits, but at the same time, I want them to steer clear of me for a little bit; the mean spirits, at least.