Horror Movies to Watch With the Lights Off
Looking for some new movies to send chills down your spine? I have a few suggestions.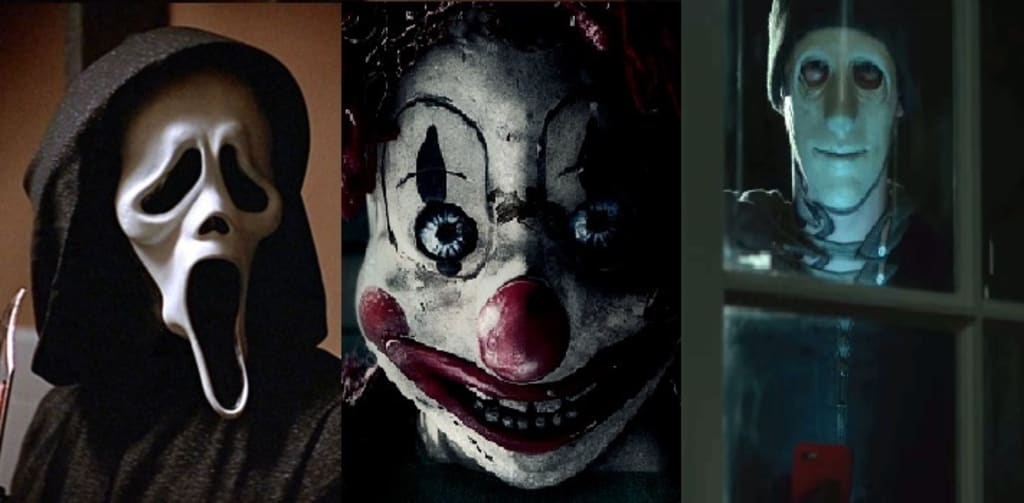 Disclaimer: The suggestions are made from my personal opinions on horror movies I have watched. This means that some will disagree with some of my picks.
'The Babadook'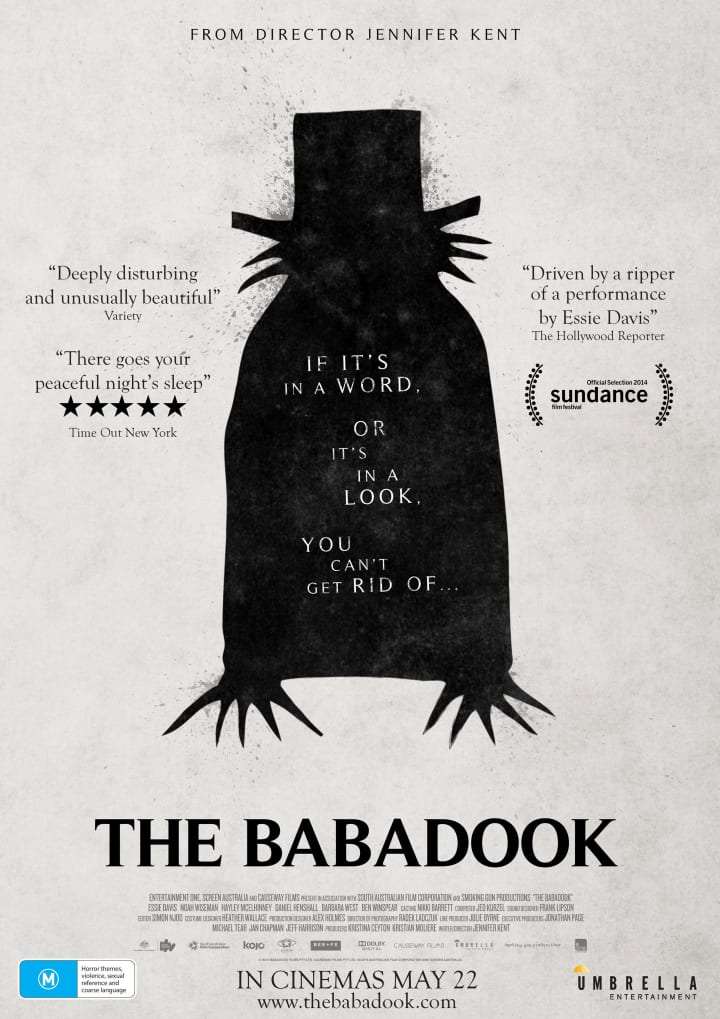 This movie has a slow start but it is well worth the time. Amelia, a single mother, struggles with the death of her husband. She tries to push through to raise her son. One night she reads her son a book that invites a sinister entity into their lives. This movie will have you on edge and questioning Amelia's sanity with its creepy atmosphere and the entity's mind games. Needless to say, if you have not seen this movie already, it is well worth the watch.
'Still/Born'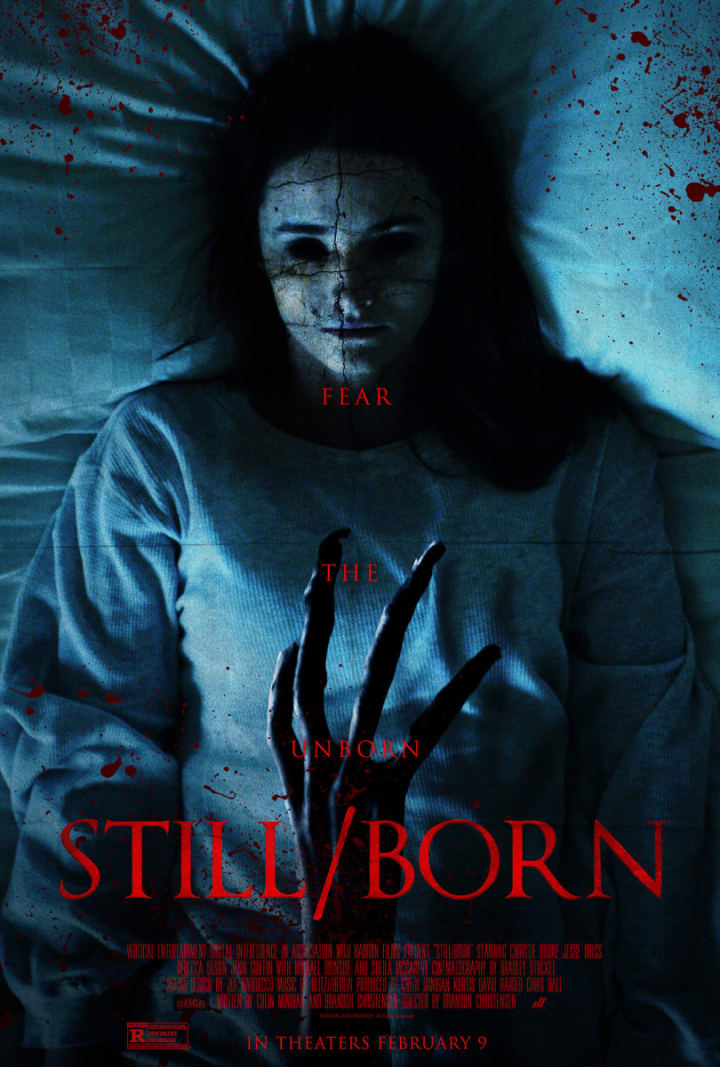 This gem is definitely not what I expected it to be. Mary is unsettled by the pain of one of her twins being stillborn. Despite moving into a nice neighborhood and making new friends, Mary begins to hear and see strange otherworldly things. Her husband worries for her mental health and the safety of their newborn son, Adam. The whole film will leave you questioning if she has gone insane or if something is really out to get Adam. The downfalls of this film is that it is slow in trying to build a story and does not give any background history to how things were for the couple before having Adam. Though these things did not stop me from enjoying the film. This movie will surely send chills down your spine at one point or another.
'Dead Silence'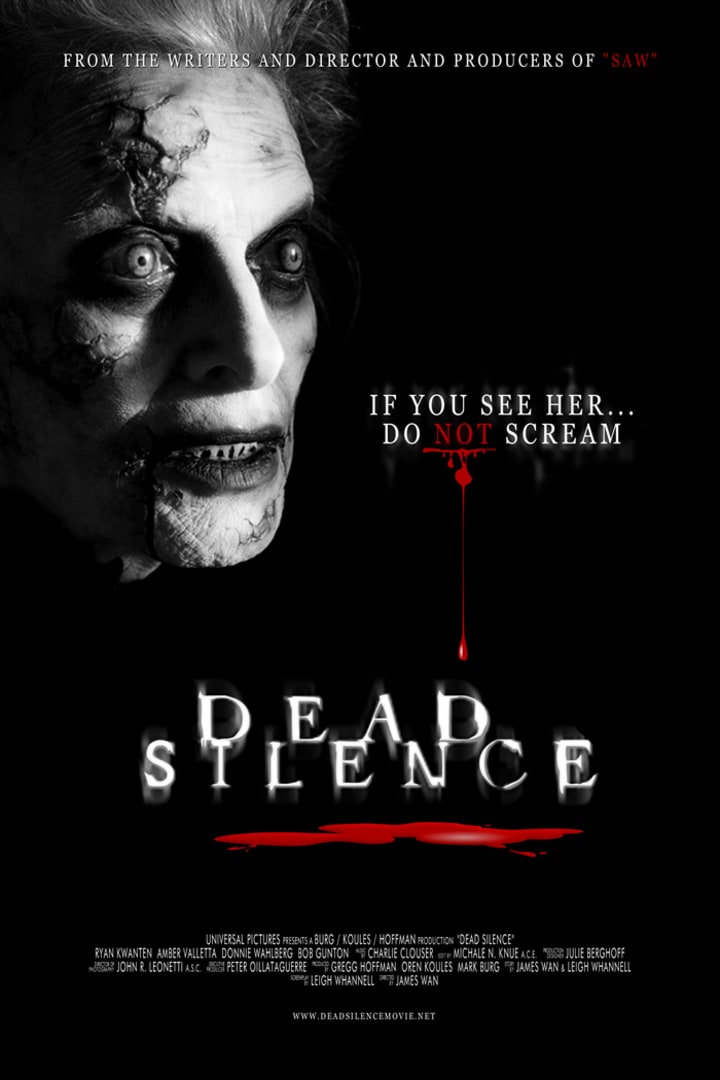 Dead Silence is a true masterpiece that wastes no time in getting a scare out of you. Newly wedded Jamie loses his wife in a strange murder after a vaudeville doll is left outside their door. With no evidence of any struggle or forced entry, the police believe that Jamie killed his wife. Wanting answers, Jamie returns to his hometown Ravens Fair to discover more about an old tale told to him as a child. If you hate dolls as much as I do then this movie will definitely give you the creeps. Besides the dolls, the old tale Jamie was told as a child is creepy enough. With people getting their tongues ripped out this movie will make you want to cover your mouth.
'Lights Out'
This movie will reawaken your fear for the dark. Rebecca had forgotten most of her dark childhood until Martin, her little brother, begins to struggle sleeping at night. Worried for her brother, Rebecca starts looking for answers when she believes that her mother is not the problem but something else. As Rebecca learns more about what is lurking in the darkness the movie becomes more intense as she looks for a way to get rid of whatever is threatening them. This is not my favorite movie of all time but it does justice to it's name. I enjoyed this movie and I did genuinely feel uncomfortable in the dark watching this. Also, if you're a big fan of jump scares then this movie is for you.
'Veronica'
After playing with an Ouija board in hopes to contact her dead father, Veronica's life begins to change drastically. Hallucinations, nightmares, and disturbing visions leave Veronica worried for the safety of her three siblings she watches over because of their mother's crazy work schedule. There have been claims that many could not finish the film because it was too scary. While I wouldn't personally say this movie is very scary it does have a great story that will leave you with chills. Based off a true story, this movie is a must watch.
'A Quiet Place'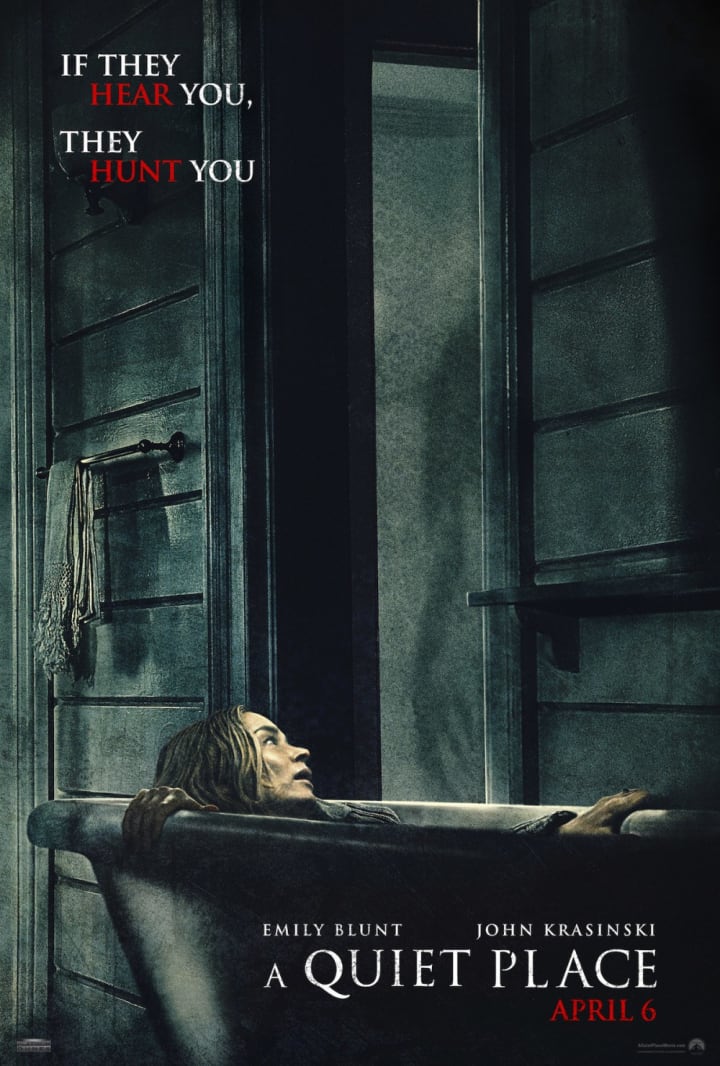 With alien monsters that hunt based off sound, a family must use sign language to communicate throughout the film and try their best to make any noises to remain safe. You have to be insane if you have not seen this movie yet based off of all its amazing reviews. This movie will make you remain silent from the tension of the movie.
'Get Out'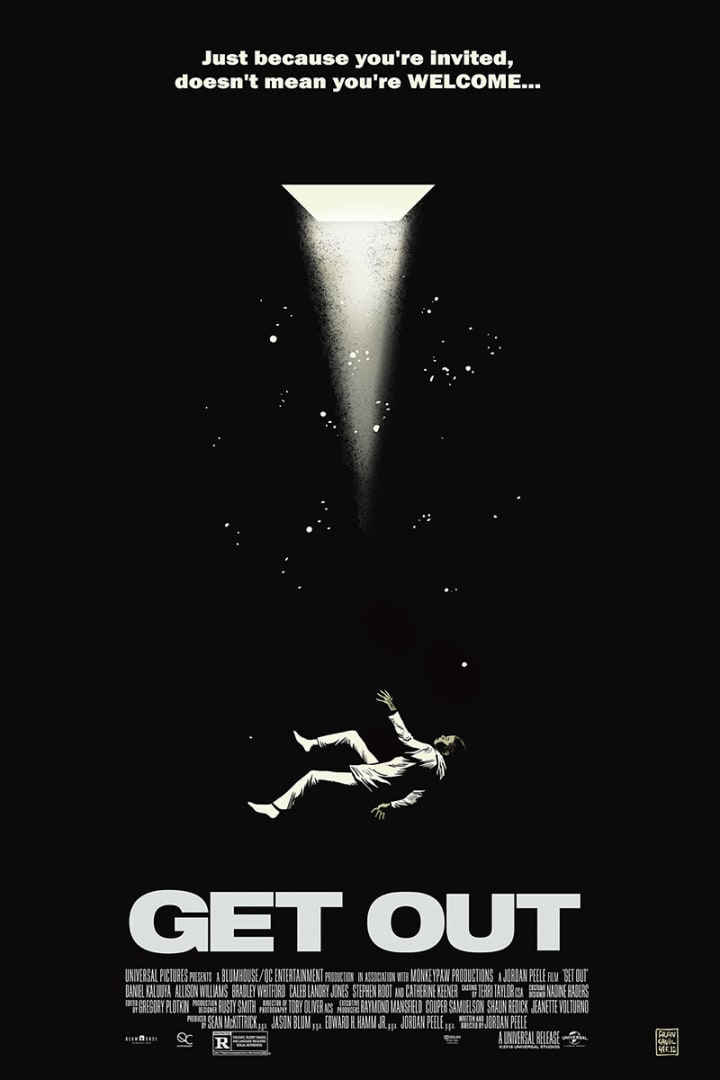 Going to meet his girlfriend's parents, Chris believes that their weird behavior has to do with Rose and his interracial relationship. He realizes the real reason is much worse. Meeting your significant other's parents is scary enough without having to worry about them being out to get you. The little comedy in the movie is not enough to keep you from being horrified for Chris. If you were not worried about meeting your significant other's family before, then you will be now.
Satisfied?
While there are many horror movies that are fantastic, these movies stood out to me among the pickings as movies I would truly suggest anyone to watch. Nowadays it can be hard to pull off a decent horror movie and these movies managed to get it right. I hope you enjoy them as much as I have.