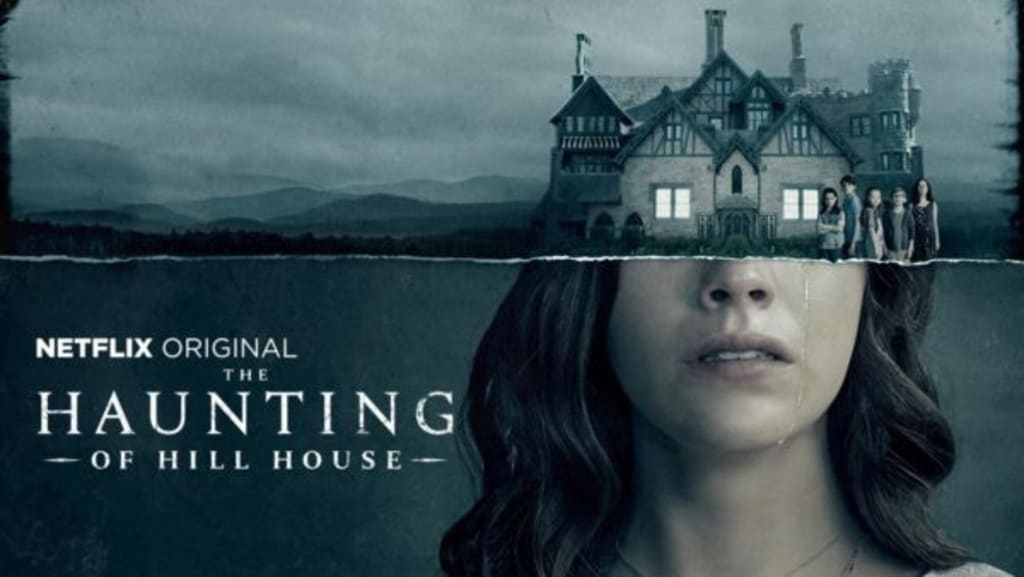 The new Netflix original The Haunting of Hill House has been a recent talking point for many, and for that reason alone, I took it upon myself to see what everyone was talking about—judging for myself, if it was really worth all the hype.
I have to admit, the horror industry has recently been lacking in good movies—nothing really worth devoting time to minus a few exceptions. The Haunting of Hill House immediately makes you interested with how they introduce the characters, and the mix between past and present. It's captivating and makes you want to know more. Considering more recent horror shows/movies lack a lot of those factors it makes a nice change.
Even if you don't consider yourself a fan of horror, this show may still be for you. I know many people who absolutely hate anything to do with horror, but after having them watch it they said the story was good and it all flowed together in an interesting way. Everyone can appreciate a good story and this show for sure has it.
Many people have praised Netflix for their work on the show, one of the most memorable people being Stephen King who tweeted:
"THE HAUNTING OF HILL HOUSE, revised and remodeled by Mike Flanagan. I don't usually care for this kind of revisionism, but this is great. Close to a work of genius, really. I think Shirely Jackson would approve, but who knows for sure."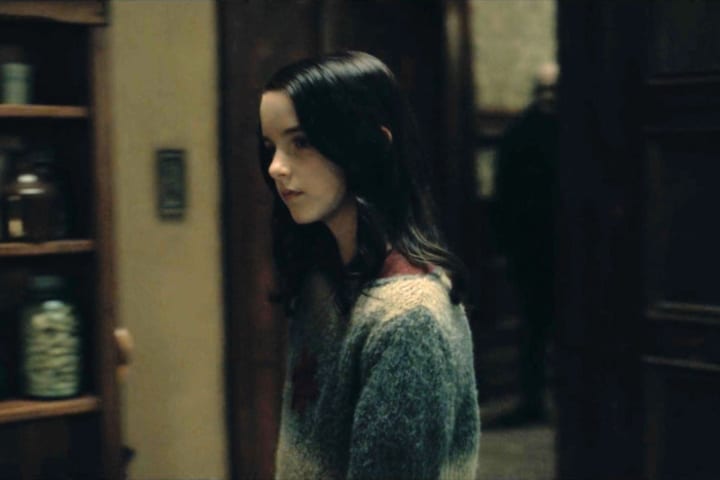 Another reason to appreciate the show is because it sticks to the story by the book—even though the show goes back and forth between then and now, it still stays true to the story. Most movies don't really do that, but this one has its one personality that doesn't stray too far. I think that's something people will appreciate a lot.
The only complaint I could have for the show is that there are some slow parts, but overall the show was created wonderfully.
It's something that I would recommend to anyone who can watch it. The Haunting of Hill House is a must watch—from the great story line all the way to the personality of the characters.
Reader insights
Be the first to share your insights about this piece.
Add your insights