Haunted Places USA - Third Bridge Aurora, Colorado Ghost Hunters Drums
Third Bridge Aurora, CO - Haunted Indian Ghost Drums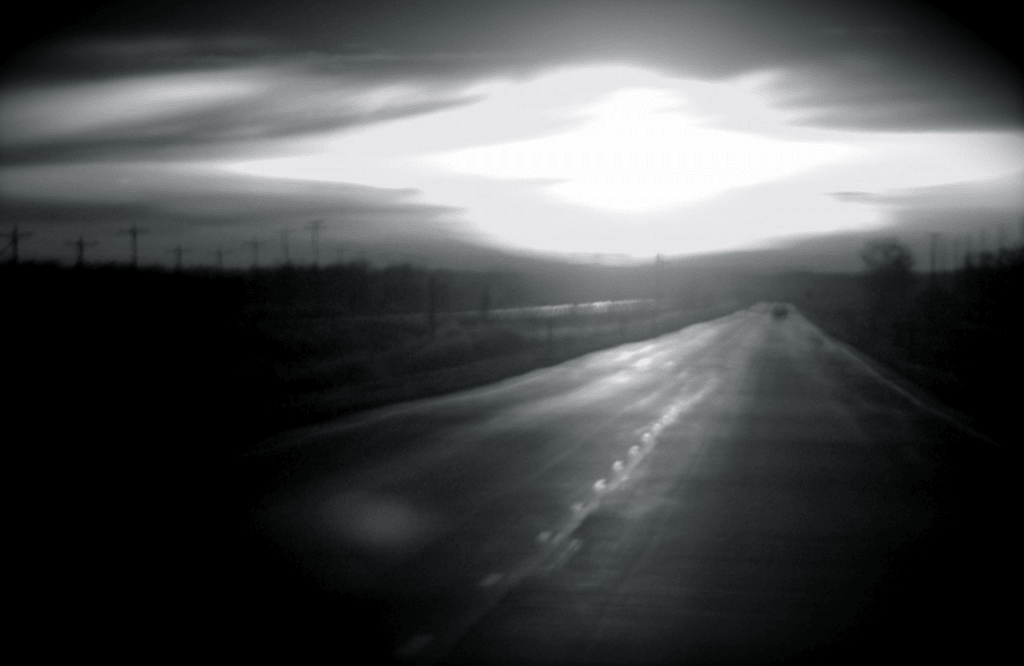 Haunted Roads of America - Photo By; Chance Buell
Third Bridge History
There are some places, for some reason, that posses a mysterious trait. In Colorado, there are many places: The Stanley Hotel in Estes park is believed to be haunted in a variety a ways; and from personal life experience, I would agree. Stephen King got inspiration for his movie classic, The Shining at the Stanley hotel. Colorado's ghost towns, abandoned mines, and historic hotels report common occurrences of paranormal activity.
Haunted Places in America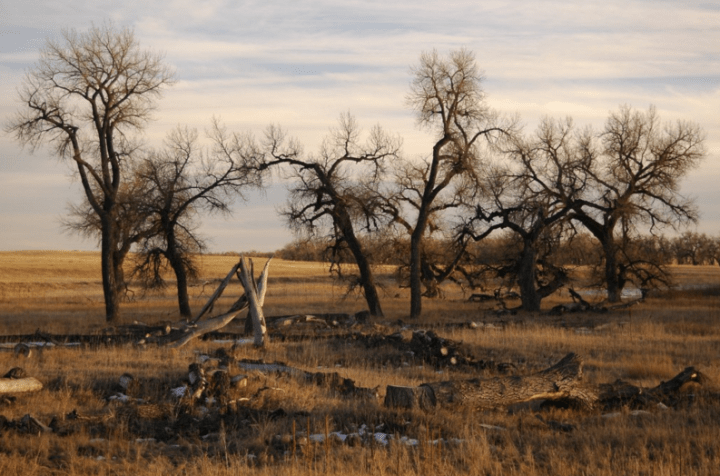 Paranormal Places
Others areas that are associated with the unknown are landmarks and bridges. Outside of Aurora, Colorado is a bridge that many share similar, strange happenings that really couldn't be expained. The most common reports have been the sound of Indian Drums that get louder and louder. Shadows, silhouettes, animals sounds, even a horse disappearing into the night scape have also been reported at Third Bridge.
Historically, early settlers mixed with Indians caused for incidences of great proportions. Up the same creek beds that Third Bridge is located over, was the famous battle, the Sand Creek Massacre. Indians have spilled their blood on these country hills, and many believe their spirits still exist.
Other stories of Car accidents, murders, and mischievous activity in these parts have been reported in modern times. Some have explained the ghost of a little girl who died in a violent car crash in the aforementioned event.
Down this same road is an abandoned military missile base. There are historic graveyards on the sides of the road, and only in the last couple years, have the roads been paved.
After looking at reports online about third bridge, I realize MY OWN experiences out there were far before what people have told. And to my surprise, what I thought may be my imagination, is also a number of many others.
The Drums Grew Louder ...!
Out East of Denver, CO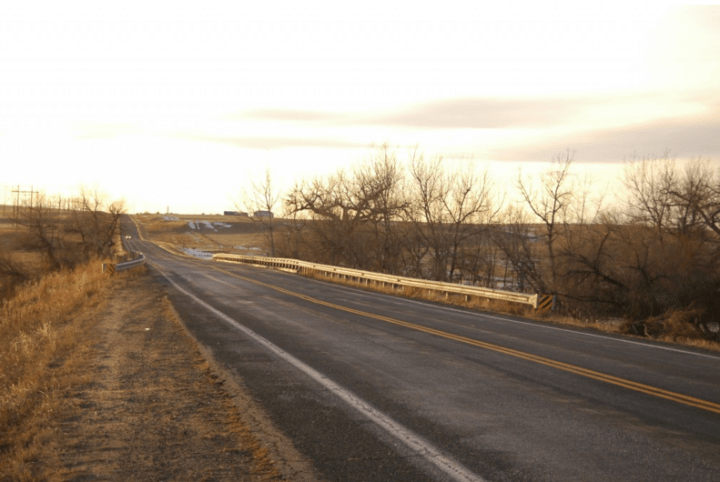 THIRD BRIDGE—HAUNTED BRIDGE—A Personal Experience
It was 1991, I was in High School and it was a Saturday Night.
This was 20 years ago, I was a teenager, and we were off down the dirt road that led to...??? It was midnight dark outside as we cruised down Quincy road, past the horse track, and over the first couple of bridges.
Wanting to explore, we stopped the car near the short bridge that carried the road over the sand creek that historically has native history of the area.
After goofing around, we started to hear what appeared to be drums start in the distant. Silencing both of us, we listened with interest.
Haunted Third Bridge Aurora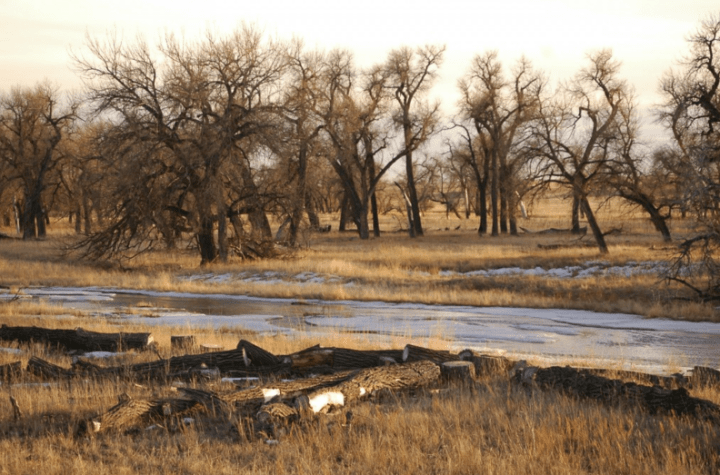 Slowly, yet surely, the drums, beating in Native patterns became louder, then louder, then so loud it seemed as if a group was nearing us.
In giggly fright, we ran back to the car with the obvious, "Did you hear that?"
Moving the car down the road away, we mustered up the courage to get out again. Walking away from the car, I heard a gurgling snarl come from the side of the road. Enough—running back to the car again, my friend had noticed a silhouette in the middle of the road.
Dirt spinning tires toward home again...
For a while, I doubted, but you know those things you know are true. I heard them, I know. Time goes by, and I've shared the story with friends and my girlfriend. With memories, my interest stirred to look online to see if anyone had any kind of experience. To my surprise, the same sounds and sights have been shared by others. Indeed, I did hear it. And now it has a name—Third Bridge.
Info on Third Bridge—Haunted bridge: Aurora, Colorado.
Audio: Drumming getting louder and animal sound.
Reports: Drums, Visuals of Horses, Silhouettes, Ghost, Animal Sounds, Disappearing Cars.