Haunted Places #1
Some places you can visit.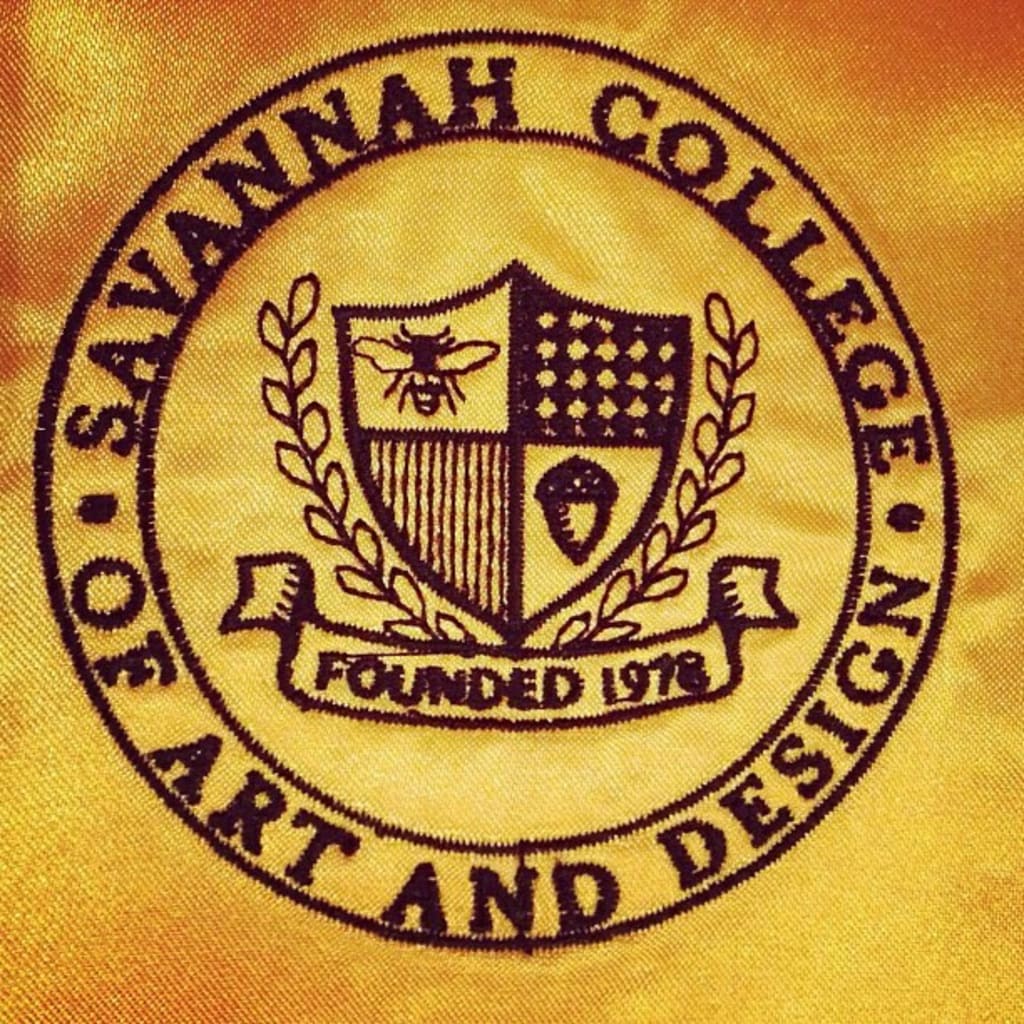 With Halloween coming up I thought that I would go through a list of haunted places, some of them you can visit and some you may not be able to. I'll tell you the location and the history of the place. I will also tell you who is said to haunt it and what is said to happen. Do your own research if any of these places peak your interest because I'll just say the basics.
If you are interested in going to any of these places please make sure they are a public place or you won't get in trouble for just showing up. Some places you may have to call ahead of time.
The first place we will be talking about is in Savannah Georgia. The Oglethorpe House is a dorm at the Savannah College of Art and Design. One of the ghost is a little girl named Gracie Watkins who also appears at the Bonaventure Cemetery. At the dorm she appears in transparent form in the halls and some of the rooms. She died of pneumonia in 1883 and was buried in Bonaventure cemetery. She was also seen running around Johnson Square, the Square that the Pulaski Hotel was built on. She is called an ambassador for Savannah.
Also at Oglethorpe house it is said that a young lady committed suicide by jumping from the balcony of room 600 or 601. There are some strange happenings that are said to go on in those rooms. There are also mysterious sounds of a stool scraping across the floor above, which is said to occur in room 416. People also report hearing a marble drop and roll. They think that the marble sound comes from a little boy who stayed at the hotel that used to be on the spot where the dorms are now. Also when the hotel was still there a hooker stayed there and passed away. Now you can hear high heels clicking when no one is visible.
With the dorm it may be weird for you to just to show up and ghost hunt if you're not a student there. I would say avoid going unless you are a student or visiting a student there. With the cemetery and the square I would say go and enjoy. We may also speak about them in other posts. We may also talk about other places in Savannah in other posts. Savannah is a very old and haunted place.
The next places we will be talking about I heard about on YouTube. It's Mary's house and playhouse and they're located in Long Island New York. Some people call them Mary's grave. Mary lived in the house with her family until she murdered them. She wasn't always a murderer but the murder did start off with torturing and killing animals in her play house. She was later hung in a tree in the backyard. They say if you pass by the house at night you will see candles in the window corresponding with how many people you have in the car. A group of Youtubers did a spirit box session at the house and play house, the spirits kept telling them to leave. They also say at the house you will hear random animal noises but the animals aren't around.
The play house is on public property and you can go to it without permission. I've heard that to go to the house you have to get permission. Even though the house is abandoned they don't want there to be illegal stuff going on or squatting.
Please contact me at the email on my page (click my name to get to my page) to suggest what places you want me to talk about next.
paranormal