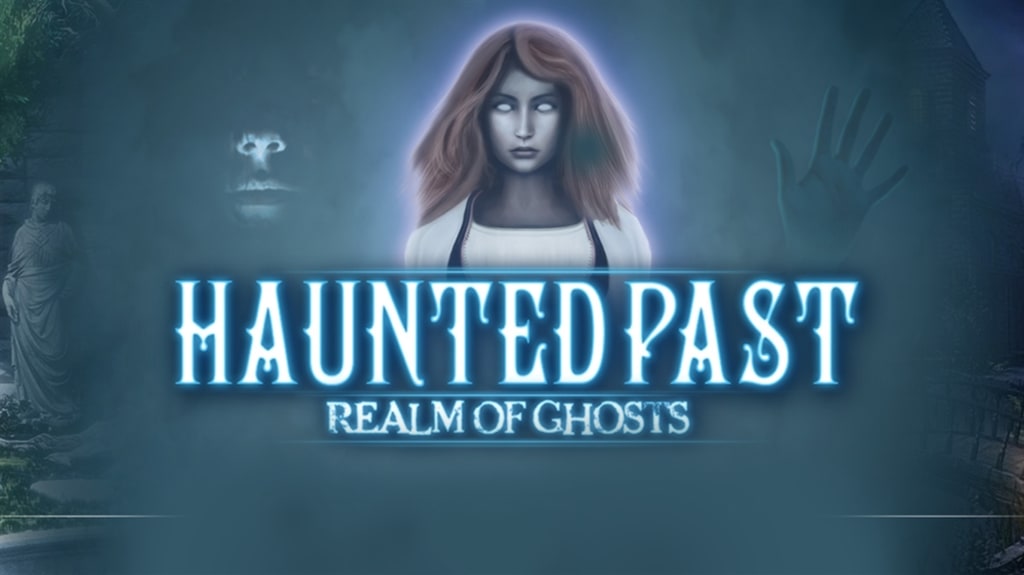 In the war-torn country of Afghanistan, Tala is a successful journalist working for a prominent women's magazine. She has a seemingly perfect life, with a loving fiancé, Fahim, and a thriving career. But her past haunts her in ways she cannot ignore.
When documentary director, Omar, approaches her to make a film about the terrorist attack she survived as a teenager, Tala is hesitant. She knows that revisiting that painful memory will dredge up other traumas that she has long buried.
Despite Fahim's encouragement, Tala decides not to participate. However, her decision is not without consequences. Fahim's job takes him to Dubai, leaving Tala feeling alone and vulnerable. She meets an old friend, Zaid, who urges her to confront her past, but Tala brushes off his advice.
Flashbacks take us back to Tala's teenage years, where she attends a prestigious school and is part of a popular clique, which includes her crush, Amir, and his friends, Khalid and Samir. They invite her to a party, where they ply her with alcohol and drugs before sexually assaulting her. Tala confides in her teacher, Ms. Aisha, who encourages her to tell her parents, but Tala fears their disapproval.
As Tala's trauma takes hold, she spirals into a depression, leading to a suicide attempt. She finally tells her mother, Naima, who is heartbroken but supportive. However, when Tala returns to school, she discovers that Amir, Khalid, and Samir have spread vicious rumors about her.
In the present day, Tala's anxiety grows when Fahim's job takes him to Kabul, leaving her alone with her memories. She seeks refuge in her work, but her editor assigns her to cover a story on sexual assault survivors, forcing her to confront her own trauma.
During the interviews, Tala meets a woman named Nadia, who shares a similar experience. Nadia inspires Tala to take action and she writes a powerful piece for her magazine, exposing the culture of sexual assault in Afghanistan.
Fahim returns, but their relationship is strained as Tala struggles with her past. When Fahim proposes, Tala realizes that she cannot move forward without confronting her trauma. She tells Fahim everything and decides to seek therapy.
With the help of her therapist, Tala finally confronts Amir, Khalid, and Samir, demanding an apology. They refuse, but Tala is undeterred. She publishes a follow-up piece, naming her attackers, and the public outcry forces the school to expel them.
Tala's bravery inspires others, and she becomes a beacon of hope for survivors of sexual assault in Afghanistan. She and Fahim reconcile, but Tala knows that her journey towards healing is far from over. She continues to write, using her voice to empower others and break the silence surrounding sexual assault in her country.
As the sun sets over the rugged mountains of Afghanistan, 35-year-old Fatima "Fati" Rahimi sits on the roof of her family's home, lost in thought. She's a respected journalist, reporting for a local newspaper, and she's just finished covering a story about a women's rights demonstration in Kabul. But despite her professional success, Fati's personal life is far from perfect.
She's engaged to be married to her fiancé, Farid, a successful lawyer, and she's been keeping a secret from him - a traumatic experience from her past that she's never shared with anyone. As she tries to bury her pain and move on with her life, Fati is approached by a documentary filmmaker named Ali, who wants to make a film about the war in Afghanistan. Ali reveals that a former classmate of Fati's, Wahid, who went on to become a powerful political figure, has agreed to participate in the film.
Fati declines to be involved, not wanting to revisit the pain of her past. But as she struggles with her decision, she begins to have flashbacks to her time at the prestigious Rabia Balkhi School, where she was a member of the popular crowd, including her close friends, Wahid and his friends, Omar and Zaid. In one tragic night, Fati was gang-raped by all three boys while intoxicated. She turned to her English teacher, Mr. Abbas, who encouraged her to tell her family, but Fati refused.
Years later, Fati's past comes back to haunt her when she runs into Wahid at a political rally. He wants to apologize on camera for what happened, but Fati flees in a panic. As she grapples with the trauma of her past, Fati's relationship with Farid begins to suffer. Her mother, Nargis, also makes matters worse by insisting that Fati is only marrying Farid for his money.
Finally, after much deliberation, Fati agrees to meet with Wahid, but only under the condition that they meet in a public place. Wahid shows little remorse for what he did, and threatens to ruin her reputation if she tells anyone. But when Fati confronts him with a secretly recorded conversation, Wahid finally admits to raping her.
With the truth finally out, Fati decides to share her experience with the world, writing a powerful piece for her newspaper. Despite pushback from her editor, who fears the consequences of going public with such a sensitive story, Fati perseveres and her article is published.
The response is overwhelming. Women from all over the country reach out to Fati, sharing their own stories of sexual assault and abuse. Inspired and empowered by their words, Fati begins to move forward with her life. She ends her engagement to Farid, realizing that she was using him as a crutch to hide from her past. And with a newfound sense of purpose, Fati begins to forge a successful career as a journalist, reporting on the issues that matter most to her and making a difference in the lives of others.
About the Creator
With a passion for creating unforgettable characters and heart-pumping plotlines, this writer is sure to keep you on the edge of your seat. Get ready for a wild ride into the world of fiction with this talented wordsmith!
Reader insights
Be the first to share your insights about this piece.
Add your insights