Guillermo del Toro Produced Horror Flick 'Antlers' Drops Chilling New Trailer
The film is helmed by 'Crazy Heart' director Scott Cooper and is based off a short story from 'Channel Zero' creator Nick Antosca.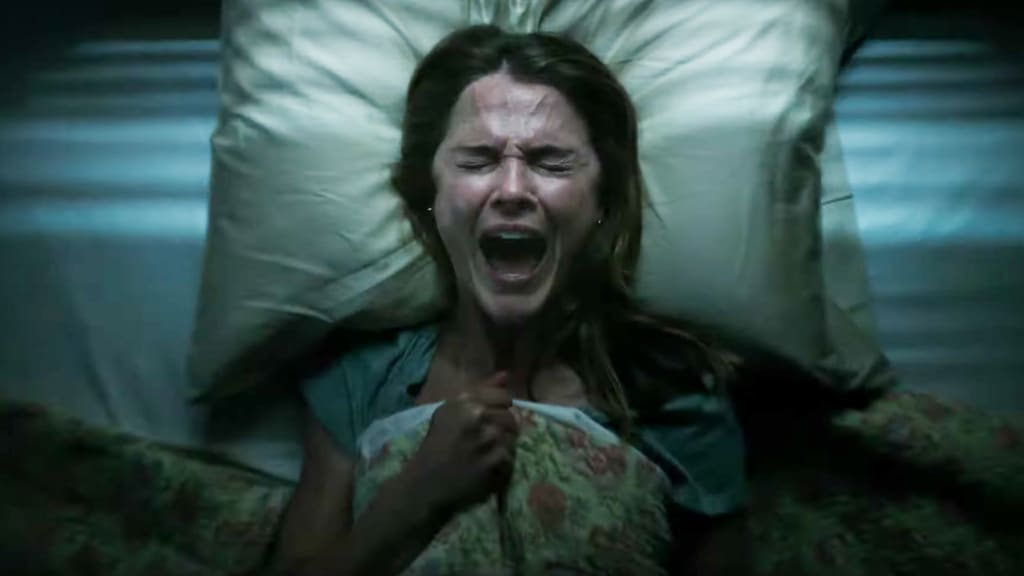 I think we can all agree that Guillermo del Toro is a modern master of horror. The infamous director has helmed amazing spectacles including such creature features as Blade 2, Pans Labyrinth, the Hellboy films, and Crimson Peak. These films showcased del Toro's ability to look inside our deepest, darkest nightmares, and bring those horrors to life on the big screen. Even the movies that he lends his writing or producing skills too seem to scare audiences half to death with such nightmare-inducing projects as Mama and Scary Stories to Tell in the Dark. His ability to spin compelling narratives to viewers involving monsters is uncanny, one great example being The Shape of Water, which took home Academy Awards for Best Director and Best Picture. And now we have our first glimpse at this fantastic teller of terrifying tales' next cinematic endeavor, Antlers.
Antlers has del Toro playing Executive Producer on this one, watching over the production. However, under his keen eye are some notable names in both the film industry, and the world of horror. Scott Cooper will be sitting in the director's chair, and for the first time, he'll be dabbling in the horror genre. Cooper is not the first name that comes to mind when putting together a scary movie, and he isn't who I would picture to be a top choice when it comes to this type of flick. It's not that Cooper isn't a proven filmmaker, because he definitely is. A man with credits that include Hostiles, Crazy Heart, Out of the Furnace, and Black Mass, knows what he is doing when it comes to making motion pictures. And with del Toro in the mix, this horror story has everything it needs to keep audiences sleeping with the lights on long after the credits roll.
"[Guillermo] said I've obviously never seen you direct a horror film, but there's a lot of horrific moments in your movies, so I'm more interested in someone who doesn't work in that genre to step into it. Which is I guess a bit like Friedkin in a sense, having not directing in that genre before he took on The Exorcist… [Guillermo is] fantastic and so supportive and wildly imaginative, so it's really been a great collaboration." Scott Cooper - Director of Antlers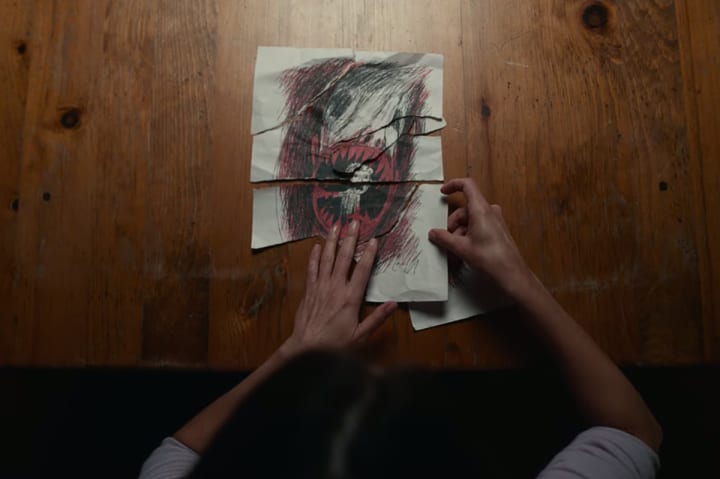 The Antlers trailer plays out as a terrifyingly delightful cross between del Toro and Cooper's storytelling styles. Lucas reading a Three Bears-esque story deriving from his own disturbing living situation mixed with the vivid visuals gives off that frighteningly familiar fairy tale atmosphere del Toro films are notoriously known for utilizing. But, then, of course, there is also the grounded and stark elements of drama seen many times throughout most of Cooper's previous work. Heavily noticed throughout the tantalizing teaser is writer Nick Antosca's influence and fondness for weaving slow-unraveling mysteries. Put together by three unique storytellers influenced by some of the genre's best; it has all the makings of an intriguing supernatural horror tale.
"I was so influenced early on by the work of John Carpenter, like Halloween, or certainly 'The Exorcist', which is a favorite of mine, or even Tarkovsky's 'Stalker'. So I'm able to bring all of that into one film which is exciting." Scott Cooper - Director of 'Antlers'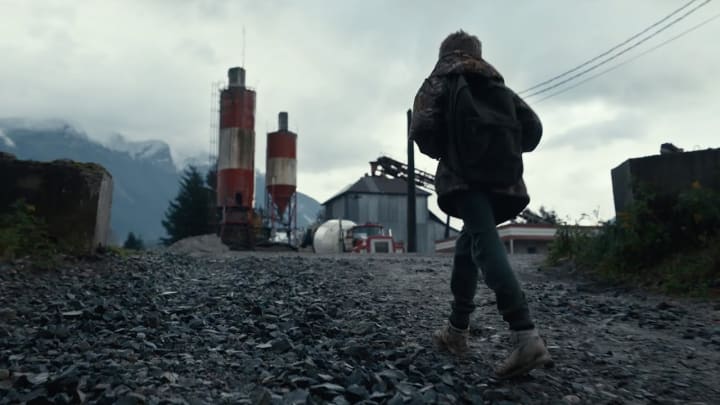 The film stars Keri Russell as a small-town Oregon teacher who, along with her brother, the local sheriff, played by Jesse Plemmons, get thrown into a nightmare they can't escape when they find out a young student of hers is harboring a dangerous secret with frightening consequences. The young boy is Lucas Hedges, played by Jeremy T. Thomas, whose unsettling narration of this so-called fairy tale leads to some genuinely gruesome imagery ending in a quick glance at a monster, which resembles a reindeer, or better yet a Wendigo. A Wendigo is a man-eating creature or evil spirit native to the northern forests of Nova Scotia the Atlantic Coast and Great Lakes Region of Canada, and could very well be the creature featured in the upcoming Fox Searchlight film. Along for this monstrous thrill ride is Graham Greene, Scott Haze, Rory Cochrane, and Amy Madigan.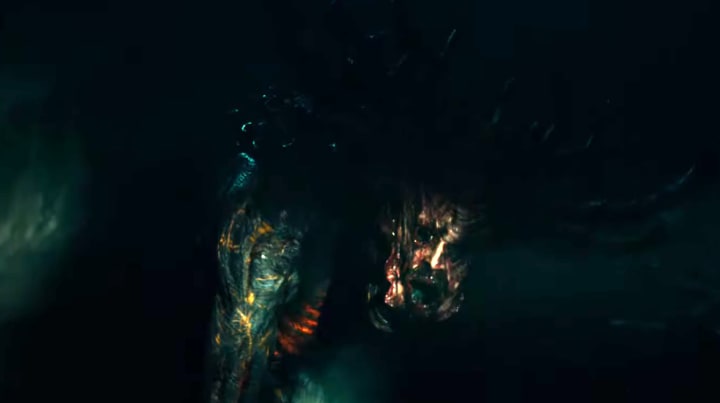 The film is adapted from a short story called "The Quiet Boy." It was written by Nick Antosca, who is the creator of the very popular horror anthology series Channel Zero. As mentioned earlier, Antosca is also one of the writers of the script for the movie along with Cooper and C. Henry Chaisson. The story isn't that long, so there will definitely be a lot of elements added into the film to fill out a proper runtime. Reading the shorty story ahead of time won't spoil it. If anything, it will only entice readers to want to see the cinema version when it releases sometime in 2020. Based on the source material and the visually terrifying trailer, horror fans will not be disappointed when they see the final product. All in all, this might shape up to be a great new addition to the horror genre.