Grab Your Chainsaw Because the First Trailer for Season 2 of 'Ash vs The Evil Dead' Is Here...
The first teaser trailer for season 2 of 'Ash vs The Evil Dead' hits the net.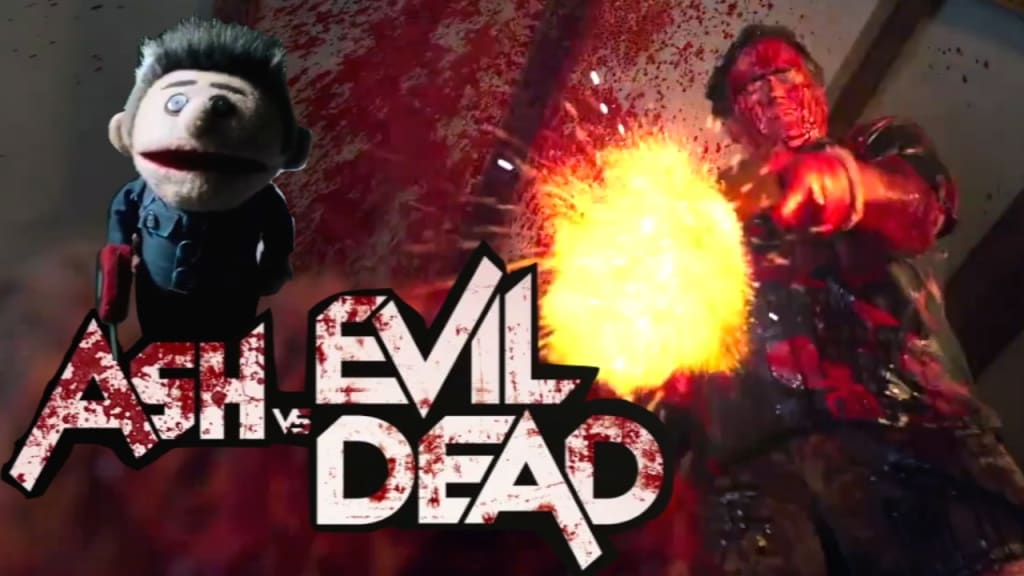 It seems the wait is over...well kind of, as the first teaser trailer for season 2 of Ash vs The Evil Dead hits the net. It looks like the gang's all here, Ash, Ruby, Kelly, Pablo and a strange looking scientist with a mini Ash puppet on his hand...wait what?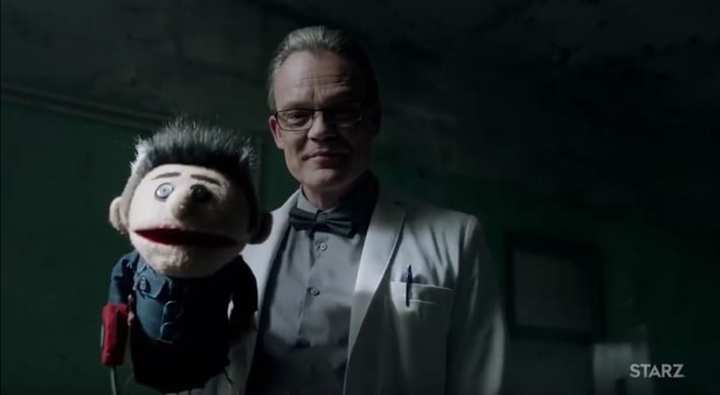 But why brood on this image alone when the trailer is so close, in fact look no further...
Let's go save the world
Looks like they've upped the gore and the cool factor to at least 11! Here's the official blurb for more Deadite Details.
Ash is back! The second season roars back into action with Ash leaving his beloved Jacksonville and returning to his hometown of Elk Grove. There, he confronts Ruby. The former enemies have to form an uneasy alliance as Elk Grove soon becomes the nucleus of evil.The cast is led by Bruce Campbell (Evil Dead, "Burn Notice") in the role of Ash Williams; Lucy Lawless ("Salem," "Spartacus") as Ruby, who now possesses the powerful Necronomicon; Ray Santiago ("Touch," Meet the Fockers) as Pablo Simon Bolivar, Ash's loyal sidekick dealing with the trauma he suffered in the cabin; and Dana DeLorenzo (A Very Harold & Kumar 3D Christmas) as Kelly Maxwell, who, grief-stricken after the death of her parents, plots revenge against The Evil Dead.
So that's all we get for now I guess, personally I can't wait to see what we've got heading our way this season. I just wish they'd told us when it's going to be released...lol.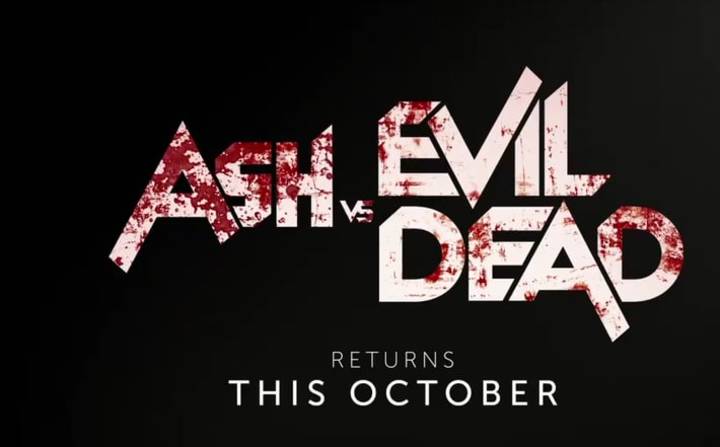 WANT MORE HORROR?
Visit my Youtube Channel: MattLoftus85

tv review