Going 'Gaga' For 'American Crime Story' Season 3: A Fan Casting
Filming back-to-back with the second season of the show, American Crime Story's Versace chapter will be based on journalist Maureen Orth's book "Vulgar Favors."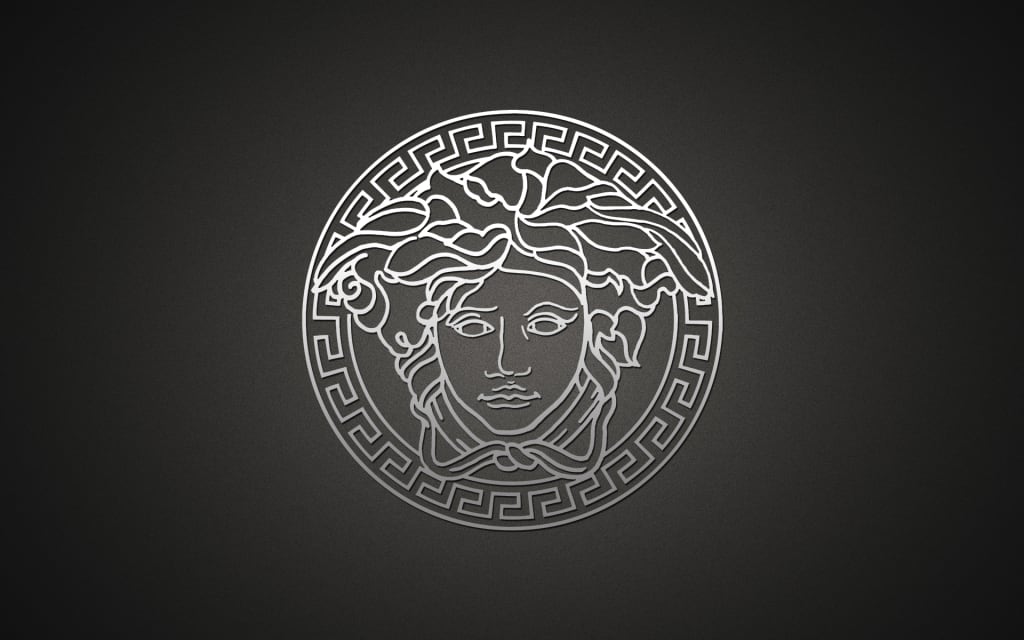 We may not have reached the second season of the electrifying American Crime Story, but details are already flooding in about its green-lit third outing. Leaving behind the trials and tribulations of O.J. Simpson, there will be a passion for fashion in Ryan Murphy's third season of the anthology series.
FX's show will follow the real-life murder of Versace fashion house founder Gianni Versace, who was shot on the steps of his Miami Beach house in 1997. Filming back-to-back with the second season of the show, ACS's Versace chapter will be based on journalist Maureen Orth's book "Vulgar Favors."
Containing all the glitz and glamor of a Hollywood drama, the entire Versace family were dragged into the story, while Gianni's murder lead to an FBI manhunt for shooter Andrew Cunanan. With American Crime Story previously boasting an impressive cast of Sarah Paulson, David Schwimmer, and John Travolta, it is only right that more A-listers fill the Versace roster. Here is our fan casting for Season 3 of American Crime Story.
1. Gianni Versace Portrayed By Woody Harrelson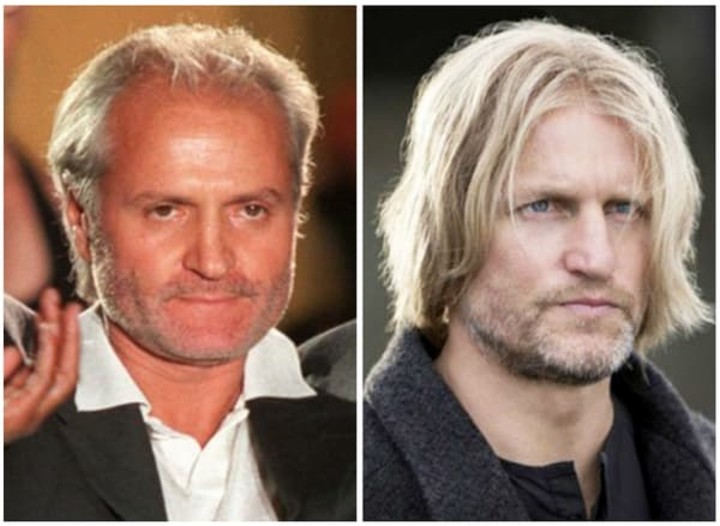 Known for: Cheers (1985), The Hunger Games (2012), True Detective (2014)
Ditching his comedy roots, Harrelson has gone on to become something of a gritty actor thanks to his role as Detective Martin Hart in HBO's True Detective. He is also no stranger to crime drama, starring in 1996's The People vs. Larry Flynt. Additionally, the doomed fashion designer has the gruff bearded look of Harrelson, who – being such a talented actor – would do well honoring Versace's memory.
2. Andrew Cunanan Portrayed By Conrad Ricamora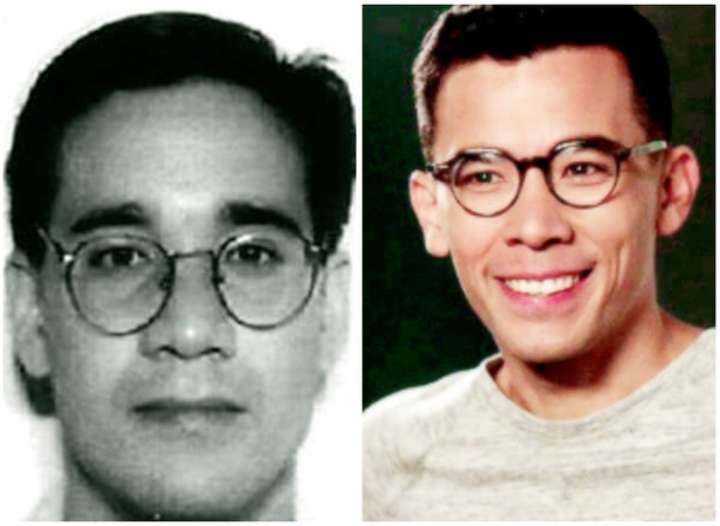 Known for: How To Get Away With Murder (2014)
The Filipino-American is probably best known for his recurring role as Oliver Hampton on Shonda Rhymes's How To Get Away With Murder. For three seasons he has had an on-and-off relationship with lead character Connor Walsh. As for Andrew Cunanan — his motive for the murder of Versace still remains a mystery.
Described as highly intelligent, but a noted pathological liar, Cunanan became the 449th person to be listed on the FBI's "Ten Most Wanted" list. Versace was the last in a string of murders, which, under various aliases, had lead the police on a three month search for him. The body of Cunanan was discovered on a house boat around eight days after murdering Versace. According to police reports he had shot himself in the temple.
3. Antonio D'Amico Portrayed By Richard Armitage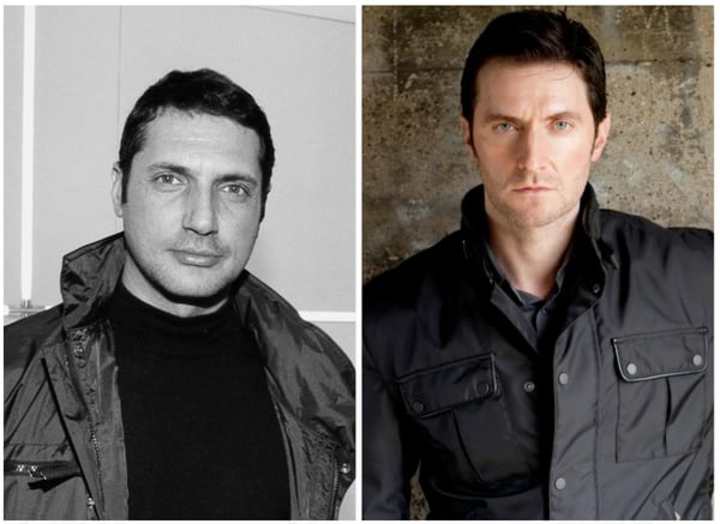 Known for: Spooks (2008), Robin Hood (2006), Hannibal (2015)
A prolific television actor in the UK, Armitage has more recently focussed his efforts on the USA. He played the psychotic Frances Dollarhyde in Bryan Fuller's Hannibal series, but this time we are asking him to tone it down a bit to play Antonio D'Amico — Versace's long-term lover. After the murder of Gianni, D'Amico was left a monthly pension in the will. His relationship with the rest of the family still remains strained — as Donatella Versace once said:
"My relationship with Antonio is exactly as it was when Gianni was alive. I respected him as the boyfriend of my brother, but I never liked him as a person. So the relationship stayed the same."
4. Donatella Versace Portrayed By Lady Gaga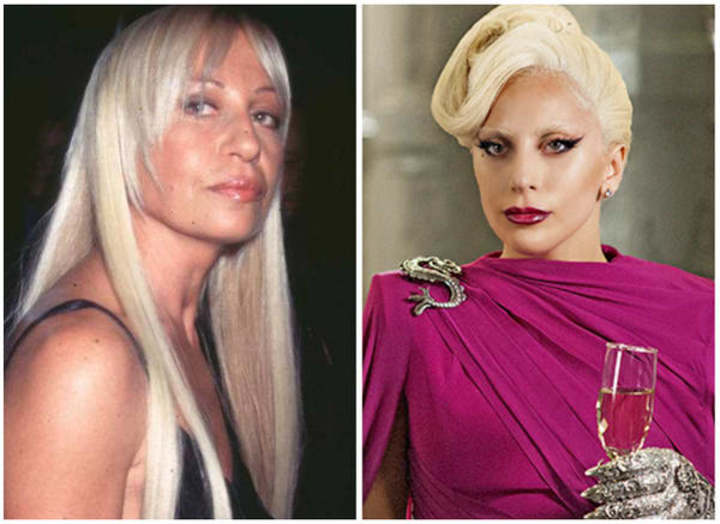 Known for: American Horror Story (2015), Machete Kills (2013), Muppets Most Wanted (2014)
On to the lady herself! While Lady Gaga may be relatively new to acting, she certainly knows how to bring an A-list quality to a role. Monopolizing the past two seasons of Murphy's American Horror Story, there is literally no other choice for the role of Donatella Versace.
The two already share something of a bond, collaborating on Gaga's tour wardrobe, while the singer even penned a love song called "Donatella." The Versace house blonde bombshell has always been outspoken on her brother's murder and the events since. Expect Donatella to be a huge feature of the third season, and we can think of no one better to steal the limelight.
5. Allegra Versace Portrayed By Taissa Farmiga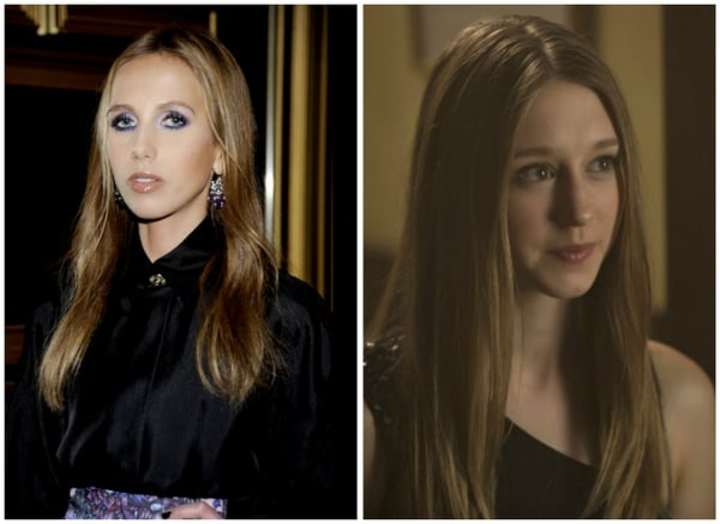 Known for: American Horror Story (2011), The Bling Ring (2013), The Final Girls (2015)
After being conspicuously absent from the past two seasons of American Horror Story, Taissa Farmiga has returned for Season 6. Acting runs in the family, considering that her older sister is Vera "Norma Bates" Farmiga. While we don't know what time periods the third season of American Crime Story will focus on, if they are looking to the present, Farmiga has the perfect look for the Versace heiress Allegra.
6. Santo Versace Portrayed By Alan Dale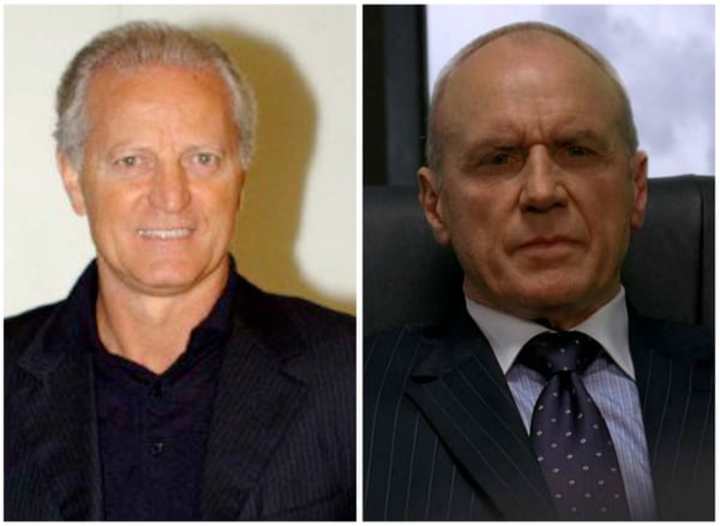 Known for: Neighbours (1985), Ugly Betty (2006), The O.C. (2003)
The New Zealand actor is best-known for his part as Jim Robinson in Neighbours from 1985 to 1993. Since then he has gone on to continue his macho roles as the evil Charles Widmore in Lost, and Bradford Meade in Ugly Betty.
Bringing a surly quality to all his roles, who else would be better to take over the Versace dynasty? The eldest of the three Versace siblings, Santo currently serves as the president of Gianni Versace SPA following his brother's death.
7. Police Chief Richard Barreto Portrayed By Richard Gere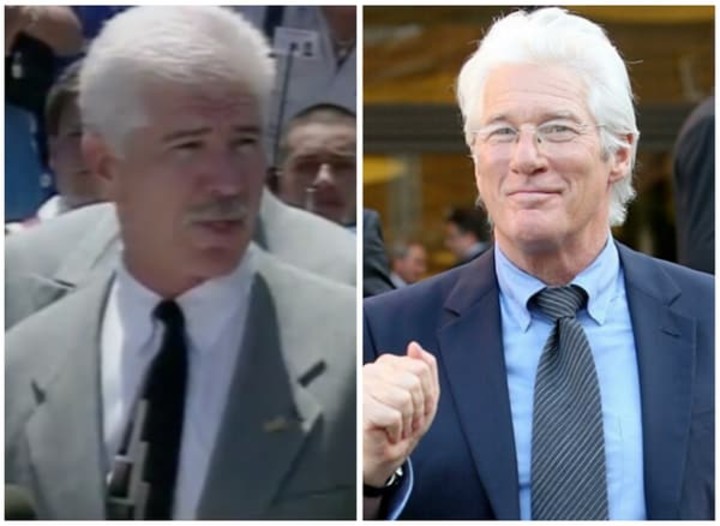 Known for: An Officer and a Gentleman (1982), Pretty Woman (1990), Runaway Bride (1999)
One of the first rom-com kings, Gere has an impressive career spanning over 40 years. He would definitely up the season's celebrity status if he were to play bumbling cop, Police Chief Richard Barreto. Becoming the face of national TV and radio surrounding the Versace case, Barreto lead the hunt for the killer.
The Police Chief also famously rattled the media by reporting that Cunanan's body had not been found on the house boat, even when it had been discovered.
8. Maureen Orth Portrayed By Laurie Metcalf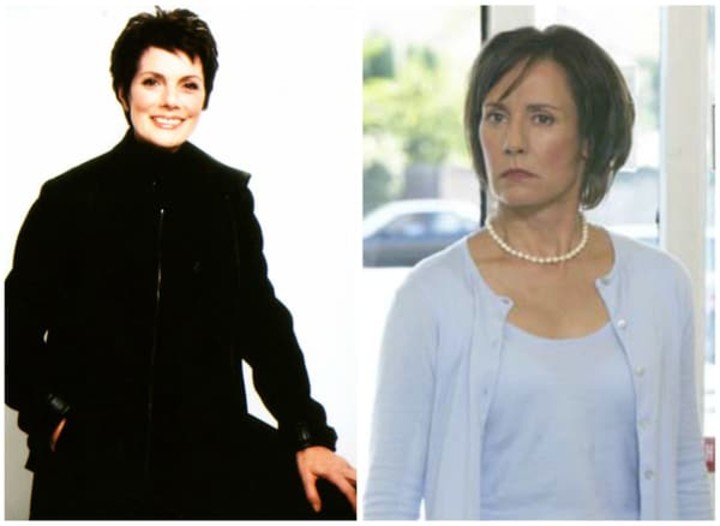 Known for: Roseanne (1988), Desperate Housewives (2006), Misery (stage play)
Laurie Metcalf may be used to playing unhinged mother figures (apart from voicing Andy's mom in Toy Story), but this time we are asking her to put on her reporters hat for this one. Metcalf did actually play faux reporter Debbie Salt in Scream 2, so it shouldn't be too much of a stretch. A reporter for Vanity Fair, Orth has an impressive journalism career, and will certainly be around during the season as the woman behind the novel "Vulgar Favors: Andrew Cunanan, Gianni Versace, and the Largest Failed Manhunt in U.S. History."
Not to be confused with the Felicity Huffman legal drama American Crime, American Crime Story Season 2 will air with an unknown air-date, and the third presumably following a year after. The show will probably also continue Ryan Murhpy's catalogue of anthology shows, although it is unknown if any of the first season's stars will return this time around.