Getting the Best Deal Offers on Halloween
Terrifying Holiday Decorations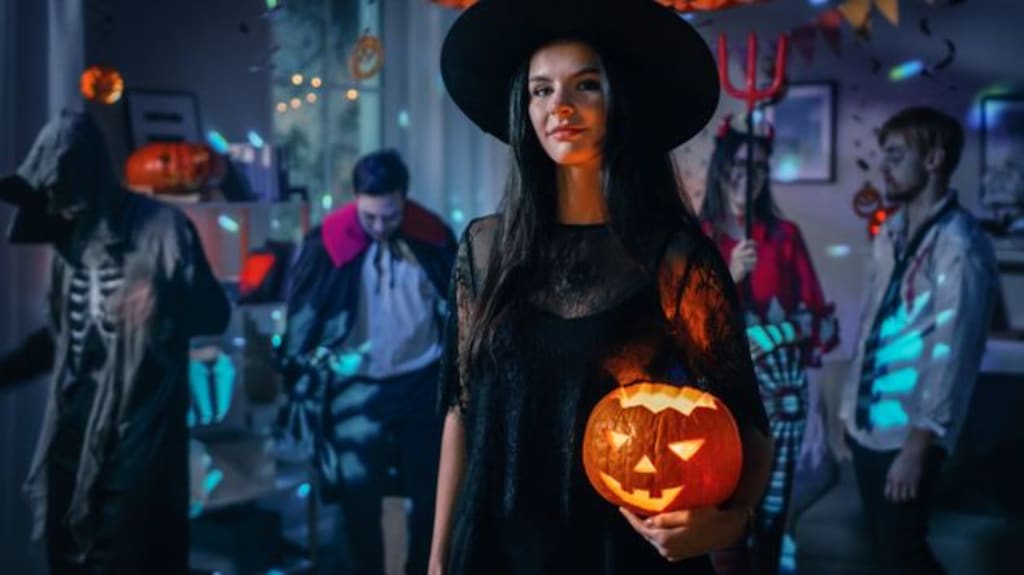 The countdown is coming to an end for the biggest event of the year. It's October, and all the hype, madness, and craziness has started. It is that time of the year when people celebrate with all the joy, and show off the inside monsters they have been hiding for the whole year. You will see lanterns glowing in your neighbor's house. You will see people dressed up in scary and eerie costumes, or children celebrating their day with trick or treat party, while others may be enjoying their day carving pumpkins like never before. The celebrations are everywhere.
Along with all these celebrations, the other part of the event is shopping. There are tremendous and extreme coupon deals you will find on the internet as the event approaches. All the top brands open their doors for customers to shop at affordable rates, along with different discount offers. Choosing the best deals can be difficult. We will talk about some great deals you can avail from top brands that won't break your bank.
Halloween Costumes
If you are looking for scary costumes, you can check out HalloweenCostumes.com, where you can get 20 percent off orders when you sign up for their newsletter. Halloween Costumes offers high-quality costumes, decors, accessories like hats, wigs, masks, boots, and much more at affordable rates.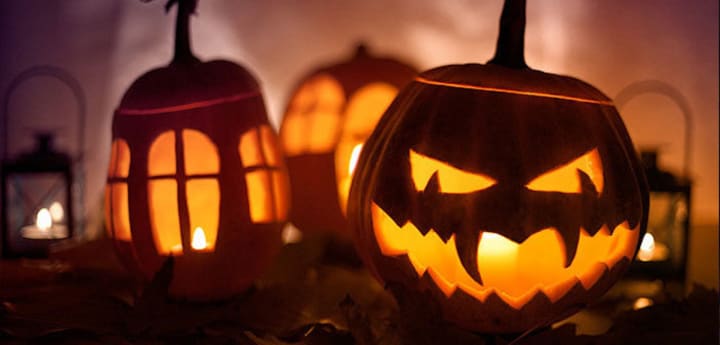 Trendy Halloween
While you are in search of all these costumes and accessories, you can get considerable discounts at Trendy Halloween. It's the right place to get all the trending Halloween clothing. You can avail 15 percent off your first purchase with an email sign up. Whether you want colonial costumes, 1920s costumes, pop culture costumes, black panther costumes, onesie costumes, or kids dress-up and special FX makeup, all are available at Trendy Halloween.
Boohoo
Another mentionable store to get affordable clothing for your Halloween is boohoo. You can get up to 30 percent off of Halloween costumes at Boohoo. The store offers a variety of items for Halloween for all. You can find products ranging from clothing and costumes to beauty items, shoes, and accessories. Every item at Boohoo is available at market-competitive rates, so that you can shop for Halloween even in the tightest of budgets.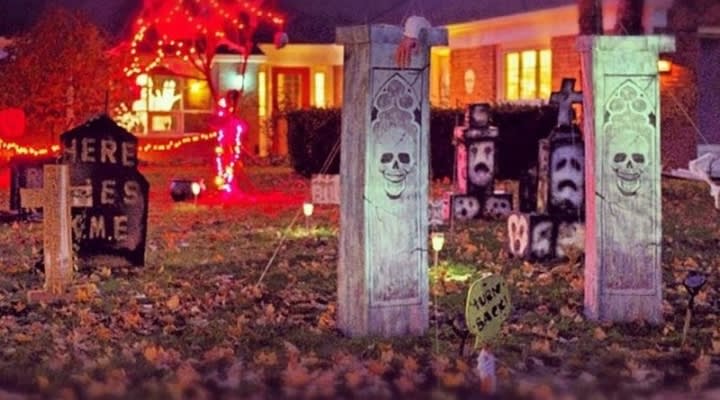 On Buy
For a huge price cut-off at Halloween outfits and accessories, On Buy is another store where you can avail of some hefty discounts, like 44 percent off Halloween accessories. The store allows you to shop huge, Halloween accessories galore. Ranging from Halloween clown wigs, masks, and hats to face paints and makeups, take your outfits to the next level; On Buy offers it all.
Shop Disney
If you are a Disney lover, you must be celebrating Disney moments on Halloween. Shop Disney is the right place to buy all your favorite items to make your Halloween a memorable one. You can get up to 50 percent off sale items at Shop Disney. The store's collection has a variety of different products, including homeware, kids costumes, Disney descendants' clothing, and much more. Get yourself ready to buy all your favorite items this year on Halloween using these amazing discount offers.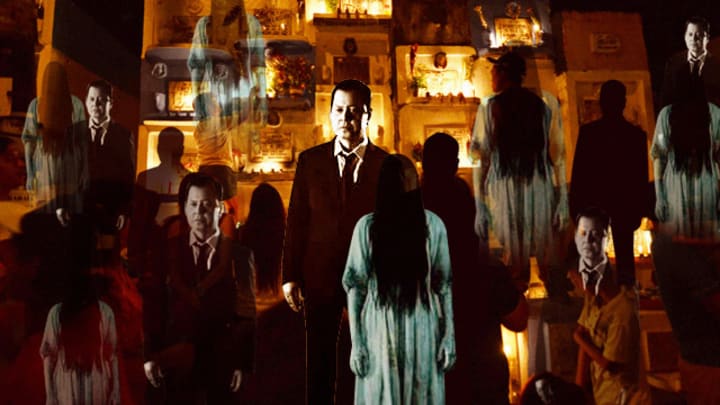 Since Halloween plays a vital role in the month of October, celebrating it wholeheartedly and with full hype is what every individual should strive for. With the help of the stores and the stunning deals that are mentioned above, we hope that you achieve your goal of celebrating Halloween to the fullest. We also hope that the deals provide you with an ease of purchase on your costumes, candies, party equipment, and for those that are travelling to Disneyland, well, a massive discount on the services you might avail, as soon as you get there.
So, to end on a good note, once again we wish you a very happy Halloween. May these discounts help your shopping spree to the fullest and may you have a splendid event this year, without having to worry about your budget.