Five Werewolf Movies for the Next Full Moon
Unleash the beast within... on your DVR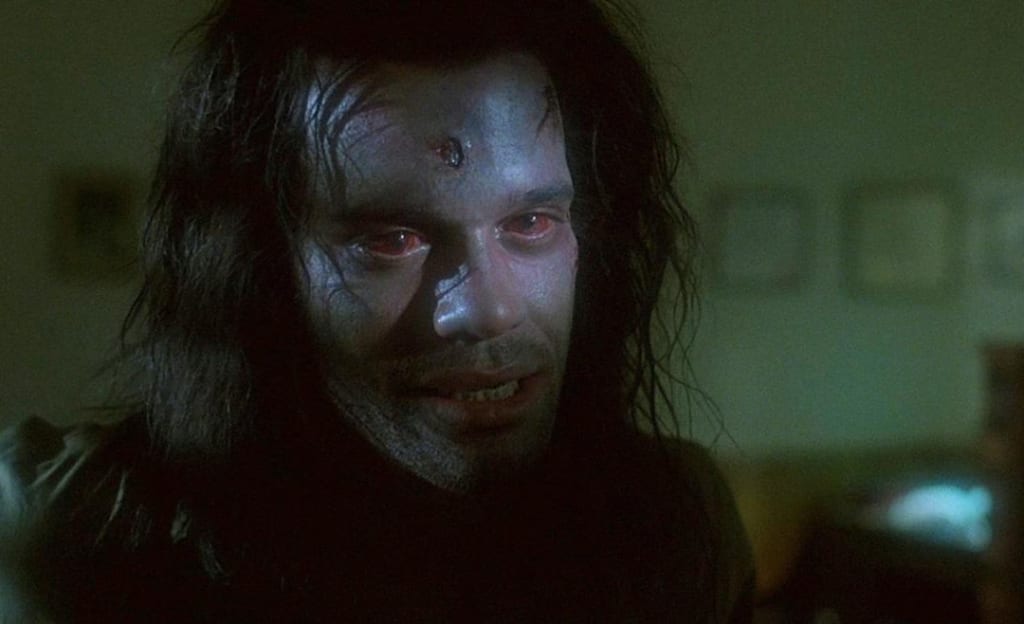 Werewolf movies can be some of the hardest to produce, with the need for elaborate special effects makeup or costuming to create realistic transformations. But when they're done right, werewolf movies are some of the scariest movies you'll ever see. Here is a great playlist of five must-see werewolf movies, plus a couple of more obscure suggestions you may not have heard about that you should check out if you get a chance. These are great for Halloween, or any full moon when you want to embrace your inner beast and howl at the moon.
Roaming the English Moors
An American Werewolf in London has become a cult classic and remains one of the most critically acclaimed werewolf movies ever. You won't find any CGI here, and this old-fashioned transformation scene is still putting a lot of CGI to shame. It may be known for its humor, but this John Landis werewolf movie also has a couple of very scary and disturbing dream sequences.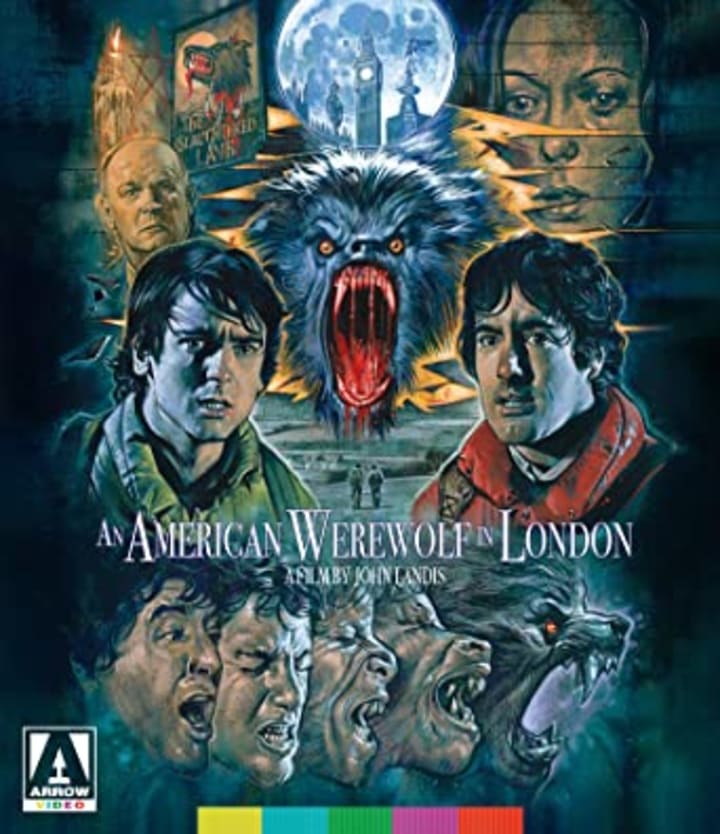 E.T.'s Mom Gets Primal
The Howling stands up to the test of time, with Dee Wallace (E.T.) trying to recover from a near-fatal arrow werewolf attack at a remote retreat in the country. Even though some of the effects in this werewolf classic are a bit crude, there is one classic animatronic transformation scene and some great ironic humor. That ironic humor delivers one of the most chilling aspects of the film, as smiley face stickers are used to mark places that don't inspire smiles. Check out the actress who plays the very feral Marsha, Elisabeth Brooks, who could pass for the Angelina Jolie of the day.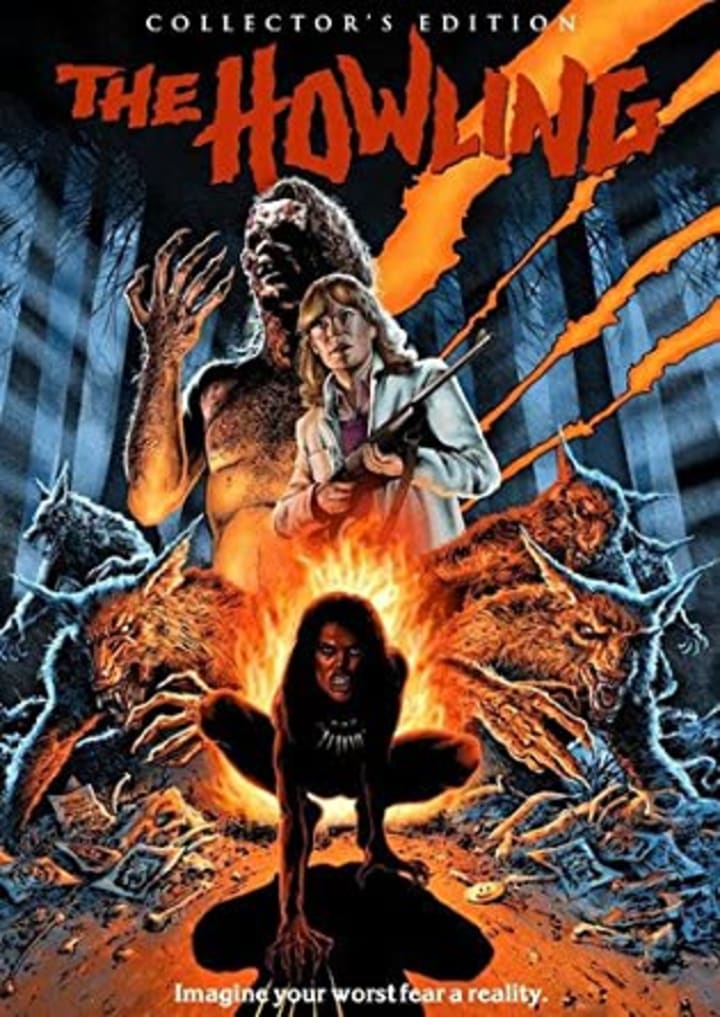 Werewolves + Stephen King = Awesome
Horror fans have been going nuts over the Netflix original Stranger Things, a retro-style homage to classic Stephen King films. And one of those Stephen King classics is the werewolf movie Silver Bullet, starring Gary Busey before he went kind of crazy, and the late Corey Haim. Great campy fun and always some scares when the material is sourced from the mad genius of Stephen King. If you haven't seen it before, you may be surprised at who is the big, bad wolf.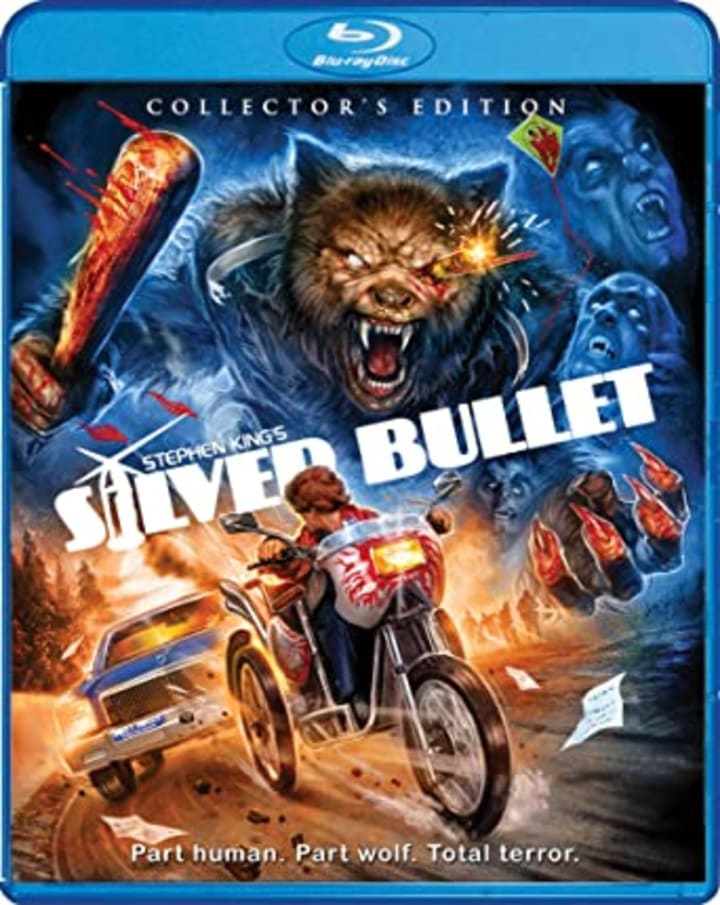 Werewolves + Puberty = Not So Awesome
Werewolves are terrifying enough in their own right, but when you combine them with the horrors of coming of age, especially for girls, you're really onto something. One of the most original and inspired werewolf movies in recent years was the not-so-sweet coming-of-age story, Ginger Snaps. Suffice it to say that the smell of first blood draws a werewolf attack on one of the most emo pairs of suicidal sisters ever, with cheeky and scary results that follow. This movie brings all new meaning to having "The Curse," and anyone who's ever felt like the outcast will empathize with these two sisters in their suburban nightmare.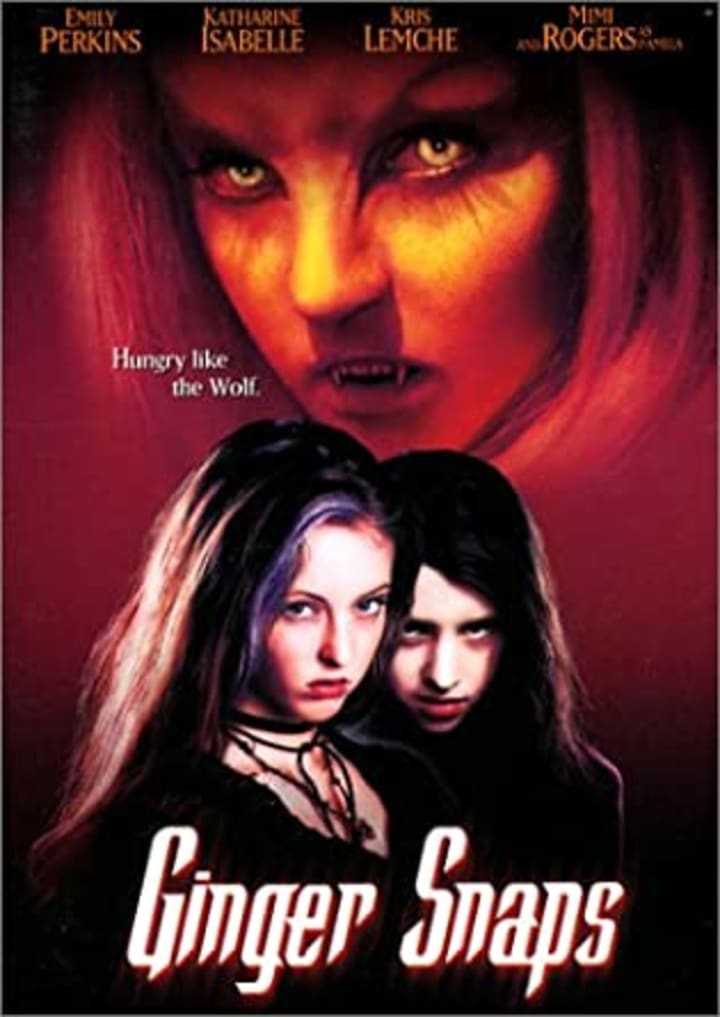 When Remakes Work
The Wolf Man (2010) retells the tale of the 1941 classic, with Sir Anthony Hopkins and Benicio del Toro doing justice to the role of Lawrence Talbot, the tortured soul transformed into a beast by the light of the full moon. Lush sets and costuming enhance some nice CGI work, transforming the original into a modern gothic classic.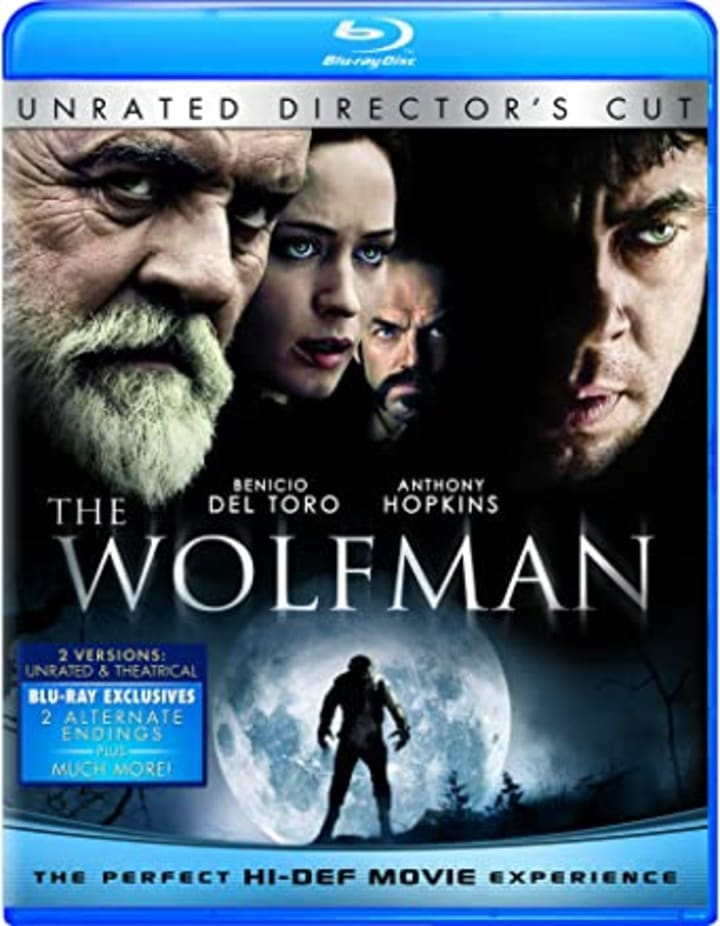 Off The Beaten Path
There are a few other werewolf movies worth looking up, even though they are a bit more obscure. Dog Soldiers is a low-budget thriller with some good scares, as well as Full Eclipse, with Mario Van Peebles. And for more of a dark version of the Little Red Riding Hood fairy tale, try The Company of Wolves. It's more surreal than scary, but has one of the best werewolves ever, seducing his own Little Red Riding Hood.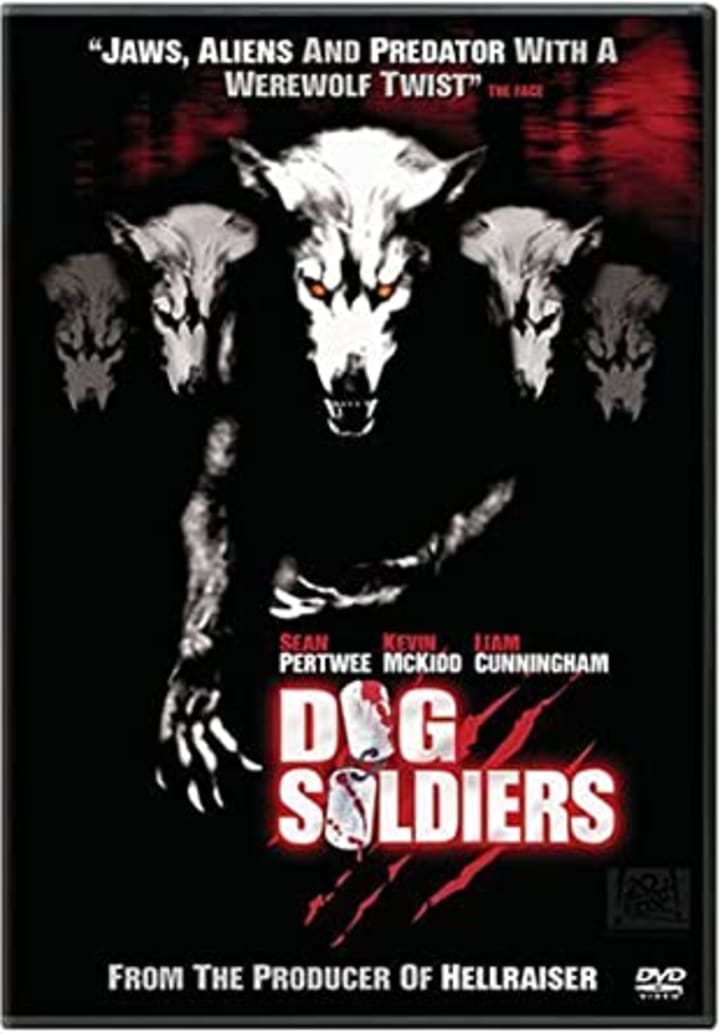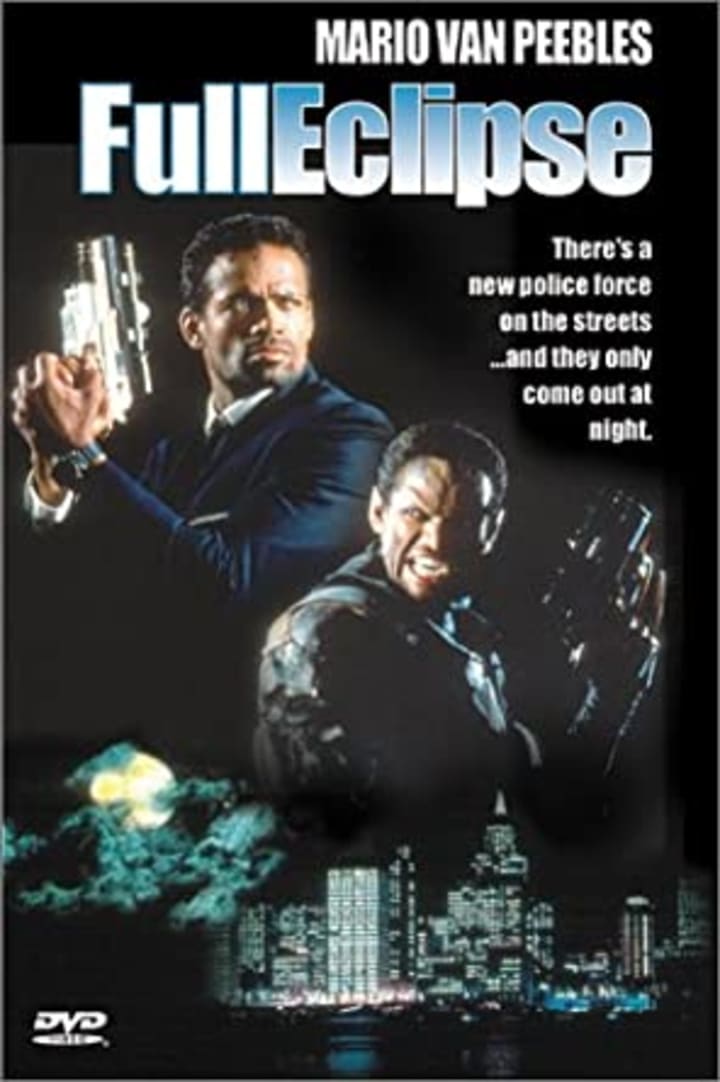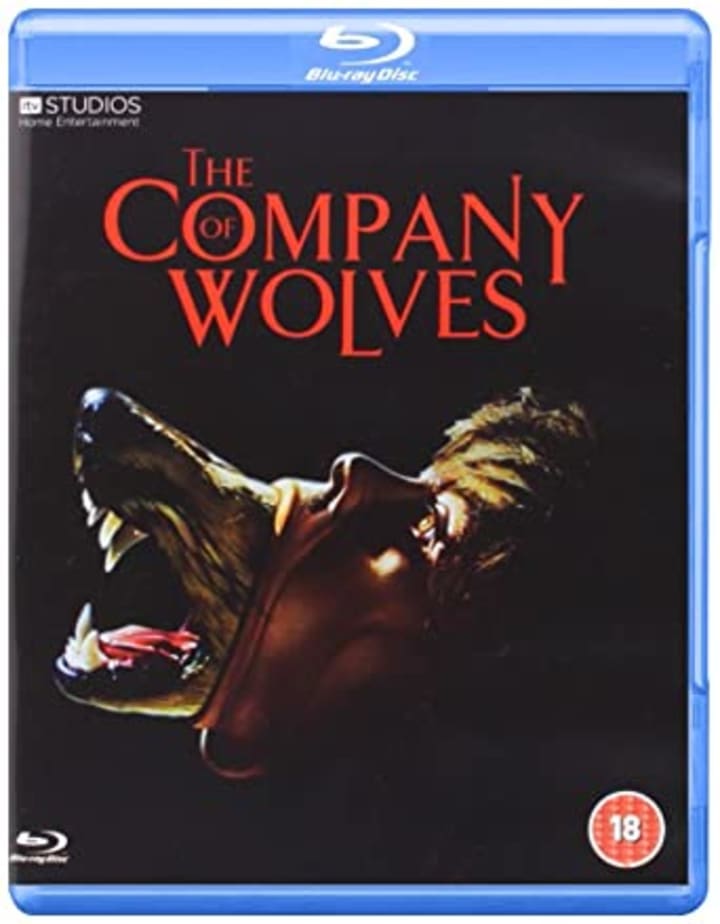 Halloween may be gone, but you can still enjoy some full moon scares with these classic werewolf horror films.
Love horror films? Check out my website, The Queen of Scream!