Ex-Porn Star, Stormy Daniels, Finds New Career as A Paranormal Investigator
From Porn Star to Paranormal Investigator, Stormy Daniels Presents A New Show Called "Spooky Babes."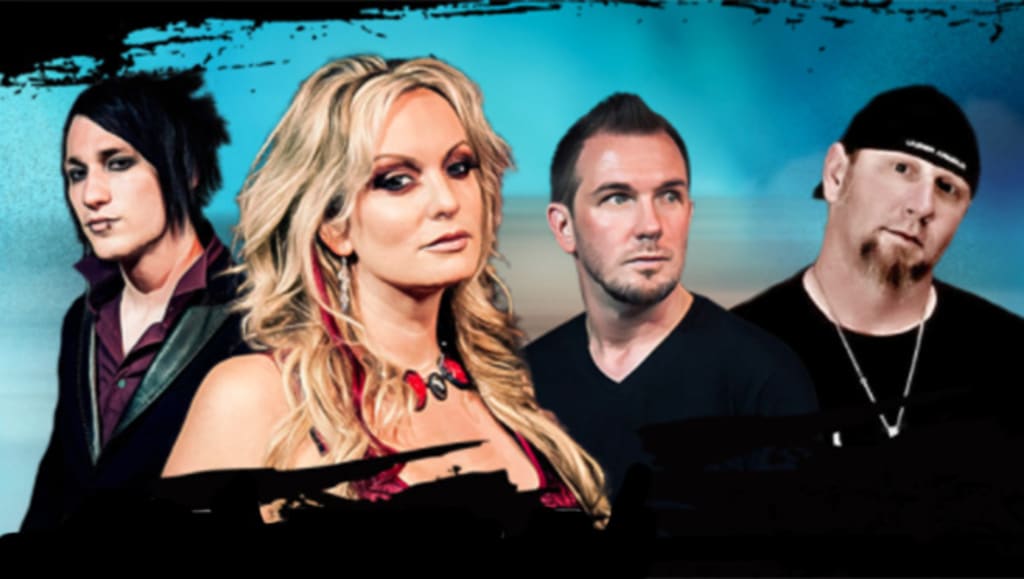 Stormy Daniels, Spooky Babes
Some of you may remember Stormy Daniels for her work in the Adult Film Industry. Others may remember her filling your tv screens daily while she battled the President of the United States in a civil suit.
Since she went head to head with the most powerful man in the country, she had disappeared. She stayed quiet and in the background, until she made headlines late this year.
The Adult Film Star has recently found her new niche. She has been awfully busy in the shadows, Pun Intended. She has been spotted filming her new show with the crew from Mississippi ghost hunters, "spooky babes" hunting the spirit world.
Reports from WLBT Channel 3 State that Daniels stated once she quit the adult film industry, she moved into a haunted house in New Orleans. There she had experienced something that opened her eyes to her new found mission. That is when the paranormal field seemed to call to her.
"I didn't really have much of a choice. I think like most people I had some unexplainable experiences happen throughout my life, heightened intuition. I thought about somebody, they would call. I would know what song was coming next on the radio. But there was always one or two big things that would happen every year of my life." Daniels stated
Cited: https://www.wlbt.com/2020/11/04/stormy-daniels-finds-new-career-paranormal-investigator-teams-with-mississippi-ghost-hunters/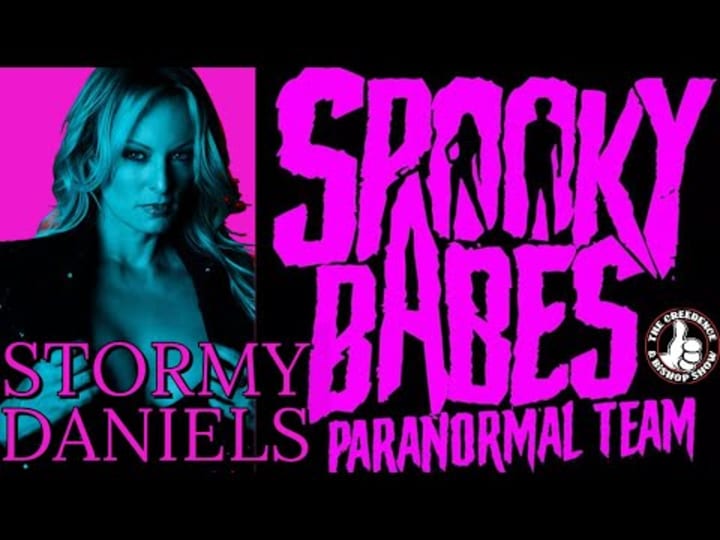 The new paranormal group has filmed several of their investigations and are now trying to pitch their show to multiple networks.
Kansas City News, Nathan Vickers Atchinson is a paranormal enthusiast as well who was filming a few stories and haunted houses when a contact of his told him that the ex adult fim star, Stormy Daniels, was in the area as well filming for her own show.
His contact stated Daniels is at the McInteer Villa, but he ended up spotting her at the Infamous Sallie House.
Daniels told Vickers that The McInteer Villa is one of her favorite places. She keeps getting drawn back and gets the feeling that they have unfinished business there. She said they had some crazy experiences there. She has since been there twice.
Of course the media had to ask her who she would be voting for this election. She stated that she believes it's clear who she is not voting for. She did state she is always careful not to endorse any candidate because she feels it would be detrimental to their campaign. She is just here to entertain.
Cited:https://www.kctv5.com/news/stormy-daniels-spotted-ghost-hunting-in-atchison-kansas/article_0566acd4-102a-11eb-a71d-1f6725e2e54b.html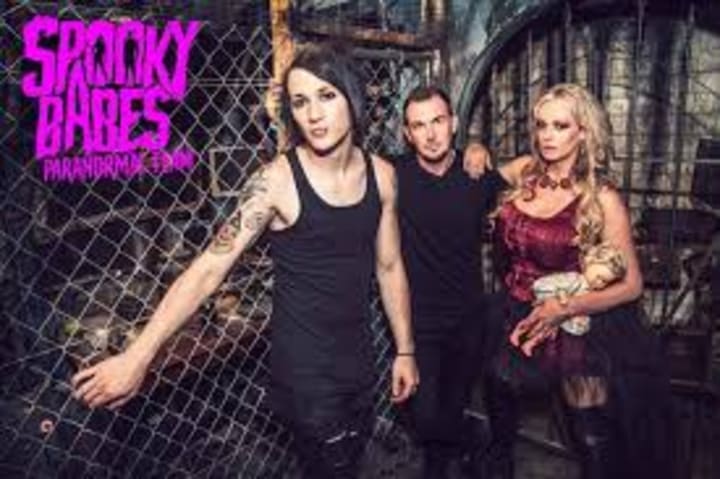 The background of each crew member is in detail on their official website. Of course, Stormy being the leader of the group, is described and is stated her mediumship and healing gifts are becoming stronger and constantly being validated by recorded evidence and respected individuals in the paranormal field.
I'm sure Daniels is aware that she has come a long way and this is a surprise to us, but she is spreading her wings and wants to be seen as the paranormal investigator, medium, and healer her spirit feels she is.
Many people feel they have some type of gift that extends beyond our physical realm. We are but spirits that are trapped inside our humanly capsules until our experation date. That's when we enter the spirit world. Some of us can tap into our gifts and communicate with the ones who are still earth bound. Stormy seems to have tapped into that gift and wants to help these earth bound spirits move on to the next level.
I, for one, congratualte Stormy on her new venture and hope the best for her and new crew, "Spooky Babes."
Check out their website in the link below.
https://www.spookybabesshow.com/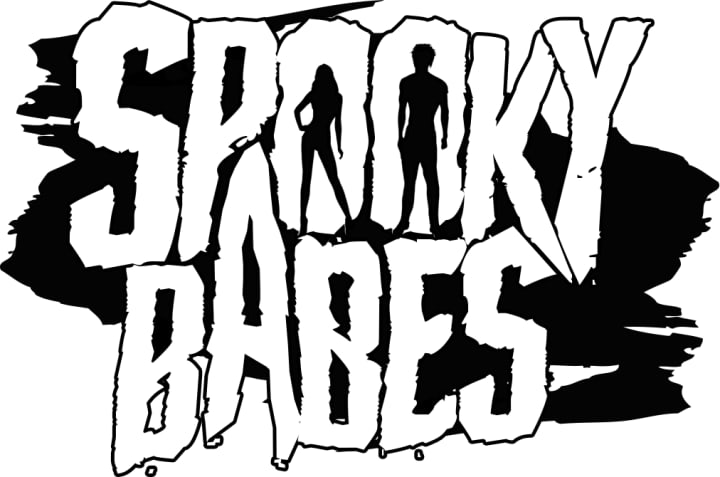 Reader insights
Be the first to share your insights about this piece.
Add your insights