Edgar Allan Poe 2.0: Black Mirror's 'Playtest' Reinvents The Haunted House Genre
Alongside all of the unsubtle references to Edgar Allan Poe's The Raven, here are ten more films that can be seen written into the source code of the episode.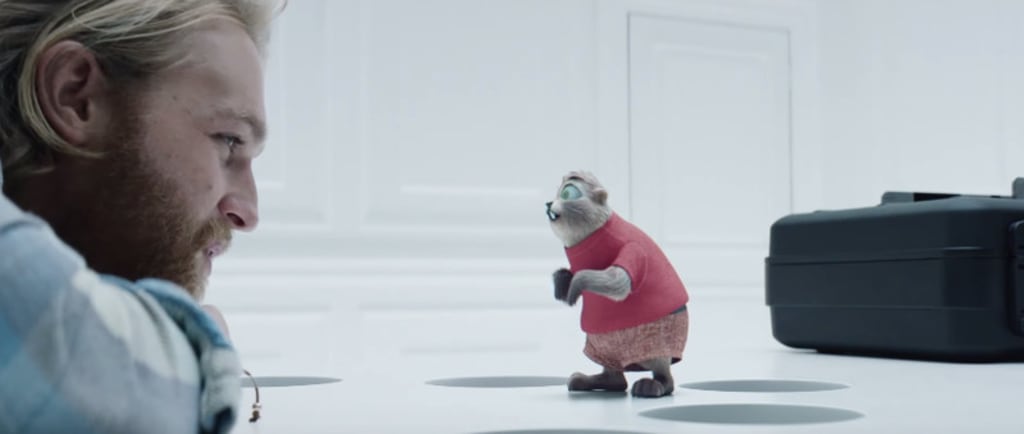 Moving over to Netflix has clearly done Charlie Brooker's Black Mirror anthology a world of good – the horror-tech hybrid now finds itself a new home on the online streaming platform, bringing with it its A-list cast of familiar faces.
The new batch of six episodes promises to haunt your exploding Samsung Note -filled nightmares. Perhaps the horror of Brooker's series is most apparent in Episode 2, "Playtest," when a strapped-for-cash backpacker offers himself as a guinea pig for a VR immersive horror experience. Alongside all of the unsubtle references to Edgar Allan Poe's The Raven, here are ten more films that can be seen written into the source code of the episode.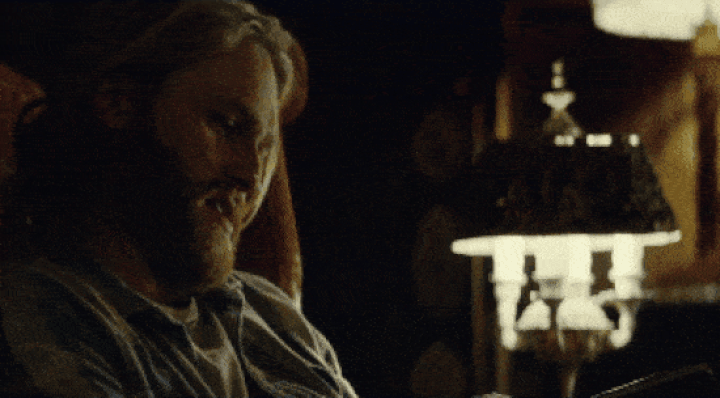 1. Resident Evil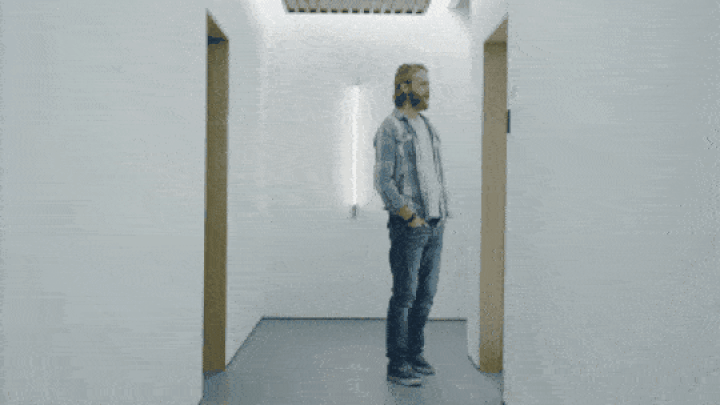 Wyatt Russell's protagonist (Cooper) finds himself at a remote castle, which conveniently doubles up as a high-tech facility. There are no phones, no cameras, and a lot of secret labs. The company behind the project have taken out a patent on some dodgy new tech, which had been rejected for being morally unethical – oh hello Umbrella Corporation!
2. Fear Clinic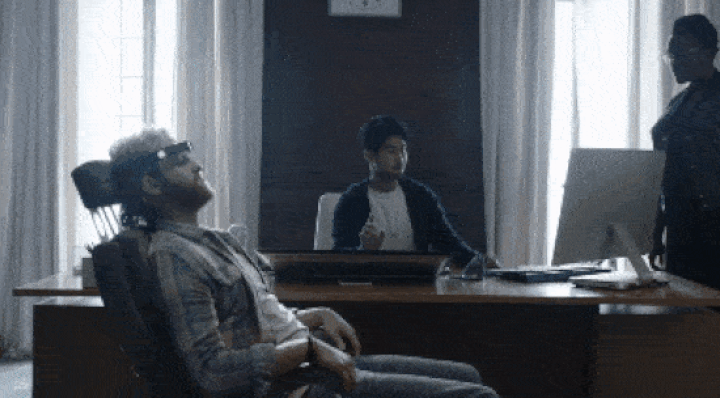 The hook of the episode is a virtual reality implant that immerses you into the scariest experience it can. It works out how best to frighten you and adapts the game to that. It is not too dissimilar to 2015's film Fear Clinic – a feature film of the web-series on which it was based. Fear Clinic starred horror legend Robert Englund as a doctor who built a VR machine that could project people's greatest fears in hopes of curing them.
3. House of the Dead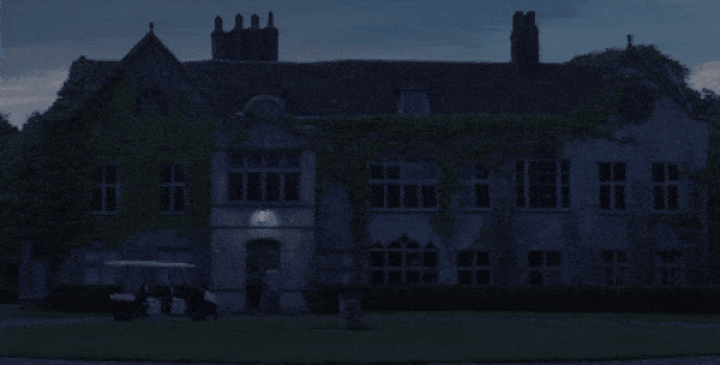 While there are no zombies to shoot popping up in Brooker's horror gaming adventure, there is an essence of the SEGA franchise House of the Dead running beneath the surface. Notoriously controversial director Uwe Boll made a film based on the games, but we will leave that one buried.
As for Black Mirror, the company behind Cooper's experiment are known for a horror game called Harlech's Shadow. Cooper finds himself spending the night in the very house that the game is based on.
4. House on Haunted Hill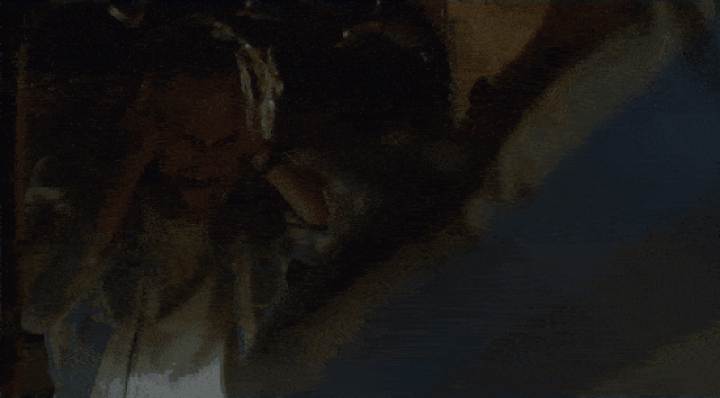 Victorian-style spooks in an old abandoned manor? To receive his money, Cooper's only task is to survive the night – something that is soon shaken up by the reality that not everything in the house is under his control. While there is no Vincent Price/Geoffrey Rush as a sinister overlord involved, you can pull plot comparisons from both the 1959 and 1999 House on Haunted Hill films.
5. Cabin In The Woods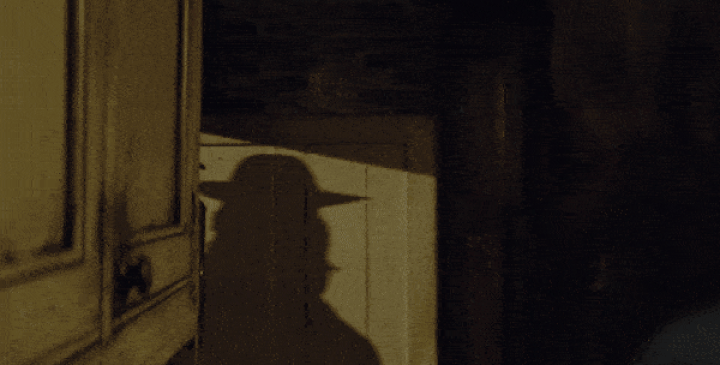 Cheap thrills and creepy crawlies are emphasized in a scene of a giant humanoid spider. Cooper is stalked by an entity that combines both his arachnophobia and trauma from a childhood bully. "Playtest" is on a par with Cabin in the Woods for creepy shit to come crawling out of the woodwork, and Spider-Man creatures wouldn't look out of place in one of the film's demonic holding cells.
6. Paranormal Activity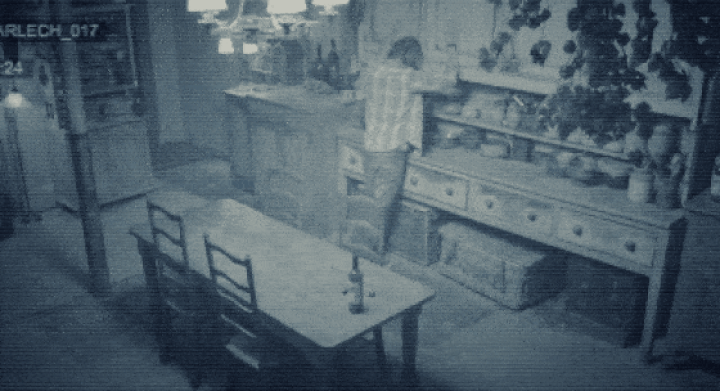 The Paranormal Activity series prides itself on the security footage schtick – more recently picked up by American Horror Story Season 6. As we watch Cooper slowly lose his mind, the company observe from the safety of their lab. While Cooper sees the horrific apparitions in front of him, there is no sign of that for Wunmi Mosaku's character and her team. Here, Brooker totally harps home the whole "Big Brother is watching you" mantra!
7. Terminator 3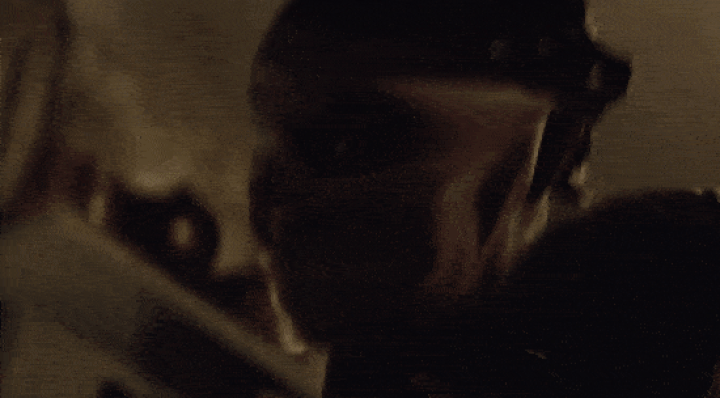 Originally set out as the heroine of the episode, Hannah John-Kamen's Sonja returns half way through to cause trouble for Cooper. Transformed into a bloodthirsty ghoul who is ready to stab Cooper with a knife, there is a pretty gory scene where her face rips off to reveal her as a killing machine. Is she part of the game, a cyborg, or just his imagination? As the unstoppable female, Sonja channels the determined T-X from Jonathan Mostow's Terminator 3.
8. Psycho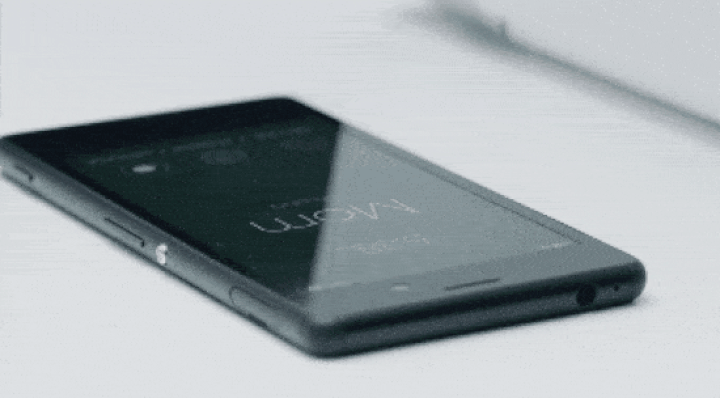 There are some definite "Mommy issues" in Black Mirror's second outing, but we never really get to the bottom of Cooper's relationship with mother dearest. Towards the end, as we saw Cooper moving towards a closed door with his biggest fear being that it is his mother inside, we were half expecting to see Norma Bates's plastic skeleton in there, but there you go.
Ultimately, the theme of "Mom" runs throughout "Playtest" so much that they should just have called it "Mommy."
9. Inception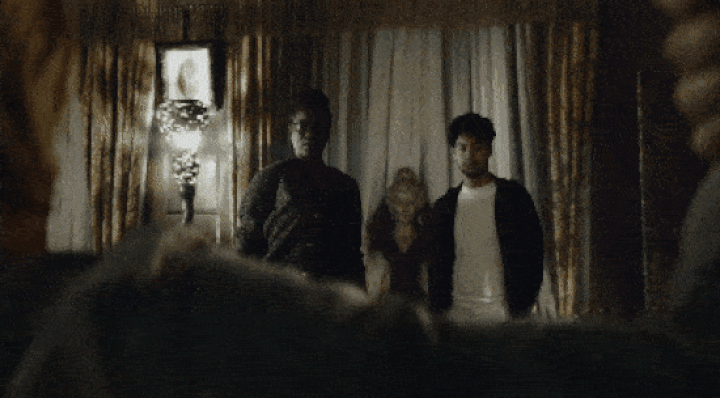 Inception may not be classed as a horror film, but "Playtest" has a definite Nolan-esque vibe, and you are never really sure when the horror is really over. With twist after twist, the episode is deeply layered over its hour runtime. In typical Brooker style, it is a head scratcher with an ending that will stick with you for a long time afterwards.
10. Scream 4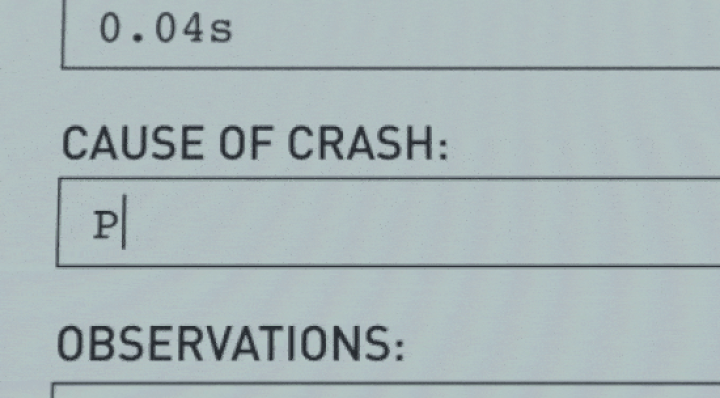 Everything gets very meta in "Playtest." Cooper knows that when he closes a cupboard there will be someone there, or that somewhere hidden behind that final door will probably me an apparition of his mother. He would make a pretty impressive final girl.
Where Scream 4 dropped the ball for being a little too self-referencing, "Playtest" is a very clever commentary on us and technology – something that clearly only Brooker can do. It also asks the question, "can technology really harm you?"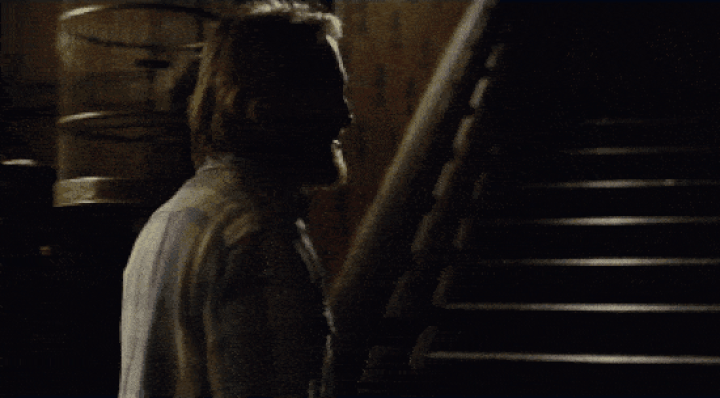 With other episodes focusing on politics, social media, and love in the modern age, "Playtest" sets the horror tone of the season pretty high. A world away from the pastel colors of the first episode called "Nosedive," "Playtest" is like the shortened (and better scripted) version of a Dark Castle film. Wyatt Russell brings humor to the horror in Brooker's homage to the greats – The Twilight Zone gets an upgrade!
Check out the trailer for Season 3 of Black Mirror: