Discovering V.C. Andrews: Part One - Inspiration and Influences
How one Gothic Horror novelist inspired and influenced my own writing and how both our works have translated on screen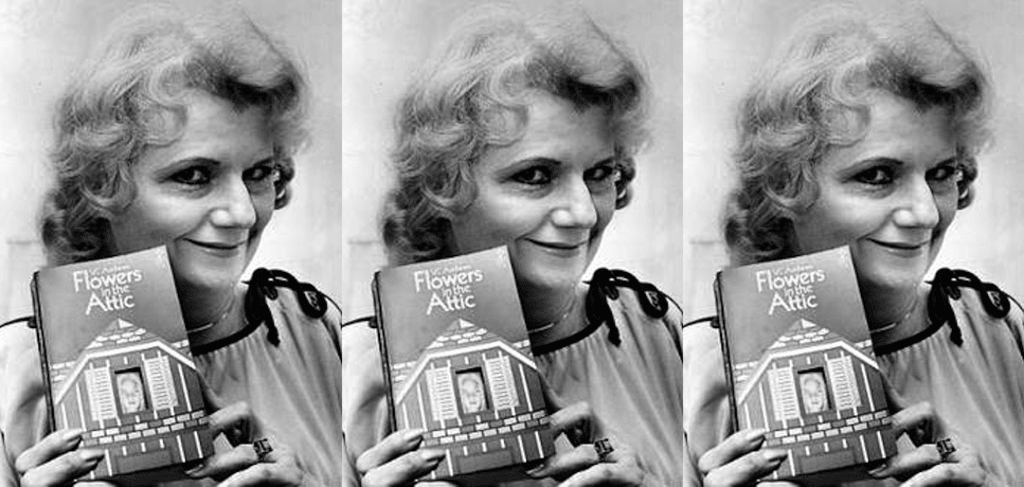 When I was nineteen and a year away from starting my first year of university to study screenwriting, Flowers in the Attic caught my eye in a bookstore. The name was vaguely familiar and I remembered my English teacher recommending it to a friend, but neither of us was keen on reading a book about abuse and incestuous relationships at fourteen. Although ironically I was in the midst of reading the House of Night series by PC and Kristen Cast, which tackled similarly dark themes.
However, I paused when I saw that purple cover with the dark and imposing house. I started to wonder - okay, what is the fuss about? Thanks to the power of social media, I posed a quick recommendation request and was suddenly inundated with comments - Read it, read it, read it! If I wasn't already swayed, my aunt Liz responded with advising me not to read them - which naturally had the opposite effect and I soon was leaving said shop with the first two books.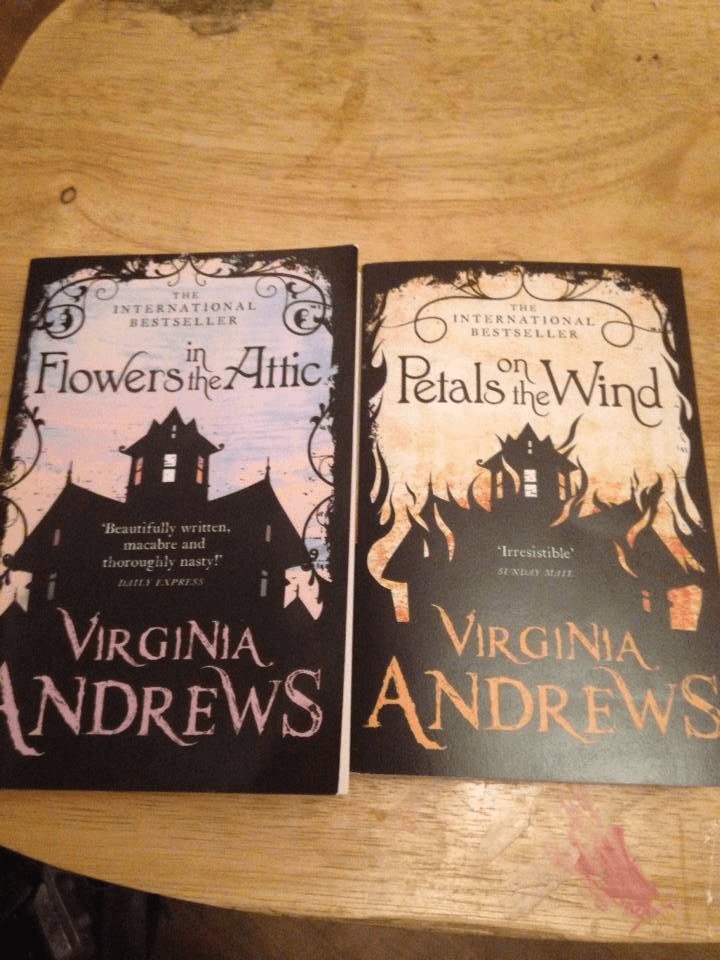 Looking back, I was instantly hooked from the first page. Andrews had a way of captivating the reader from the start, creating dark worlds that had a Gothic fantasy tone and a compelling cast of characters. Flowers in the Attic in particular presented a protagonist with clear flaws, but the reader gets to watch Cathy grow and develop - turning her from a damsel to the hero archetype. Since that first summer, I tore through the following sequels Petals on the Wind, If There Be Thorns, Seeds of Yesterday and the prequel Garden of Shadows. Then I followed by reading My Sweet Audrina - Both Audrina and Cathy's stories felt like diving into a dark fantasy, the inside of their respective home really enhanced the isolation and dark scenes that played out away from the outside world. The Casteel series had a hard-hitting sense of realism - Andrews' definitely captured the melodramatic Gothic tones, but Heaven and the second and third sequels captivated me for how real the characters and plot read.
Since discovering her work, I have been welcomed into the fandom as an admin in the VC Andrews' Dolls Facebook group and either bought of been gifted the original and the ghostwritten novels for my reading pleasure. My main role as a Facebook admin has been doing film talks and reviews for the group since 2015.
How did this effect my writing you may ask? Well in 2014-15, I made my screenwriting debut. I wrote and co-directed a modern interpretation of Wuthering Heights by Emily Bronte split into two parts. The second part was definitely stronger in all aspects and I wanted to explore the Gothic Horror aspects, more particular the toxicity in the romantic and family relationships.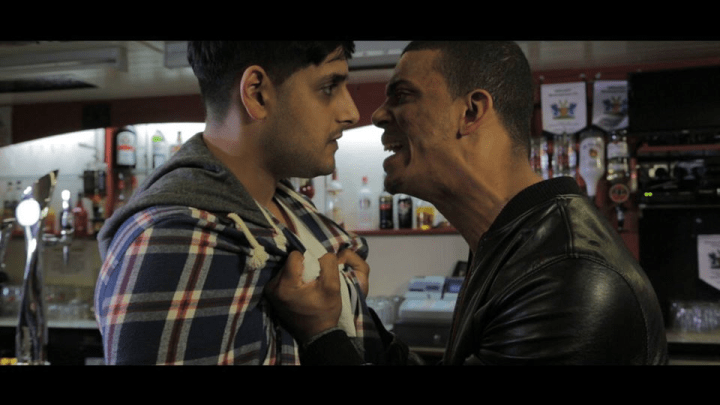 Three years later, I made my directorial debut with my script Womanhood. This story had the strongest influences from the themes found in V.C. Andrews' work. Womanhood focuses on three generations of women facing years of family resentments, betrayals and revelations during one life altering night together. As well as it focuses on the conflicts between grandmothers, mothers and daughters in a claustrophobic environment - I worked with a fantastic cast and crew and the film even received a nomination for Best Ensemble Cast at the Prodigy Film Festival in 2019.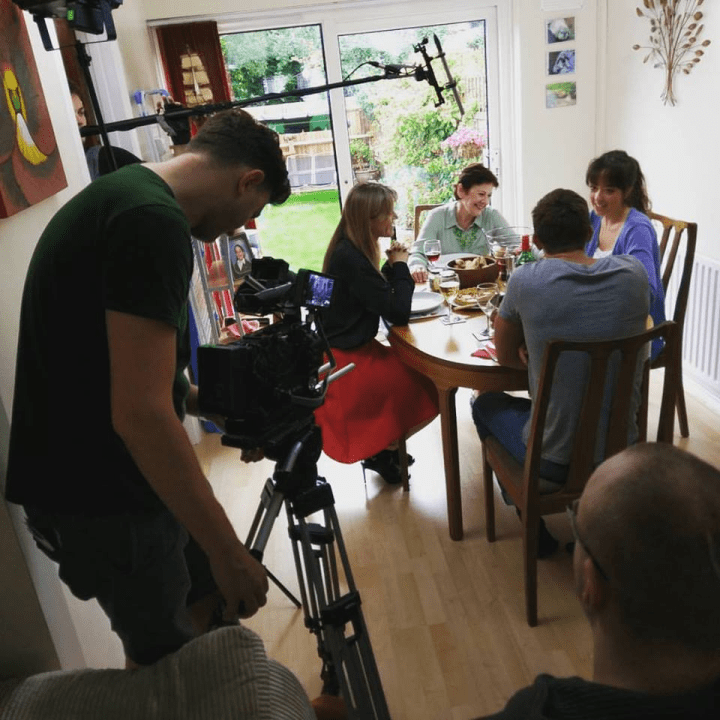 I openly admit that Flowers inspired Womanhood as a whole at the film's premiere at the Watford Film Festival in July 2019, especially when you look at the parallels between Cathy and Rebecca (played by Aurora Fearnley) and Olivia and Susan (played by Pat Garrett) and how that flawed relationship impacts the maternal nature towards the third generation characters. Female sexuality and intimacy issues is also addressed throughout the film also - whether characters are accepting, rejecting or suppressing these feelings, all are dealing with the emotional fallout of years of ignoring past issues. The book also made a literal appearance with the first edition of the UK publication of Flowers in the Attic.
Since then and during that time, I have written stage and film scripts that tackle similar themes of family dramas, complex relationships and past traumas coming to light with the characters within the narrative.
In the meantime, the V.C. Andrews books have been adapted for screen and stage. This series of articles will be analysing and criticising how these forms have translated on different mediums and predictions for future adaptations. Next, I'll be reviewing the 80s adaptation of Flowers.