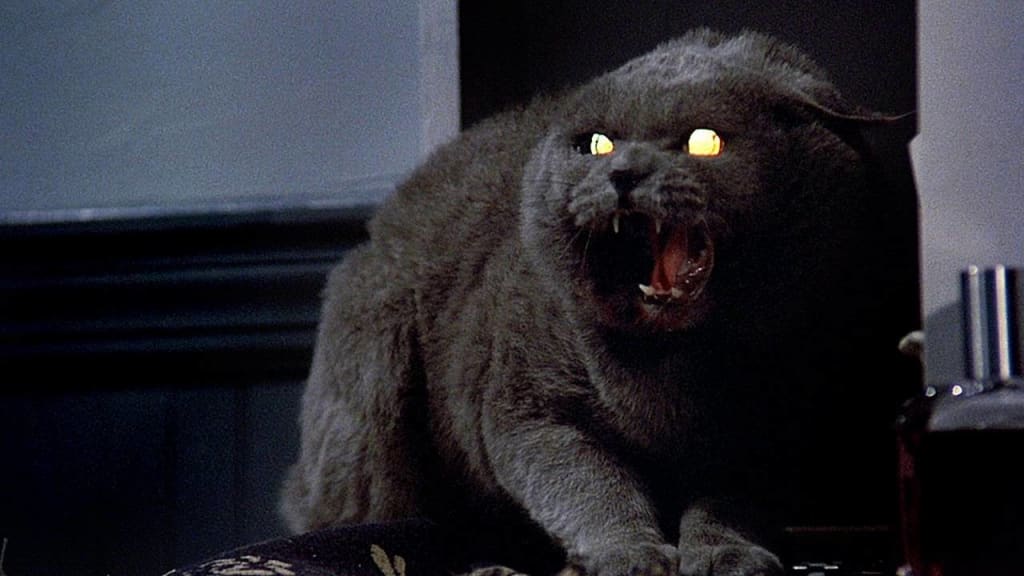 Andres Muschietti sat down to talk with the Toronto Sun to talk about the remake of IT. While most of the interview naturally revolved around the upcoming horror film, Muschietti expressed that he wishes to adapt another of Stephen King's stories after It.
Out of the numerous King stories, #AndyMuschietti chose Pet Semetary. Muschietti explained that both he and his sister, who is also a producer on It, have always loved the Pet Sematary story, so that explains their interest in the property:
"We're huge fans of Pet Sematary. If we can get our hands on that and do the Pet Sematary we want to do, that will be something. One day, maybe."
The success of It will determine whether Muschietti can successfully adapt King's stories. If the movie is a hit, then he'll definitely be asked to return for more adaptations, and a hot director has a better chance of choosing the projects he or she wants—in this case, #PetSematary. And from what's been shown so far, and the reactions to the footage shown at San Diego Comic-Con this year, It looks to knock it out of the park.
Should Muschietti Direct A Pet Semetary Remake After It?
Assuming #It does garner the kind of attention Muschietti is looking for, his future prospects will immediately be the focus of fans everywhere. And since he's already named Pet Semetary as being on his wish list, it's possible he could strike while the iron is hot and have that be his following movie. However, Warner Bros may offer Muschietti a better deal or a better movie to stay on, or even an adaptation of another #StephenKing story that is further along in development.
Pet Semetary isn't the most highly recognized of King's stories (though people do remember the original movie), and a few others probably deserve to be remade before Pet Semetary. It's up for debate which stories would be best in this day and age, but Silver Bullet (based on King's novella, Cycle of the Werewolf) and The Shining would be interesting movies to remake today. Normally, remaking such a classic film like Stanley Kubrick's The Shining would get outrage from fans. But Kubrick's version (which King famously hates) is so loose an adaptation of King's original novel that a movie adaptation that's more true to the source material could work quite well.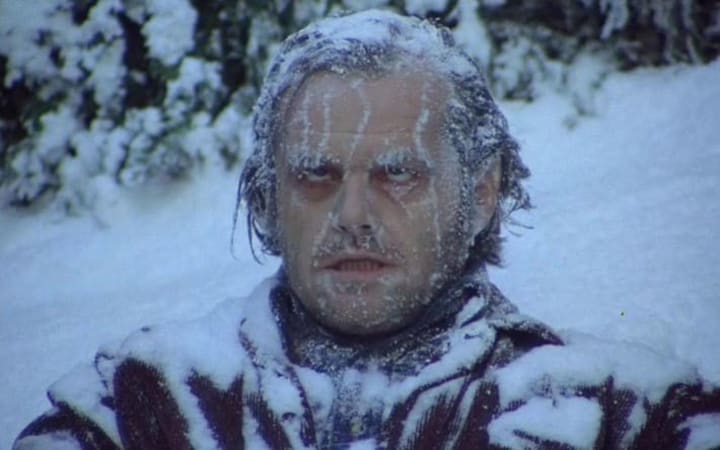 As for Silver Bullet, it seems like one of the best stories to adapt right now because of the ongoing interest in supernatural stories. It's a little-known King novella that got adapted into the culty '80s movie, and a modern remake would be interesting.
All things said, we'll have to wait for the reviews of It to roll in before we make any more assumptions on what project Muschietti will pursue next. Luckily, it looks like it will be phenomenal and buzz is high, so there's definitely hope for Muschietti to direct a Pet Semetary remake after It.
Reader insights
Be the first to share your insights about this piece.
Add your insights