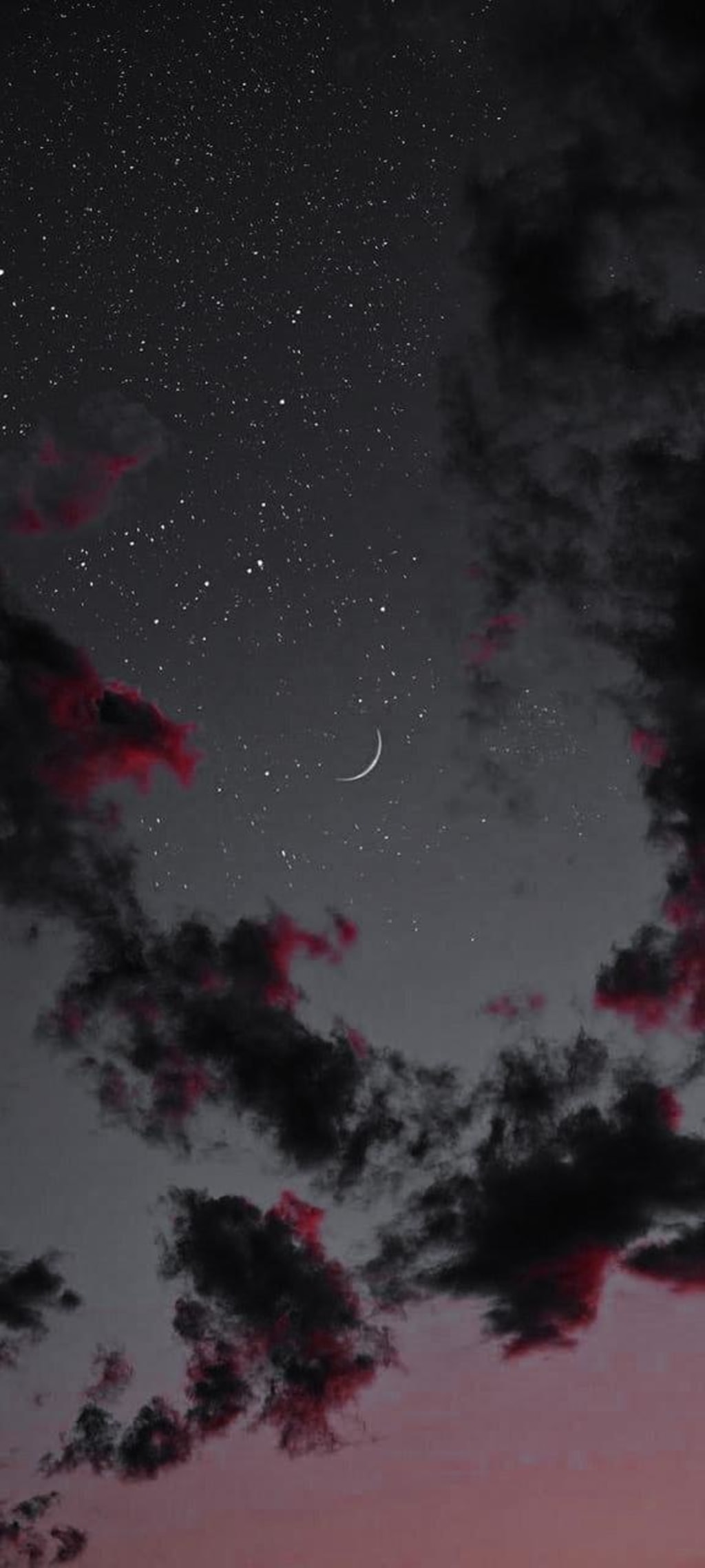 So, Darkness Won...
That is all the short boy could see as he glanced around the room, his dull eyes unfazed by how empty the room was. Nobody else was with him. Not his mother. Not his father. Hell, not even his older brother. Only him and the rope that was laid on the floor beside his small feet. Looking down at the old rope, a hint of hesitation could be seen in his eyes. He didn't want to use it. What choice did he have though? Therapy was no good. Taking medication was just as ineffective as therapy was. So, when he really thought about it, was there anything that could aid him at this point? Was there anything that could heal him? He simply wanted to be saved from this torture. This torment… But he knew that would never happen. Life wanted him to suffer. While it may not have seemed like a normal thing, he had come to accept that 'truth'. He figured he was being punished for all the mistakes he had made so far, so he was facing the consequences for them. All the happiness he felt didn't exist anymore. It was ripped away from him, slowly and painfully. He was losing every positive emotion and thought he had. Every bit of laughter, every smile, every warm feeling...
Gone. It was almost as if it never existed to begin with. He was like a human shell. One that felt nothing but pain, sorrow, guilt, frustration, anger, self-hatred, sadness. No matter how hard he tried to be happy, he failed. He did so well at first. But that all got washed down the drain quickly. The negative thoughts that constantly filled his brain would keep him up at night, leaving him sleep deprived every single day. Whenever he was starting to feel somewhat better, they would bring him down not even a second later. Did life just not want him to be happy? He didn't want to suffer like this. He wanted it to stop. He wanted someone or something to put an end to it. He didn't even realize he had begun to die a part of the rope into the form of a noose. Why was he doing this? Was this really the only option out? The only option to freedom?
"There is no room for a broken person like me on this planet... I better get rid of myself, so nobody has to put up with my nonsense anymore." As these words escaped from his mouth, he was already getting up from his place on the cold, hard stairs. His footsteps echoed throughout the empty room as he made his way up the stairs, going to grab himself a chair. It was like he couldn't even control his own body at this point. He was simply acting on what he was thinking, and he knew the outcome of this would be horrible. Yet he couldn't bring himself to stop moving. Grabbing a wooden chair from his kitchen, he dragged it back to the room he came from. He made his way down the stairs, now carrying the chair carefully. He placed it in the center of the room which happened to be right above his ceiling fan. He looked up at it, going completely motionless.
"You know what you have to do, so do it." He had thought this aloud to himself, his voice being shaky. He wasn't ready to leave. But regardless of whether he was or not, some kind of force made him step up on the chair after grabbing the rope from the floor. After he slowly placed the noose around his pale neck, he just stood there. He looked down at his feet that were pressed against the cushion of the wooden chair beneath him. Maybe... Just maybe… There was another way out. Some kind of light that would fill his body with warmth. Whether it took the form of a person, place, or thing, he didn't care about. He wanted to be happy again. Honestly, he couldn't believe he was hesitant about going through with this. After all, it was his own thoughts that led him to choosing this option. He had a sudden thought. One that caused his eyes to widen ever so slightly out of surprise.
He couldn't do this to his family. He knew how much they loved him and cared about him. He didn't want to cause them more pain than he already had. Warm tears streamed down his pale cheeks, dripping onto the chair and his feet. How could he ever believe that doing something so horrible helped him deal with his problems? It was possible all the negativity he felt could just disappear one day. If he just kept fighting and didn't give up, he could get through it. Alive. He could feel his now sweaty hands loosen a bit, his once pale palms being red from how tight his grip was. He let out a shaky sigh, sniffling slightly. "....." He suddenly shook his head. "...Lies." He took a step forward and the sniffling finally stopped.
Silence. . . . .
Reader insights
Outstanding
Excellent work. Looking forward to reading more!
Top insights
Easy to read and follow

Well-structured & engaging content

Excellent storytelling

Original narrative & well developed characters

Heartfelt and relatable

The story invoked strong personal emotions
On-point and relevant

Writing reflected the title & theme
Add your insights