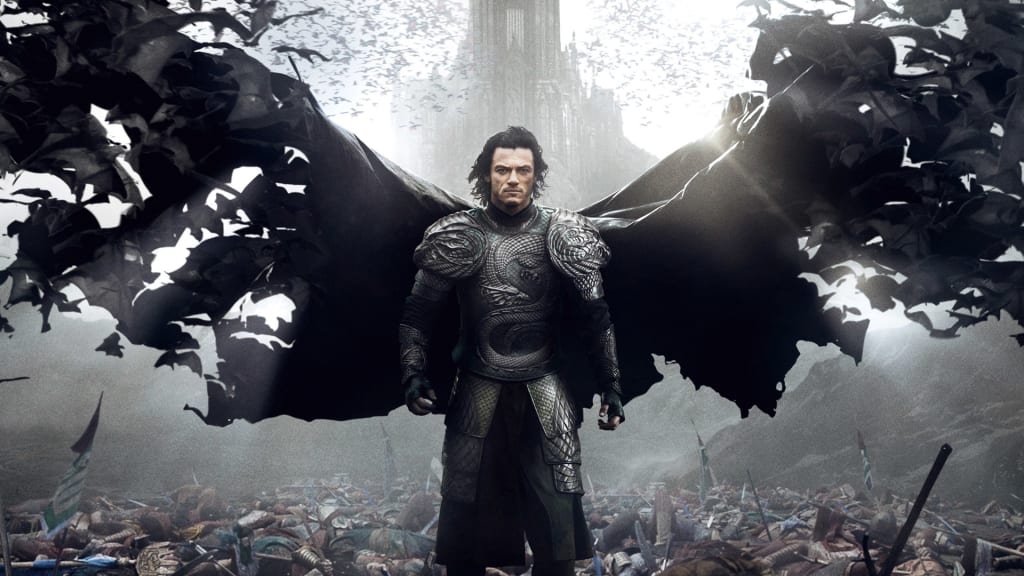 'Dracula Untold' [Credit: Universal]
Dracula may be returning to theaters sooner than you think.
Universal's plan for a Dracula feature in its Dark Universe still hasn't been unveiled — and the monster franchise itself is in trouble after Tom Cruise's The Mummy failed to impress critics or audiences — but it turns out that Paramount Pictures has a film of their own in development with a literary pedigree.
According to a new report from Variety, #It director Andy Muschietti is helming the new movie, which will differ from past iterations of the Dracula legend — by focusing on the original novel's author, Bram Stoker. And the screenplay is being cowritten by Stoker's great-grandnephew Dacre Stoker.
The new movie will focus on Bram Stoker's fictionalized early life, in which he encounters an evil presence and must stop it. According to Variety, "The story is set in 1868, where a 21-year-old Bram Stoker meets with an evil that he traps in an ancient tower." It's a good bet that this "evil" will be the inspiration for the world's most famous vampire — but it's perhaps a version of Dracula that we've yet to see.
In 2009, Dacre Stoker cowrote a novel set 25 years after the events of Dracula, titled Dracula: The Un-Dead. He used Bram Stoker's original notes and unused plot ideas, but the book was met with mixed reviews. The new film, which is authorized by the Bram Stoker Estate, does not seem to be connected to Dacre Stoker's book.
Hopefully this prequel will reignite intrigue in the Dracula character after 2014's Dracula Untold failed to launch a franchise. If Andy Muschietti can bring the same level of horror to Dracula that he put into It, we can "count" on an epic film.
[Source: Variety]
Reader insights
Be the first to share your insights about this piece.
Add your insights