Book Review: The Woman in the Window
A perfect psychological mystery book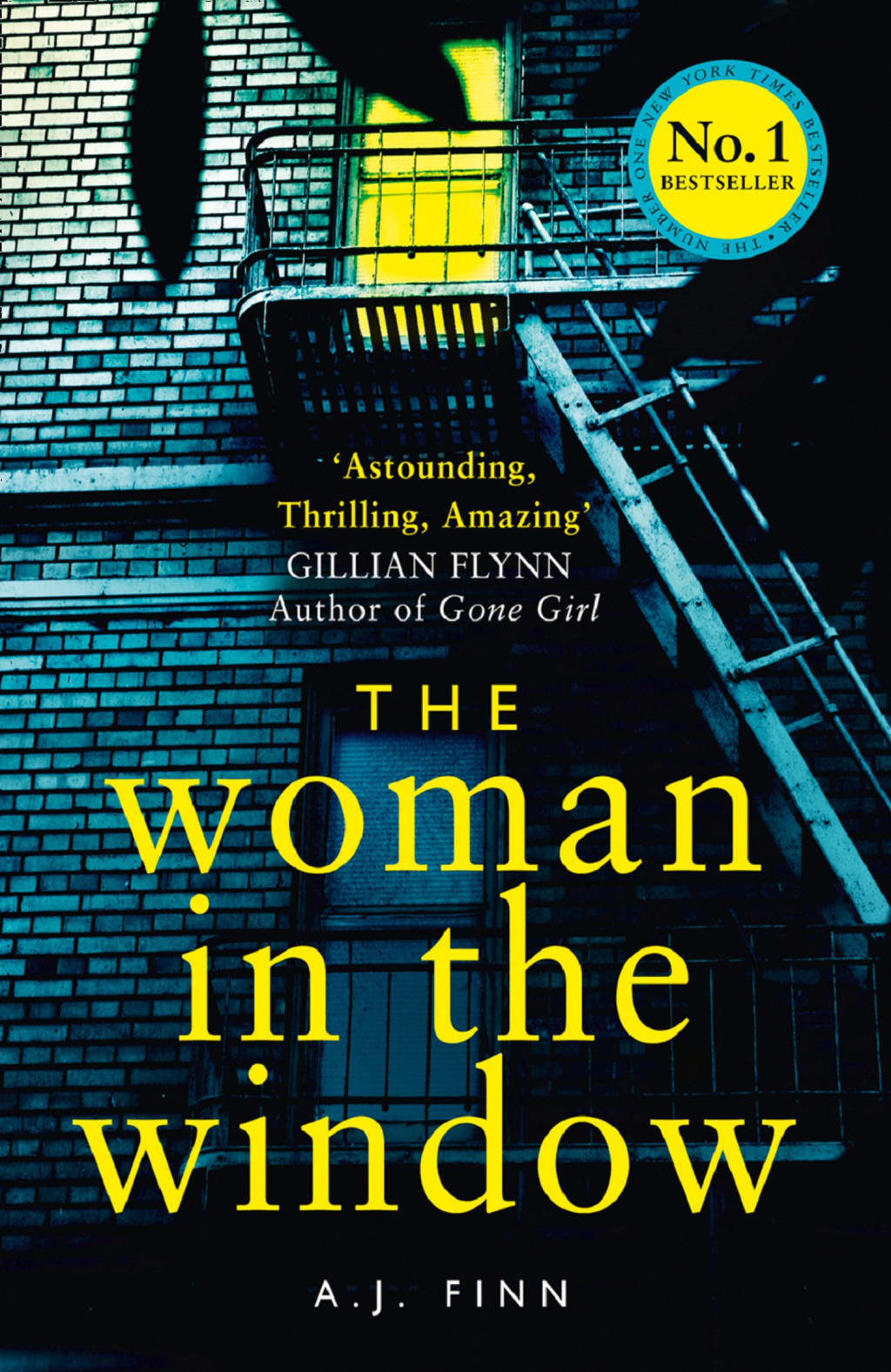 Women, girls... they are everywhere, man. They're in cabins, they're on trains, they're in spider's webs or hornet's nests. Sometimes they're gone. Sometimes someone let them go. Sometimes they're in a group. In this case, there is a woman in a window. She's not a woman in white or a lady in shadows or a girl who circumnavigated anything. She's just a woman named Anna Fox in a window.
And, like all of her friends from all those other books, she likes to drink a lot. And, just like her friends, maybe she's crazy! She is so unreliable! The drinking and the agoraphobia and all! Who can trust her? Oh boy oh boy this feels just everything else, doesn't it? This sounds like every other book you've read in your life these days. A girl, a woman, some other pronoun like "you" or "I" in the title. You've been here before. You've seen this trick too many times.
Who is this A.J. Finn person and what makes them so special coming out here in 2018 with a title and a plot we have all seen dozens of times already?
More importantly, how does this A.J. Finn person manage to breathe new life into something that I vehemently hate? I mean it is well documented all over Goodreads how I often find these books to be OK best, and that's rare. Now, here I am cranking this book on up to 4 stars like a total hypocrite. I get it. It's fine.
This is a perfect summer read. I read it on a plane, but it would mix well with a beach or mountain. Whatever you wanna do. It is extremely fast paced, edge-of-your-dear kind of stuff. Very light and easy to breeze through. The plot twists and turns (although some of the big twists feel like something you already knew) are plentiful and press on to the very end. The ending tire everything up nicely, and while not too jaw dropping, it was satisfying.
Finn also got me with the constant classic movie references and Hitchcock stuff. Anyone else feel like watching Rear Window or Vertigo now? I should go back and make a list of all the movies referenced in this thing.
So yeah I enjoyed it. I felt like it was a cut above other psychological thrillers in this day and age. I went in not knowing much of the plot and with an open mind, and I am glad I took the time to knock this one out. Give it a whirl this summer while you've got some time to just escape for a bit and sink into a good Hitchcockian tale about another woman in another window. Thank goodness she wasn't on a train this time.
If you liked The Woman in the Window and want to read more books similar to it, here you can find a list of books similar to The Woman in the Window.