Blue Ridge witch – Haunting of Tilley Bend Church
A ghost story from Appalachia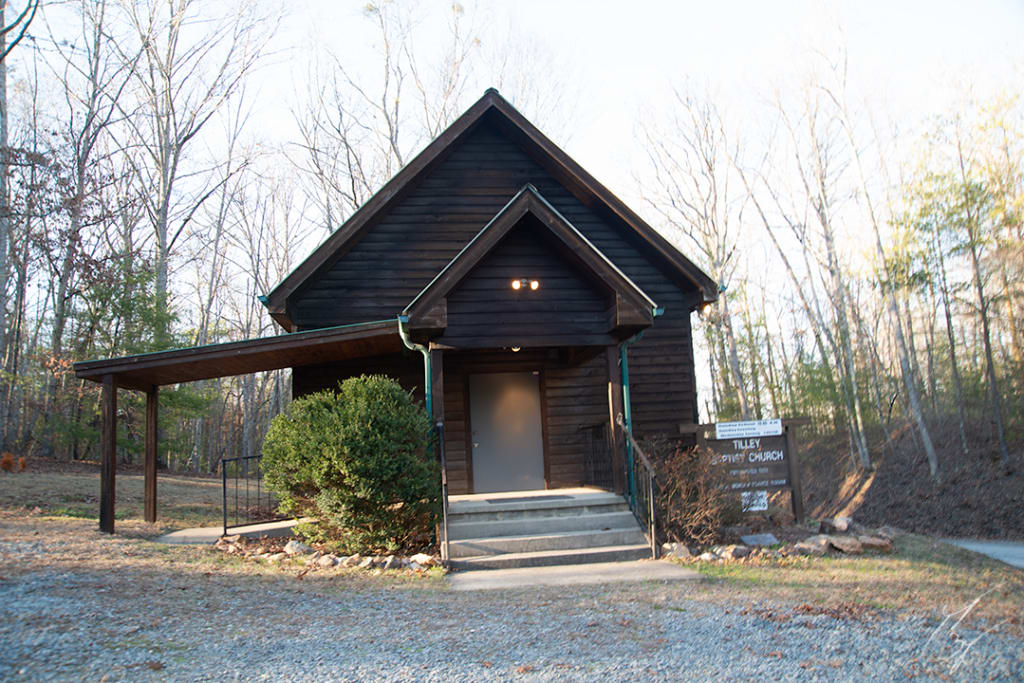 "Once upon a time".. Those are the typical words used when someone starts telling a story. Adults sit back, getting a faraway look in their eyes. Kids sit down on the floor, Indian style, arms propping up their chins. All eyes are on the story teller, and the words spin into their ears and wind around the minds of all that are suddenly entranced, waiting with baited breath for the story that will come after.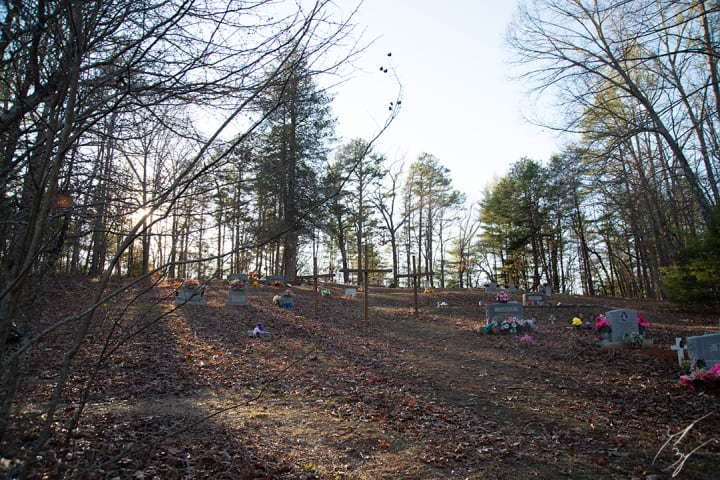 One of the strangest stories that we heard seemingly at random was from a young woman visiting our art gallery in Jasper, GA, in 2012. She claimed that she was sent to the gallery at the behest of The Blue Ridge Witch. She dutifully followed these instructions, but she didn't actually purchase any of the local art on display. That was the only visit she made, and unfortunately due to the economic downturn, art was not selling enough to keep the popular gallery open for more than a year.
The Tilley Bend Church was established in 1858, based on the sign in front of the old wooden structure sitting atop a small hill on Old Dial Rd.  The gravel winding road is decent to drive on, but it may not be the best ride during bad weather since there were lots of hairpin curves at varying levels of elevation deep in the Blue Ridge mountains in Fannin County. At times, there are sheer drops overlooking the Toccoa River.  Across from the church is a rustic Fellowship Hall, and behind both buildings is an old graveyard. This is where The Witch of Blue Ridge is said to be buried. According to people who still attend church services regularly at Tilley Bend, the church is not haunted – except for maybe The Holy Ghost passing through to visit the pious congregation.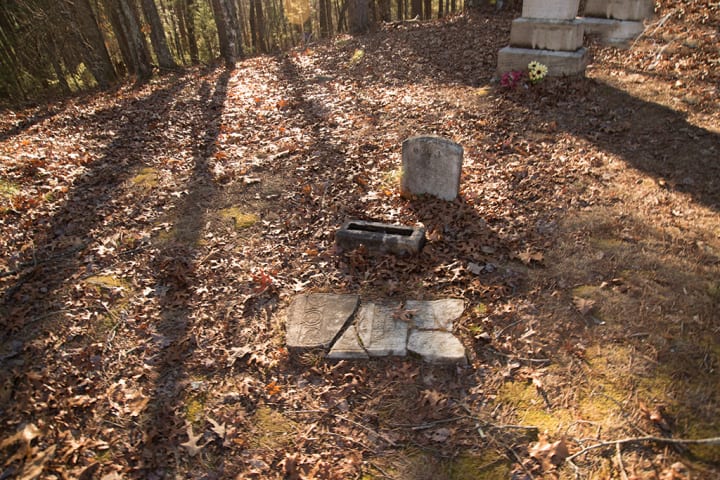 The greater story begins in the 1750's. There were Creek Indians that originally lived in the area.  White settlers from North Carolina moved alongside the Creek settlement, and they cohabited quite well. So well in fact, that white men began to inter-marry with the Creek women, according to census records. Eventually, the Cherokee Indians moved into the area and forced the Creek Indians out, since they did not get along.  Although the Creek Indians were pushed out, the white settlers with their Creek spouses did not leave the area.  A settlement called Stanley Gap was formed, and they carried their customs and knowledge with them. Remains from this settlement can still be seen past the Tilley Bend Church near the local lake.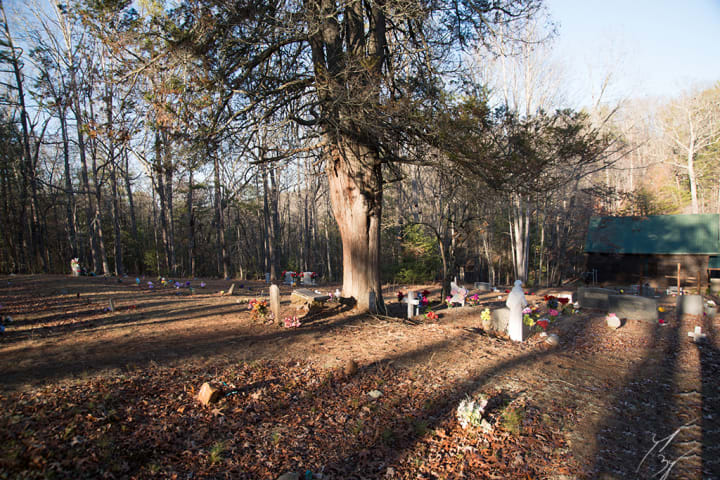 Benjamin Tilley, the church's founder, is actually buried in Ellijay, GA. In the ancient graveyard, there are a lot of field stones used as grave markers. A single very large and very old oak tree stands guard over the graves, and has done so for many years.  Most graves are typically facing east, since Christians believe that once Jesus will return in the Eastern skies.  In this graveyard, however, some graves face the west, which is very unusual. Supposedly, this is done for witch burials.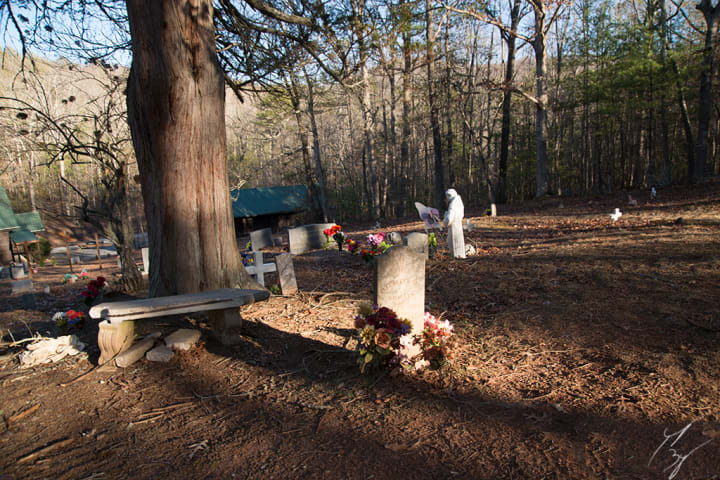 One of the so-called witches was Elizabeth Bradley, a Creek witch doctor who was feared by all in the settlement.  Legend states that she birthed two daughters, each married into a different family – one was a Tilley and the other a Stanley.  Unfortunately, there was a feud between these two families, which escalated into a shooting at the church. A Tilley preacher and the sister who married into the Tilley family, along with other congregants, were killed. The Tilley's retaliated by sneaking into Stanley gap in the dead of night and killed several men while they slept, including the Stanley that married the second daughter. Another tragedy occurred soon after when the Stanley widow died in childbirth.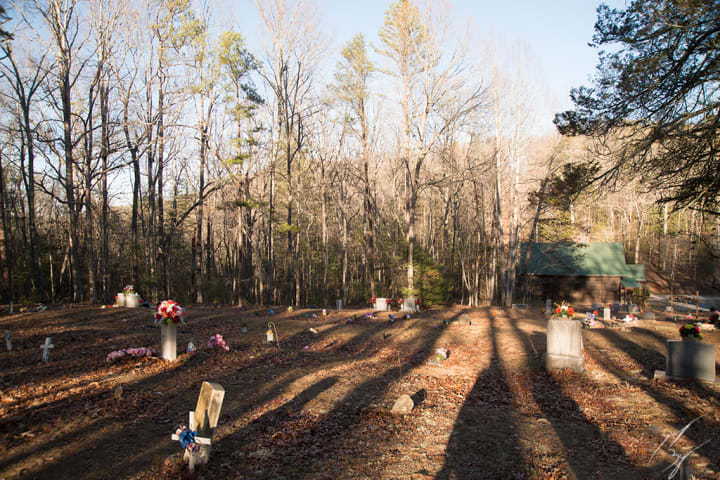 At this point because of these two feuding families, Elizabeth Bradley lost both of her daughters and a grandchild. (Some versions of this story claim that Elizabeth was just angry about the family feud.) She cursed both the Tilley and Stanley families. All babies born thereafter for each family was stillborn. (Some say that it was all children that were impacted, through illness and death). Tilley family members decided that a year of death to their newborn babes was enough and that it needed to stop.  Elizabeth was forced to the graveyard to be hung from the tree in its center. Before they dropped her to her death by hanging, she vowed to come back. She was buried facing west, right where her body fell. When the infant mortality continued, some believed that Elizabeth had indeed returned, that she inhabited her sister-in-law, Mary Tilley Bradley. She was also hanged, same tree a year to the day that Elizabeth was hanged, but she was not given a witch's burial since she was only a receptacle for Elizabeth's evil spirit (plus she was a Tilley).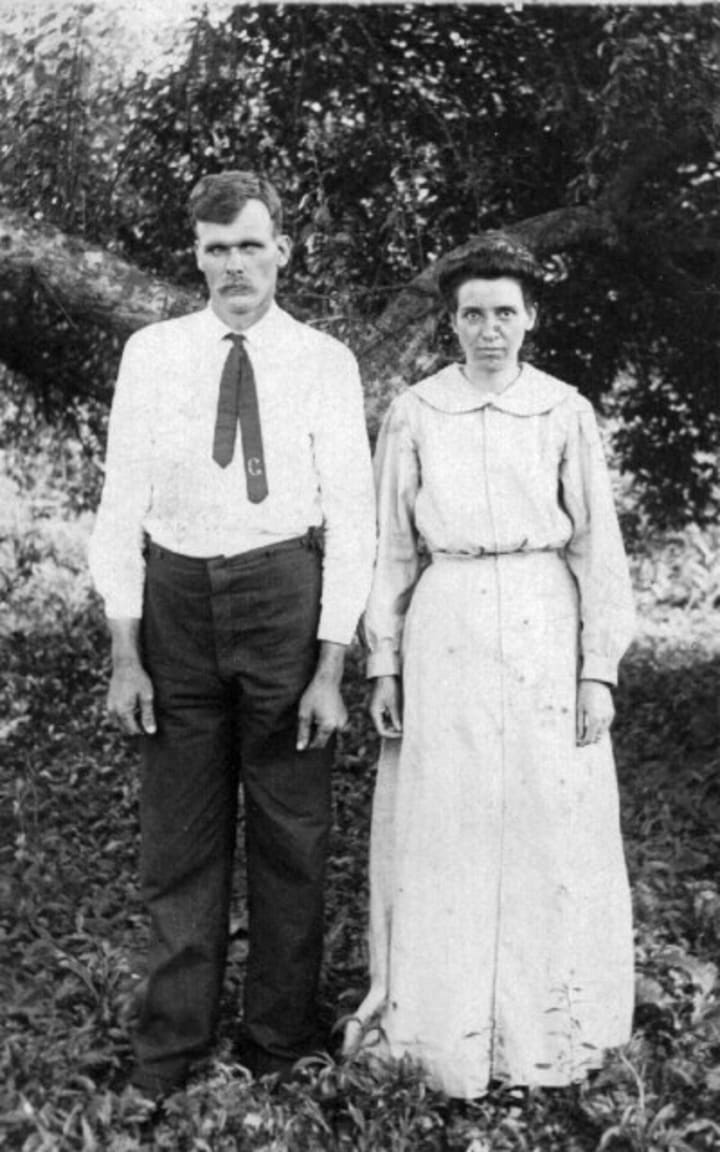 Some people claim to see Elizabeth Bradley's ghost wandering the graveyard at Tilley Bend Church, while others see Mary Tilley Bradley. Some look for someone named Polly Long, who is not considered a witch. (Supposedly, if people call for Polly Long around the church, they will hear a scream and see a light coming towards them.)  A boy named Keith Stanley is said to wander around, wanting to tell his tale to guests. If he appears, the witches are said to grab at visitors' legs to try to pull them underground (some claim to feel a pulling sensation on their legs). Most people claim that they only see these ghostly apparitions during daylight hours. Some claim to hear babies crying while walking around the property. There are many unmarked infant graves there. Some also see unexplained 'paranormal' lights. If you decide to investigate, be careful while going there at night, since there have been after hours vandals seen at that timeframe. It may be considered 'suspicious activity' to locals and the authorities.
Reader insights
Be the first to share your insights about this piece.
Add your insights