Back From Death
Don't Go Alone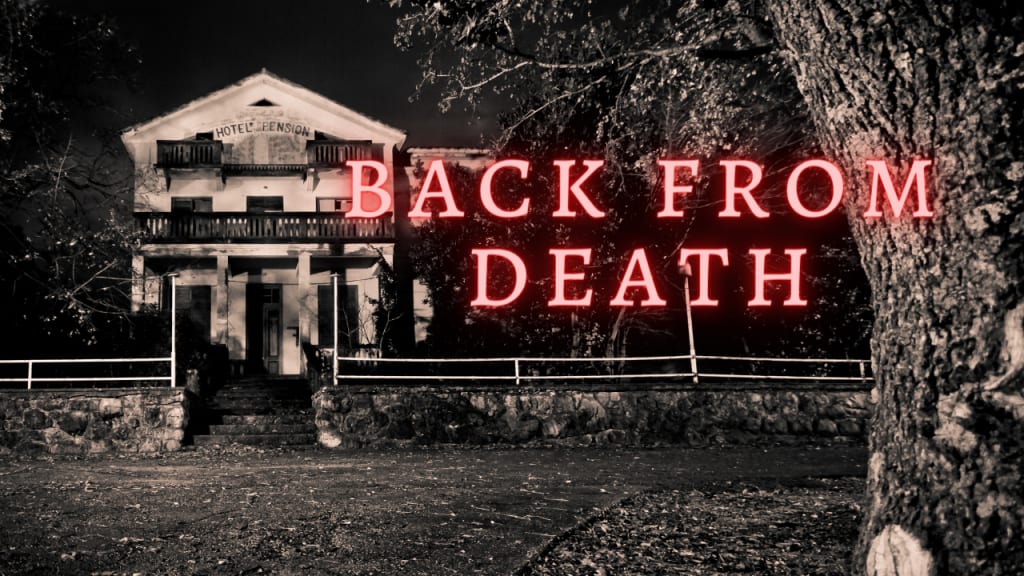 Dark Night
Hello, my name is John, and I am an auto driver. Day or night, whenever I get a lift, I move where it informs me to go. But one day, such an incident happened to me that even if I remember him, I get shaken. Because that night I will probably never forget in my life. But today I will tell you the whole situation of that day and what happened to me.
I leave my home every day around 8:30 or 9:00 in my auto because I have two small children who go to school in my house. It takes me some time to prepare breakfast and send them to school. My wife does not stay at home. And she lives somewhere else, and because of this, I come home early at night only because of the children. I often come home by 9:00 pm. But that day I had got a little more night, had to go a little far for the ride, because of this I must have come around 10:30. I thought that now I do not have to stop anywhere, I have to go straight home, so I was driving the auto at a reasonable speed.
Because the house was too far, I had to go about 30 km from here, so I was going very fast, but on the way, I also read a big forest which was considered dangerous because elephants used to come on the road there. Many times this happens in the woods of the mountains of New York, and it happens pretty often. I was going through the forest, which falls in the middle of Street at this time. It was a night and a very deserted road. At this point, I was afraid that no wild animal might come out. The forest is spread far and wide. It could hear only the auto's sound in that deep silence. Then the auto light came on, and suddenly I saw a woman giving her hand to the car standing on the road. I thought it was night, and this lady was standing there, but my mind was that no matter what happened, I would not stop the auto and would not take any ride.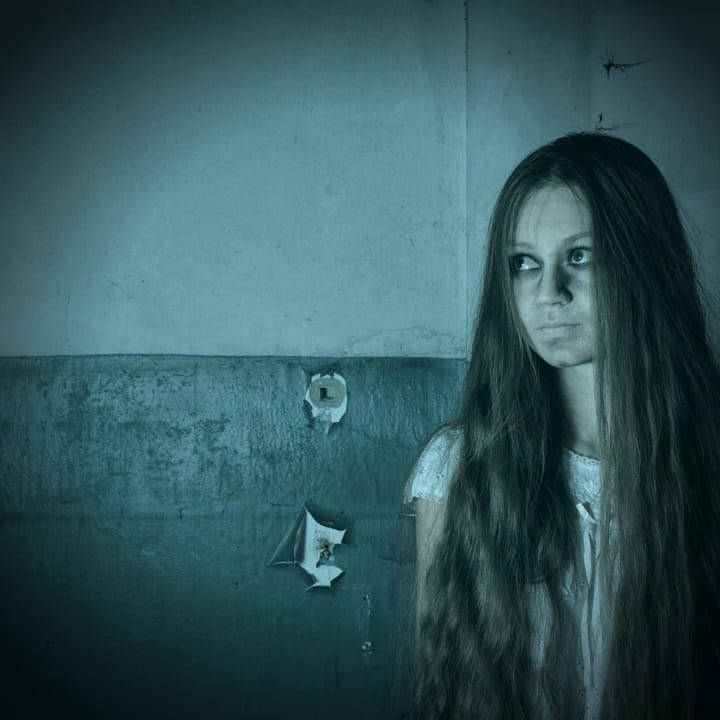 I had to go home early because the children were alone in the house, then I saw that woman suddenly coming in the middle of the road, and I could not stop my auto so soon, and I left with the automobile at my speed. But I also growled, does this crazy woman have to die? And I also thanked God, let's at least baby, forgetting that thing, I was driving fast. But I must have passed about half a kilometer to feel like someone was sitting in the auto. I saw in the front mirror the same woman who was giving her hand just half a kilometer ago. Now I was scared to see that woman sitting in my auto.
And I thought how can it be, I shouted and said - when did you sit - that woman replied immediately and said - brother, did you stop the car, then I am sitting, you have made me sit - but I had complete faith Because I have not stopped the car nor did I ask it to sit, then I was thinking how it sat. Then I immediately braked in anger and got down. I said - come out, don't take me out. I have to go home. - But that woman did not answer my words. Now my mercury had turned out anger, and I was in full swing in the auto with side curtains. Then when I got down and opened them, I was shocked. I got teary-eyed because that woman was no longer in the automobile. I thought, what is happening to me, I do not understand this, and now my condition has worsened due to fear, and at that time, I was very nervous.
I thought this was not my excuse, but how could this happen. I did not drink too much today. Although I often drink a little while coming home after driving the auto, I did not drink much today. Because I was so late today and now after this incident, my mind was very spoiled today. But still, I somehow sat in the car and thought it better to start the car and go immediately now. I had thought that no matter what happened, now I would not stop the vehicle. And now I was driving the car at a very high speed, but maybe my luck was wrong today, or something else was about to happen. Because forgetting all these things, now I wanted to leave fast. If such an accident occurred, it was not easy to forget, but I still did not want to get out of this forest soon.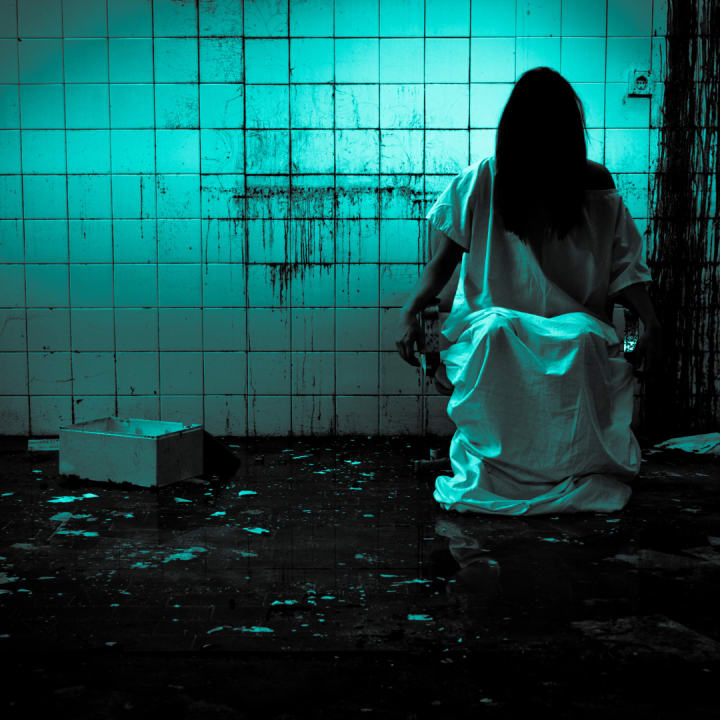 But then I felt that someone had caught me from behind and I was a bit embarrassed and as soon as I looked back this time, the same woman again appeared in my auto, but this time her face was very terrible, and Dangerously he was placing his hand on my neck. She was seeing him as if I had stopped breathing. And he said to me in a very terrible voice - why brother will not take us, why will not you take us, it doesn't matter, now we will take you, now you will walk with me - that's all that woman had to say, my voice too She was not able to get out, then the woman started pulling her back with great force. Seeing all this, I could not control myself.
That's when I realized that my car had hit something very fast. And now it got dark in front of my eyes, and when I came to my senses, I was in Jolly Grant Hospital nearby. I got 12 stitches on my head and also got internal injuries. The doctors told me the forest department police officers had brought me here. And he also said that my condition was severe and my auto had hit a tree. He brought me to the hospital in an unconscious state. I am fine now, but I am still very nervous about going down that road after that accident.