Angela Black - Series Review
The dangers and pitfalls of writing a passive protagonist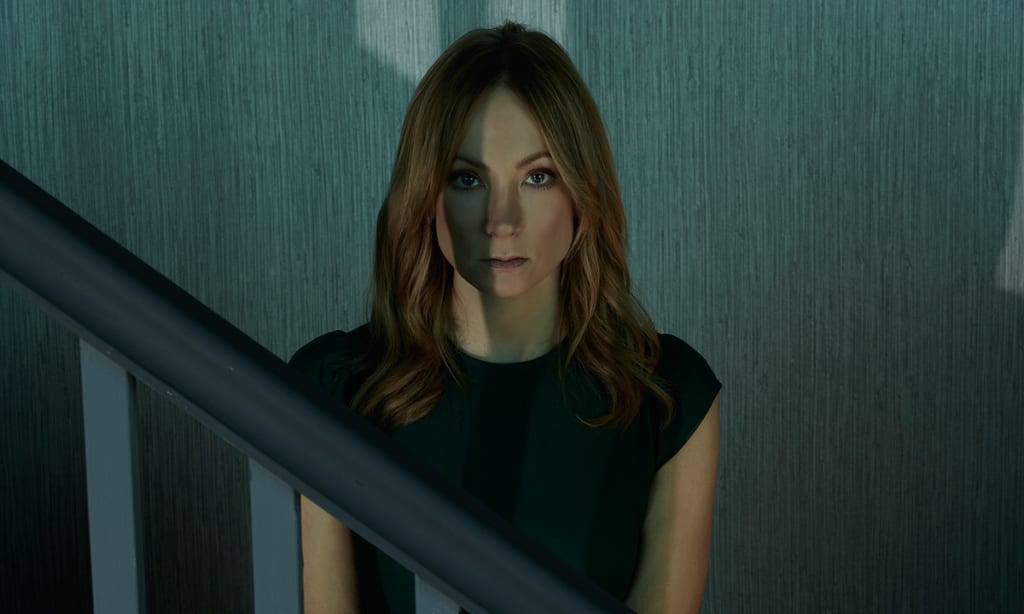 there is no doubt that Joanne Froggatt is a phenomenal actress and in recent years, she has made a name for herself playing female leads who are surviving trauma in it's difficult and sometimes devastating forms. From Downton Abbey, to Liar and even her voice work narrating books such as Wuthering Heights and The Silent Child - this appears to be where she's found her niche and with good writing, she thrives with playing these parts.
Which is why, from the basic premise of a new series Angela Black, I was expecting to see a similar characters she's previously played:
Angela Black seems to be living her best life. She is married to a hard-working family man, has two sons and lives in lovely suburban London. However, Angela's picture-perfect life is hiding a terrible truth: she is suffering daily abuse from her controlling husband Olivier, and cannot escape him. Angela is then approached by a private investigator, Ed, who reveals all of Olivier's sinister secrets to her. She must decide to either endure her husband's abuse or trust Ed, and fight for her freedom.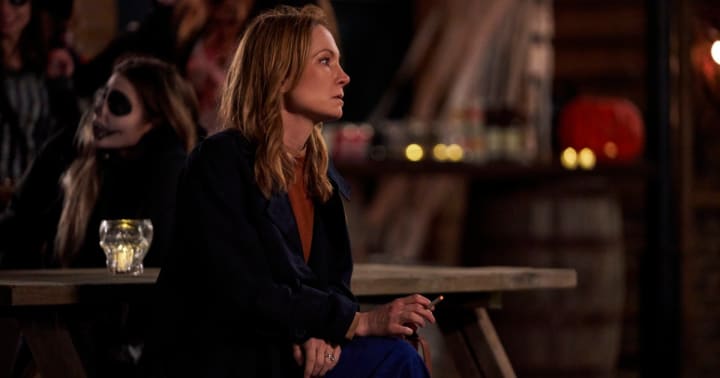 Yet, after watching the entirety of the show, I think this show failed in its intentions. Instead the writing actually portrayed a woman who reacted to the story rather than progressed it. In one sense, I think this was to demonstrate Angela's lack of control - however as a protagonist, she lacked any real agency.
Granted Froggatt did a great job playing Angela, but the writing veered into campy melodrama despite the subject matter. At times, it reminded me of Julia Roberts' Sleeping With The Enemy, but the abuse aspects and the impact on the ensemble cast was hardly addressed - something which was handled a lot better in Phyllida Lloyd's recent film Herself about a single mother escaping an abusive marriage, from a screenplay by Malcolm Campbell and Clare Dunne (Dunne also starred as the protagonist).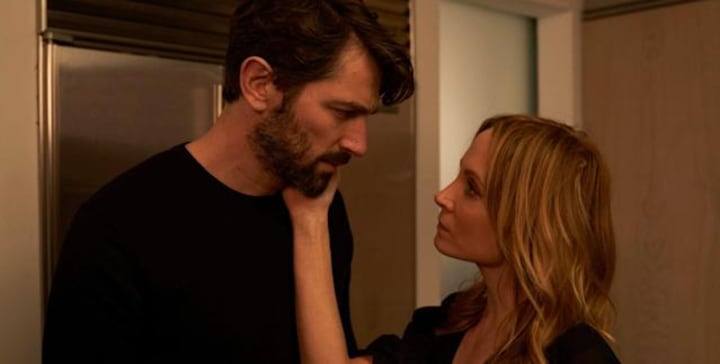 Domestic abuse is definitely a difficult subject to write and portray. While Froggatt and her co-star Michiel Huisman play the darker sides of their characters brilliantly, but what unfolds raises several questions. For one, their children who are at least eight and seven/six are totally oblivious to the abuse and neither have a distinctive characteristic within the story. Both boys are written more like plot devices rather than actual characters. I also believe teachers and social services would be more involved when Angela reveals some concerning aspects about her husband being "controlling" than this show portrayed them as.
This series focused less on Angela's journey to find her voice and escape an abusive marriage on her own terms, but rather the shock factor. The writers decided to paint Angela as an unreliable narrator with a history of mental health issues, but this exploration of her sanity and past trauma comes a bit too late in the narrative. Angela herself was written as a passive protagonist - A passive protagonist is a main character who doesn't do enough in a story and isn't a driving force. Their goals aren't the most important goals in the story, their motivations don't have enough weight, or they simply don't take enough actions that matter to the plot.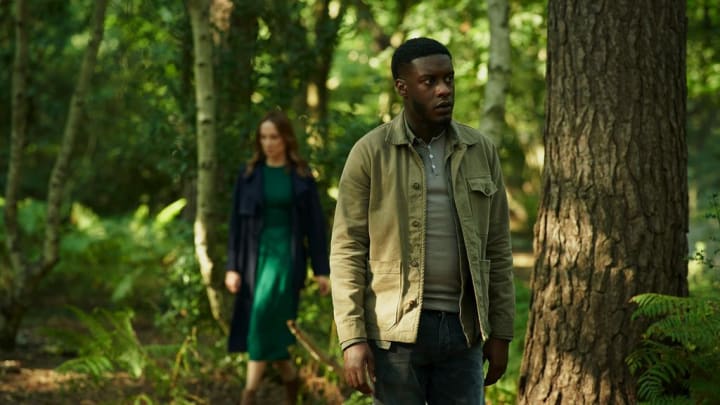 There should have been more focus on Angela being active in the plot - this only started to happen in the final two episodes. Before then, it's definitely Oliver (Huisman) and Samuel Adewunmi's Ed Harrison who drive the narrative for a majority of the series. It's one thing if your antagonists are actively progressing the plot, but when both are written to be one-dimensional with barely explained motives or origins it makes for very weak storytelling. Which is why the final episode was so jarring with Angela's character development, especially since the writers did nothing to foreshadow that darker side of her character.
The show itself was wrapped up very neatly - which unlike ITV's past dramas, they haven't left much open for a second series. Despite having a promising cast, I did not enjoy this production nor did I feel it did the subject matter justice. I feel Angela Black went more for sensationalism and plot twists rather than an authentic character-driven piece or a well-crafted psychological thriller. There was potential in this show, it just wasn't realised to its full potential.
Therefore, my rating for this drama is sadly a ★★½.