5 Hidden Netflix Horror Gems - Female Name Edition
Did your name make the list?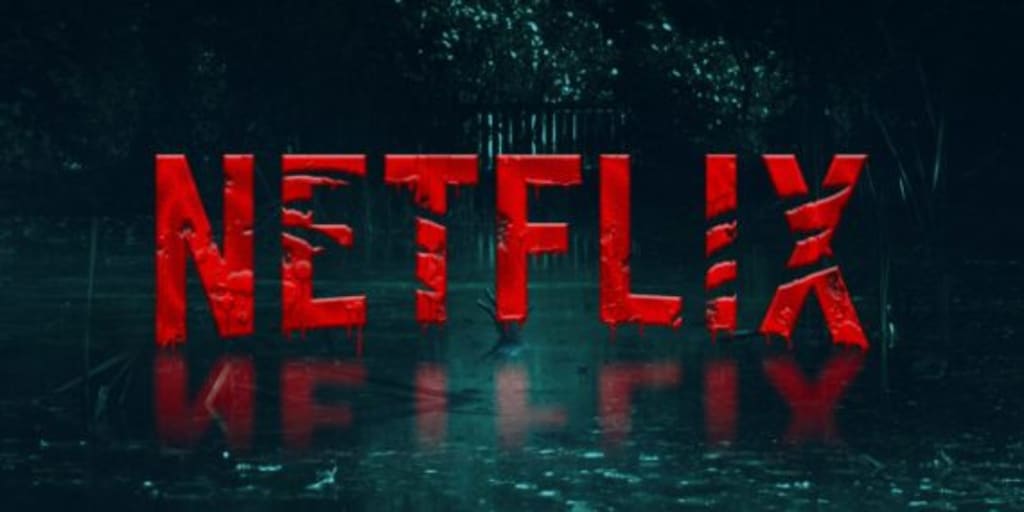 Oftentimes it's a struggle to find a decent horror film to watch that hasn't been played in theatres. More often than not, they're unbearable. The modern horror films are usually overrated due to the exposure it receives during the constant trailers that play nonstop prior to the film's actual showing. So when the time comes to actually watch it, the hype that it has built up never matches the level of expectations. That's why I like to go through Netflix to find the secret hidden gems of the horror genre. Once again I have gathered for you five hidden gems of Netflix. Meet the secret hidden FEMALE titled horror flicks. (Be sure to check out my previous articles https://vocal.media/stories/5-hidden-horror-gems-on-netflix and https://vocal.media/stories/20-must-see-netflix-crime-documentaries, if you haven't already.)
Mara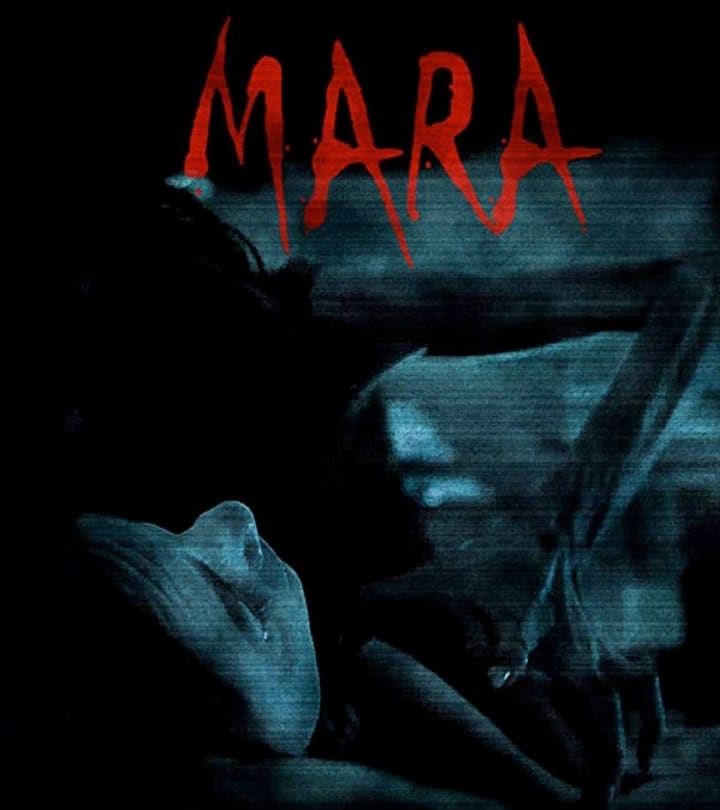 Suffer from sleep paralysis? Well why not indulge in your suffering while awake? This film revolves around a psychiatrist who has to determine whether or not a murderer is committing heinous crimes, or if in fact the widowed wife in the asylum is telling the truth when she demands they realize the reality of the situation: it's a sleep demon. The truth is out there and she begins to investigate to find answers. However, the answer will rear its terrifying face when she becomes locked in the sights of Mara herself.
Sabrina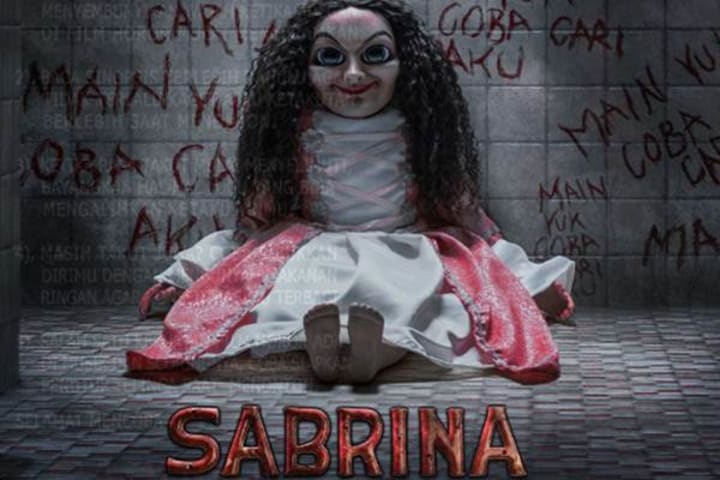 The opening to this film alone is enough to make you go What The Fudge?! A demon possessed woman kills herself, leaving her daughter in the care of the daughter's Aunt and Uncle. Little did they know, the demon, unlike the deceased mother, didn't leave the presence of the little girl; in fact it went inside the doll gifted by her aunt. Another possessed doll movie? No, you've not seen one like this! Feel the terror this foreign film brings you as you slowly get rid of anything that resembles a doll in your house.
Emelie
Holy heart attack Batman. Being a mother, I (and any parent for that matter) am hesitant leaving my children with anyone I don't trust. Stepping away from the paranormal, this horror movie is every parent's nightmare. One night away for a married couple's anniversary dinner leads to true horrors for their children they left behind. This film provides a nervous-alert, red flag, angst in the pit of your stomach feeling at all times, free of cost.
Kristy
Though a slow burner, it's worth the wait. If you're into classic horror, à la chase-and-kill, this hidden little gem will surely find its way into your heart. Alone on a holiday on a college campus? What could go wrong? Nothing like a good old group of twisted minded young adults to seek out a good-willed college student, who was left alone to spend Thanksgiving hitting the books. Hey—who said horror can only happen around Halloween? With all the traits of a horror film (alone on a dark and stormy night), this flick has a modern indie feel to it as well. Won't scare your boots off, but it keeps you engaged enough to where you're curious in seeing how it ends.
Veronica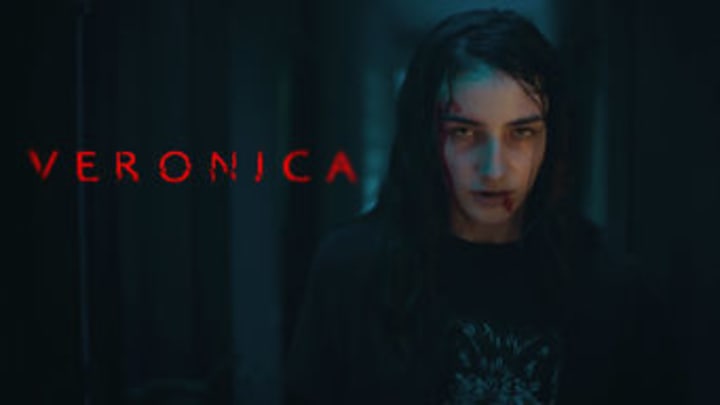 This foreign film is based off a teen-aged girl who experiences some... foreign things herself. If you enjoy supernatural horror, this one is sure to tickle your fancy. Veronica is the typical high school student, eldest sister of three young siblings and takes on the roll of "mom," since their mom spends all day, every day, at the bar. While messing with the ouija board in the school basement (as one does), an evil entity latches itself on. This well-made supernatural horror flick will make you forget the foreign language and embrace the subtitles. I don't know if it is because I have young kids or not, but this film really wakes up the momma bear in you.
I hope you enjoyed this list of hidden Netflix Horror Gems.
Maybe we'll see your name soon.
*Spooky Exit*