5 Freaky Podcasts to Download
Perfect for the Spooky Fall Season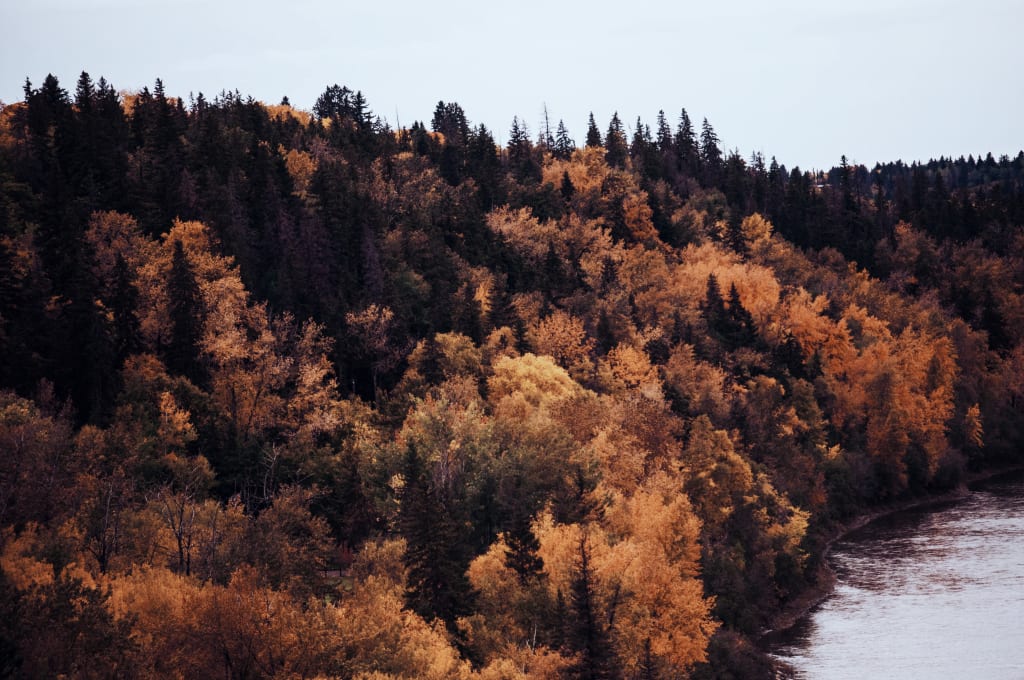 Originally published on simplygitana.com.
I like to start celebrating seasons early. Christmas movies come out November 1st. Halloween vibes come out September 1st. That's how I do it. That way when the season's over I don't have to feel like, "Oh my god it's over already?"
As far as I'm concerned—it's fall now.
And fall to me just signals that it's time to start consuming scary content (as if I need an excuse).
Now let's gear up for fright season. If you know me, you know I'm pretty much obsessed with true crime. I also listen to podcasts pretty regularly. So when the two are combined, I'm binge-listening.
True crime is something that's always fascinated me, since I was about seven or eight. I've always found murder stories and hauntings to be insanely compelling. Growing up I even wanted to be a forensic psychologist.
But I've already discussed my odd fascinations in another post. (There's a lot to unpack there if you're interested.)
Anyways, since I live in LA, as you can imagine, I drive a lot. In fact, according to my "Life Cycle" app (pretty rad app that documents where you spend most of your time during the day), I'm on the road for at least one hour every day. I'm also a person who doesn't like to waste time, especially doing something as mind-numbing as driving.
So I like to use my drive time as an opportunity to educate myself, whether that's by listening to financial management podcasts, lectures, or (my favorite) true crime podcasts.
Now that it's fall (I'm hoping that if I say this enough times, the leaves outside will just spontaneously turn orange.), I'm starting to get in the mood for all the spooky stuff. That means I'm hunting down all the movies, shows, books (fall reading list coming soon!), and, as I'll discuss today, podcasts.
The other day, I even watched American Psycho just for kicks while I was crocheting.
So grab your pumpkin spice lattes (I prefer salted caramel mocha frapps—extra salt.) get your phones out, and get ready to download these five freaky fall podcasts.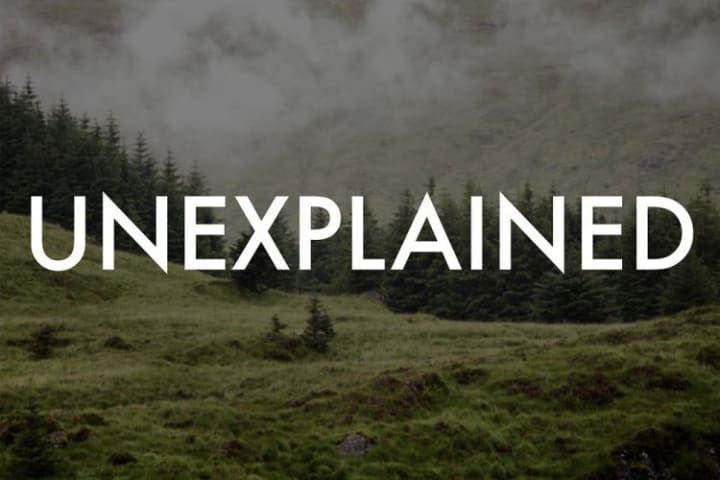 Unexplained
If you're looking for some short spooky stuff, these episodes are only about 30 minutes each and deliver just enough to freak you out and don't go too overboard with the details. They're like short mystery/ghost stories in a way, freaky narratives that have mostly remained unsolved.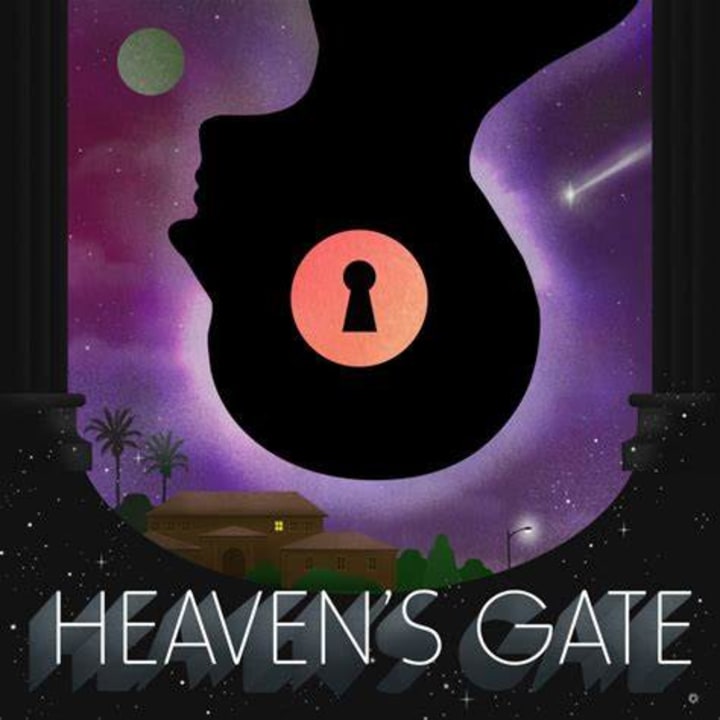 Heaven's Gate
For all the cult enthusiasts out there, the Heaven's Gate podcast is a podcast limited series that chronicles the entire Heavens Gate cult— an alien cult who believed aliens were going to come down to resurrect them and take them to the "next level."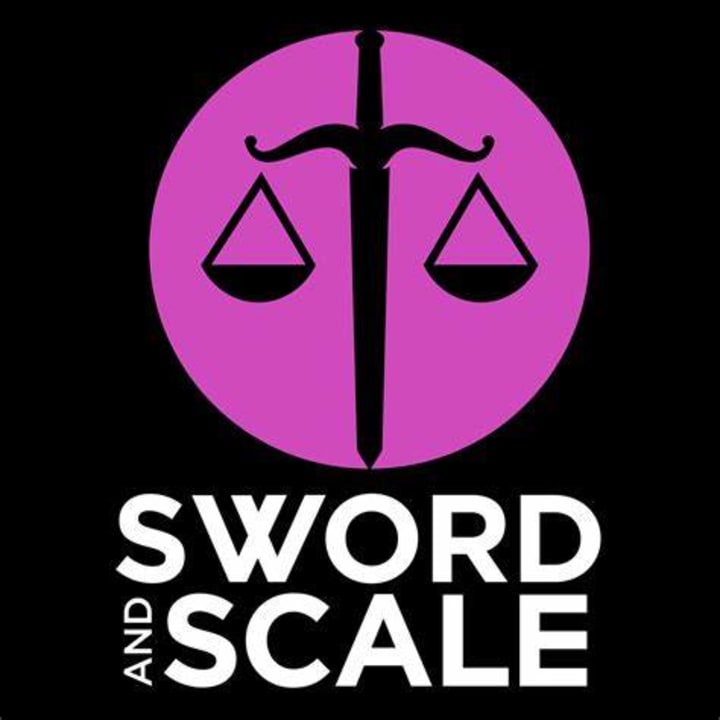 Sword and Scale
The absolute craziest true-crime podcast I've ever heard. In fact, it was the podcast that started it all when it comes to my true-crime podcast obsession. Listen at your own risk with this one because they don't hold back.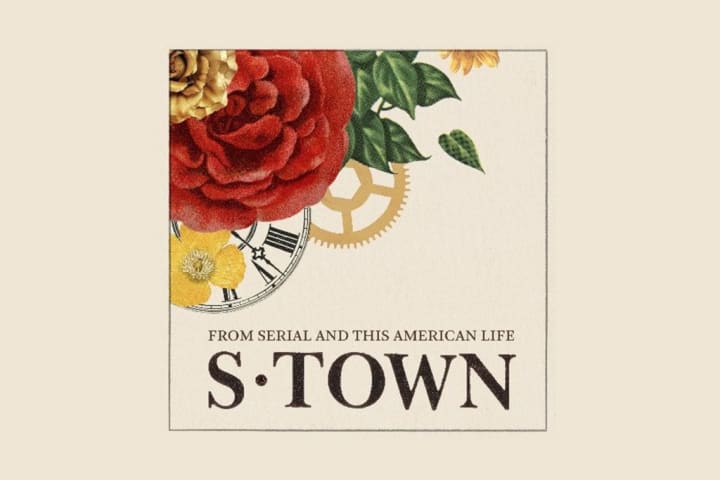 S-Town
Another limited series by the makers of Serial and This American Life that details the mysterious life in this small town in rural Alabama. The journalist is initially called to investigate a murder that has corruption written all over it. But when the journalist arrives, the plot thickens, and things are even more complicated and involved than he expects. I talked about what I thought about the podcast (without giving away spoilers) in my favorite things post last week.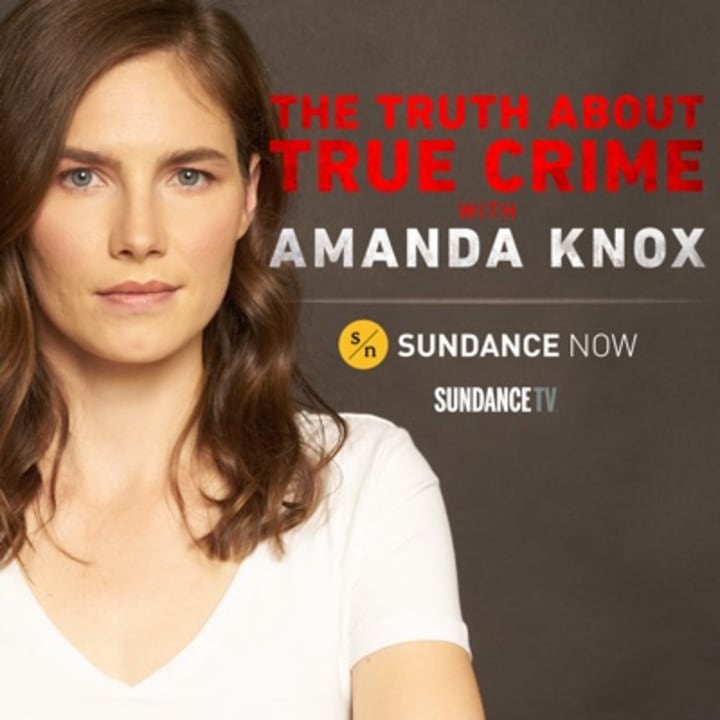 The Truth About True Crime with Amanda Knox (Season 1: Jonestown)
Yes, that Amanda Knox. She apparently has her own podcast now, which is pretty impressive and I'm glad she's landed back on her feet in some way. Season 1 of her podcast is really good because it details the Jonestown incident (if you're hungry for more cult knowledge). Her narrative voice is also pretty soothing to listen to, if nothing else. Plus, she interviews previous members of Jonestown and the author of the Jim Jones memoir The Road to Jonestown, Jeff Guin.
I hope you have fun listening to these. You're in for a real treat. And let me know how you like them.
I'm off to go brainstorm some content for my new Commonplace Books I bought from Moleskine yesterday!! So excited to show you guys soon. I need to cruise my Pinterest board for ideas first, though.
xx
xxxx If Podcasts aren't your thing, check out this scary movie collab post I did with my friend Shannon from Essellesse last year. These movies are definitely not for the faint of heart and come with even more trigger warnings (especially the ones on Shannon's list which, frankly, I'm impressed by because there are VERY few people I know who even know about Gaspar Noë's Irreversible.).