5 Books to Read if You Liked the Haunting of Bly Manor
5 Books to Read if You Like Ghost Stories
If like me you've already binged watched the entire season of The Haunting of Bly Manor and are looking for something else to scratch your Gothic Horror itch, then I've got you covered.
The Haunting of Bly Manor, for those who don't know was based off of Henry James 1898 novella The Turn of the Screw with several twists of course. The books on this comprise more modern Gothic Horror books that should help you to fill the void left by final episode of Bly Manor.
1. Hell House by Richard Matheson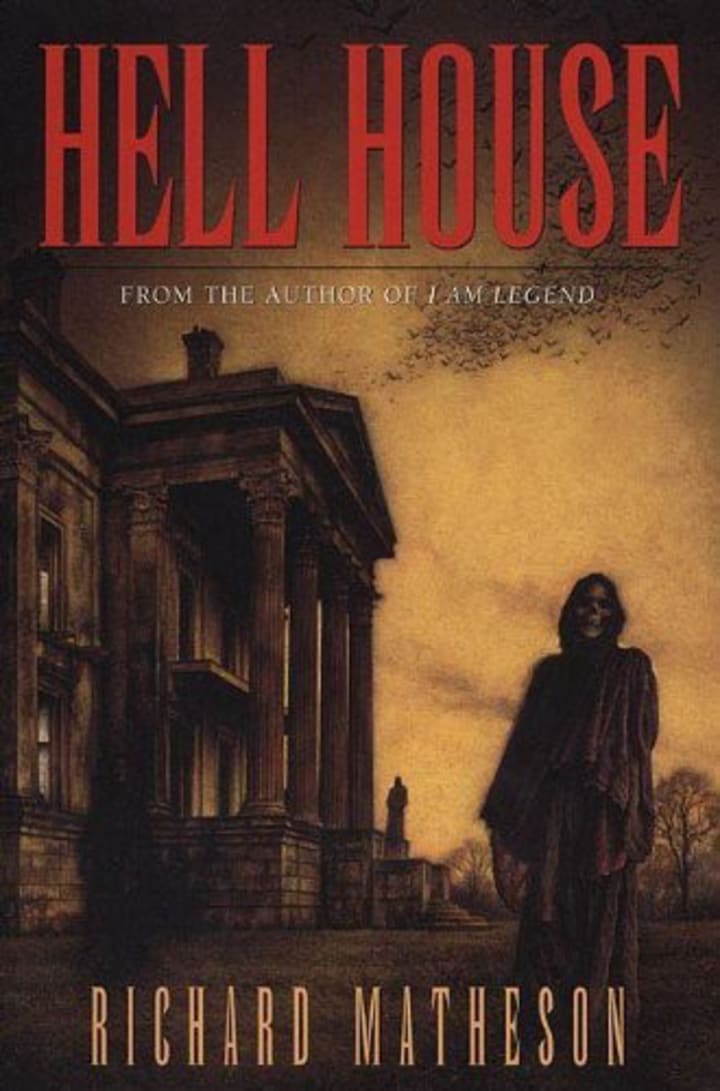 Probably most famous for I am Legend, Richard Matheson has written many seminal works of horror and science fiction. And not one but two of the best ghost stories in my opinion, because not only did he write Hell House, but he also wrote A Stir of Echoes.
This book follows a wealthy publisher who pays several mediums and a physicist to accompany him to a house with a sinister reputation. The house known as the Belasco house or to locals as Hell House, has a reputation for debauchery and more sinister goings on inside it's walls. Closed up and abandoned since 1949 the investigators stay at the house and attempt to wake it up, with horrific results.
Most Richard Matheson's work has all made it's way to the big screen and Hell House is no different in 1973, The Legend of Hell House was released and to this day has 90% audience rating on Google.
2. Mexican Gothic by Silvia Moreno-Garcia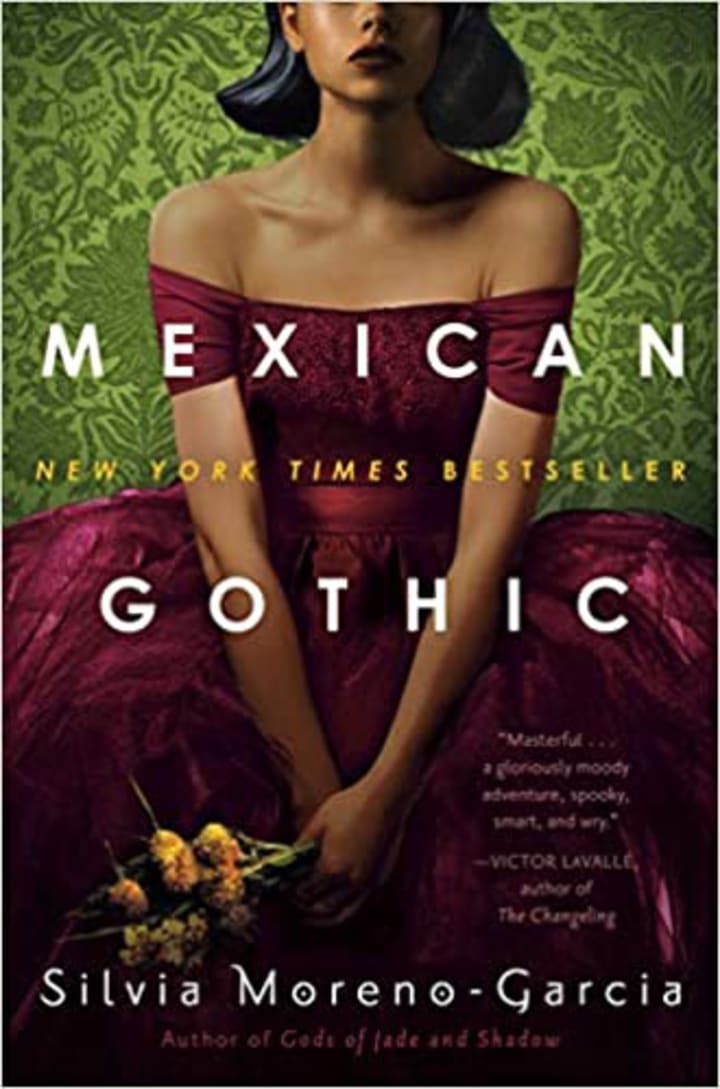 Mexican Gothic is in many ways a fresh take on the classic Gothic horror genre while still managing to hit well known tropes. It follows Noemí Taboada who travels to the Mexican countryside at her cousins request to save her from a mysterious doom.
At the mysterious mansion known as High Place, she finds a once wealthy mining family clinging to old glories of their a past. A past that is filled with violence and madness.
But, like the other eccentric visitors in the house, Noemí finds herself being seduced by the terror and majesty of High Place leaving her questioning if she ever wants to leave.
3. The Graveyard Apartment by Mariko Koike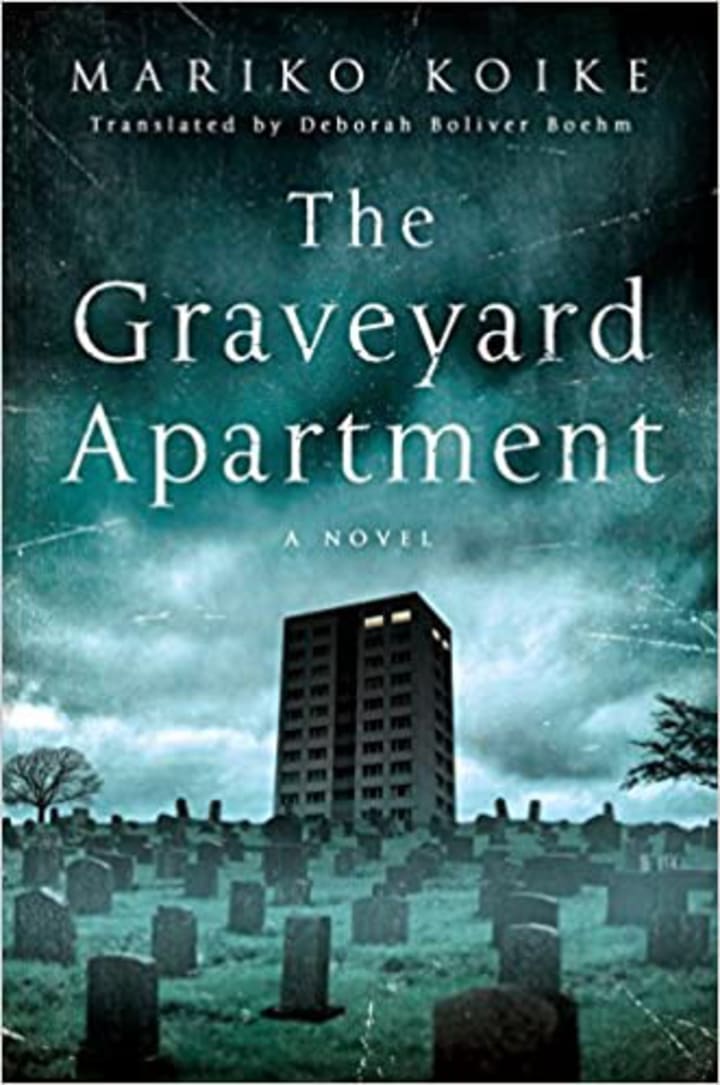 The Graveyard Apartment, is different from a lot of the books on this list most notably because it doesn't take place in a house at all. It follows a young couple and their daughter in their new apartment which of course is right next door to a graveyard, because that always works out well right?
Since I don't live in an 18th century manor I found the apartment setting to be a lot scarier, most likely because it was more relatable.
And as the terrify encounters begin to increase and the neighbors start to move out one by one, the family ends up being left alone with the sinister presence that seems to live in the basement and their own dark secrets.
4. This House is Haunted by John Boyne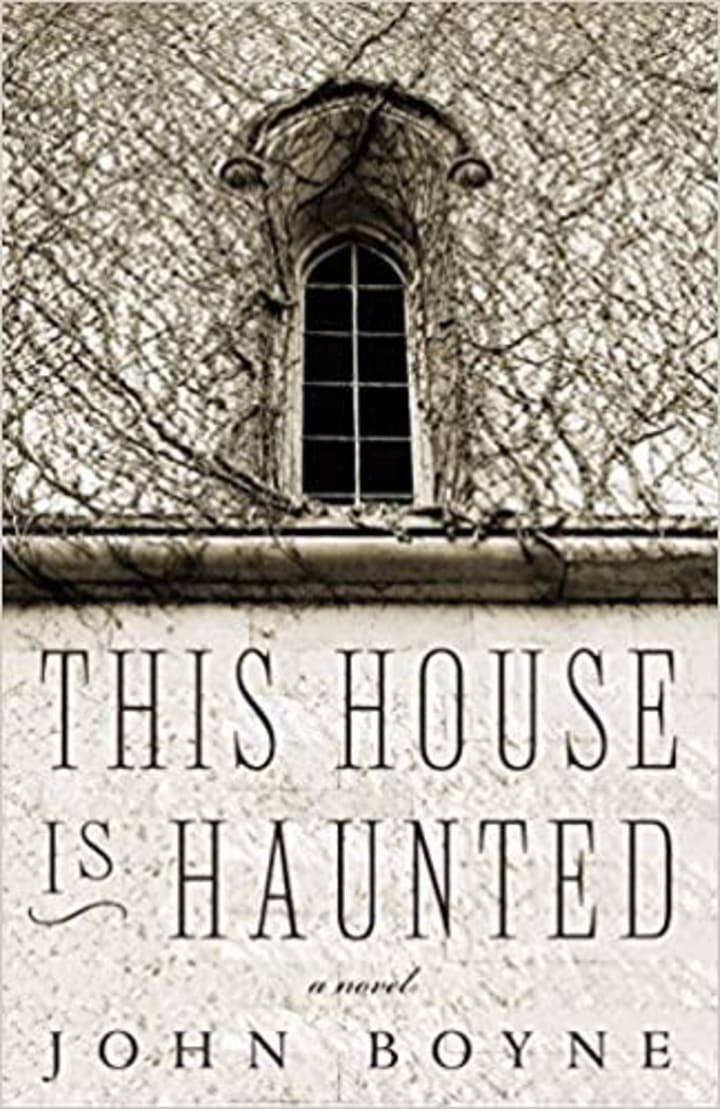 This House is Haunted is John Boyne's take on the classic ghost story. Like a lot of the authors on this list he has an impressive blacklist most notably being his novel The Boy in the Striped Pajamas.
Much like The Haunting of Bly Manor this novel follows a young governess named Eliza who in 1867 takes a position at the mysterious Gaudlin Hall. Upon arriving to the manor she is greeted by her two charges Isabella and Eustace, but is shocked to find there isn't another adult around.
Plagued by mysterious occurrences it soon becomes clear that Eliza has attracted the attention of a violent entity that dwells within Gaudlin Hall. It soon becomes clear that the only way to stop it is to unearth the long buried secrets of the house, whether it wants her to or not.
5. The Haunting of Ashburn House by Darcy Coates
If you like books about haunted houses than I doubt you are a stranger to Darcy Coates who has written a whole lot of them. The Haunting of Ashburn House follows Adrienne who in need of money and a place to stay inherits the decrepit, old mansion only to discover that the stories about it might be true.
Like Bly Manor, the Ashburn House is a place where the deceased don't seem to stay dead. And one of them is far more violent than the rest. As Adrienne uncovers more of the terrible history of the house it becomes clear that she's become a target for something very dead and very hateful.
Reader insights
Nice work
Very well written. Keep up the good work!
Top insights
Easy to read and follow

Well-structured & engaging content

On-point and relevant

Writing reflected the title & theme
Add your insights